We Tried Protes Protein Chips – Here's our Honest Review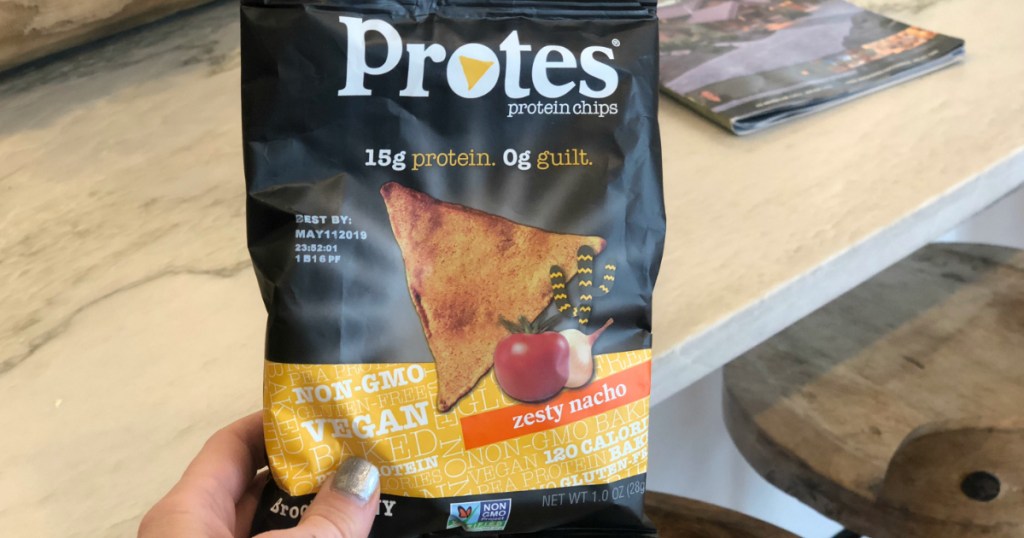 We love trying new things (most of the time)!
Any snack that is crunchy, low-carb, and filled with protein has to be amazing, right?
We recently snagged these Protes Protein Chips and couldn't wait to dip them into our yummy homemade keto ranch dip and spinach dip that we made over the holidays… until we opened the bag.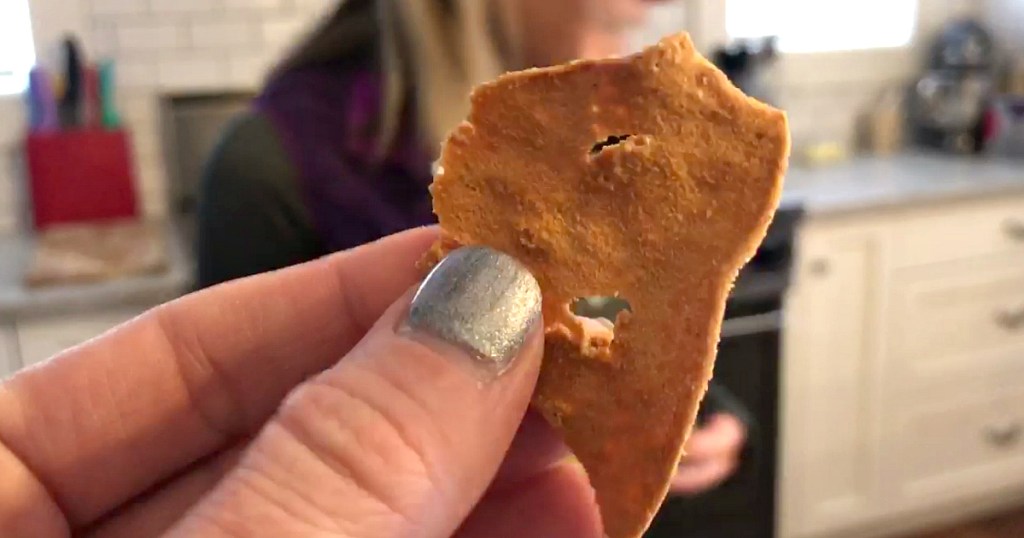 We were underwhelmed and surprisingly disappointed.
At first glance, the chips looked like they were dusted in sand when we pulled them out of the bag (ok, so a little sand won't hurt anybody, right?). But, then we tasted them – and wish we hadn't!
Imagine all the things you'd find in a woodworking shop and place them in a bag with a little bit of salt and you'll pretty much sum up Protes Protein Chips. Still hungry?
---
Our Honest Opinion of Protes Chips?
Our Rating: [2 out of 5]
Barf! While Protes chips are packed with protein, they're not packed with a lot of flavor. Unfortunately, we'll be protesting the Protes! In fact, check out this honest review from my sister, Marley…
"The taste and texture makes me think these may have been made using waste from a wood shop. Think sandpaper, sawdust, cardboard… This sounds harsh, but honestly, I'd rather starve." -Marley
---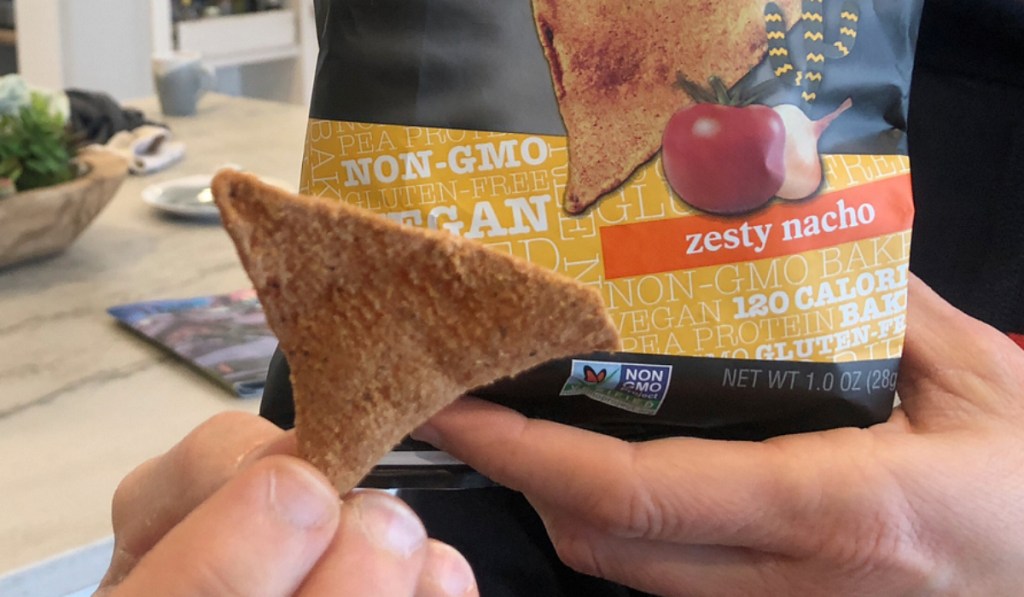 On a positive note, Protes are non-GMO, gluten-free, vegan, soy-free, and low in carbs, calories and fat—unlike typical fried chips. Plus, they're packed with 15 grams of protein, 4 grams of fat, and have only 7 grams of carbs and 120 calories in about 12 chips. Not too shabby if you can get past the taste (hence, our 2-star rating)!
Do you have a keto chip you love? Please share!
---