Cyber Monday Keto Deals Live NOW (ChocZero, Keto Chow, Fat Snax, & More!)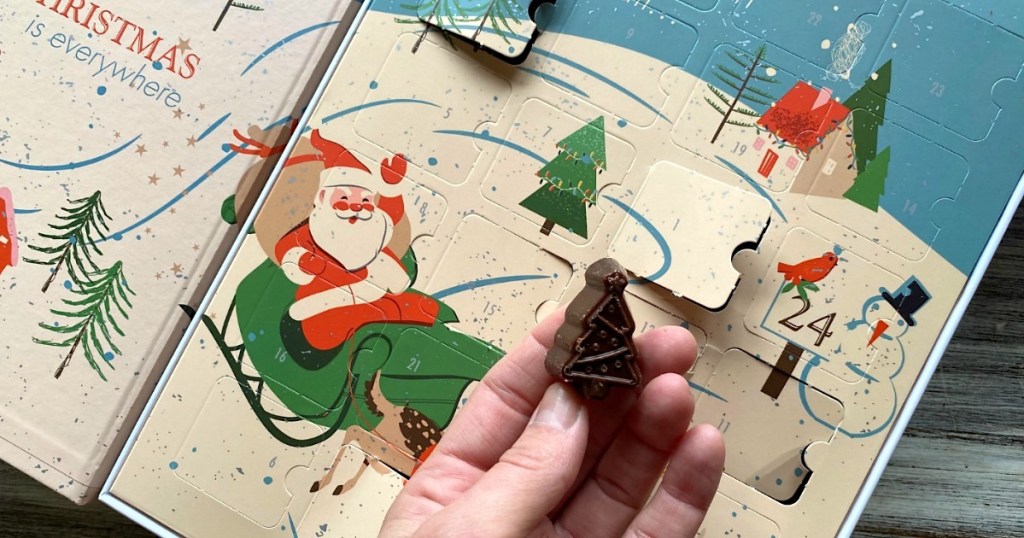 Grab these Cyber Monday deals on keto-friendly snacks and treats!
Black Friday 2020 is already in the books, but Cyber Monday 2020 is happening today, November 30! This is a great time to stock up on all your favorite keto goodies. We've rounded up the best keto Cyber Monday Deals so you can stock your pantry with lots of delicious, low-carb snacks for less!
Check out these keto Cyber Monday deals that are live NOW: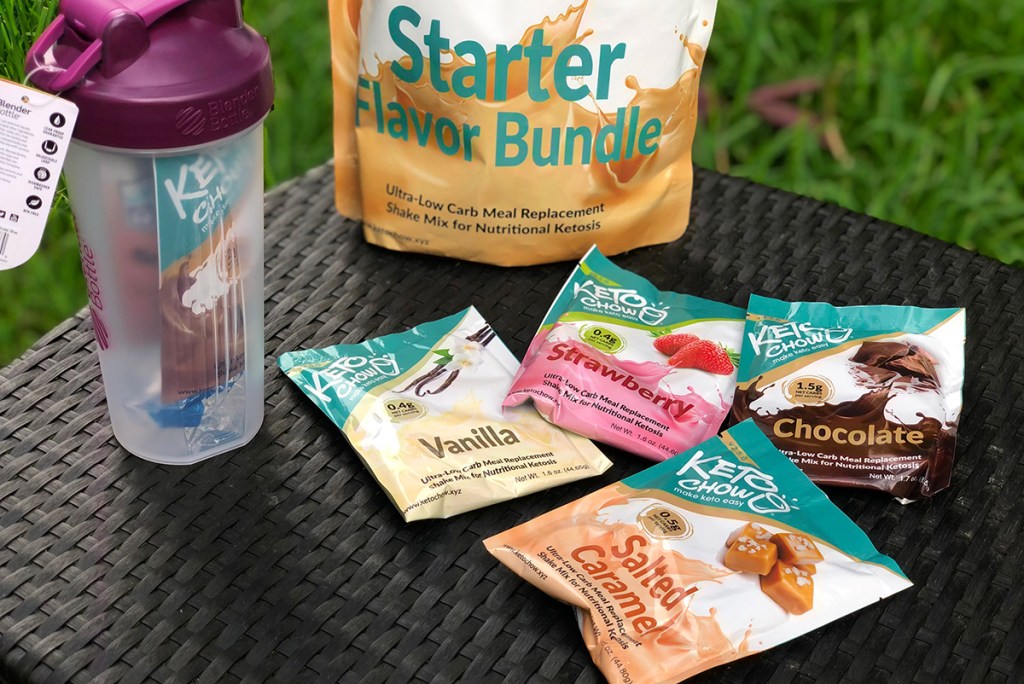 Keto Chow is celebrating Cyber Monday with some awesome deals, including 20% off 21 Meal Orange Cream Bags, 20% off vacuum flasks, and 40% off all 21 Meal Savory Bags.
---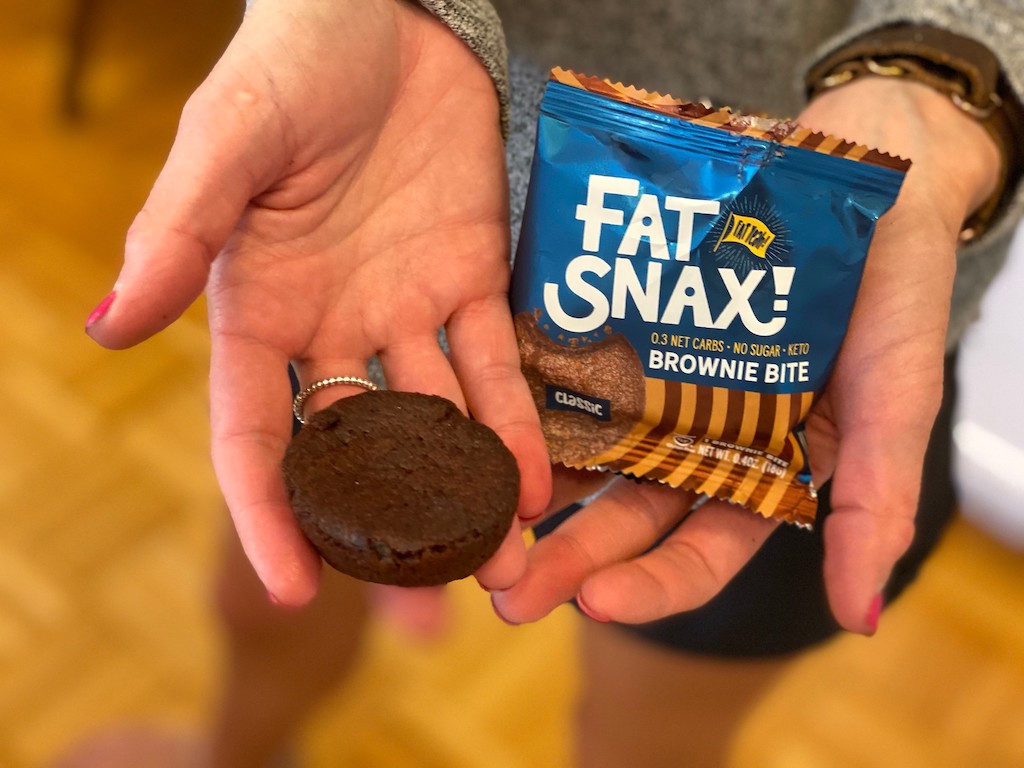 2. Get a yummy deal (and possibly free socks) from Fat Snax!
Fat Snax is celebrating Cookie Monday on November 30 by giving away FREE cookie socks to the first 500 to spend $50 or more on the site.
Even better, get 20% off when you use promo code HIP2KETO at checkout!
---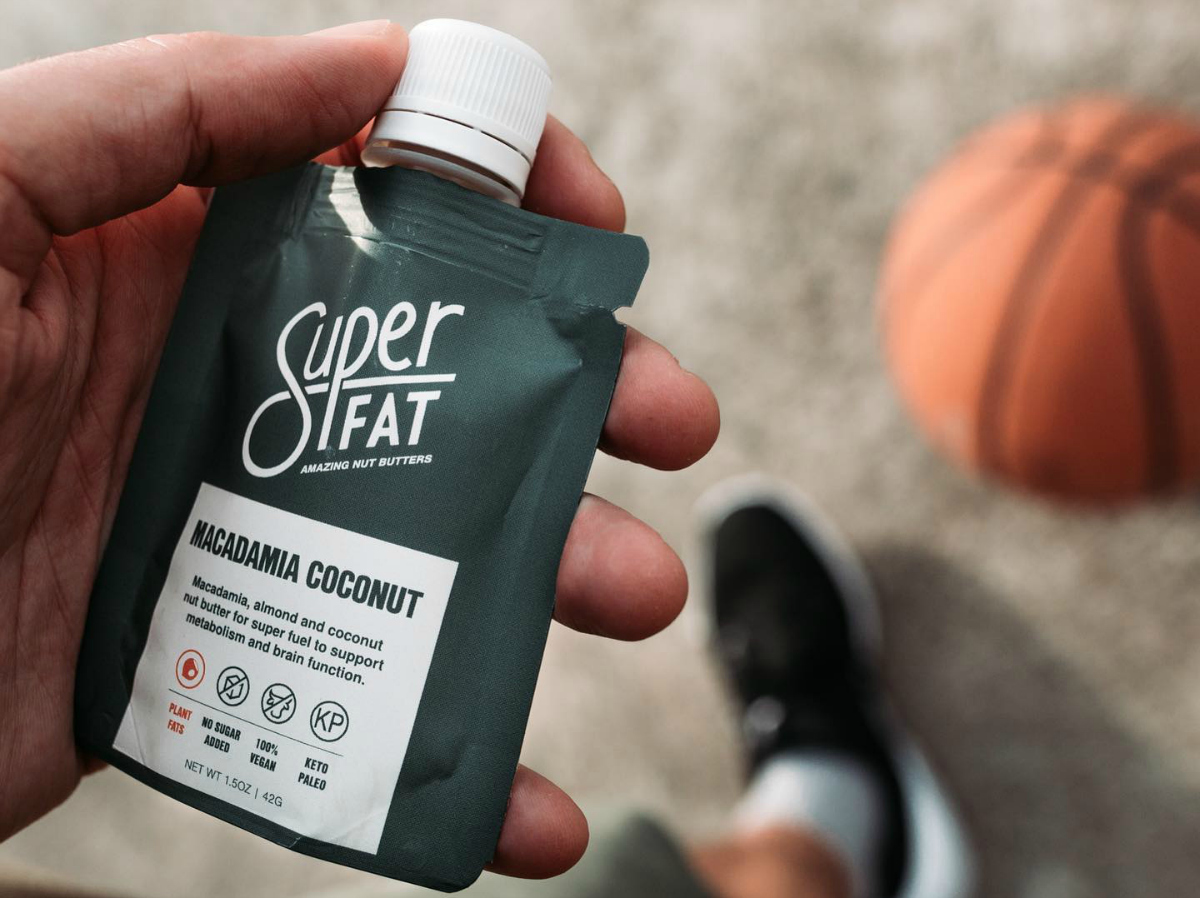 3. Get 20% plus a yummy freebie from SuperFat.
SuperFat is celebrating Cyber Monday with a sitewide 20% offer. Get 20% everything off plus a FREE 6.2 oz Nut Butter when you enter promo code BLK4 at checkout!
---

4. Get a deal on ChocZero bundles and score a FREE Advent calendar!
ChocZero is offering various bundles and deals for Cyber Monday, including a buy two, get one free offer on their popular Maple Leaf Keto Truffles. Best of all, these offers stack with coupon codes, so you can save an additional 10% when you enter our promo code HIP2KETO at checkout!
If you're looking for a yummy, sugar-free way to count down to Christmas, check out ChocZero's Advent calendars too! Score a FREE Advent calendar using promo code FREEADVENT with your purchase of $35+!
---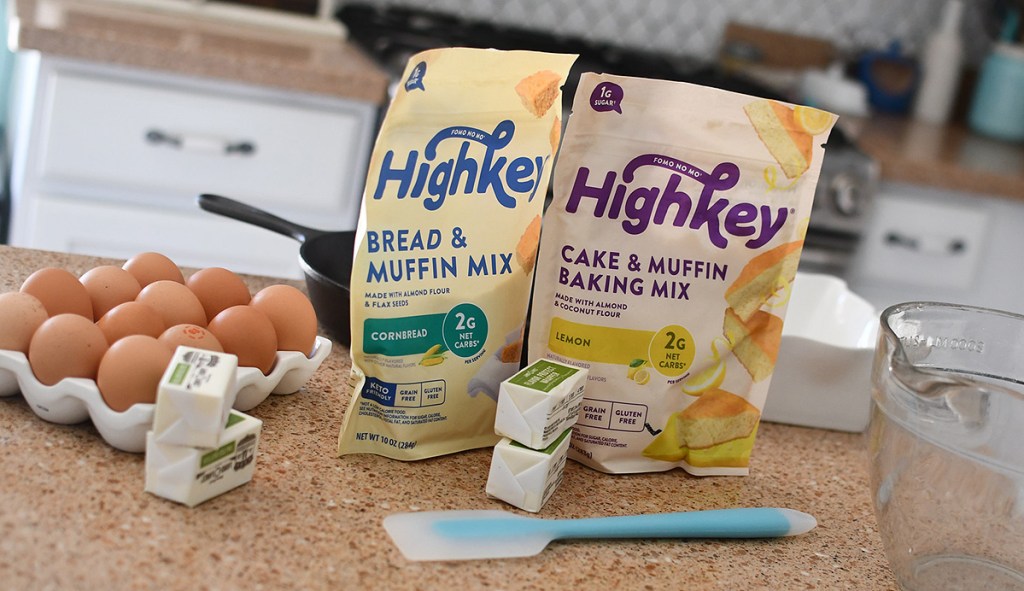 For a limited time, you can save on your holiday baking when you build your own HighKey baking mix bundle! Save 15% on 5 baking mixes with promo code BM15, or save 20% when you try all seven baking mixes with promo code BM20. Plus, you'll score a free low carb recipe book with your order!
---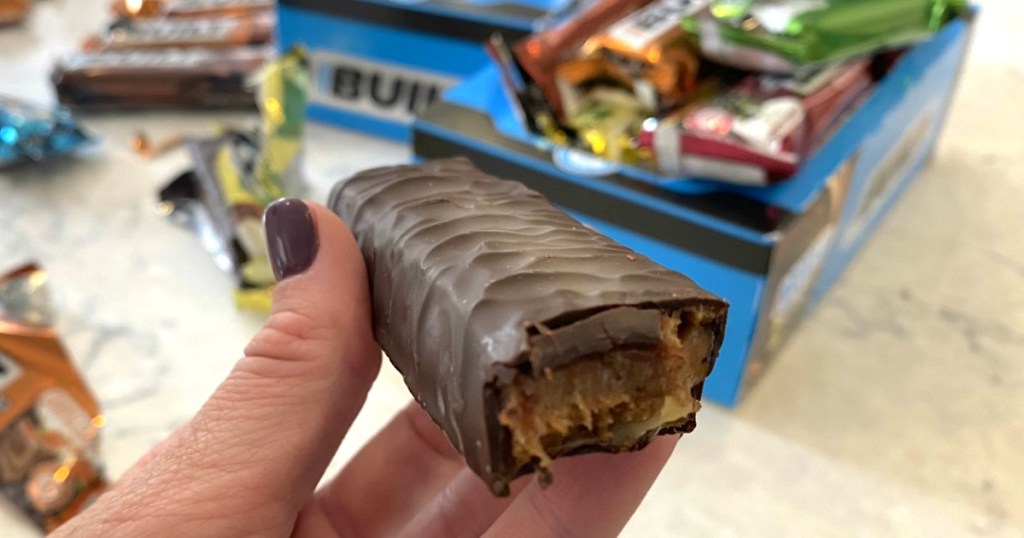 6. Get 25% off your Built Bar order, plus score HOT freebies!
Built is celebrating Cyber Monday by offering 25% off all online orders plus two free Candy Cane Brownie Bars with every box purchased! You'll also score a FREE 12 Days of Christmas Advent Calendar with every order placed on November 30 through 11:59 pm MST. So awesome! Check out this HOT scenario we cooked up on Hip2Save.
---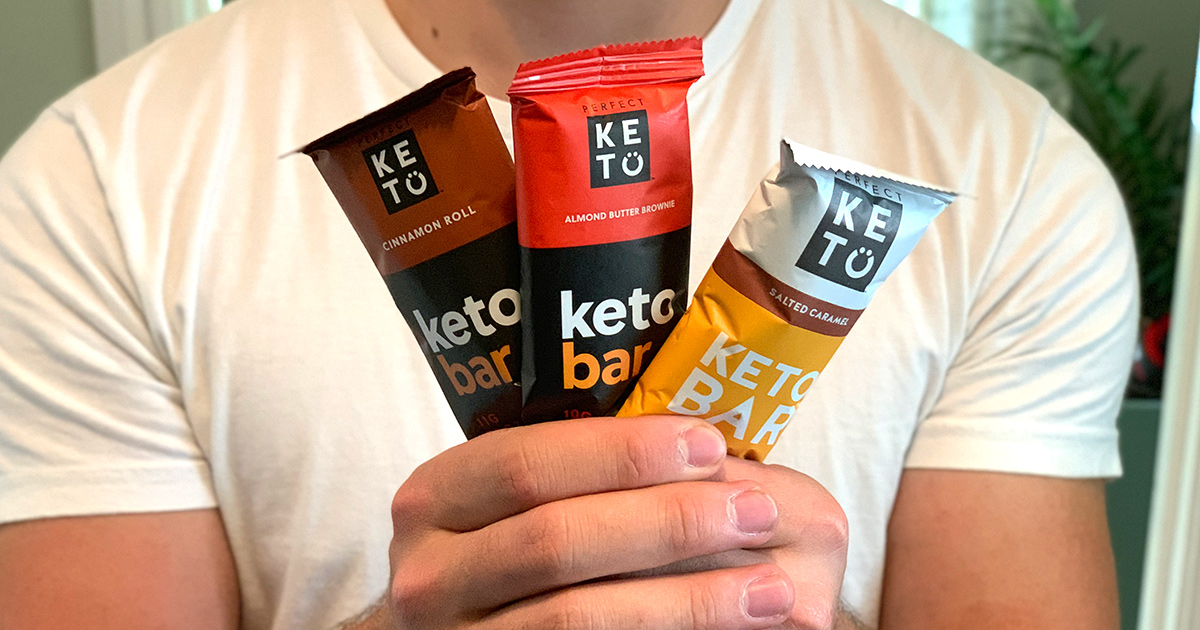 7. Save up to 50% on your Perfect Keto purchase.
Perfect Keto's Cyber Monday sale allows you to save more when you buy more of your favorite Perfect Keto products! In addition to these savings, you'll also receive FREE MCT Oil Powder with your order of $120! The Cyber Monday offers are as follows:
Buy 1 item, get 20% off
Buy 2 items, get 25% off
Buy 3 items, get 35% off
Buy 4 items, get 40% off
Buy 5 items, get 45% off
Buy 6+ items, get 50% off
---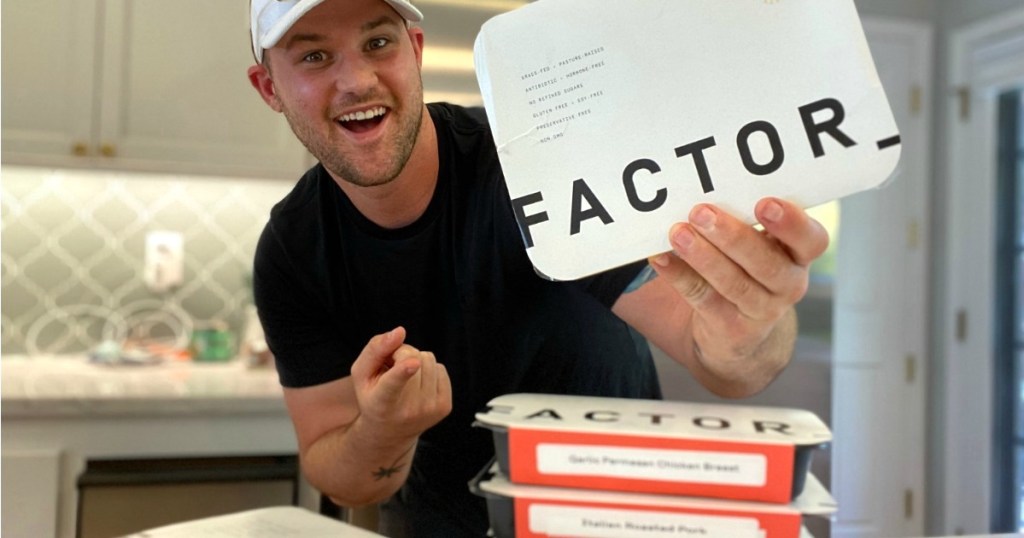 8. Save big on FACTOR meals.
If you've been wanting to try FACTOR meals, there's no better time than now because the company is offering a HOT Cyber Monday deal on its chef-prepared, heat-and-eat keto meals.
On November 30 only, you can save $70 off your first two weeks of FACTOR with promo code 70OFFHOLIDAY. If you only want to try one week, you can also save $30 off your first week of FACTOR with promo code CYBERMONDAY30. This promo code is valid through December 2.
---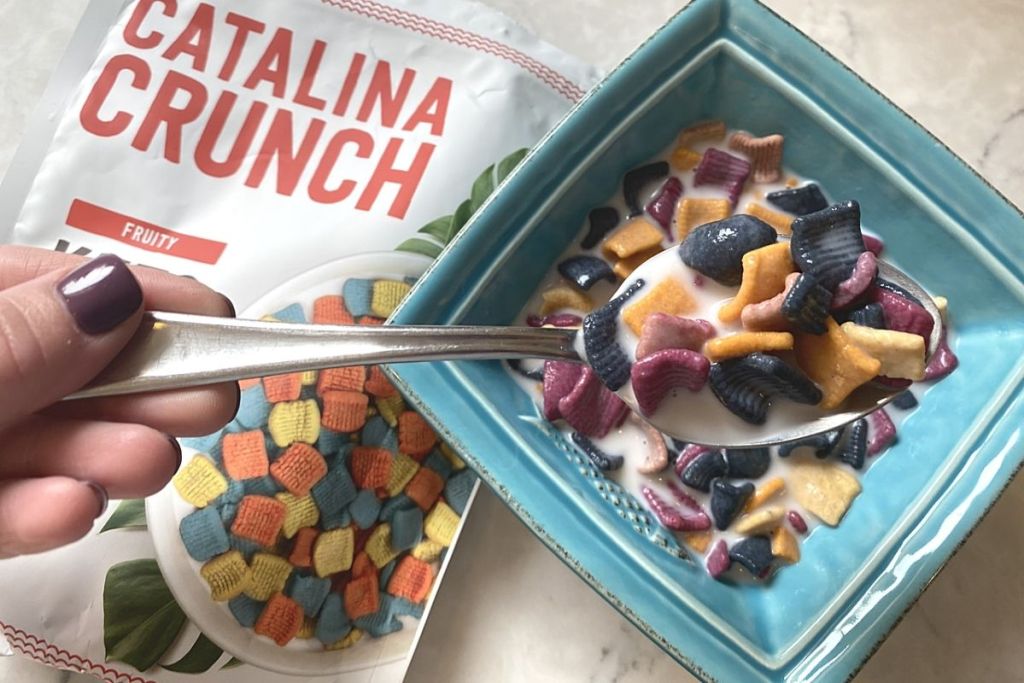 9. Get 20% off plus FREE shipping on your order from Catalina Crunch.
On November 30, get 20% off and FREE shipping on your entire order from Catalina Crunch! Just enter promo code BLACKFRIDAY20 and stock up on Catalina Crunch's line of keto-friendly cereals, smoothies, and cookies.
---
Love Cyber Monday deals? Check out more over on our sister site, Hip2Save!