Bhu Keto Bites are the On-The-Go Snack You're Gonna Love (+ We've Got a Deal!)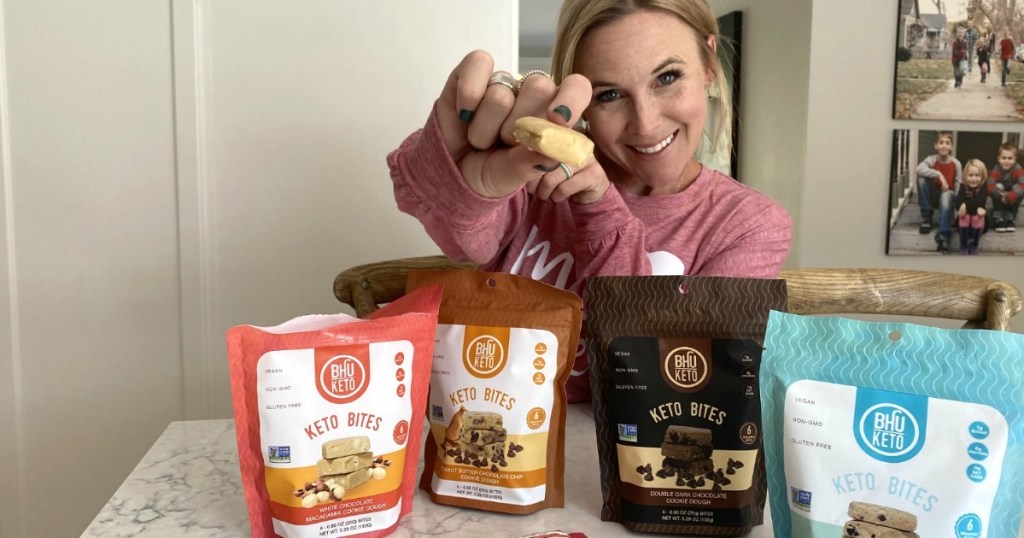 Yummy keto snackin' on the go!
It's no secret that we're big fans of Bhu Keto Bars here at Hip2Keto, so we were so excited to hear about their new product – Bhu Keto Bites! And we've got a sweet promo code for you to save if you want to give these tasty treats a try.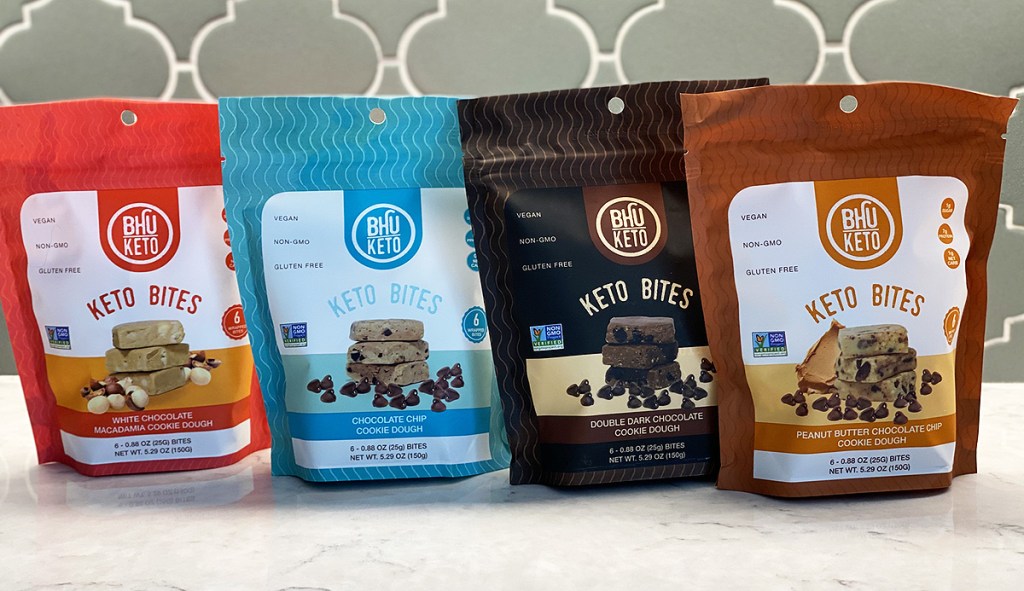 Now in snack size!
Bhu Keto Bites are just like the full-size bars that we love, but in a delicious, smaller bite-size that is great to grab and take with you on the go! Choose from four different cookie dough flavors – chocolate chip, double dark chocolate, peanut butter chocolate chip, and white chocolate macadamia! YUMMO!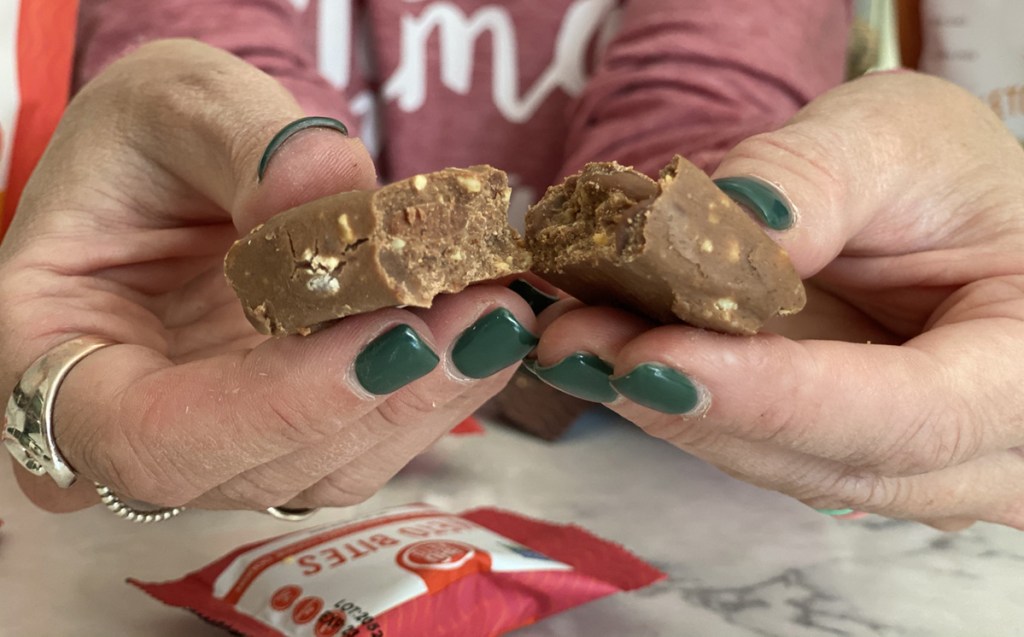 Seriously, these have a fudge-like taste and are so dang good! I really have no idea how they can be so yummy, but they are.
I often grab one as I'm heading out the door for a quick snack in the car. Plus, they're great for your sweet tooth when you don't want to spend time in the kitchen making a keto dessert.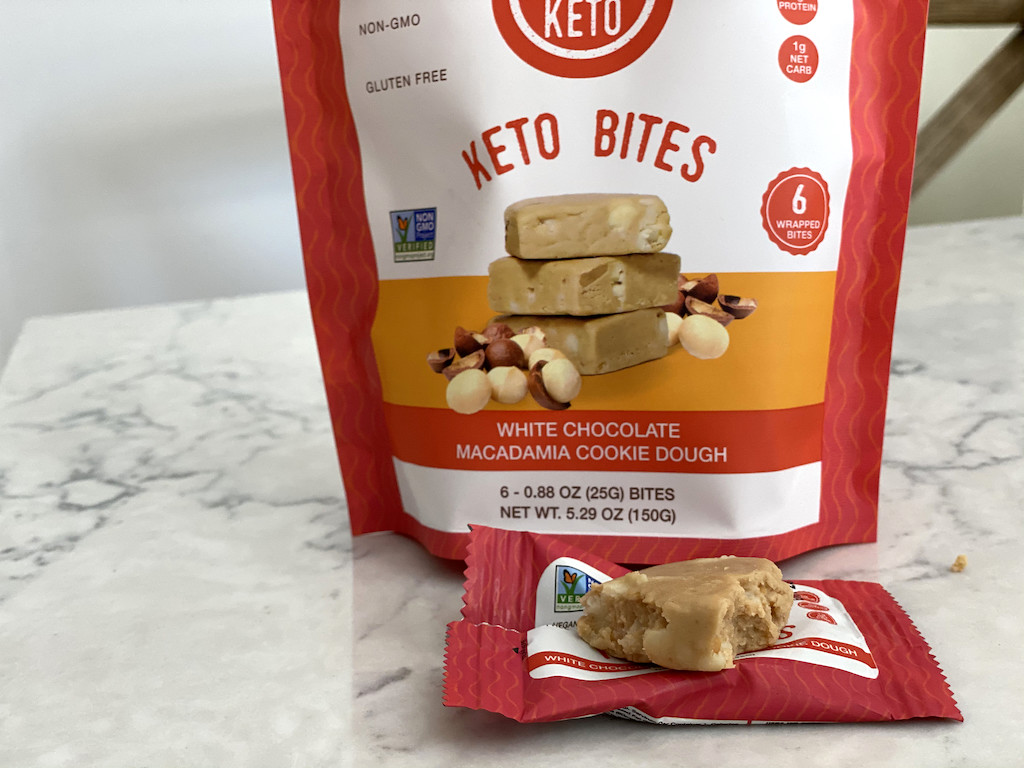 Bhu Bites are perfect when you want something sweet without having to eat a full-size bar (though I do love those as well!). My favorite is the White Chocolate Macadamia and my Hip sidekick Angela loves the Peanut Butter Chocolate Chip. But quite honestly, you can't go wrong with any of the flavors!
Bhu Keto Bites Nutritional Info:
---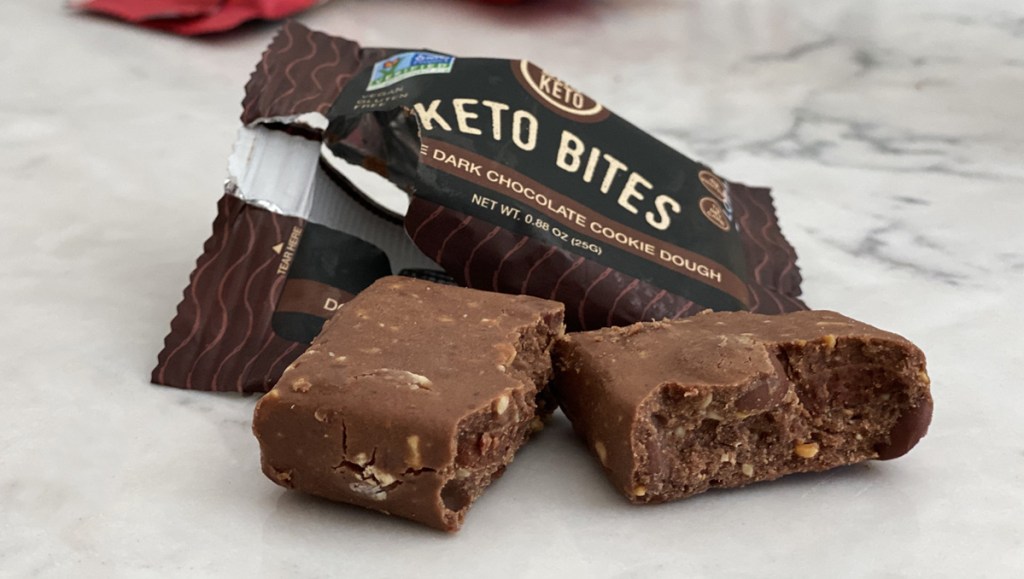 ---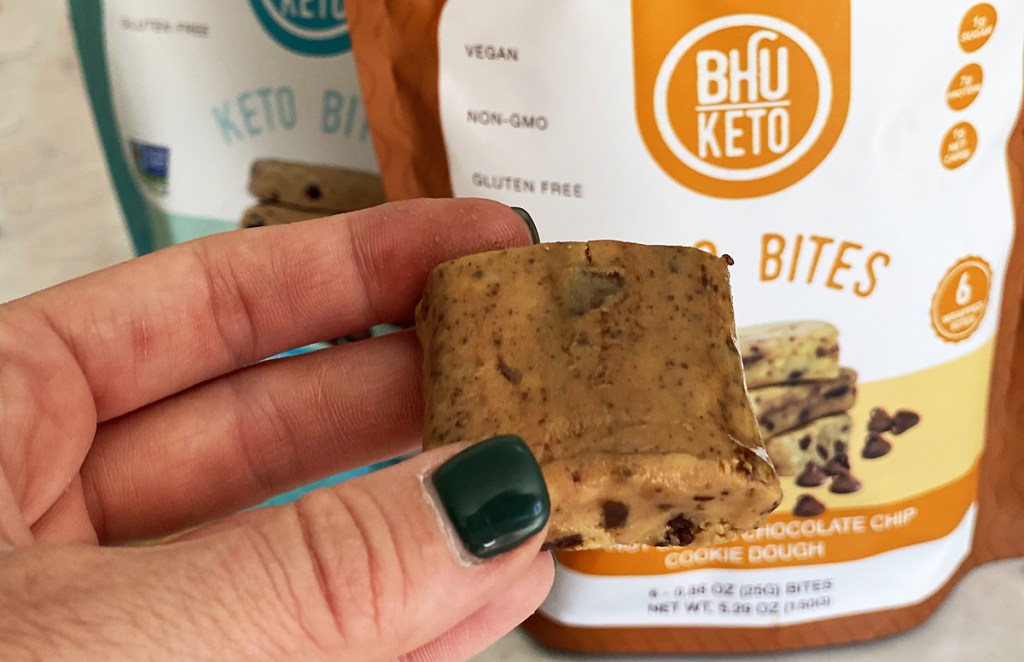 ---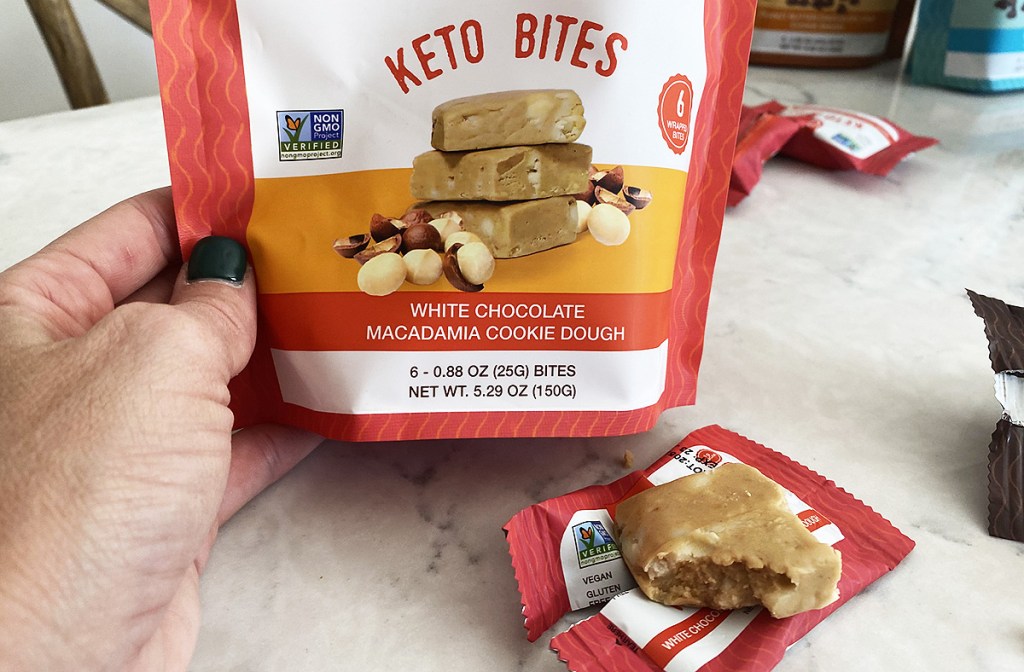 ---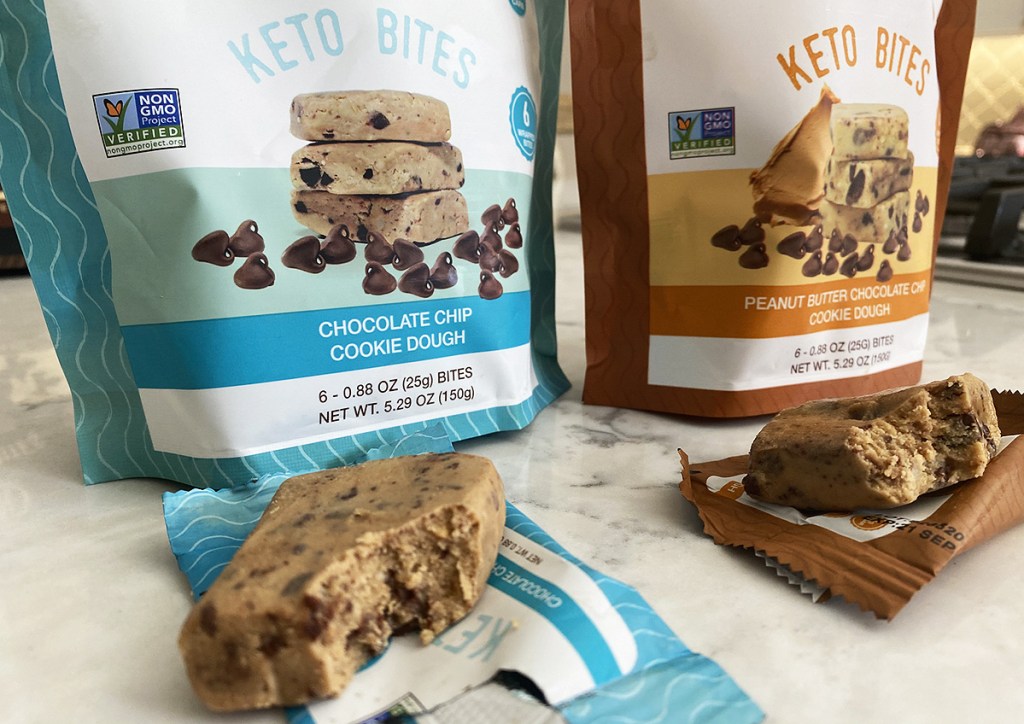 Here's how to save on yummy Bhu Bites with our exclusive 10% off and free shipping promo code!