How to Stay Keto for Thanksgiving and Christmas – Tips For Success!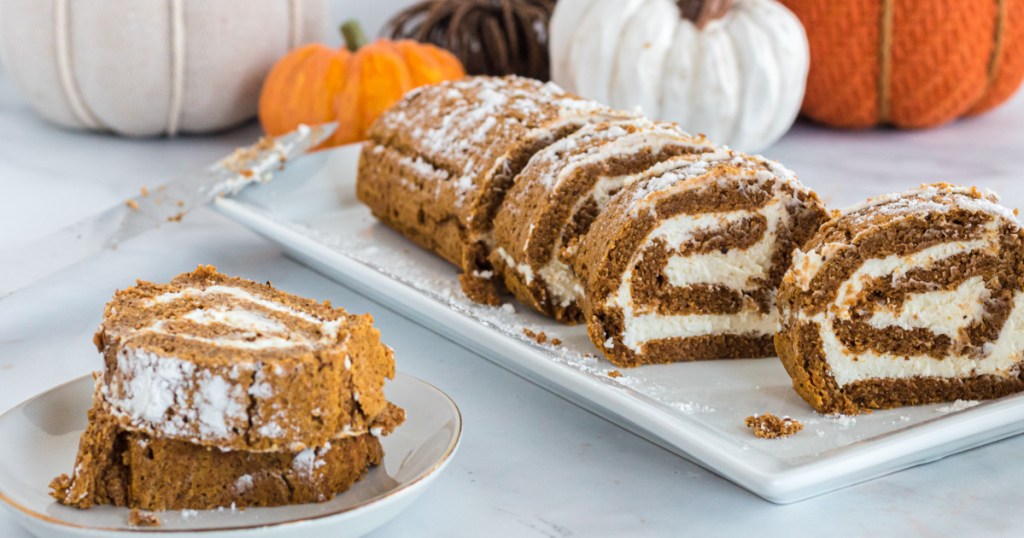 The fat-fueled life has done well for you.
You've worked hard to cut the carbs, fought through the keto flu, battled your cravings with fat, and you've diligently cleaned out the pantry of all the non-keto temptations. Nonetheless, it's probably still recently dawned on you that it's tough to stay keto during Thanksgiving and Christmas due to the sugary treats and carb-filled side dishes!
But don't worry, all hope is not lost! The holidays are a time to enjoy family, friends, AND food. With a plan, you can still live keto, feel satiated, stay energetic, and avoid that excess, sticky holiday weight gain.
Check out our free printable keto Thanksgiving meal plan and grocery list (including the pumpkin pie!).
Below are some tips on how to hack through the holidays — keto style!
---
Develop good habits and maintain them during the holidays.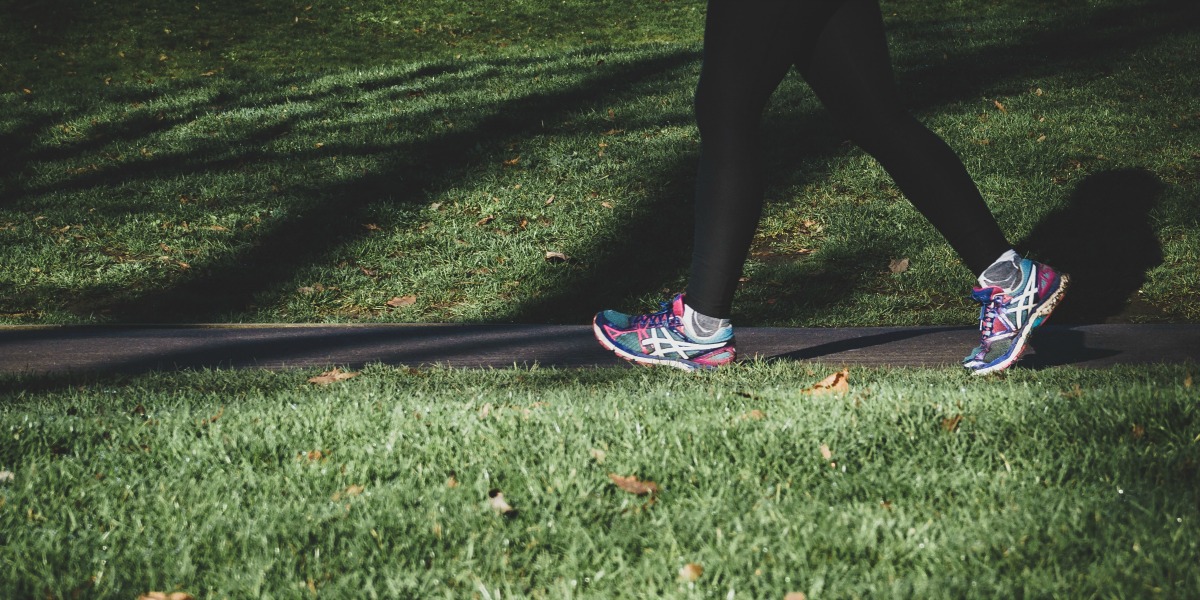 Keep active to stay energetic, positive, and motivated.
Make a goal to incorporate some form of physical activity daily. Even light activity like walking and yoga will help keep you motivated to stay on track.
---
Studies have shown that despite changes in diet, people who practice timing strategies with eating consume fewer calories. This can be a good technique to balance out those extra calories.
---
Focus on adequate sleep to reduce cravings and stress.
It's well known that good sleep goes a long, long way in maintaining a healthy weight and managing stress, in addition to reducing cravings and hunger throughout the day.
---
Practice meditation to help you tackle the temptations.
Even 5-10 minutes a day can help clear your head of (and mentally organize) those overwhelming holiday lists, tasks, and anxiety, which sometimes lead to emotional eating and cravings. There are several guided meditation apps available like Headspace or Calm — give either one a try for relief from this crazy time of year!
---
Plan ahead for your holiday festivities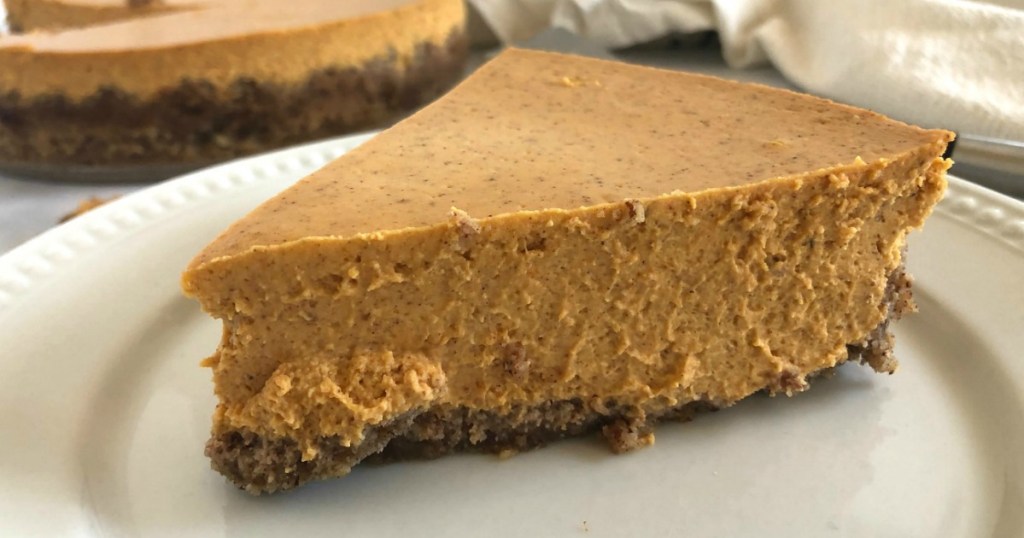 Visualize and plan before the event. Questions to think about:
How is the day going to play out?
What kind of food will be available?
Who will be at the event that may try to push and tempt you?
---
Stay committed with your decision.
Whatever you decide to do, stick to it by remembering how great you feel and how far you've come.
---
This way you're not hungry going in. It's easier to say "no thank you" if you have a full belly.
---
Make sure you have an answer for questions about keto, or just avoid mentioning it.
A few commonly asked questions are, what is keto? Why are you doing it? And, isn't that much fat bad for you? Keep your keto education game strong and use some of these tips when dealing with keto critics. Whatever you do, avoid engaging others in debate.
---
Bring a keto side dish or dessert.
I enjoy taking recipes like keto cheddar biscuits, keto bacon-wrapped green bean bundles, keto pumpkin cheesecake mousse, keto gingerbread cookies, or this keto pumpkin cheesecake with a pecan crust. That said, feel free to loosen the reins on other dishes that may be present. Maybe you decide to stay keto, but don't stress about what's in the sauce.
---
Allow yourself to indulge in foods that are keto-friendly.
Ditch the calories and macros and just enjoy your keto dishes to your heart's content.
---
Plan to go off plan.
This takes a bit of knowing yourself. Can you go off plan for one day or night, but get right back on the next? If so, let go, and remember that keto can be balanced!
---
Most importantly, do not beat yourself up!

Whatever happens, the holidays will come and go. Pick-up where you left off… you'll be just fine!
Remember, keto is a way of eating and living healthier. It should not be considered an "all-or-nothing" approach. Eating keto means something different for everyone. Whichever way YOU decide to tackle the holidays, keep moving forward and keto-on!
Happy Holidays, my fat-fueled friends!
---
Bring this Keto Pumpkin Swiss Roll or these keto sugar cookies to your next holiday party!
---