The Winners of Our 12 Days of Keto Christmas Giveaways (Over 75+ Winners Total!)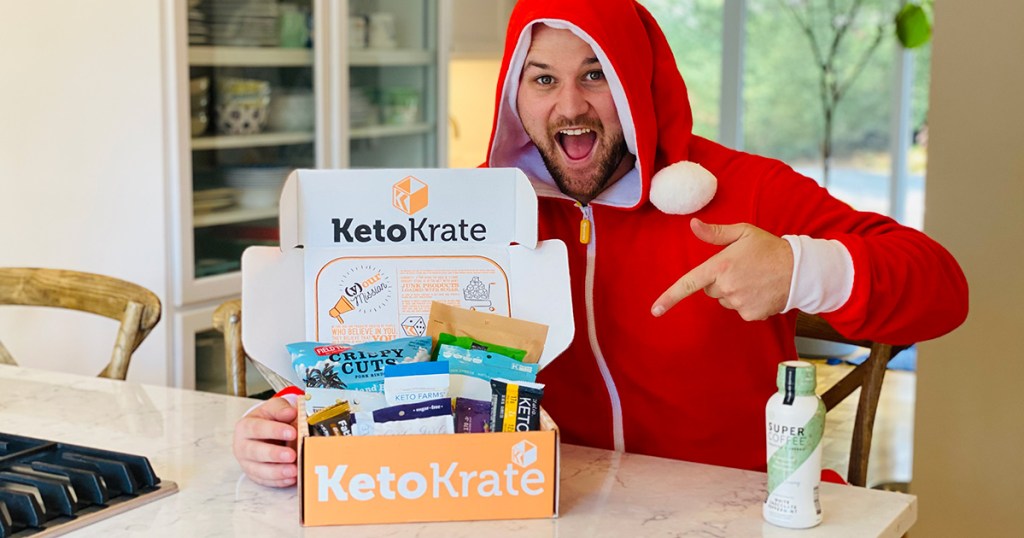 We're finally announcing the winners of our epic 12 Days of Keto Christmas Giveaways! 🎅
For the last 12 weekdays, we've been counting down every day with tons of delicious keto prizes for all of you to win! 🎁 Over 75 prizes valued at over $2,000 to be precise!
If you're not a winner, you still may want to scroll through this post to check out our favorite keto products and gift ideas this season, all vetted & loved by our Hip2Keto team! 🙌
All of the lucky winners (listed below) will be receiving an email from Hip2Keto within the next 24 hours! If you have any questions, you can email giveaways@hip2keto.com.
Here are the winners of our 12 Days of Christmas Giveaways:
---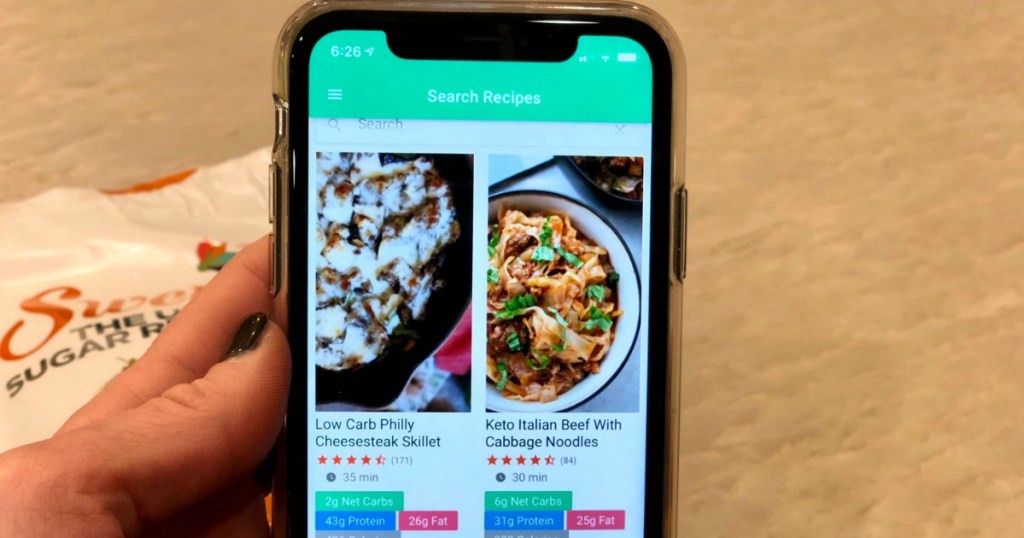 Here are the 5 lucky winners:
Laurie M. – lmi******109@yahoo.com
Stuart H. – sm****erle@yahoo.com
Christina G. – c2***9@hotmail.com
Tammy M. – litt*****rsday2@gmail.com
David A. – bles*****70@gmail.com
---
Here are the 5 lucky winners:
Glenn M. – glen*****or@gmail.com
Kimberly R. – kim****el@gmail.com
Joan T. – jet*****0@gmail.com
Alisa B. – tat******her@gmail.com
Cynthia W. – butter*****501@icloud.com
---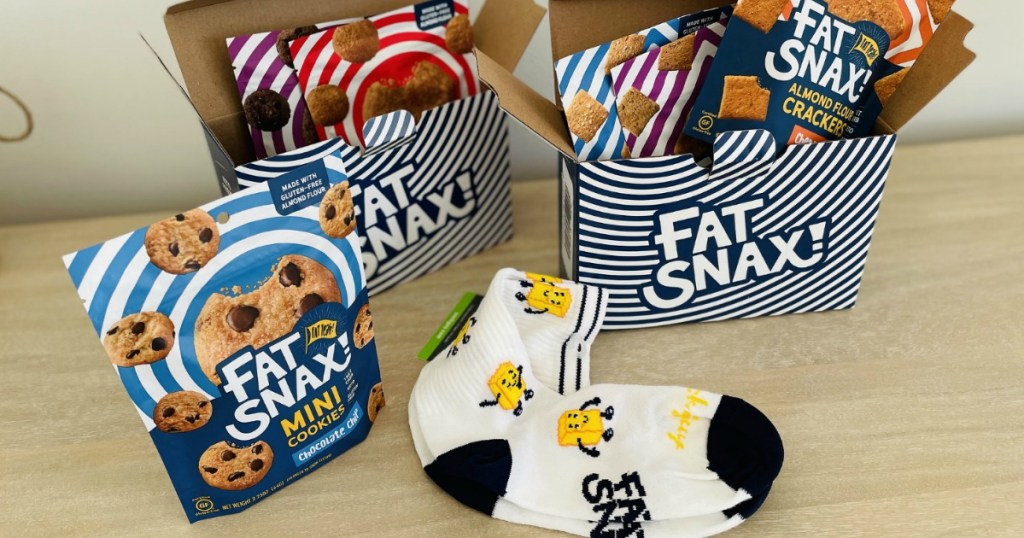 Here are the 10 lucky winners:
Barbi M. – barbi******on@gmail.com
Pamela O. – pam****@hotmail.com
Lillian C. – la****in@comcast.net
Brenda W. – brenda***@hotmail.com
Julia S. – jot*****th@gmail.com
Ashlee F. – af***s09@gmail.com
Doug H. – tech*****k51@yahoo.com
Stephanie E. – sa***l@me.com
Nidhi A. – nidhi*****a@hotmail.com
Pam G. – pea****_7@yahoo.com
---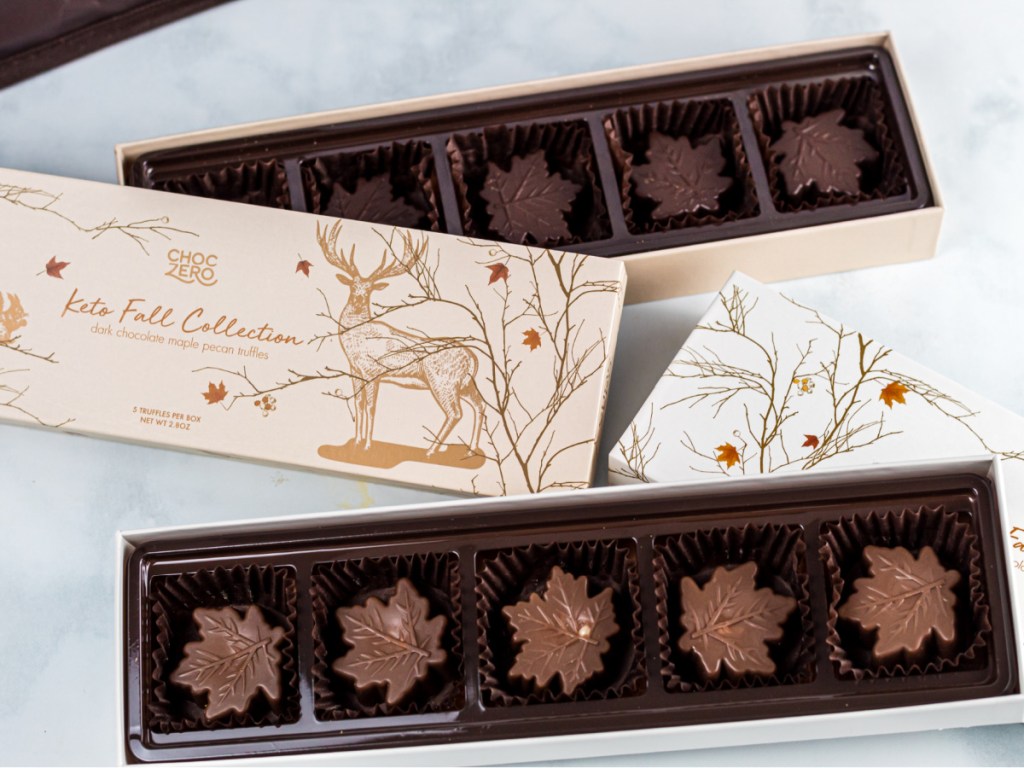 Here are the 5 lucky winners:
Laura P. – carey*****ura@hotmail.com
Jennifer P. – tul****rl@sbcglobal.net
Diana B. – dlb***3@msn.com
Sharon W. – sharonw****r2010@gmail.com
Kell C. – ke*****@cagigasfamily.com
---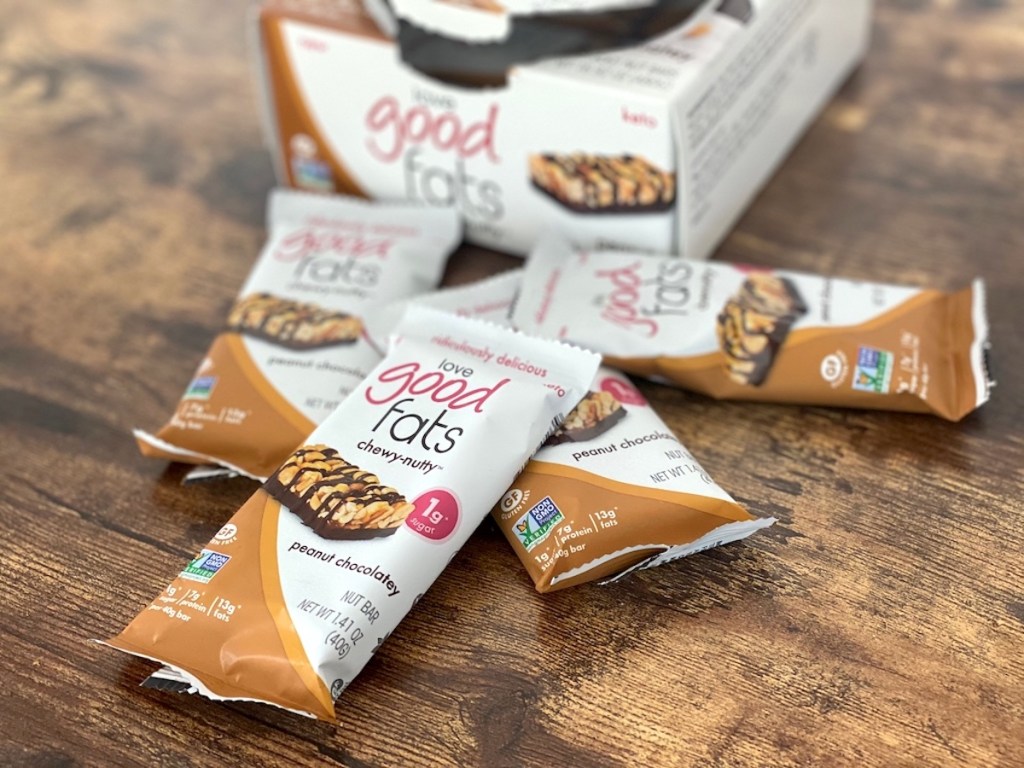 Here are the 5 lucky winners:
Wendy F. – wendy******s@yahoo.com
Cristina C. – cris**7@gmail.com
Dorothy L. – orang*****h83@yahoo.com
Vicky B. – ms*****y77@yahoo.com
Stephanie D. – pl****a66@aol.com
---
Day 7: 10 Keto Krate December Boxes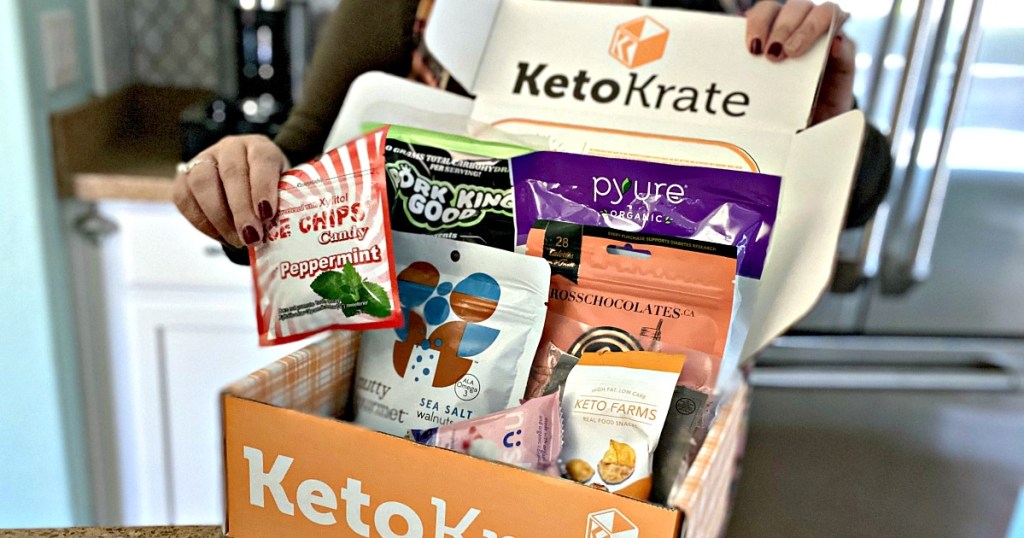 Here are the 10 lucky winners:
Colleen P. – collee*****e@outlook.com
Amber S. – amber****@hotmail.com
Kim N. – kimn****nn@bevcomm.net
Naomi W. – pok*****kel@gmail.com
Leanne M. – lr***@yahoo.com
Lisa C. – lisa.******sey@hotmail.com
Dana C. – dana******ing@gmail.com
Gayle H. – ga****6@sbcglobal.net
Deecy M. – de****0@hotmail.com
Patricia K. – tris****22@gmail.com
---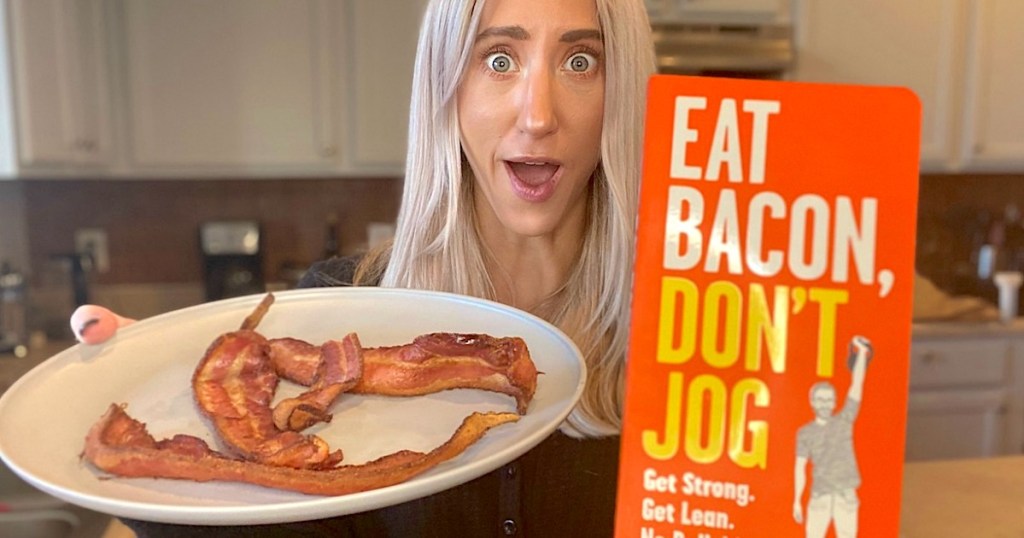 Here are the 5 lucky winners:
Beth P. – bethypatt@gmail.com
Kim W. – kimwiehe@yahoo.com
Alyson M. – alybean7@aol.com
Isaac K. – isaackeller562@gmail.com
Terri E. – weston5601@yahoo.com
---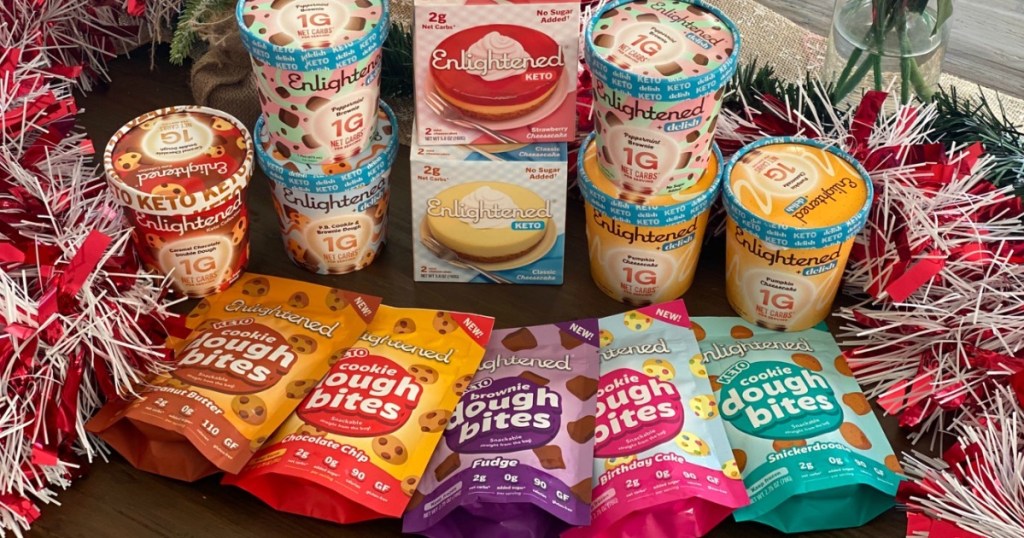 Here is the lucky winner:
Monica S. – mis****eja@yahoo.com
---
Here are the 5 lucky winners:
Teresa B. – bbroo*****6@sbcglobal.net
Emily B. – happ************l87@yahoo.com
Nikki R. – luv******too@hotmail.com
Tanya C. – tlc*****c@aol.com
Liza S. – liza*****ez@comcast.net
---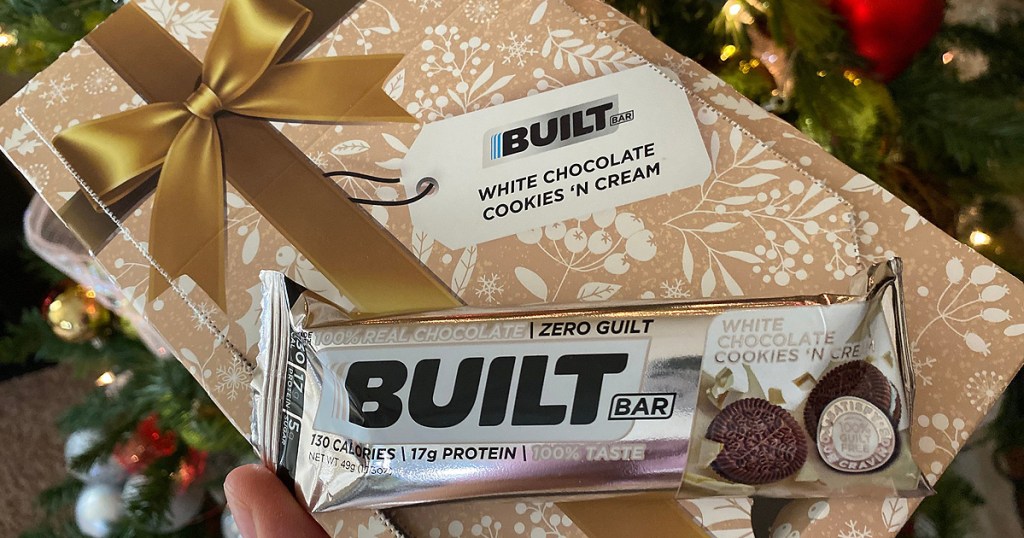 Here are the 10 lucky winners:
Christina W. – chris********@thewoodysonline.net
Amanda M. – amanda******r368@gmail.com
Semekia W. – seme*******@gmail.com
Eleonora C. – nor*****1@yahoo.com
Marilyn S. – mis******y@comcast.net
Bridget M. – ban******961@yahoo.com
Laura H. – laur****m@yahoo.com
Heather K. – hk******@douglascountyks.org
Kelly N. – kel******h@aol.com
Lori N. – sand*****@cox.net
---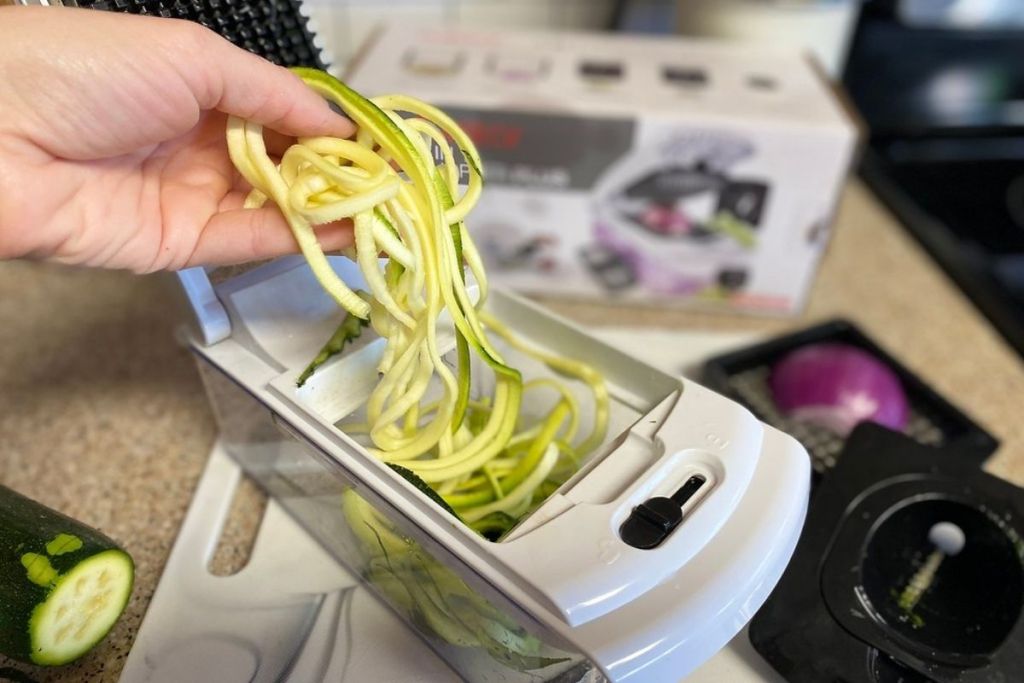 Here are the 3 lucky winners:
Natalie F. – n.j.fr******4@gmail.com
Lorrie F. – Mom******8@yahoo.com
Michele L. – nl******946@gmail.com
---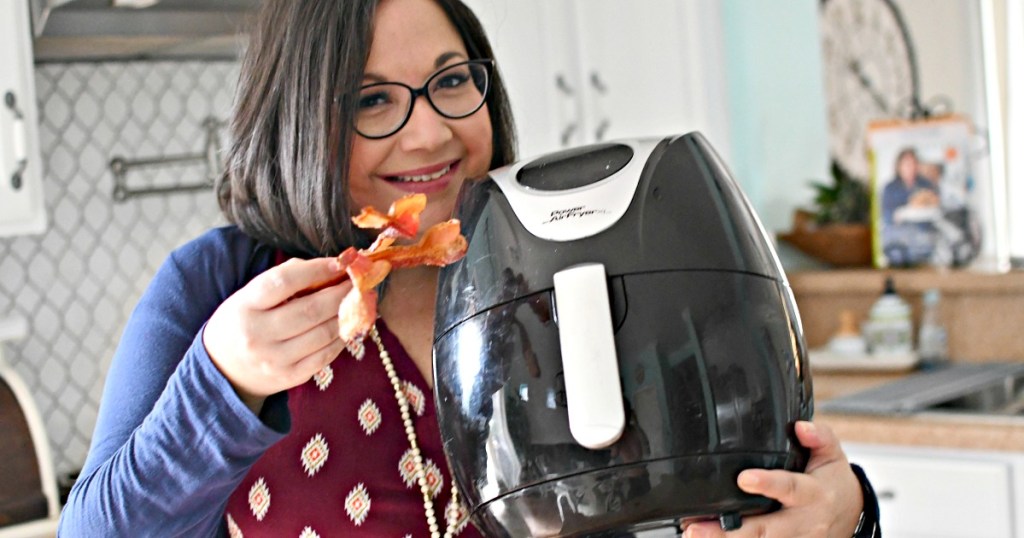 Here are the 2 lucky winners:
Norma D. – norm****3@aim.com
Jody W. – jod****l@aol.com
---
Bummed you didn't win?…
We wish every one of our valued keto readers and followers could win something, but the good news is we like to have fun all year long, so make sure to stay in touch with us, and stay tuned for more keto giveaways! 🎉
How to be in on ALL things Hip2Keto: