50% Off Every Box of Built Bar Protein Bars + Free Shipping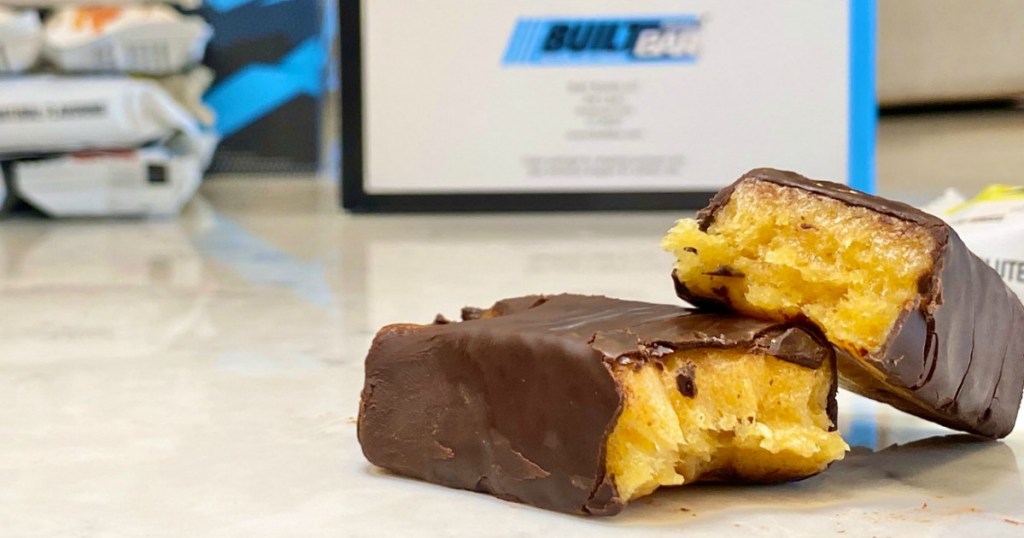 Built Bars are a low-carb treat!
These low-carb protein bars have around 3-5g of net carbs and a whopping 15-20g of protein per serving and best of all – they taste like you're eating a candy bar! 🍫
And we have a sweet deal to share with you… literally! 😋
Built Bar will soon be changing their formula and promises even yummier bars than before. They've also decided to donate 100% of their profits from their remaining 8 million current formula bars to organizations that help support education, equality, the ending of racism, those suffering from poverty, and focusing primarily on children where the greatest impact can be made.
As a part of this 8 million bar promotion, you can save up to 50% off your purchase of current formula bars.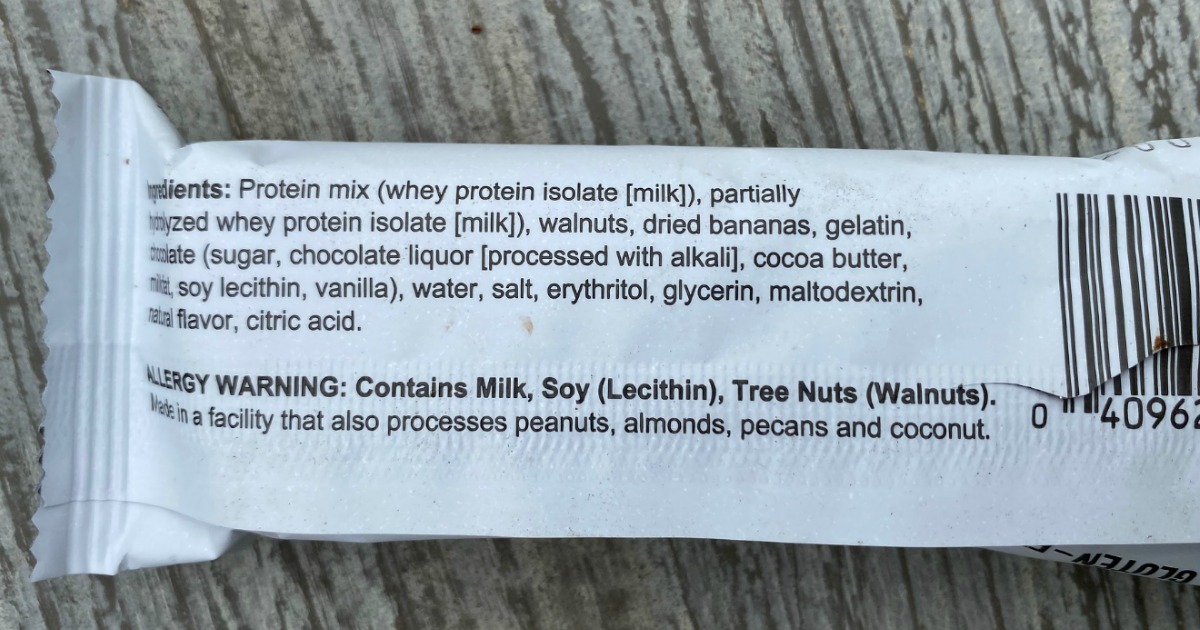 Important note:
We realize that many consider these bars to be dirty keto, so please keep that in mind and check out the nutrition labels when deciding if these are something you want to add to your snack options.
---
Check out these *HOT* deal scenarios: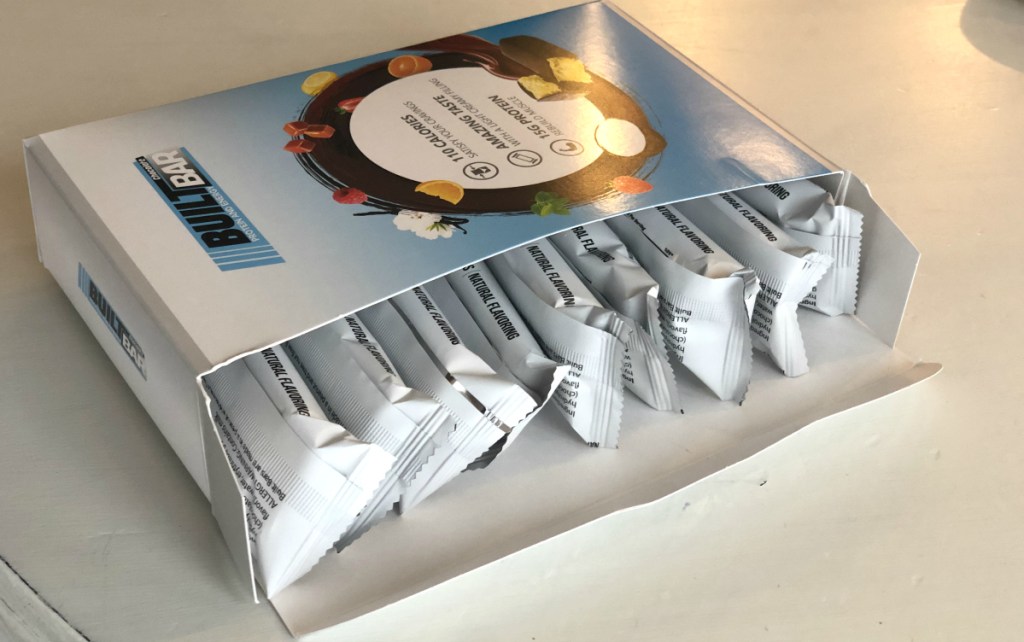 We have a special offer just for our Hip2Keto readers! You can score a 10-Bar Sample Box for only $9.95 shipped. Please note that you must use this link to receive this very special pricing and this offer is valid for new customers only!
Here's the deal…
Built Bar 10-Count Sample Box $9.95 (regularly $21)
Shipping is free
Final cost only $9.95 shipped!
*HIP TIP – you can choose to accept or decline the automatic shipping protection at checkout.
Not a new customer? Grab this deal…
Built Bar 18ct Box $37.80
Save up to 50% off
Shipping is free
Final cost as low as $18.90 shipped – just $1.05 per bar!
*HIP TIP – you can choose to accept or decline the automatic shipping protection at checkout.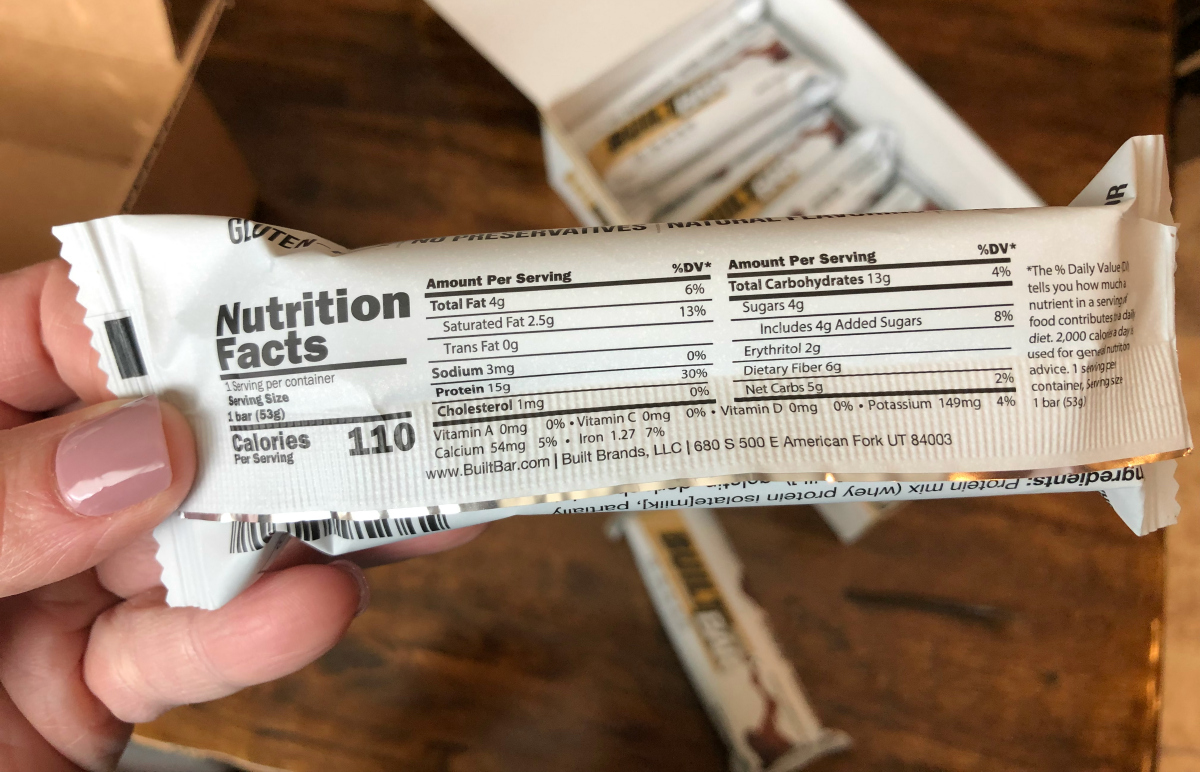 And YES, Built Bars are low in carbs!
---
Not sure which bars to buy? Check out Collin's favorites below!
(For Collin's full review of these bars, be sure to read the post on Hip2Save.)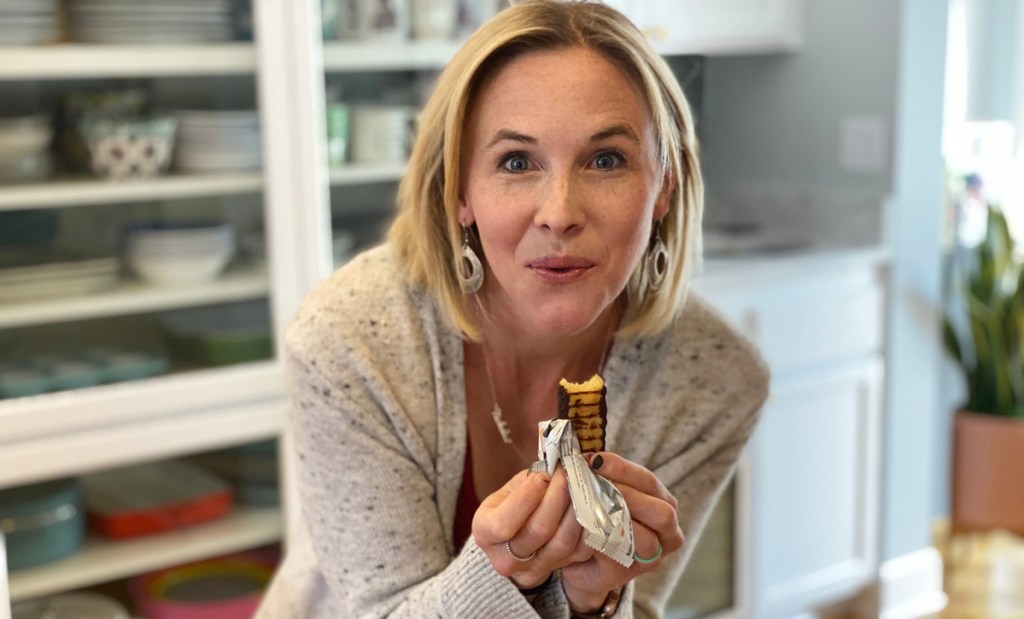 YUM! I love this bar, and maybe it's because I don't often eat bananas since keto is my jam. Regardless, these bars are filled with creamy banana chocolate magicalness, and kill my craving for sweets (and that's hard to do!).
---
This bar was so, so, so GOOD – but you do have to like coconut! It has such a great coconut flavor and I love the creamy taste and texture! It was for sure one of my faves.
---
This one is really good and I love the balance of both the coconut and almond flavors. This has the consistency of a Mounds bar and even the taste reminds me of one! Winning!
---
Ummmm… apparently I LOVE banana because this bar is amazing! I think I might actually like it just as much, if not more than the Banana Chocolate Cream Built Bar. It tastes so good and totally makes me feel like I'm getting to enjoy a banana muffin without the guilt or carbs.
---
YES!! I LOVED this bar!! The orange flavor really makes it over-the-top yummy. I think it helps to balance out the chocolate flavor and it actually reminds me of those orange creamsicle popsicles – it's so creamy! My son says it has a texture/taste like those High Chew candies and kinda like a Starburst, too.
---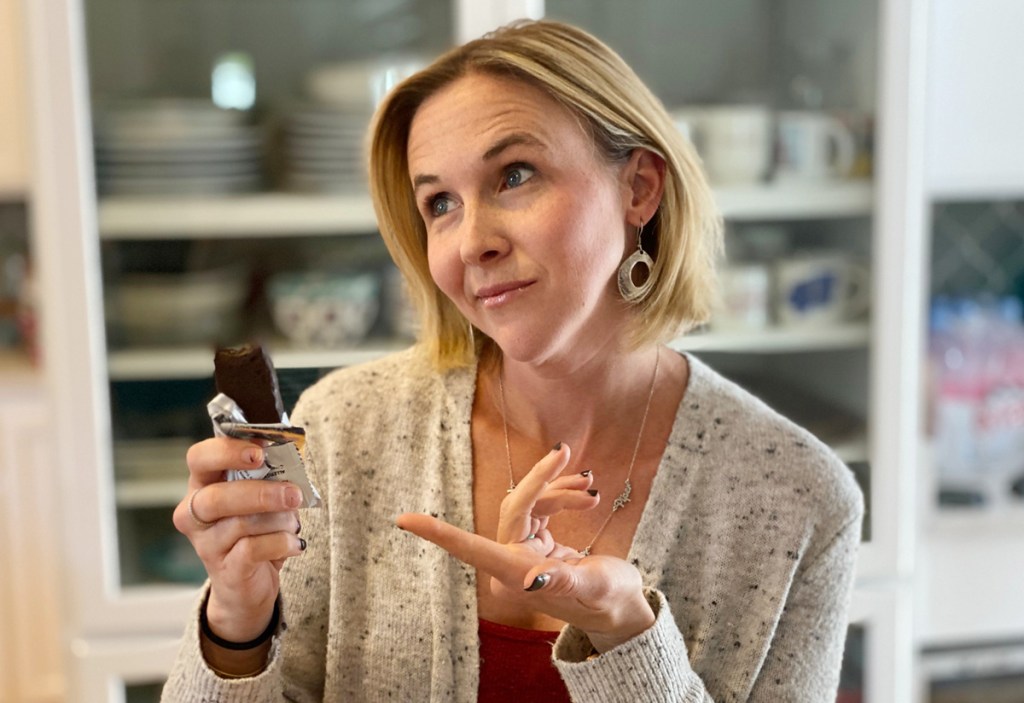 Also, did you know that Built Bar has a "Taste Guarantee"!? If you don't love the taste, be sure to contact them for a full refund! Note that this is limited to one item, on your first order only, within 14 days after delivery.
---
Want more? Check out 10 of the best keto snacks to buy!