Get Your Keto Snacking on With Love Good Fats Chewy-Nutty Bars!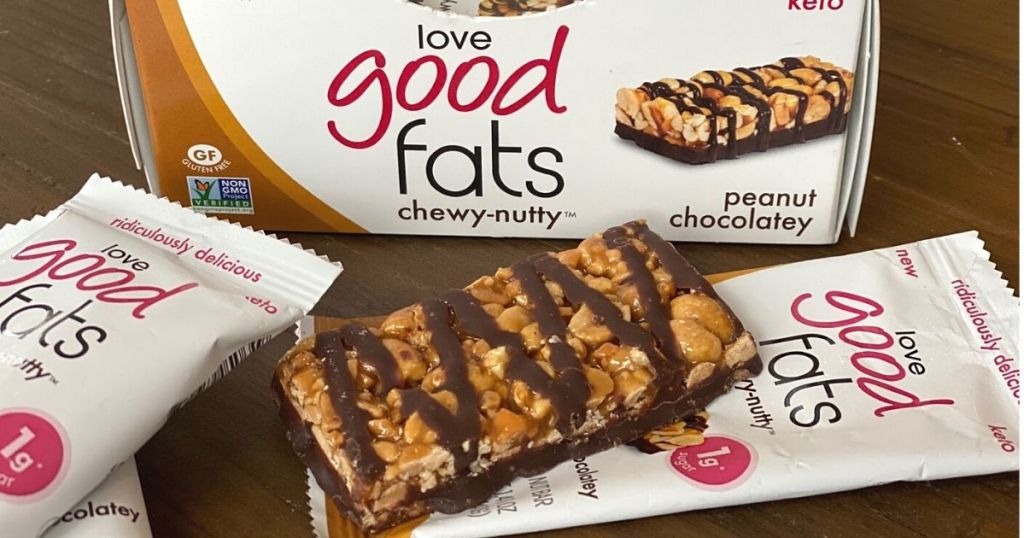 More fat, more protein, more flavor. 🙌
Hungry for something chewy and crunchy? Love Good Fats chewy-nutty bars are delicious and they're one of my favorite keto-approved snacks! I first fell in love with their salted caramel flavor, and my taste buds certainly aren't complaining about their new peanut chocolatey flavor either!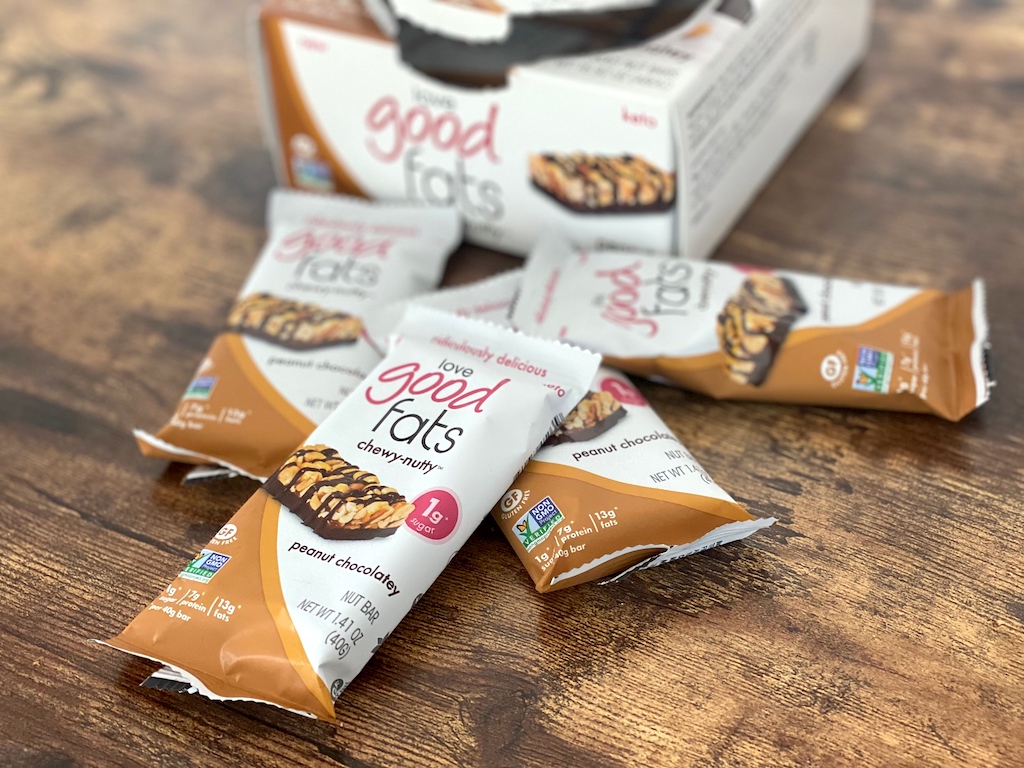 Whether you're on the go and need a little pick-me-up or you're trying to up your fat and protein intake, these keto nut bars are the perfect source of fuel to keep you feeling energized throughout your day. Better yet, they taste TOO good to believe they're actually good for you!
And the best part? We've scored you a sweet deal to save 20% off your order! 🙌 Read on for more info.
---
Here's why I love these sweet and salty keto nut bars from Love Good Fats: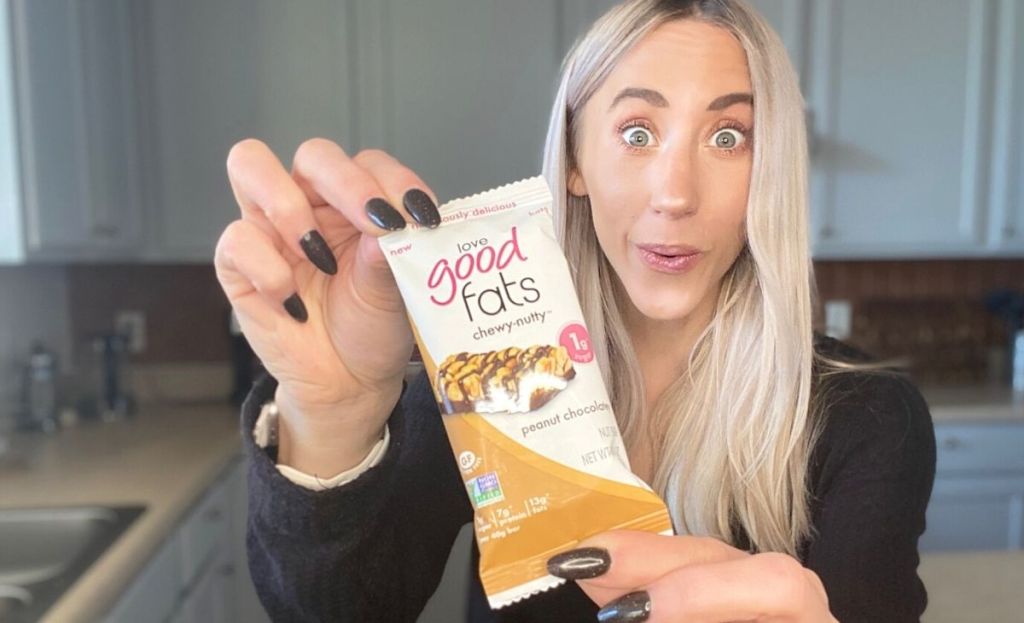 Love Good Fat bars are made with clean, keto-friendly ingredients.
I've learned the hard way that not all keto snacks are created equally. Many contain "dirty" ingredients like sucralose and maltitol that can send you running to the bathroom or just leave your tummy in knots.
Thankfully, Love Good Fat's chewy nutty bars are gluten-free and soy-free, made with no artificial flavors or preservatives, and contain zero sugar alcohols. Plus, they contain coconut oil and MCT oil so you can trust that you're getting loads of the good fats you want while keeping the carb count super low. I love that there are no unpleasant side effects like bloating when I eat these bars!
---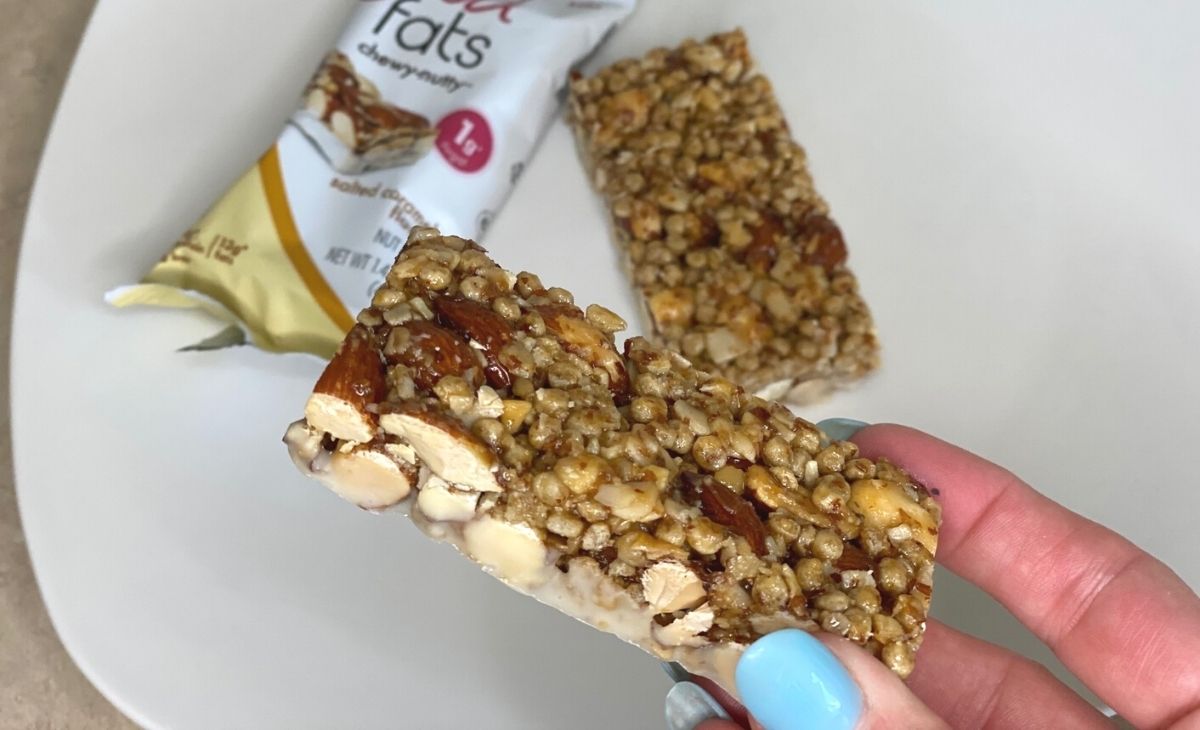 The nut bar flavors are so tasty!
Love Good Fats carefully curated the tastiest flavors for their keto nut bars and while I have a sweet spot for their Salted Caramel bar, you can't go wrong with the other yummy options.
---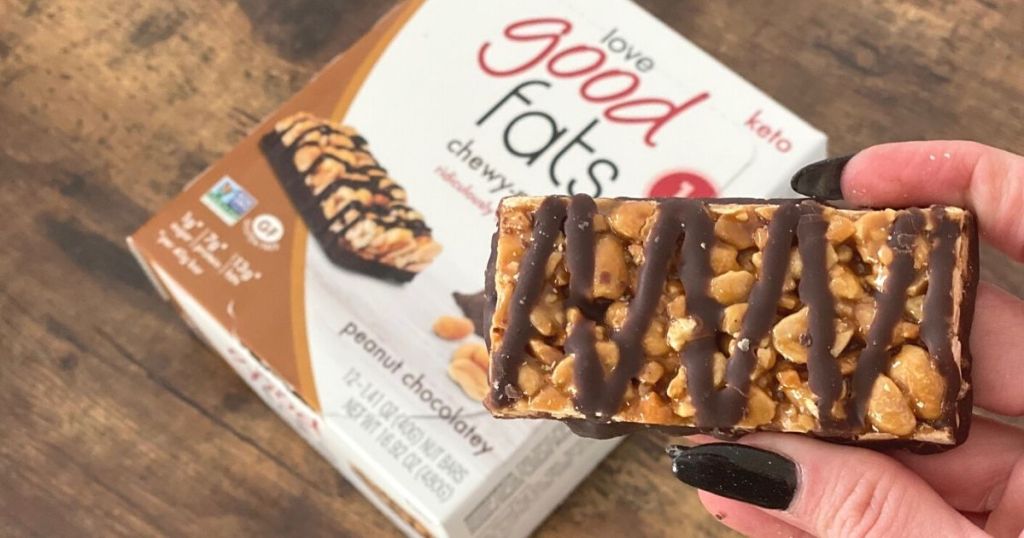 I like a snack bar with some texture and Peanut Chocolatey hits the mark with the perfect amount of crunch and chewiness in every bite. And let's not forget about the dark chocolate coating that brings everything together—it makes you feel like you're eating dessert. 🤤
Score a sweet deal, too!
Don't know which flavor to try first? Start with a trial pack or variety pack and then stock up on your favorite with a 12-pack or 24-pack! You can save on these packs by using our exclusive promo code HIP2KETO at checkout for 20% off your order. Note that this offer excludes subscriptions and cannot be combined with other offers.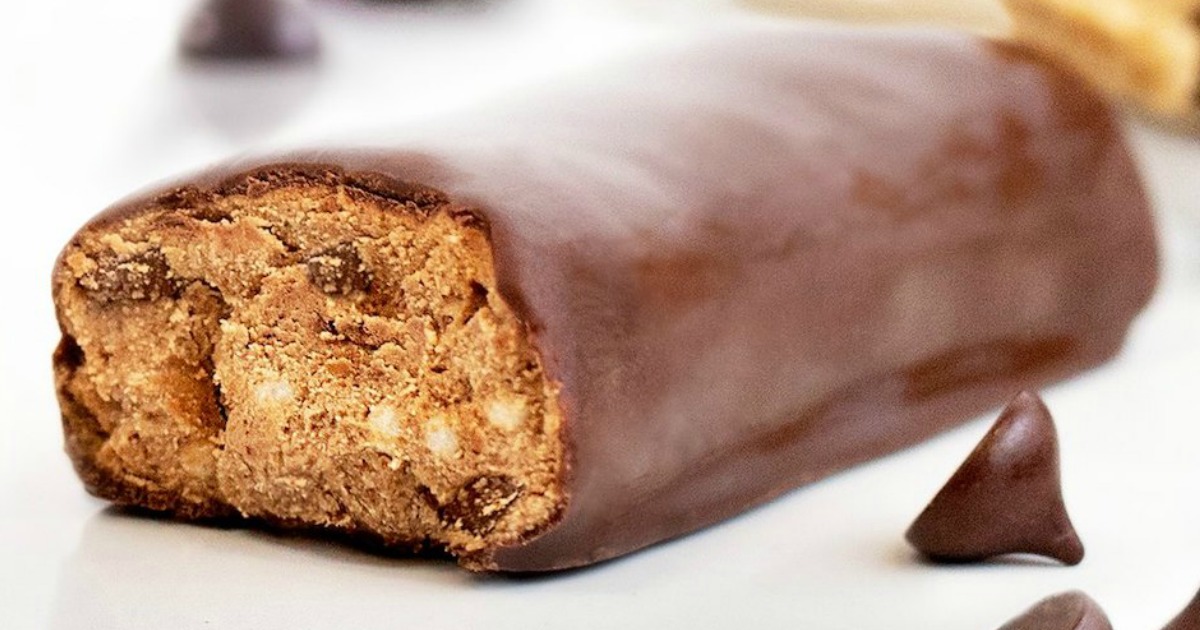 Not a fan of nut bars? Love Good Fats has a variety of other keto-friendly items.
If keto nut bars aren't really your thing, Love Good Fats also makes truffle-like bars that melt in your mouth and creamy shakes to give you a good fat boost. And you can also use our exclusive promo code HIP2KETO to score 20% off your order of shakes and these truffle-like bars!
As a fairly new keto eater, I'm learning how crucial it is to have good, clean snacks like these on hand because you never know when you might need that boost and the last thing that you want is to give in and eat something you shouldn't. Love Good Fats is truly passionate about delivering clean, responsibly sourced low-carb snacks and I'm truly passionate about eating them! 😆
---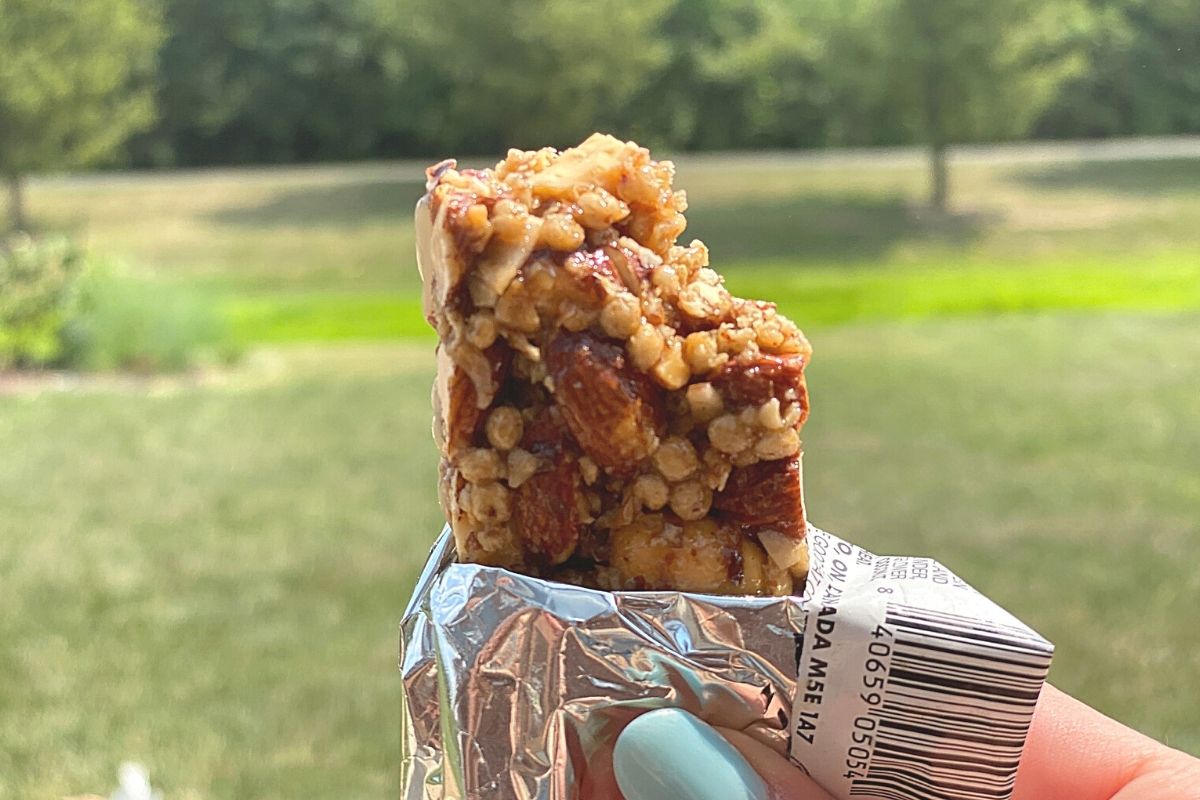 Here are some sweet Love Good Fats deals you don't want to miss!
---
Check out these other incredibly easy keto snacks!