Monk Fruit 101 — What It Is and How to Use it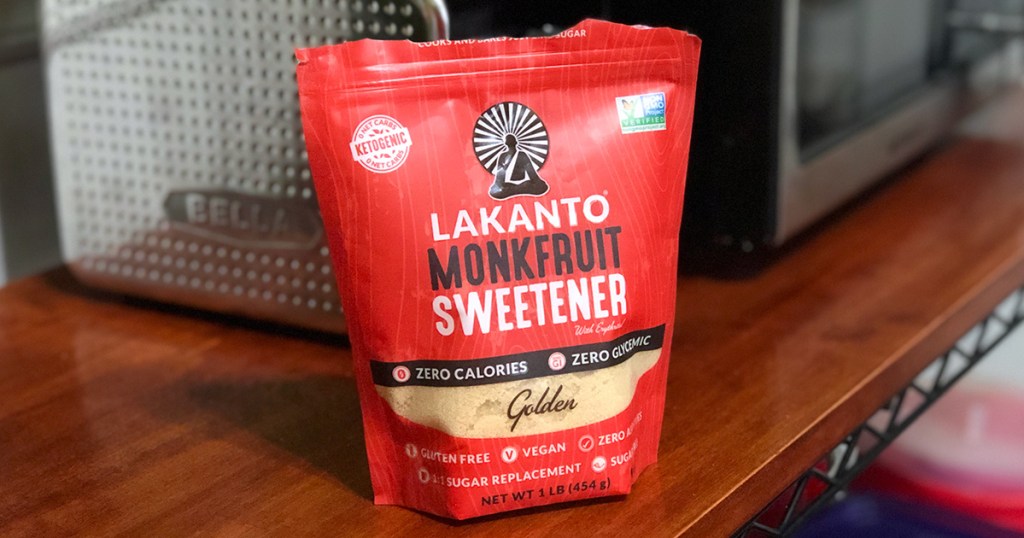 Welcome to monk fruit 101!
As America slowly begins to wise-up about the health impact of added sugars (not fat) contributing to our nation's obesity epidemic, the push for zero-calorie sweeteners is in high demand. One particular sweetener gaining popularity amongst consumers is monk fruit.
---
What is Monk Fruit?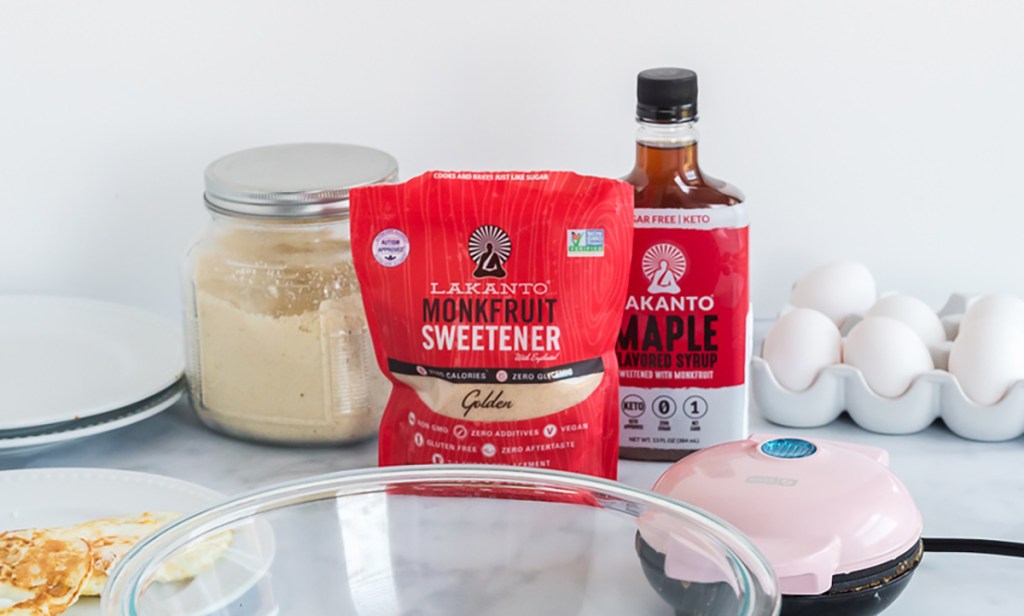 Monk fruit (a.k.a. Lo Han Guo) is commonly recognized by the brand name Lakanto. It is a small round fruit native to Southeast Asia, which has been used for centuries in traditional Chinese medicine.
The sweetener is created by removing the seeds and skin of the fruit and crushing it to collect the juice, which is then dried into a concentrated powder.
---
How does it compare to sucrose (regular table sugar)?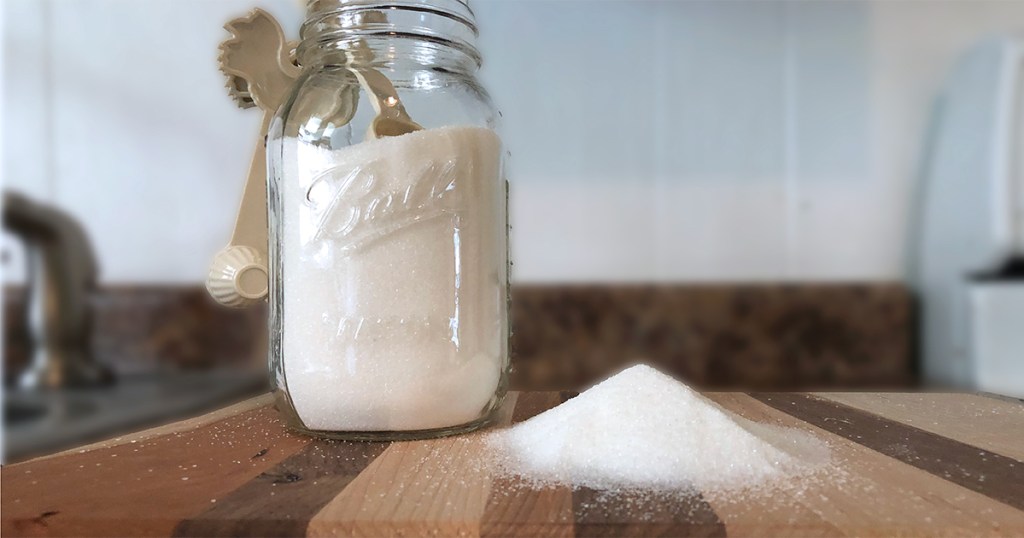 After processing, the average serving of monk fruit contains virtually no carbs, calories, or sugars making it a very appealing sweetener to those who follow a low-carb diet like keto.
Where does the sweetness come from?
Unlike most fruits, the sweetness of monk fruit doesn't come from its natural sugars, but from a group of antioxidants (substances that may prevent or slow damage to the cells of the body) called mogrosides, which provide up to 250 times the sweetness of regular sugar. Because of the intense sweetness of pure extracted monk fruit, manufacturers commonly blend in other sweeteners like erythritol and stevia to reduce the intensity to that of regular table sugar.
Important note: When purchasing, beware of other fillers and binders like dextrose and maltodextrin added in by manufacturers, which have a similar effect on blood sugar and insulin as regular table sugar.
---
Is Monk Fruit a healthy alternative?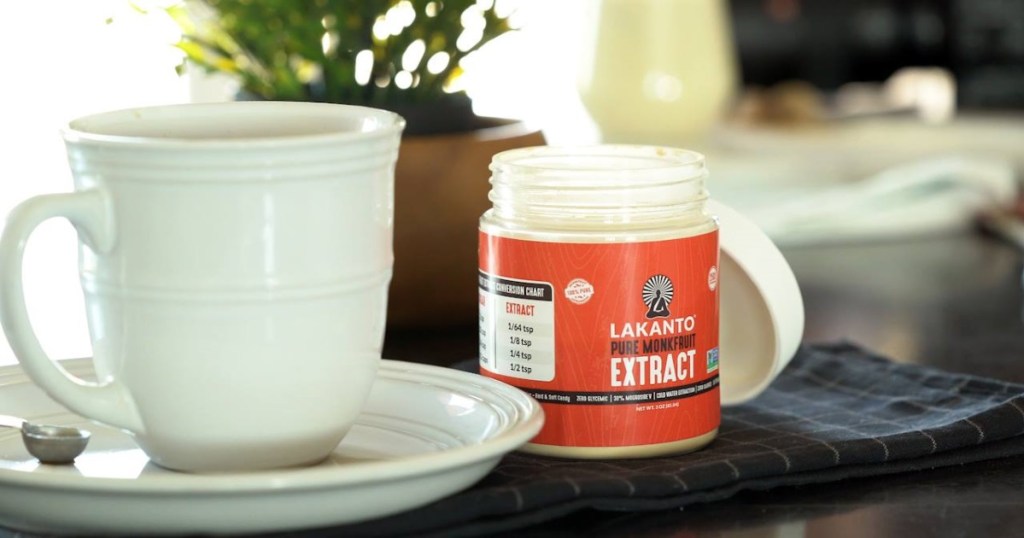 Absolutely! It shouldn't be a surprise that if you reduce calories and lower blood sugar and insulin, you may see an improvement (and possible prevention) in obesity and type 2 diabetes. Some preliminary evidence suggests an anti-obesity and anti-diabetic effect from the mogrosides found in monk fruit, as well as a positive impact on stimulating insulin secretion.
Although the research regarding the health benefits of this sweetener is limited, some evidence suggests that the compounds found in monk fruit may help with cancer, reduce inflammation, and improve our immune systems.
Is Monk Fruit safe?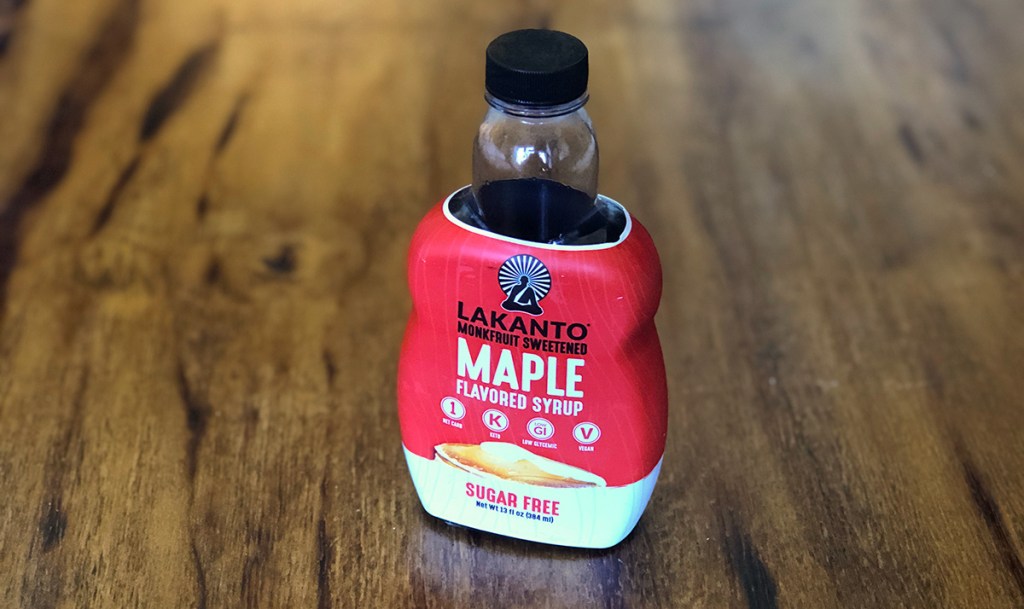 Despite monk fruit being around and consumed for hundreds of years, it hasn't been as well-researched as other popular sweeteners such as stevia and erythritol. However, in 2010 the FDA gave monk fruit products their GRAS (generally recognized as safe) seal of approval. The limited human trials have not shown any toxic or adverse effects, even at astronomically high levels.
Where do I find Monk Fruit?
This sweetener is popping up on the shelves of most stores including places like Walmart, and online retailers like Amazon, but don't forget to look at the ingredient list so you can avoid any product with maltodextrin or dextrose. Blends with stevia and/or erythritol are preferred, but you can also purchase the pure extracted form too.
You can grab our favorite monk fruit directly from Lakanto and save 15% off your order when you use promo code HIP2KETO at checkout!
How do I use Monk Fruit?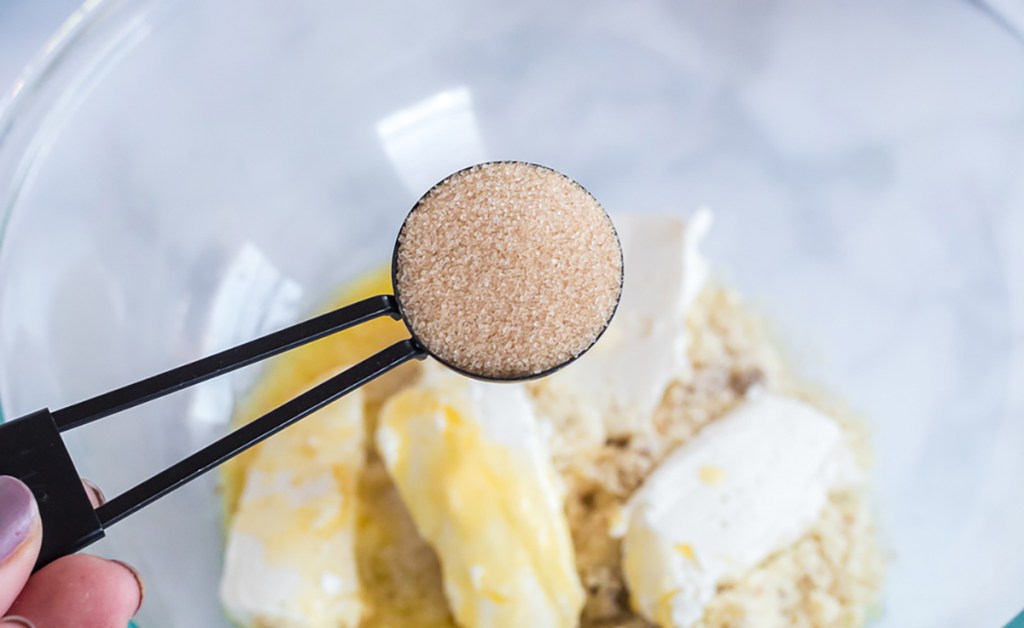 Monk fruit is a heat-stable versatile sweetener so you can use it in baking, desserts, sauces, beverages, smoothies, etc. Always read the manufacturer's instructions carefully before using as many products contain a blend of other sweeteners, which can affect the intensity of the sweetness.
As a general rule, start with less and add more to your preference. You can also check this helpful chart for how to convert the measurements for your favorite recipes.
---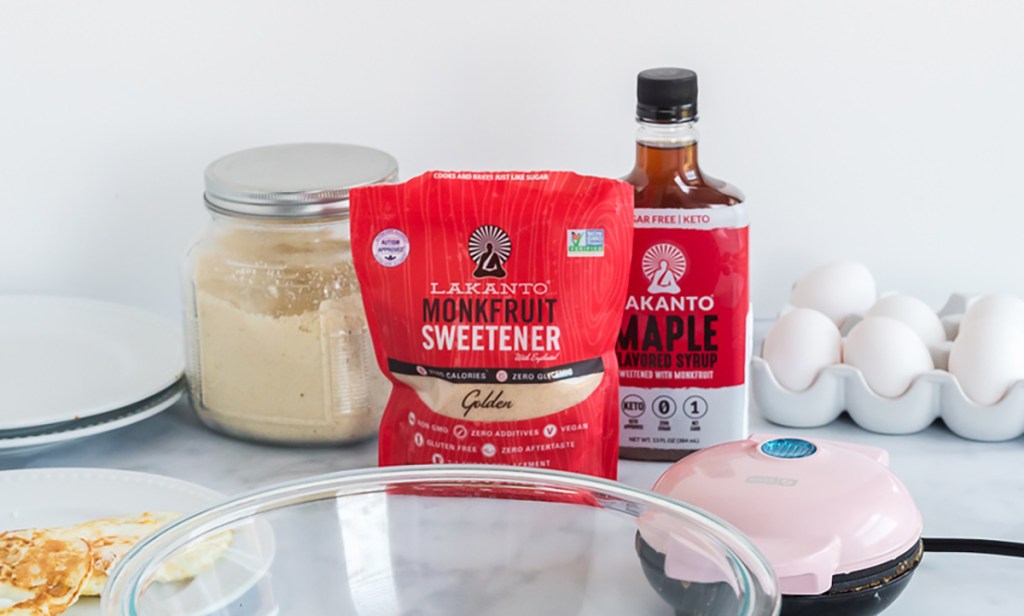 Going low-carb doesn't mean you can't have a sweet tooth. However, keep in mind that keto or not, desserts should still be consumed in moderation. Try adding monk fruit to your morning coffee or using it in your favorite keto dessert to get a taste for this keto-friendly sweetener!
---
Check out more of the best low GI sugar alternatives!