13 Tips to Fight Sugar and Carb Cravings on a Keto Diet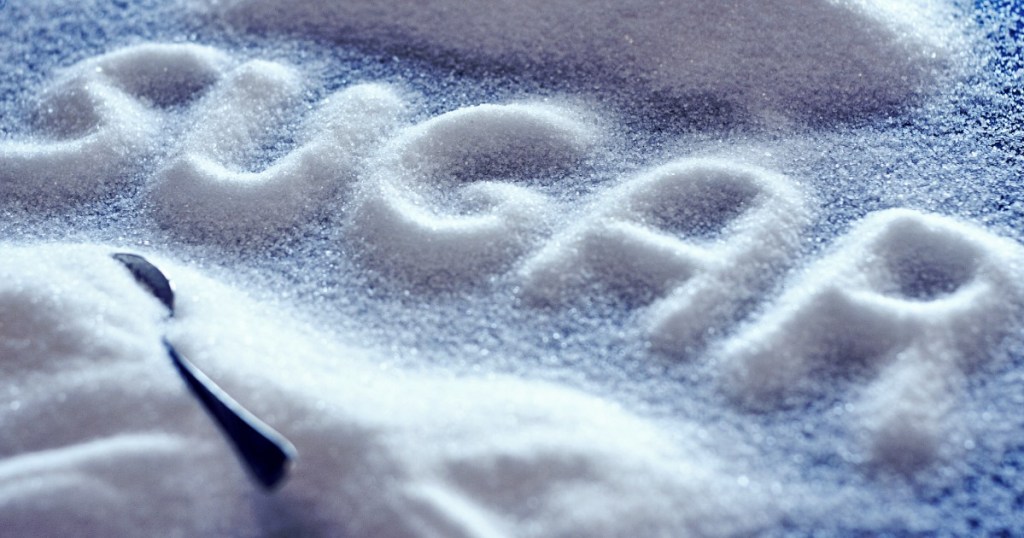 The struggle is real!
Anyone who's ever tried to nix carbs, especially sugar, discovers rather quickly those intense gnawing pangs begging you to satisfy that ache. Whether it's suffering from a sweet tooth, or a constant drool for starchy foods (bread, pasta, chips, etc.), those cravings will try to beat you down and prevent you from reaching your goals.
Detoxing from carbs isn't easy, but don't sweat it, we've got your back with helpful tips to speed you through that craving-rollercoaster. Keep in mind, cravings are more intense in the first few days of starting any low-carb diet, such as keto, but will typically die off as the body adapts to using fat for fuel.
Related: Collin shares her personal struggles with sugar and carb cravings in this post.
What to do when sugar cravings kick-in: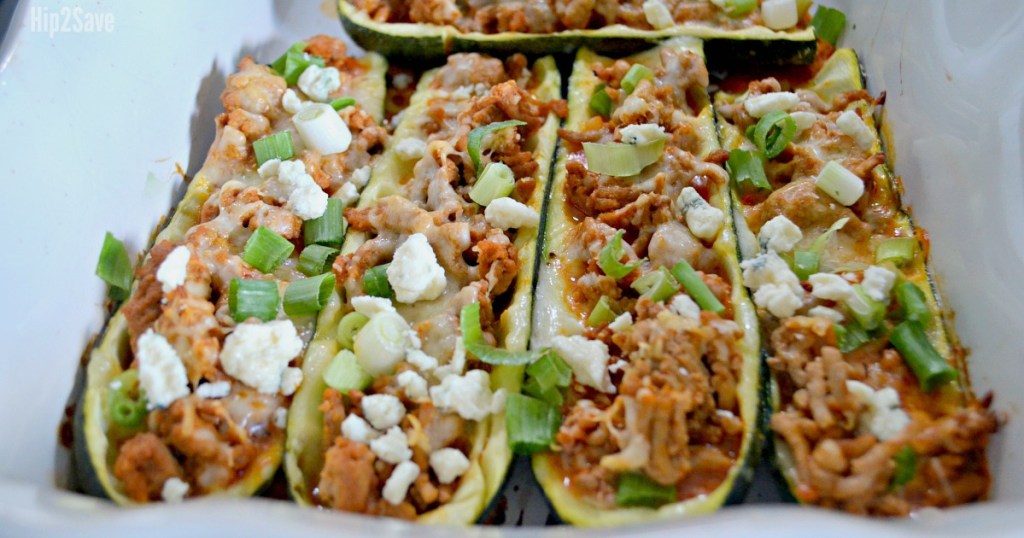 1. Eat a healthy meal.
Nourish your body and keep a full belly, preferably of fresh, whole foods. Cravings are most intense when hungry.
2. Restrict carbs all at once, rather than slowly.
Don't tip-toe into keto. This prolongs the cravings. Similar to a cold, refreshing lake on a hot summer's day, dive-in!
3. Don't focus on calories.
At least in the beginning. The point of keto is changing the fuel source, not focusing so much on calorie-restriction. If you're truly hungry, listen to your body and eat! Starting keto and restricting calories at the same time results in both hunger and cravings, which is a bad combination. Changing the body's source of fuel can reset certain hormones that affect appetite. Many people report being more in-tune with their true hunger and fullness cues when fueling off of ketones.
4. Avoid alternative sweeteners.
This one is different for everyone. Some say using sugar substitutes like stevia help kill the cravings without sabotaging their diet, while others report a lingering sweet-tooth. You will need to troubleshoot to figure out what works for you.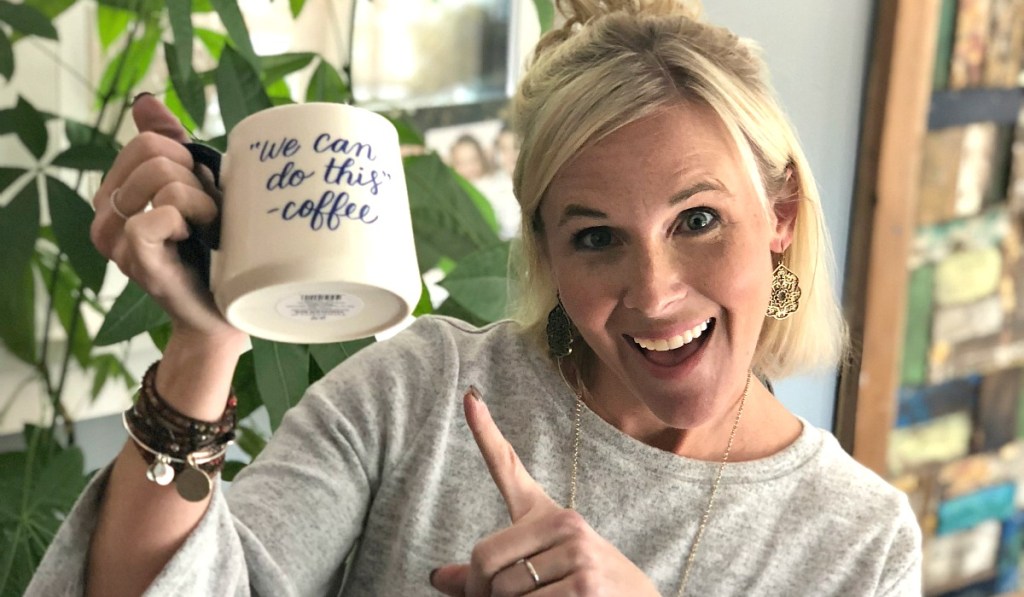 5. Stick to it.
Remember, cravings are more intense at the very beginning of starting keto and typically settle down after a few days to a couple of weeks. The body is truly detoxing from carbohydrate dependency. Fight through it, it gets easier.
6. Adjust your fat.
One of the biggest mistakes I see at the beginning of starting a keto diet is the battle with fat. Trust me, I get it! We've been fed the wrong information for decades and told to fear fat, but this was false! If you're feeling hungry between meals, add more healthy fat. You'll struggle immensely if you don't.
7. Minimize processed foods.
Focus on real, fresh, whole foods. Processed foods tend to cause inflammation. If you want to feel good, have more energy, maintain a healthy weight, and do it for the long-run, then nourish your body well.
8. Drink more water.
Dehydration can sometimes fool us into thinking we're hungry and lead us to crave certain foods that are off-plan. Hydration is crucial, especially when first starting a keto diet.
9. Eat vegetables.
Not only do vegetables nourish our bodies, but they're full of fiber, which can help us to fill full and reduce cravings.
10. Get off the fence.
Do you bounce back and forth with eating keto? One day on, and the next day off? This will only prevent becoming keto-adapted and result in increased cravings, prolong the keto-flu, and likely result in weight loss plateaus. Get off the fence and commit for the long-run.
11. Get rid of the temptation.
I think this goes without saying, but regardless, keeping sugary, starchy processed foods readily accessible will only set you up to fail. Make unhealthy foods inconvenient and less accessible… get rid of them!
12. Exercise or go for a walk.
Cravings can result from multiple reasons such as boredom, stress, emotion, etc. Try exercising or going for a simple walk to help de-stress and get your mind off of food.
13. Catch some Zs.
Poor sleep is highly attributable to cravings and has been shown to increase the hunger hormone ghrelin, resulting in increased cravings throughout the day. Don't take sleep for granted! Make it a priority.
---
Remember, cravings are short-lived. People who have been following keto successfully often report a diminished sweet-tooth and experience very little cravings once they become adapted to the keto life. Use these tips to set yourself up for success, and you'll be able to kick those cravings to the curb!
---
Check out our Ask a Keto Nutritionist series!
---