Rao's Homemade Marinara Sauce is Low Carb & Delish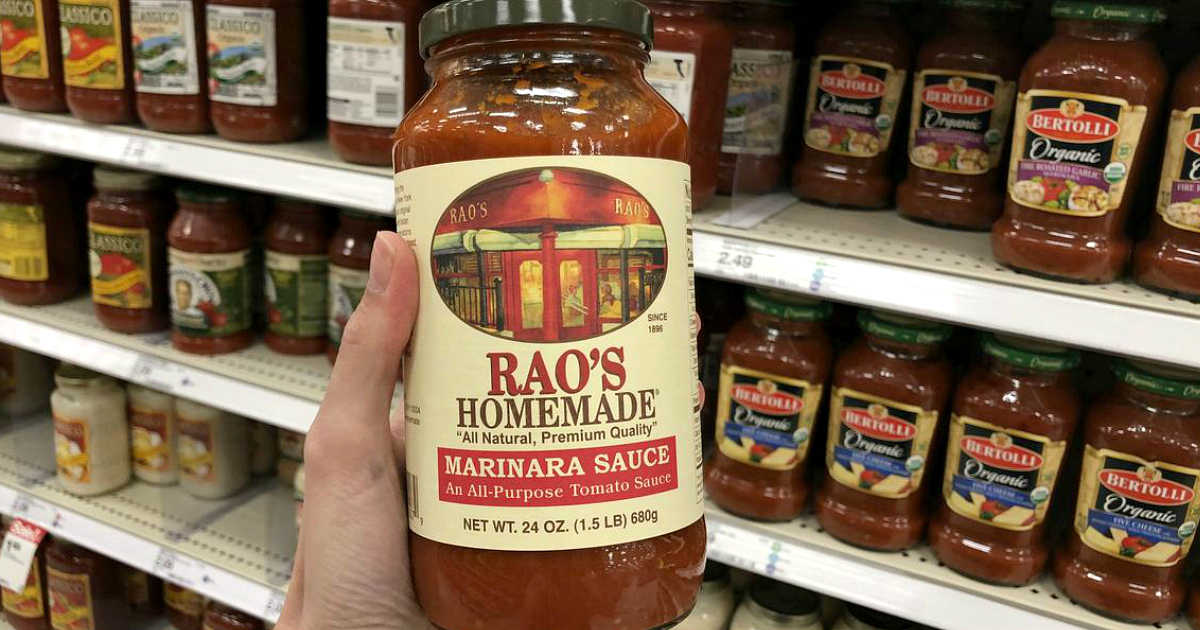 Craving Italian? 🍝
If you're looking for a low-carb marinara sauce that's not loaded with sugar, we can't get enough of Rao's Homemade. Their sauces contain only natural ingredients, including 100% Italian tomatoes. There are NO tomato blends, paste, water, starches, filler, colors, or added sugar. Sweet!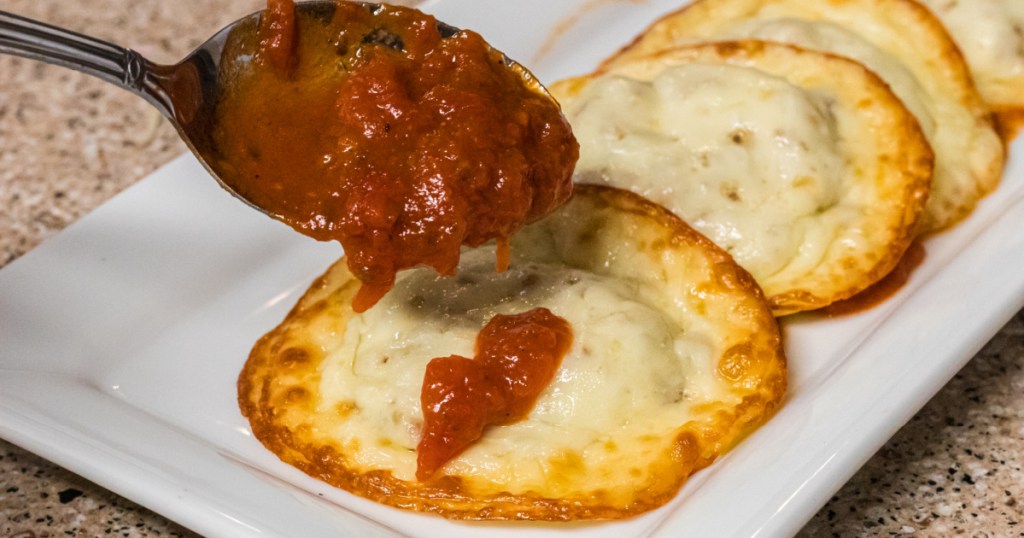 In fact, we love using Rao's marinara sauce for making recipes like our easy keto ravioli, Italian casserole, and stuffed peppers – it's amazing and gives it the real Italian flavor!
Want the best prices? Look for Rao's Marinara Sauce at Target or Walmart, and wait for it to go on sale then stock up.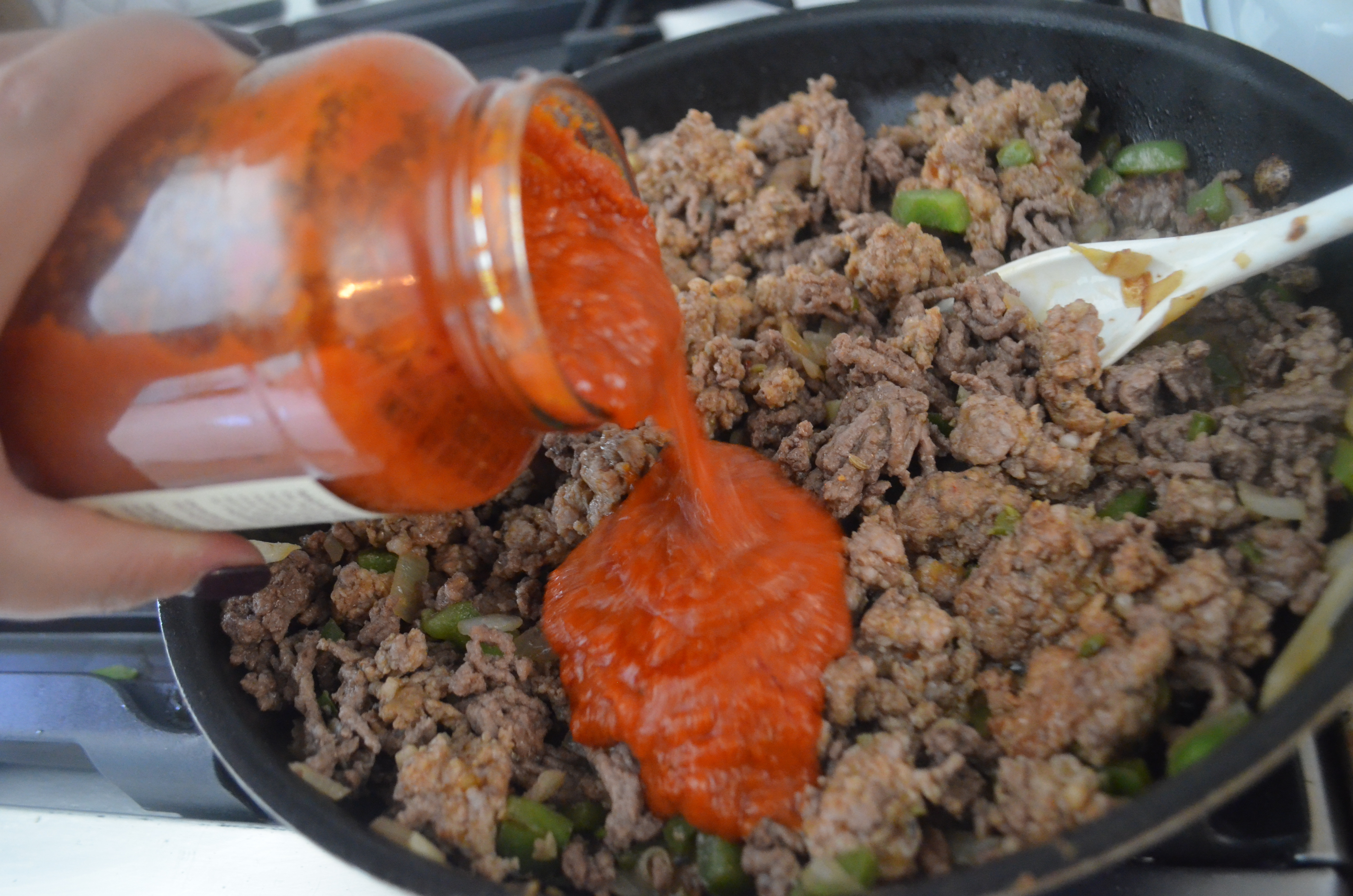 Check out this rave from a Hip2Keto Sidekick…
"Rao's Homemade Marinara Sauce is a really well-rounded sauce. It's a tad more expensive than other brands, but it's so worth it since you get a ton of flavor from it and it's not crazy sugar-loaded." – Emily

And no, we are not getting paid to post about Rao's marinara sauce. We just love it and want to share with you!
---
Nutrition in 1/2 cup: 90 Calories | 8g Fat | 4g Total Carbs | 0g Fiber | 3g Sugar | 1g Protein | 4g Net Carbs
---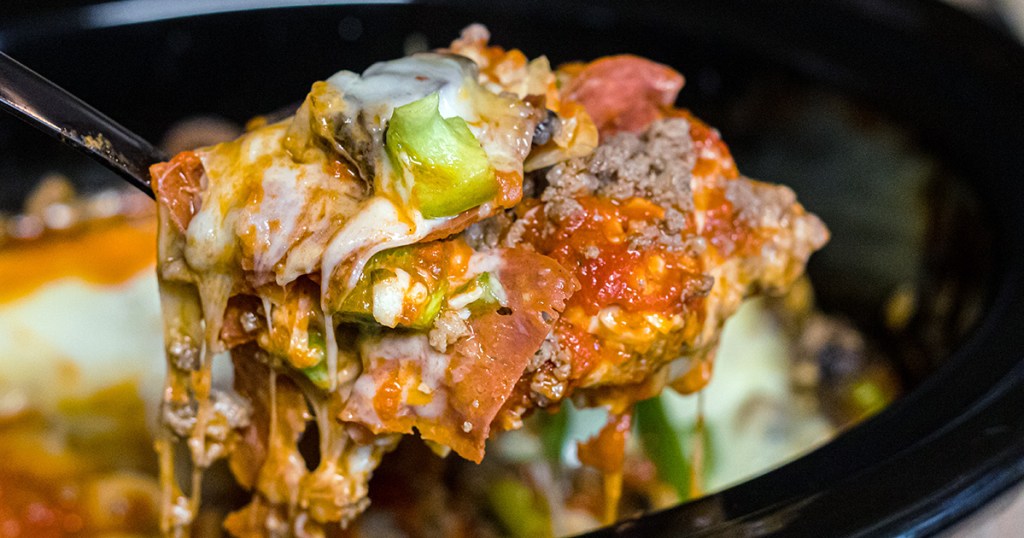 Try these delicious keto recipes using Rao's marinara sauce…
---