Keto Instant Pot Recipes
We're sharing all the best keto instant pot recipes to save you time in the kitchen! Try keto Instant Pot pulled pork, this low-carb Instant Pot General Tso's chicken recipe, and the very popular keto taco soup. Get dinner on the table quickly with these easy keto Instant Pot recipes!
---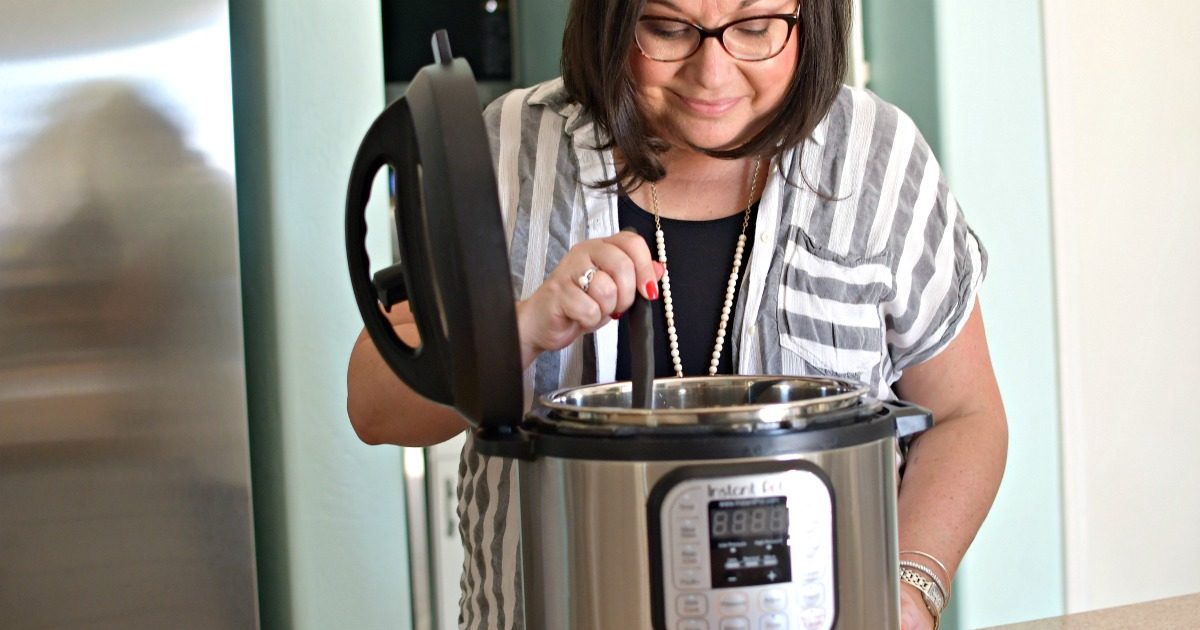 Looking for Instant Pot hacks and keto recipes that'll rock your world?
Hey keto friends! If you've crossed over into
Instant Pot
 heaven, you already know what a lifesaver this appliance is on busy nights. Who knew your Instant Pot could be
this
snazzy, though?
---
Check out 15 different ways that you can make use of your Instant Pot keto style!
---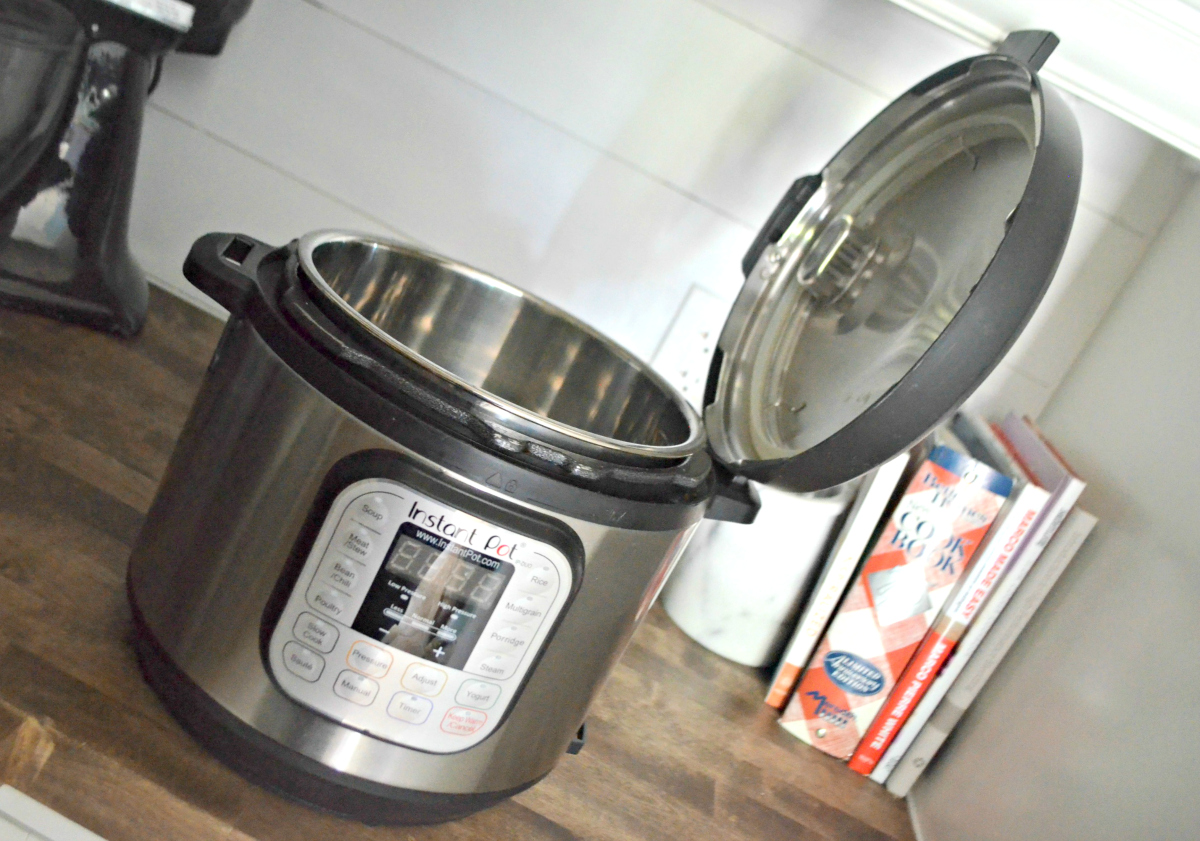 1. Use the handy built-in lid rest!
Whaaaat?!
Did you know the lid can rest open on the top like this? I have to admit, I had no idea about this feature for about a year into cooking with an
Instant Pot
.
---
Here's a
video to show how the magical lid rest works
.
---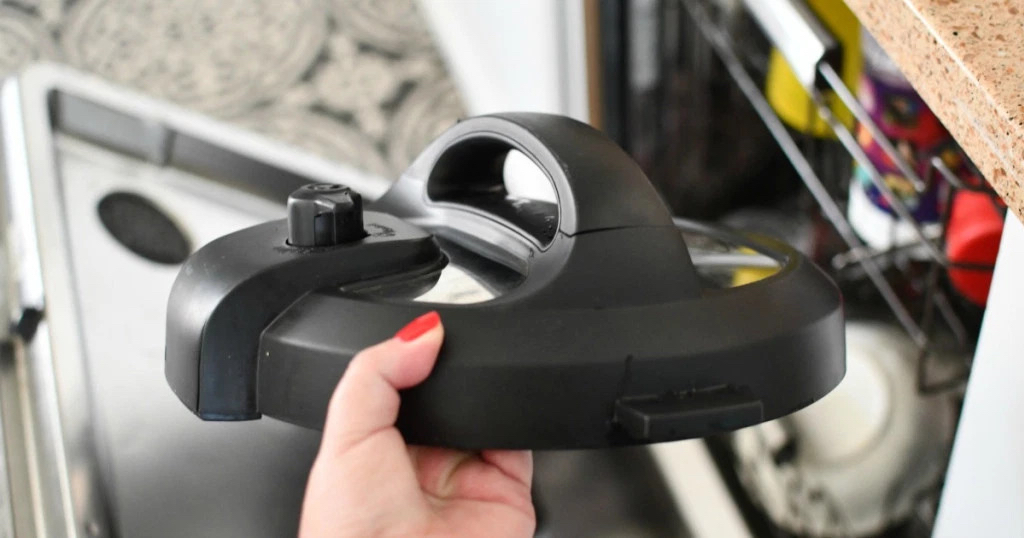 2. You can wash the entire lid in the dishwasher!
That's right! According to
InstantPot.com
,
---
"The inner pot of the cooker (the stainless steel cooking pot), the sealing ring, the lid, and the steam rack are all dishwasher safe."
The cooker base with the heating element is NOT dishwasher safe, however.
---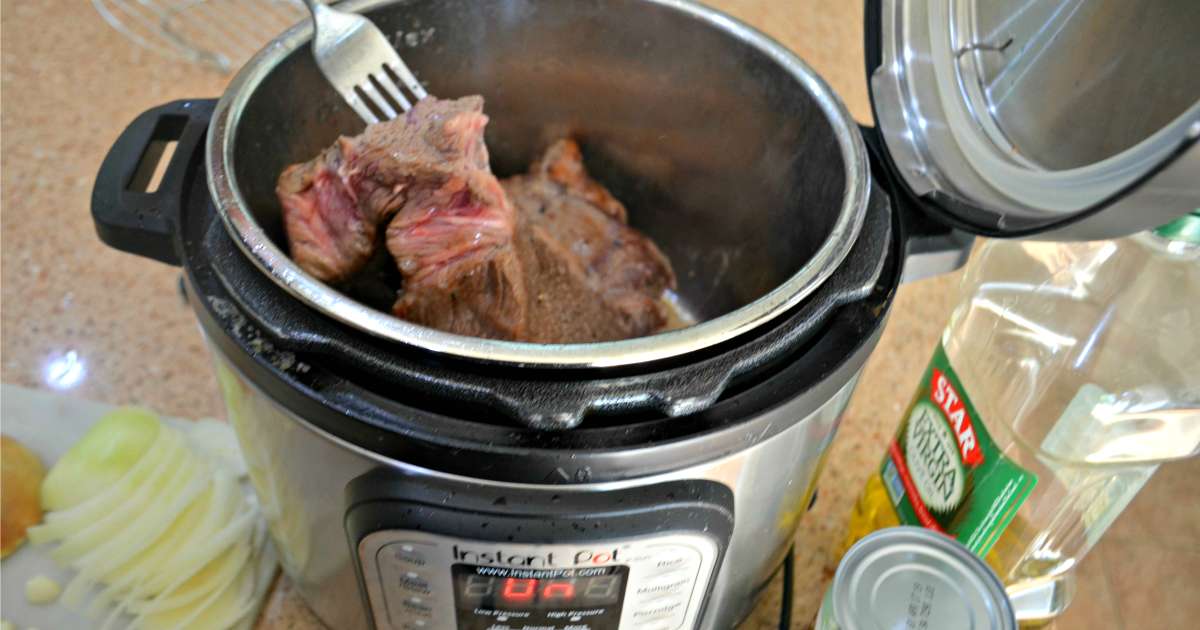 3. Use cheaper cuts of meat in your Instant Pot.
Inexpensive stew meat or a chuck roast with lots of caramelizing does well in the Instant Pot! No need for expensive cuts of beef (it can tenderize the most stubborn cuts of meat).
---
Pro tip: Do take your time and use a natural pressure release when possible – especially for roasts.
---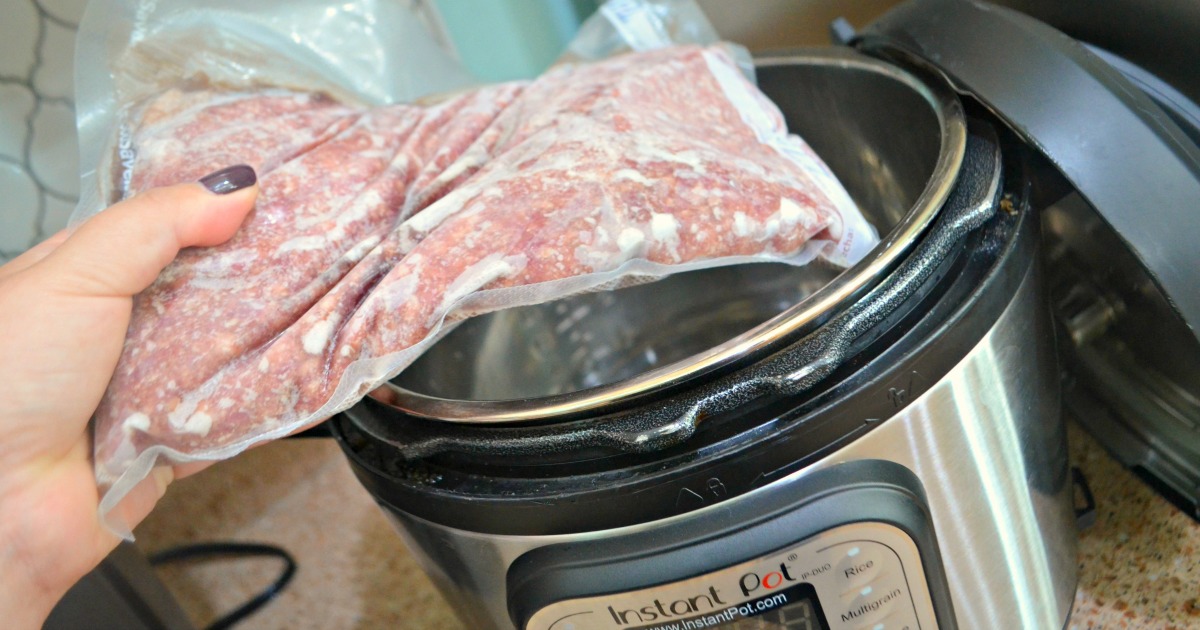 4. No time to defrost? No worries!
Cooking meat from frozen is no problem with the
Instant Pot
. Just note that you'll need to add additional cook time according to meat thickness. For instance, for a recipe that calls for fresh ground beef, you'll need to double the cook time if it's a frozen solid block of meat. Same for frozen chicken breasts.
---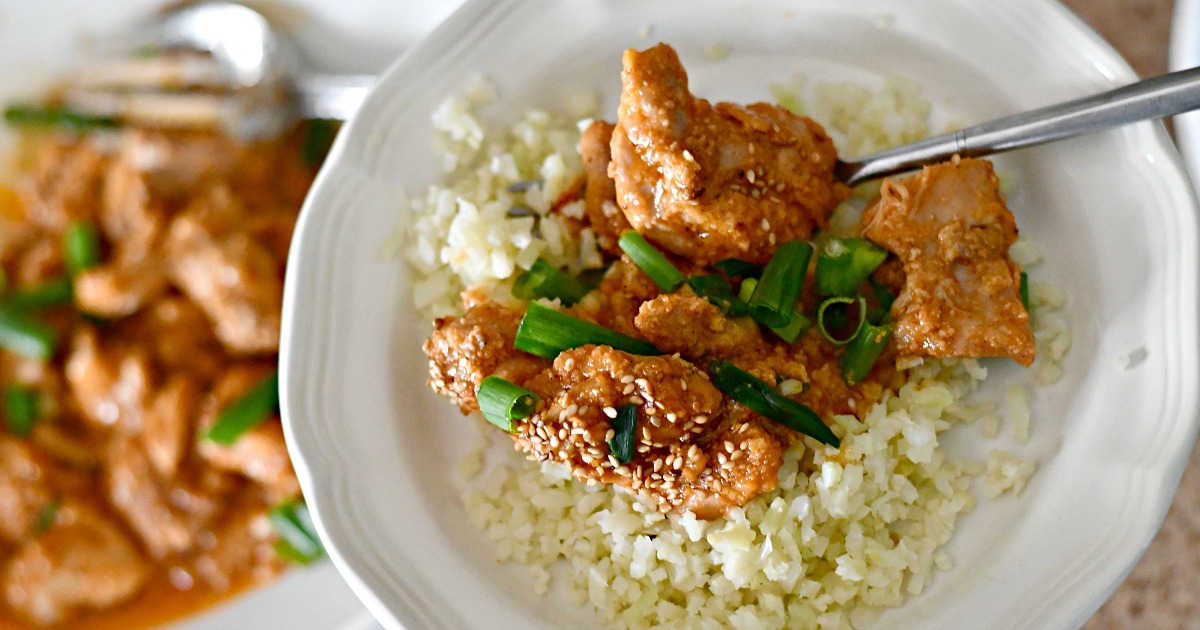 Even though the
Instant Pot
looks similar to a slow cooker, they cook in completely opposite ways. As a general rule: If the meat dish cooks in eight hours on low or four hours on high in the slow cooker, it will cook for 25-30 minutes in the Instant Pot. Also, make sure to add at least a 1/2 cup of liquid to the Instant Pot.
---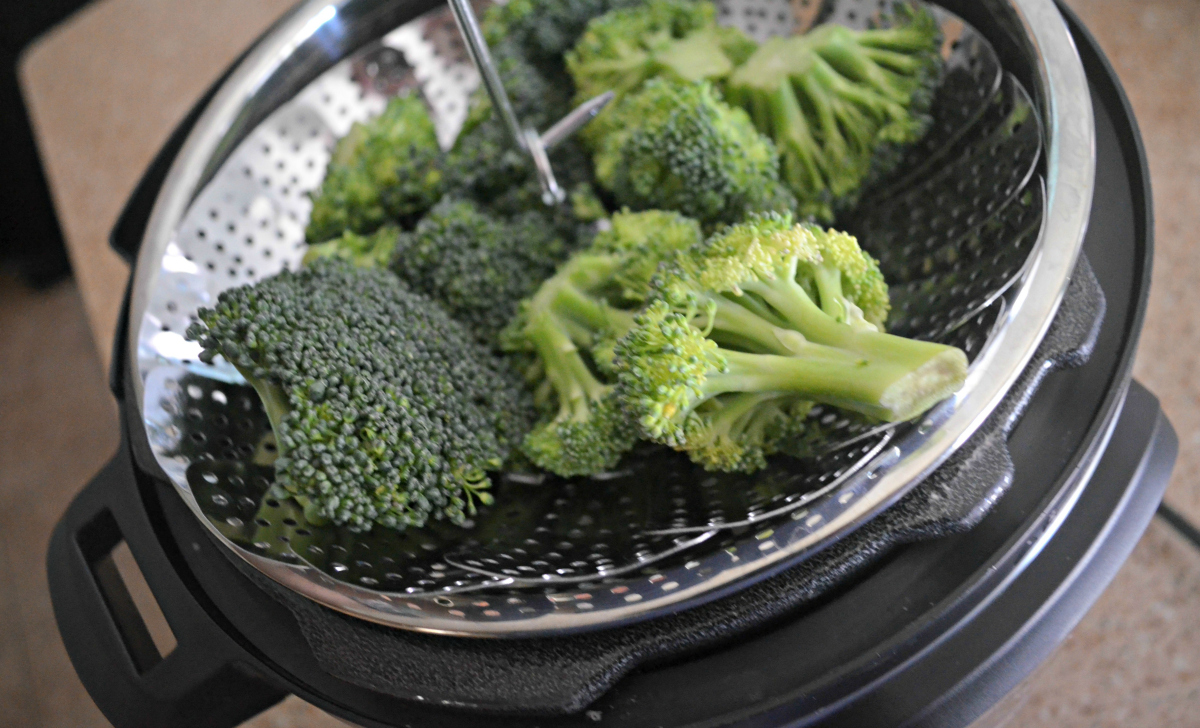 6. Cooking low-carb veggies is a breeze!
I love using my Instant Pot for easy side dishes, including steaming non-starchy veggies! Just place your vegetables in a
steamer basket
and they'll be done in a jiffy!
Check out Instant Pot's recipe here
.
---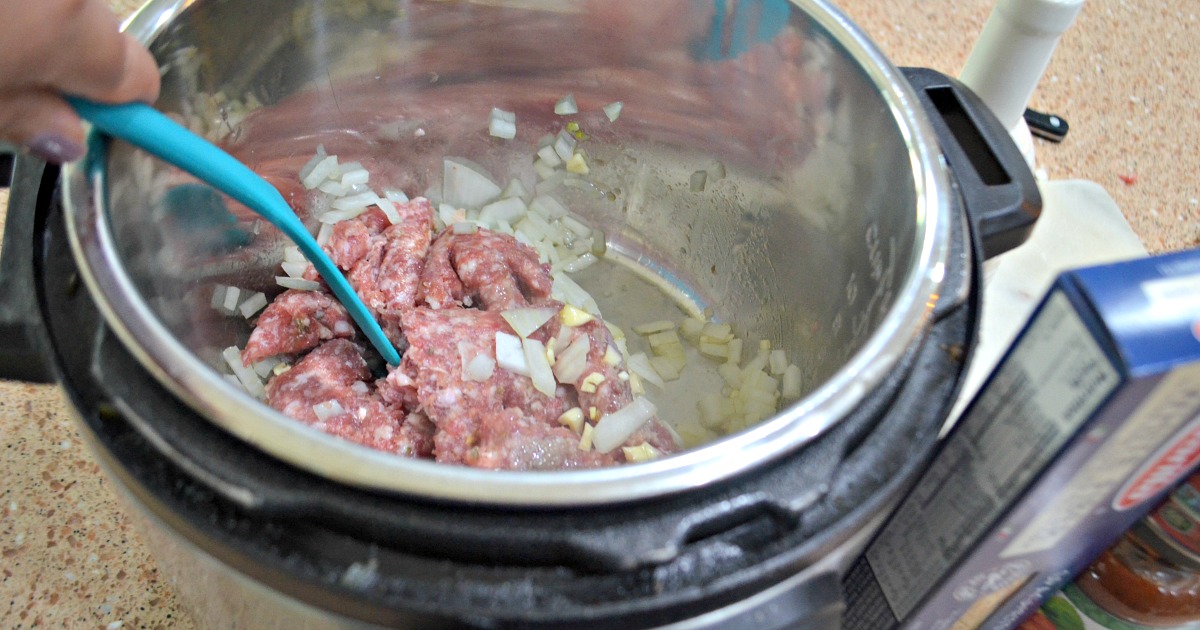 7. Use the Sauté function. It's everything!
You can sauté and brown meat and onions before pressure cooking to add DELICIOUS flavor to your EASY one-pot meal. Sauté also comes in handy for thickening recipes and for making gravy after cooking!
---
8. Freshen up a stinky ring or lid.
Try steam cleaning your
Instant Pot
naturally by running it on the Steam function for a few minutes with one cup of water, one cup of vinegar, and a few lemon slices inside.  If the issue doesn't resolve, consider buying
additional sealing rings
for savory and sweet recipes.
---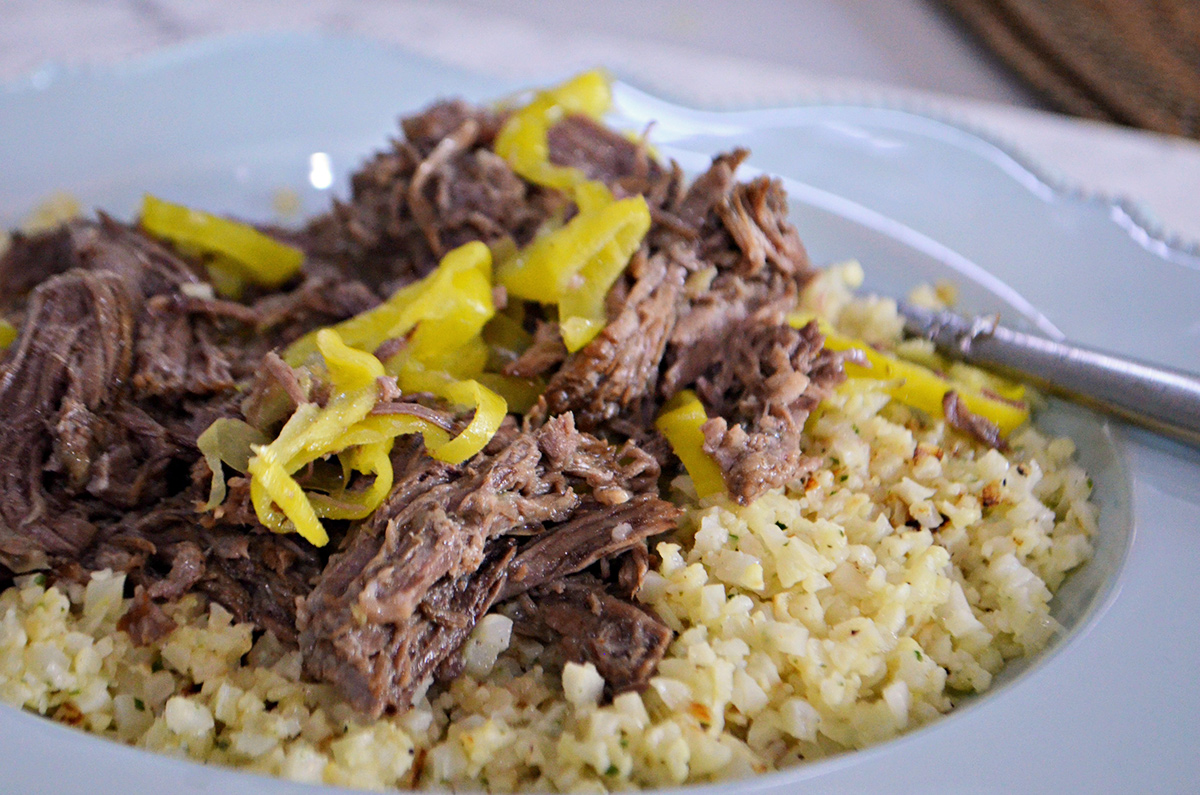 9. Meal plan like a pro!
Make a big batch of shredded
chicken
,
beef
, or
pork
to use in multiple meals for the week! Try this
Italian Beef Roast
for delicious shredded beef. SO good.
---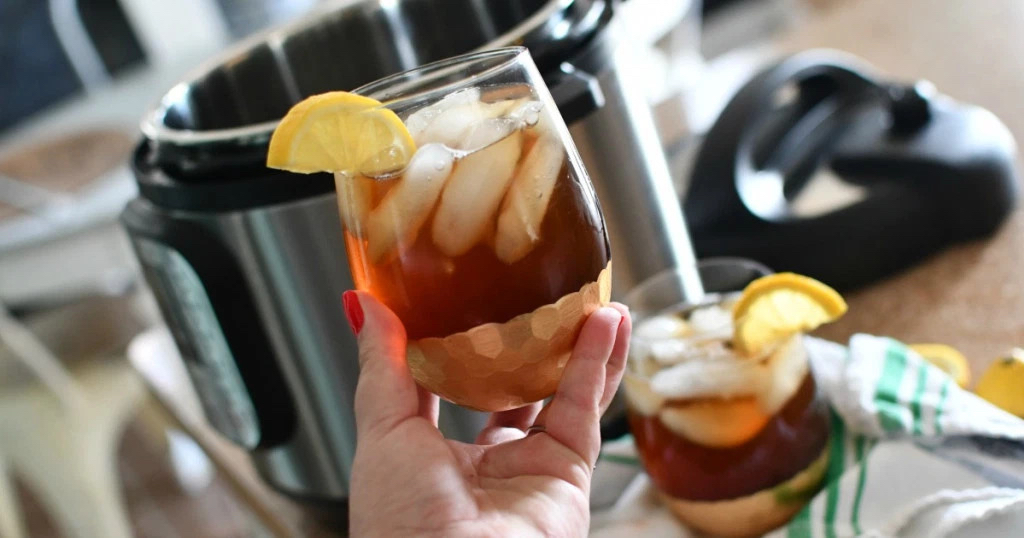 10. The Instant Pot can brew some great iced tea!
I was so excited to try this Instant Pot hack, and I am happy to report that this easy method of brewing tea works perfectly and yields some smooth and delicious iced tea! If sweet tea is your jam, just add a few drops of your
favorite keto sweetener
!
---
It kinda reminds me of sun tea, but minus all the time involved! I followed the
Instant Pot Iced Tea instructions from TwoSleevers.com
, and loved the result.
---
11. Make a low carb cheesecake in your Instant Pot.
One of the advantages of Instant Pot pressure cooking is the diverse meals and dishes you're able to cook with it. Check out this popular
Instant Pot Low Carb Cheesecake recipe
and consider using a 7-inch
Non-Stick Spring Form Pan
 that'll fit perfectly inside the Instant Pot.
---
You can also try our Cheesecake recipe here and make it in the Instant Pot instead of the oven.
---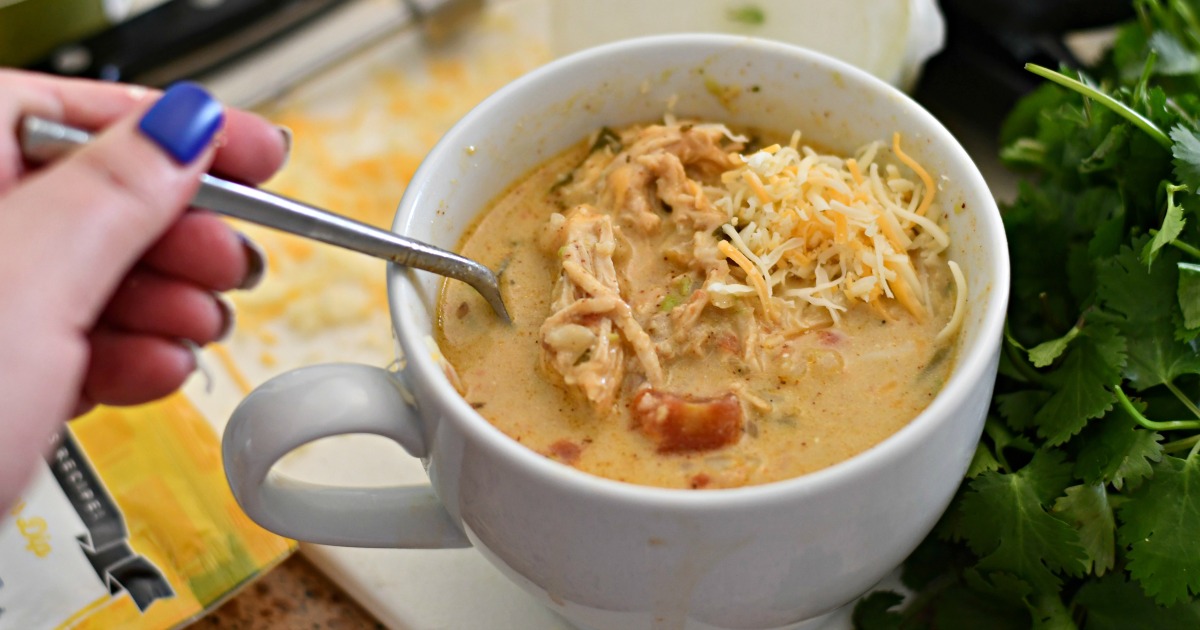 12. Skip the microwave and reheat food in the Instant Pot.
This tip comes in handy for warming leftover
keto soups
, chili, or a large amount of food you need to re-heat for a family meal! Just use the Warm or Slow Cook functions.
---
13. Cook an entire small turkey, turkey breast, or chicken.
This especially comes in handy because it frees up oven space for the holidays. Check out
this post on our sister site, Hip2Save.com
for details on how we made a delicious turkey in the Instant Pot.
---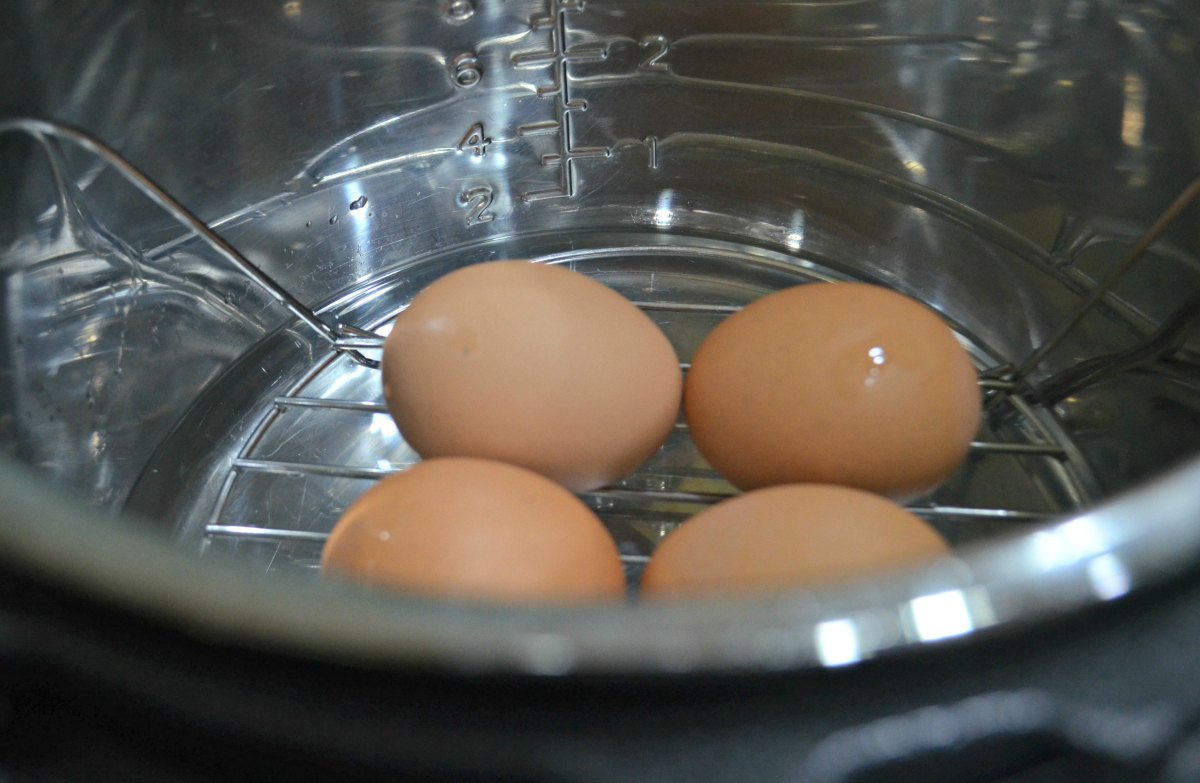 14. Make easy-to-peel hard-boiled eggs.
Cooking a batch of hard-boiled eggs has never been easier than in the
Instant Pot
because there's no boiling water on the stove!  An easy way to remember how to cook them is to use the 5-5-5 method.
---
Just put eggs on the
cooking rack
that comes with your pot or in a
steamer basket
. Add a cup of water, then set on Manual (High) for 5 minutes. Let pressure naturally release for 5 minutes, and then place in an ice bath for 5 minutes! The eggs are crazy easy to peel.
---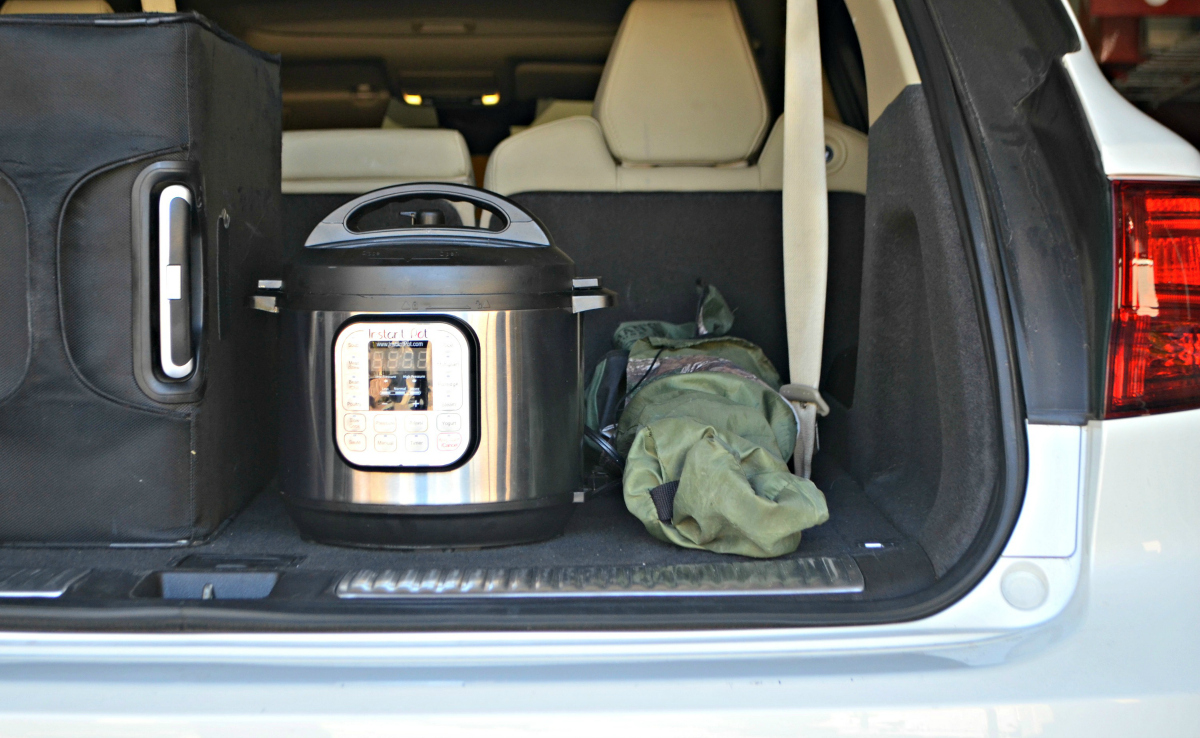 15. Take your Instant Pot on vacation.
Save time and money by bringing your Instant Pot along while traveling or camping. This can be especially money saving for a larger family!