Keto Beyond Weight Loss | How The Keto Diet Saved Gavin From Hundreds Of Seizures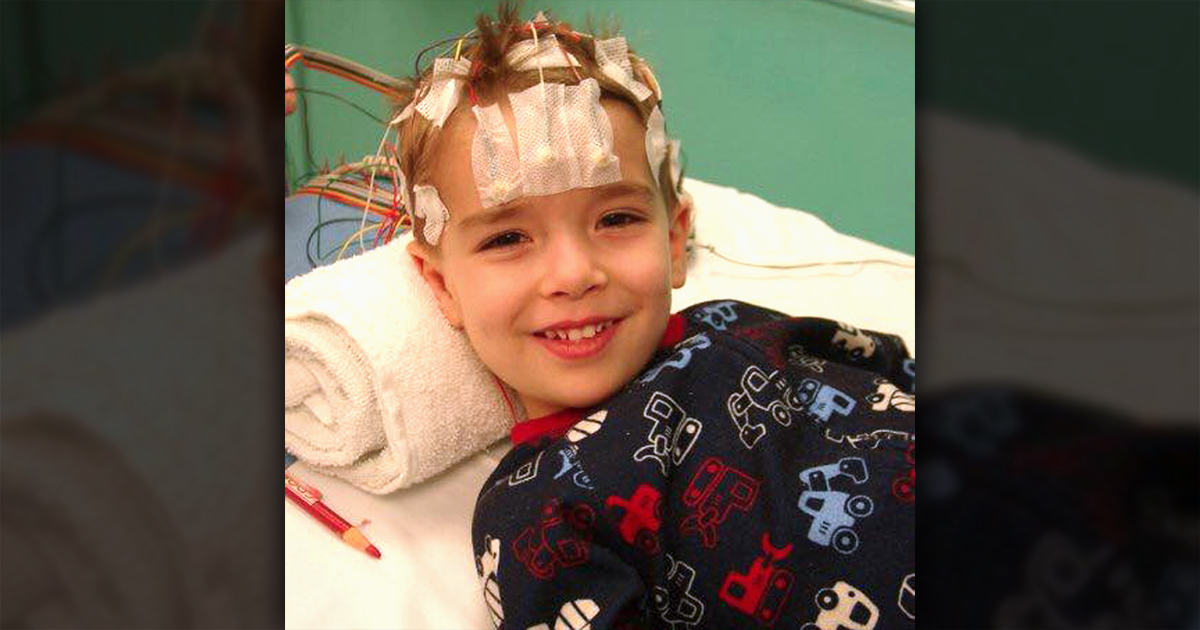 As we've mentioned on Hip2Keto before, the benefits that come from following a ketogenic diet expand much further than just weight loss. A touching example of this is 8-year-old Gavin and his mom, Genevieve, who is a reader of our site. She submitted this success story on his behalf to show his strength in fighting through seizures and how adopting a low-carb, high-fat lifestyle changed everything.
Read Gavin's story below:
At 3 years old, my son began having hundreds of seizures per day. They were drop seizures and they just went on and on, brief lapses when his body would just collapse. No one knew how to help us. Our earliest diagnosis sentenced our son to a lifetime of diapers and homeschool.
We started seeking specialists and alternative opinions, eventually meeting Dr. Chugani, the head of Neurology at Detroit's Children's Hospital at the time. He gave us hope. He diagnosed our son with Doose syndrome and suggested a solution through food by putting us on the Modified Atkins Diet/Keto.
We were blessed in that we saw instant results. Within days of starting this diet (a max of 10 grams of carbs per day) our son stopped seizing. It also allowed us to remove Gavin from all of his anti-epileptic meds, which was a huge relief as the side effects from his medicine were not the best. While he's been on this diet for 5 years, it hasn't always been fun as he learned about the many foods he had been missing out on. School birthday parties and Halloween were a bit of a bust, but we always made it work.
Thanks to the diagnosis, treatment, and supervision of Gavin's doctor and nutritionist, our son is a thriving, straight-A middle schooler and we are eternally grateful for medical advances and a great doctor… and of course, bacon and eggs!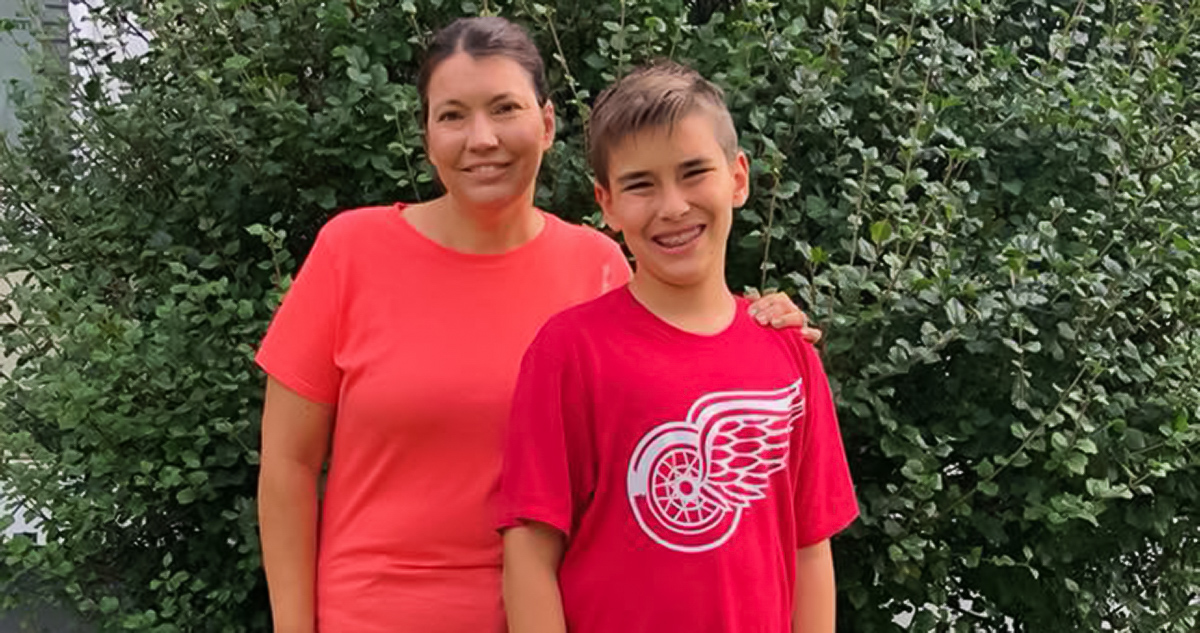 Go, Gavin, go! Stories like this show the true power the keto diet holds and the wonders it can work for families. We'll be cheering Gavin on for a lifetime, and we're so thankful to Genevieve for sharing his story. 💚
---