Keto Success Story: How Amy Paired Keto With IF to Lose 100 Pounds (& Counting!)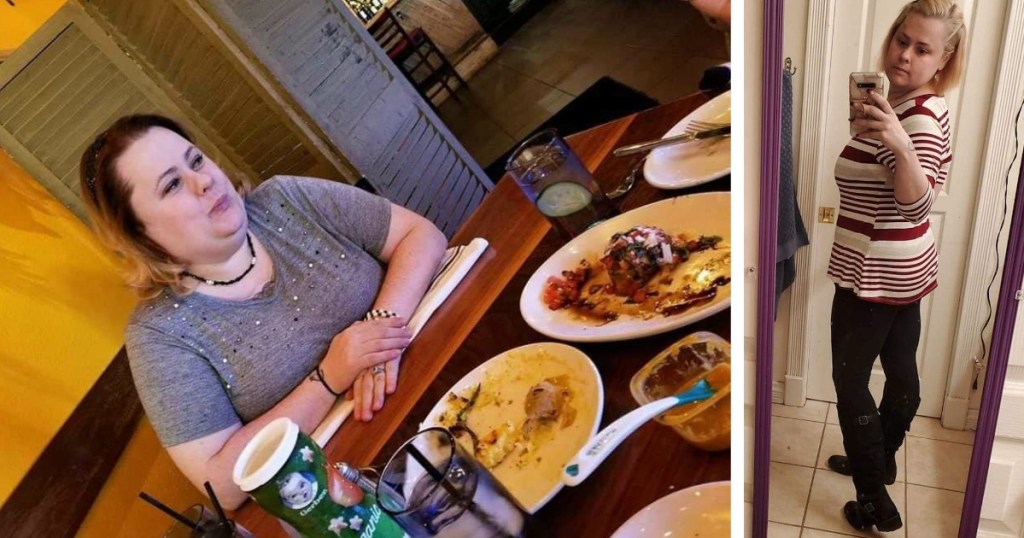 We are completely in awe of Amy and her amazing keto success story!
We are so excited to share with you the inspirational story of Hip2Keto follower, Amy! After weighing in at nearly 250 pounds in 2018, Amy began her keto journey by changing her diet, counting macros, and incorporating intermittent fasting into her new keto lifestyle.
Today, Amy has lost over 100 pounds and is now within 20 pounds of reaching her ultimate goal! Read on to find out how she's come this far and how she plans to continue her commitment to a healthier lifestyle as she works toward her final goal weight.
---
How did you first discover keto?
I first discovered keto through the nutrition educator Leanne Vogel in 2017. She's the founder of Healthful Pursuit, best-selling author of over 11 health programs, and host of The Keto Diet Podcast.
---
Do you count macros/calories/etc.?
I do count macros, and keeping track of exactly what I eat has been an important part of holding myself accountable. Now that I'm within 20 pounds of my goal, I can't eat as much fat as I was when I first began keto, so I recently had to revamp my macros plan to continue with my weight loss.
---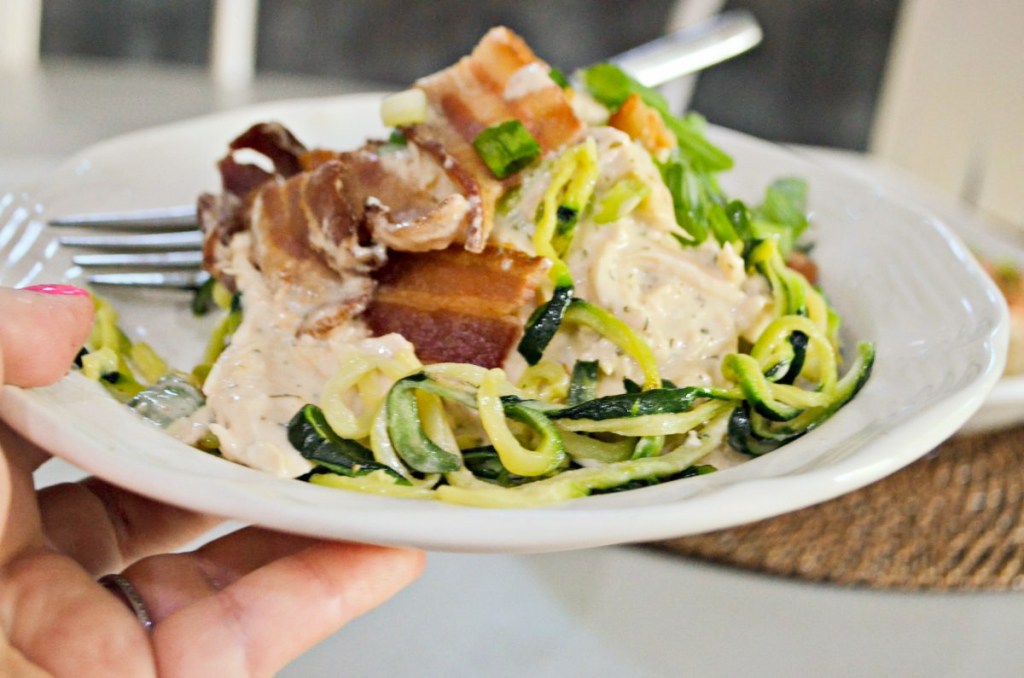 I eat strict keto, which starts with two hard-boiled eggs and two pieces of bacon for breakfast.
Lunch is usually something I've made in the Crockpot to last five days. Those are typically meals like Crockpot Crack Chicken, spaghetti squash and chicken meatballs, or taco casserole… all of them are amazing keto recipes!
I workout a lot too, so I like to have something before I exercise because I work out hard. Usually my pre-workout snack is a hard-boiled egg, string cheese, half an ounce of nuts, and 4 strawberries.
Dinner is also a crock-pot meal, or sometimes a steak with asparagus, sharp cheddar, half an ounce of nuts, and half an avocado. I typically like to keep things simple.
---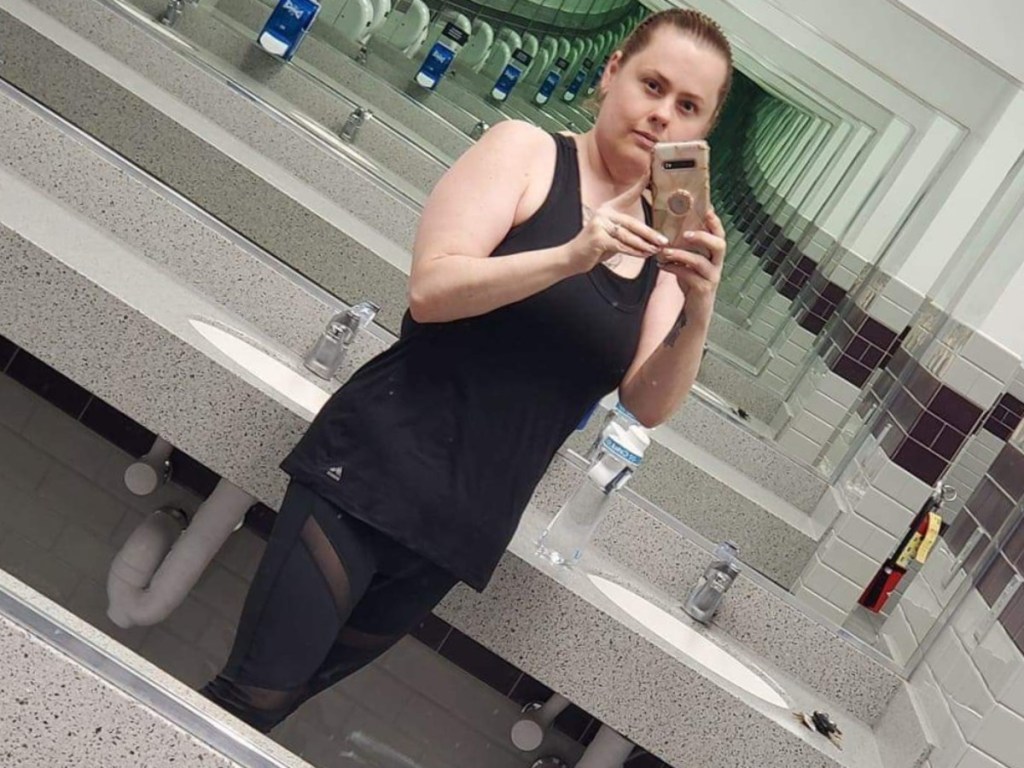 I do! I tend to do intermittent fasting from 6 PM to 10 AM, and then start my day with some bacon and hard-boiled eggs around 10 or 10:30 in the morning.
---

What helps you to stay on track?
For me, staying on track means making that daily choice to be better. It was not one decision I made, it was 365 and counting! Knowing what I was putting in my mouth, counting my macros, and staying accountable has been the key for me.
---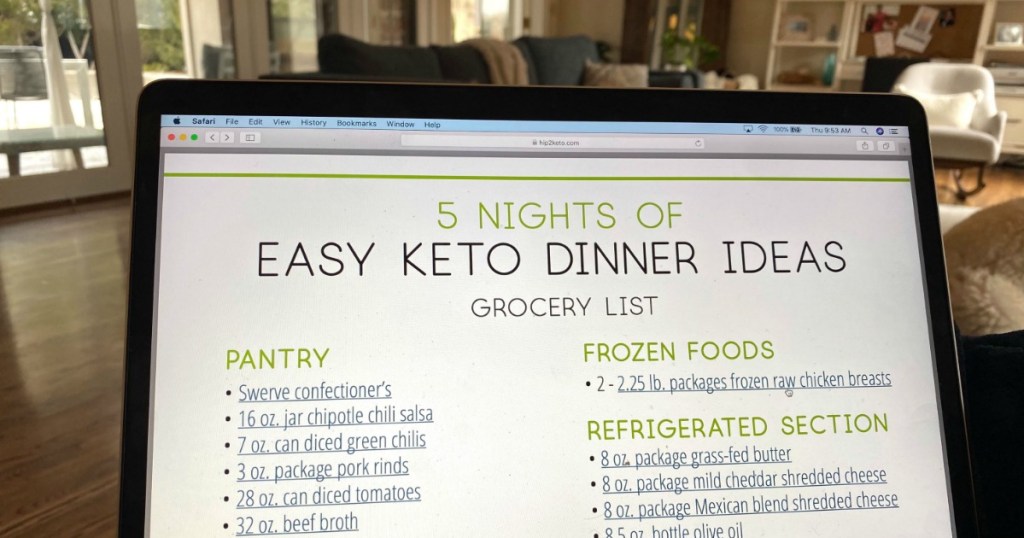 Any advice for those starting out on keto or having a hard time sticking to it?
Meal planning is key! My best advice would be to meal plan and know what you're going to eat ahead of time. Planning ahead makes everything so much easier.
---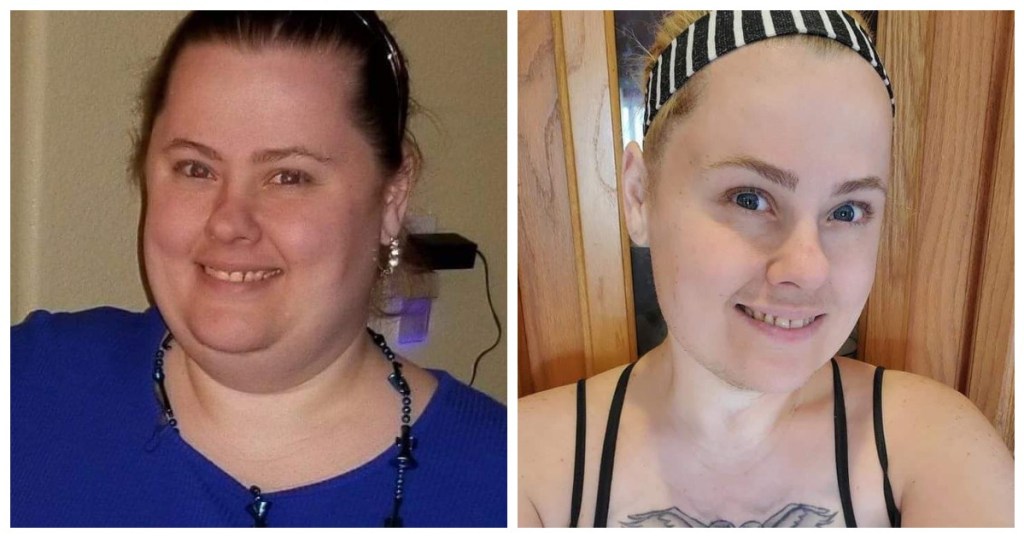 Congratulations, Amy! 🎉
Thank you for taking the time to share your keto experience with us and our Hip2Keto community! We're cheering you on to reach your goals and continue on with your improved, healthier lifestyle. You have inspired us! ❤️
---