15 Stocking Stuffer Ideas for The Keto Eaters On Your "Nice" List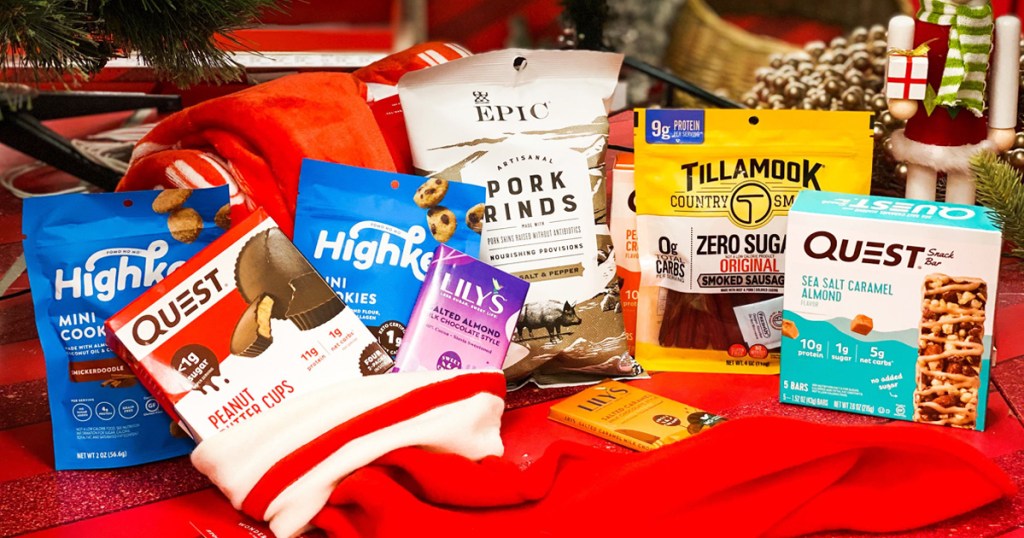 Bring cheer to keto fans this holiday season with the best and yummiest keto stocking stuffers! 🎄😍🎅
To help with Christmas shopping, we've rounded up some of our favorite keto stocking stuffer ideas for the low-carb peeps in your life! So, if you're new to the concept of keto and don't know what to look for when shopping for a low carb eater, you've come to the right place!
---
Here are some of our favorite keto stocking stuffers…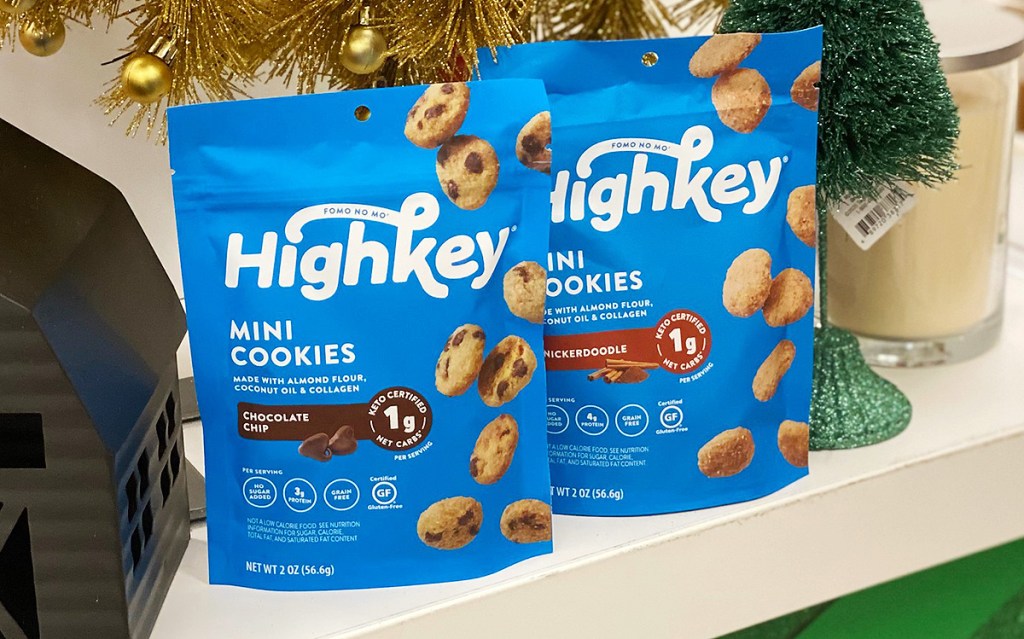 These gluten-free and grain-free HighKey cookies are one of my favorite go-to keto snacks and are great to tuck into a stocking. They are made with no artificial ingredients and have only 2g net carbs per serving, we love that! You can also grab Quest Protein Cookies or a few bags of yummy Fat Snax Keto cookies for their stocking, too.
---
The low-carb veggie noodle craze started with zucchini noodles, but the possibilities are endless with this spiralizer — you can tackle other low-carb veggies as well! For an added personal touch, attach any of our zoodles recipes on a card for cooking inspiration!
---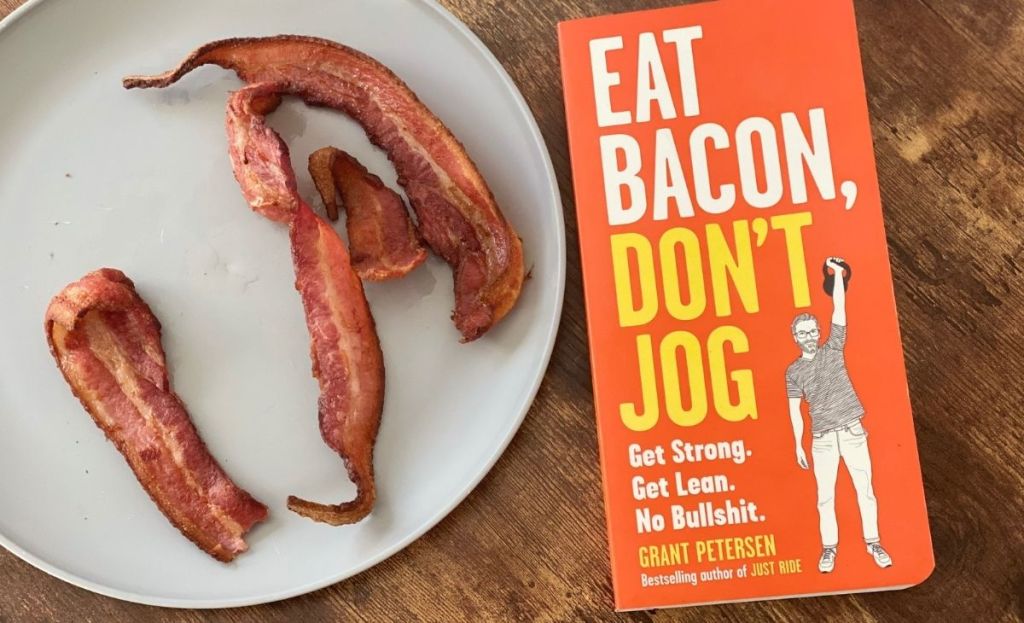 Pick up this best-selling Keto Diet Cookbook for new and exciting keto recipes or this Complete Keto Guide for Beginners! Or score these top-selling Keto Books on Amazon with 4-stars or higher! I personally love gifting Eat Bacon, Don't Jog as it's an easy and entertaining read for beginners.
---
4. Keto Baking Ingredients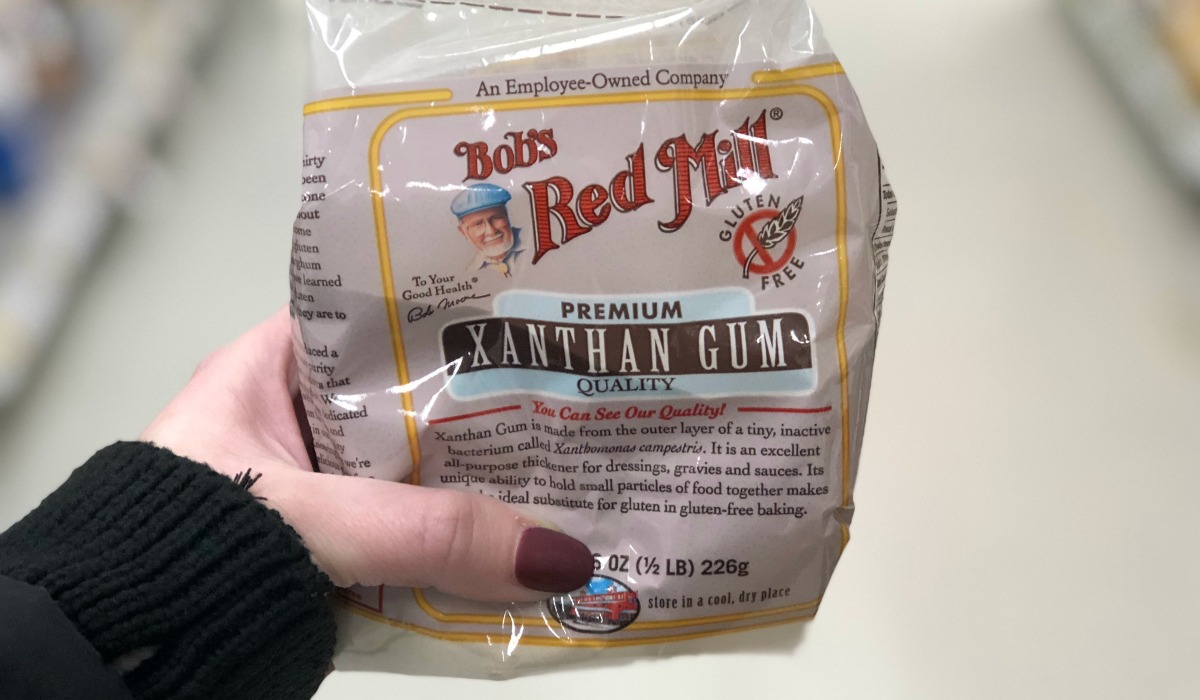 Impress your keto eater by supplying them with hard-to-find cooking ingredients, such as Psyllium Husk Powder or Xanthan Gum. Include a recipe card for them to try out this delicious and versatile keto dough using psyllium husk as inspiration.
---
MCT oil ("Medium-chain triglyceride") provides energy, supports cognitive functions, and helps curbs cravings. Pair it with a package of Bulletproof Coffee for the caffeine fans in your life!
---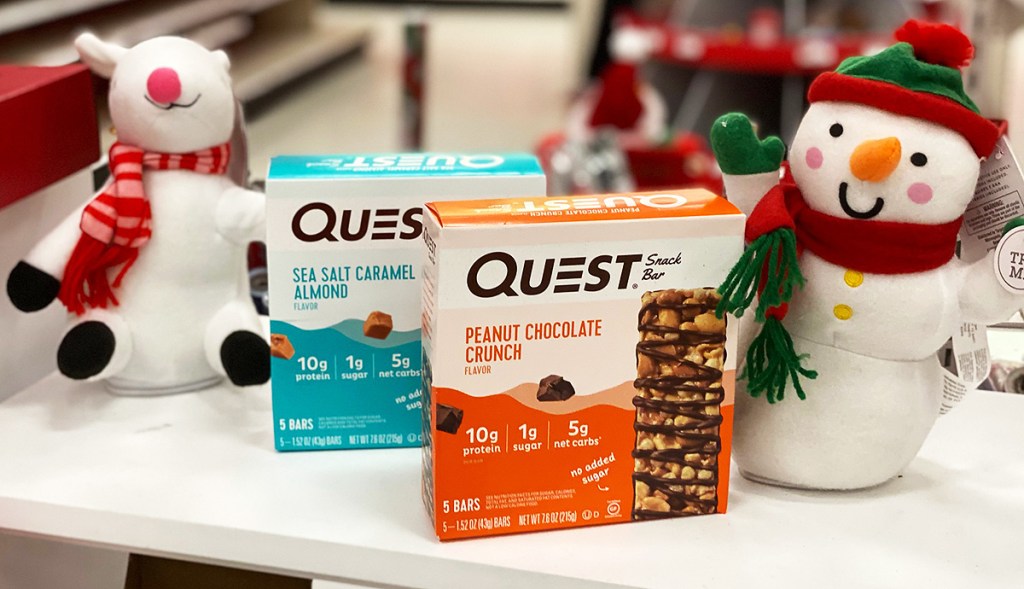 These Quest Protein and Snack Bars are low-carb, delicious, and very highly-rated. Plus, you can find them in a wide variety of flavors to suit all tastes. They're shelf-stable, so you also don't have to worry if you need to hide them in the closet until Christmas morning. I love that you can find them almost everywhere now, including gas stations, when you're in a pinch! And by the way, we love these so much we even have a whole post about them. 😍
---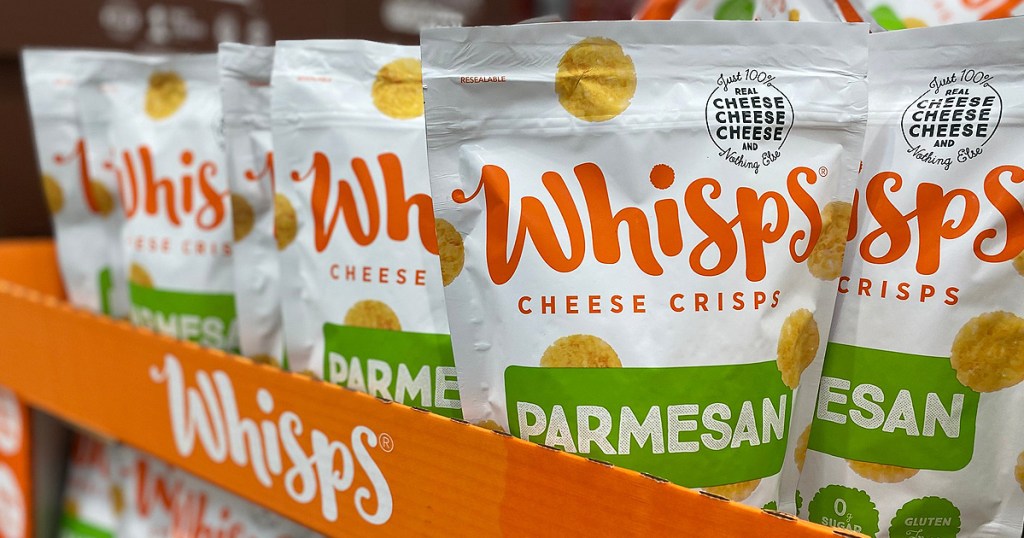 As if cheese couldn't get any better, along comes Moon Cheese and Cello Whisps Cheese Crisps! These tasty and addictive cheese crisps are a simple delight considering they're made with only 1 ingredient — CHEESE! They're super fun snacks that go pretty much anywhere you go, so convenient!
---
Collin recently told me about her new favorite Tillamook Zero-Sugar Beef Jerky and Smoked Sausages… OMG y'all… this stuff is so dang good! Even better, they're in almost every grocery store I go into and even in gas stations and convenience stores. This is one of my favorite keto stocking stuffers because they're not only delicious, but they're also high in protein and low in sugar.
If you're looking for individually wrapped meat sticks consider these Vermont Meat Sticks. This makes them a GREAT savory option for keto snacking on the go! Plus, the turkey pepperoni version is an interesting deviation from all of the beef sticks on the market.
---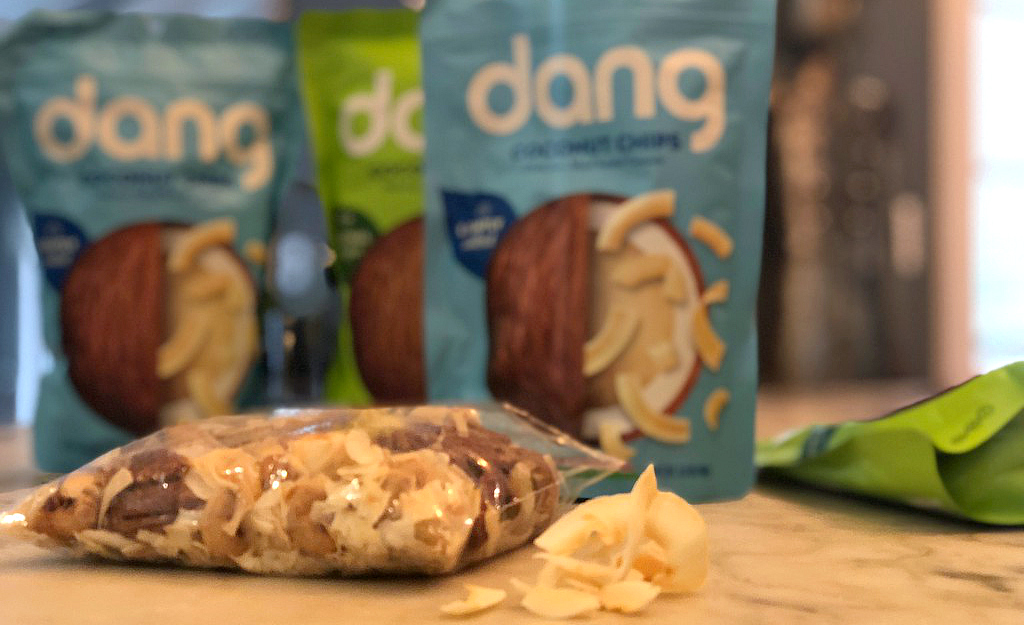 This snack can be described in one word — ADDICTING. These Dang Lightly Salted Coconut Chips are a tasty treat whether they're gobbled up straight from the bag or used as a topping. So yummy on salads, yogurt, oatmeal, smoothies, and even low-carb ice cream! Just make sure to grab the unsweetened variety.
---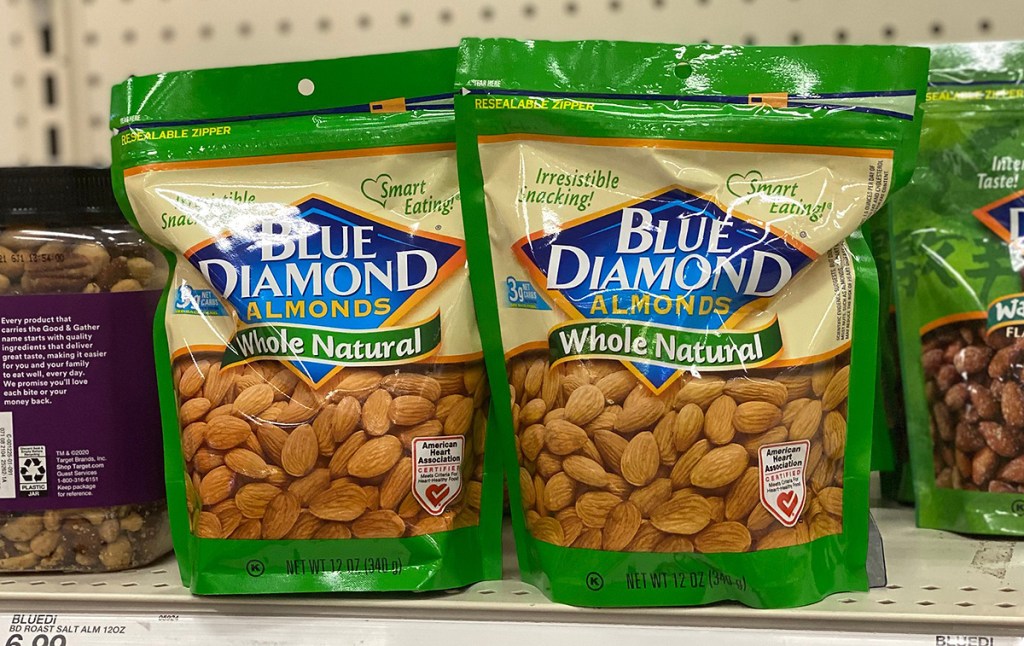 Stick to the basics with this tried and true snack! Look for raw or roasted almonds (avoid flavors like honey or brown sugar), which are nutritious and give a punch of energy. Walnuts, pecans, and macadamia nuts are also great choices for delicious crunchy keto snacking.
I especially love the Blue Diamond Almond Tubes for stockings, as they are the perfect size without taking up a lot of room.
---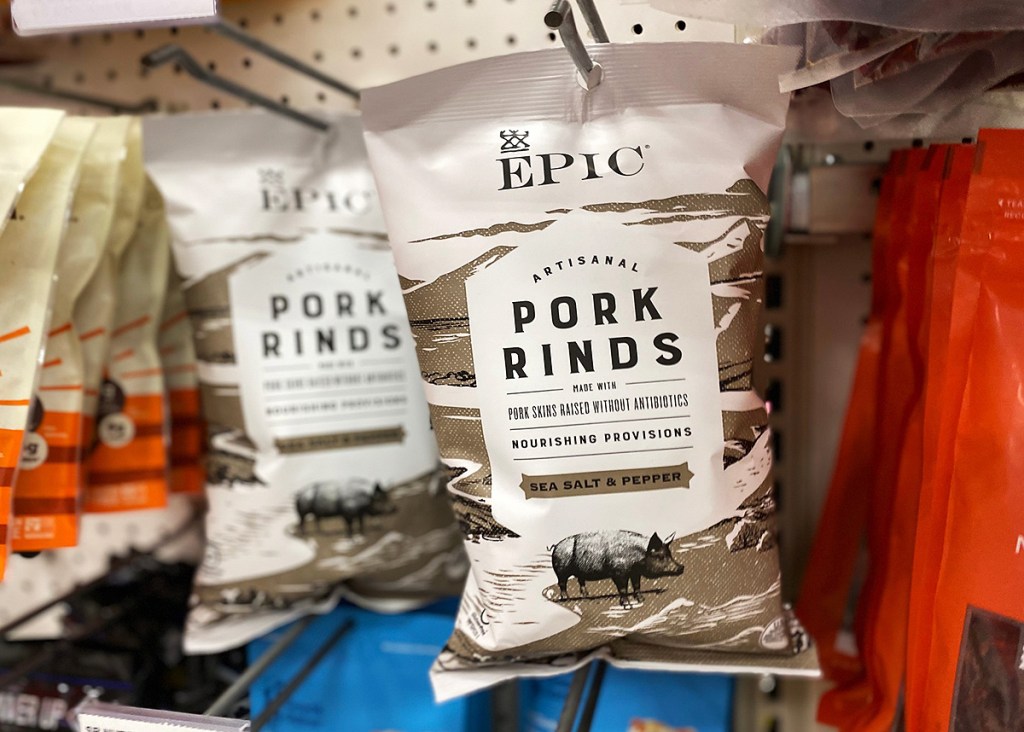 One of the things I missed most when I first started keto was all of my favorite crunchy snacks! Pork rinds are crispy, crunchy, salty, and everything keto eaters need for a yummy, savory snack.
As we all know, anything potato is basically a no-no in the low carb world. These Quest Protein Chips deliver the flavor while keeping it keto. Plus, the bags are small enough making them great to tuck into a stocking.
---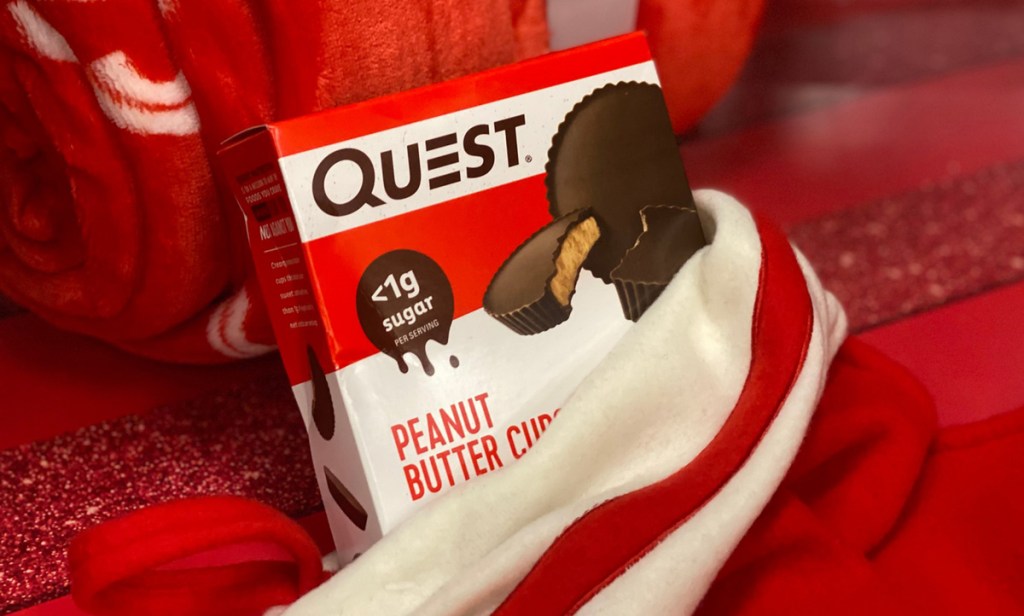 Fill stockings with an assortment of chocolatey goodness without the sugar such as Lily's Stevia Sweetened Chocolates or my new favorite Quest Peanut Butter Cups! Your keto fan will LOVE these chocolate treats to really cure a sweet tooth without all the extra carbs.
---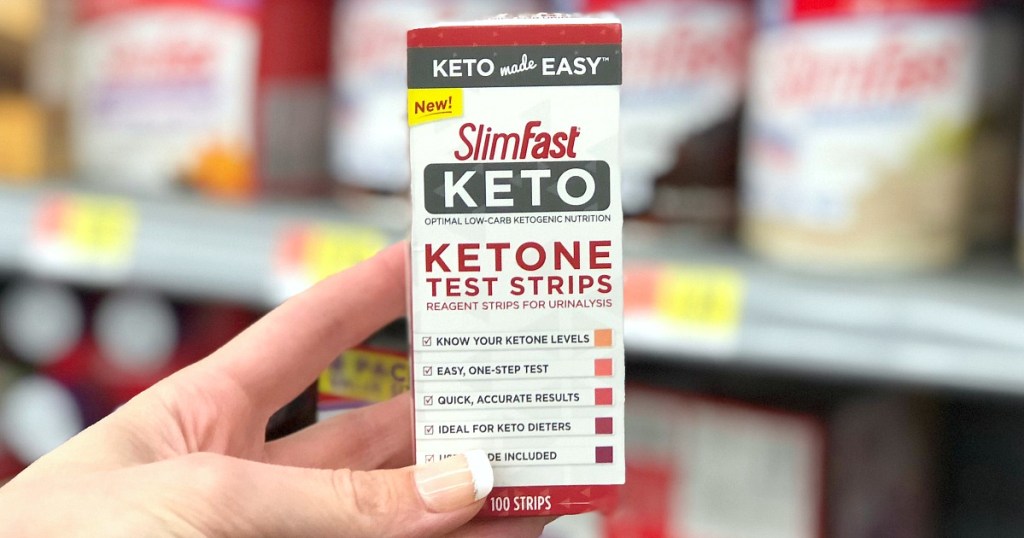 Show your keto eater just how much you know about the keto eating lifestyle with a pack of ketone test strips that measure whether or not the body is in ketosis!
---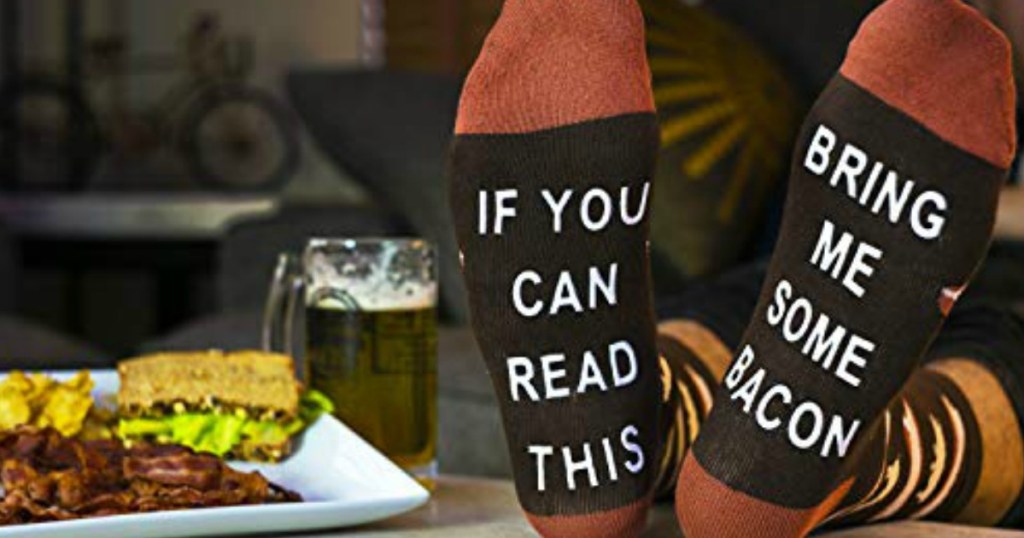 Let them kick their feet up and relax while asking for what they really want… all without saying a word! These bacon socks feature printed text on the bottom of the feet reading, "If you can read this, bring me some bacon" so they'll never run out of those deliciously crispy strips.
---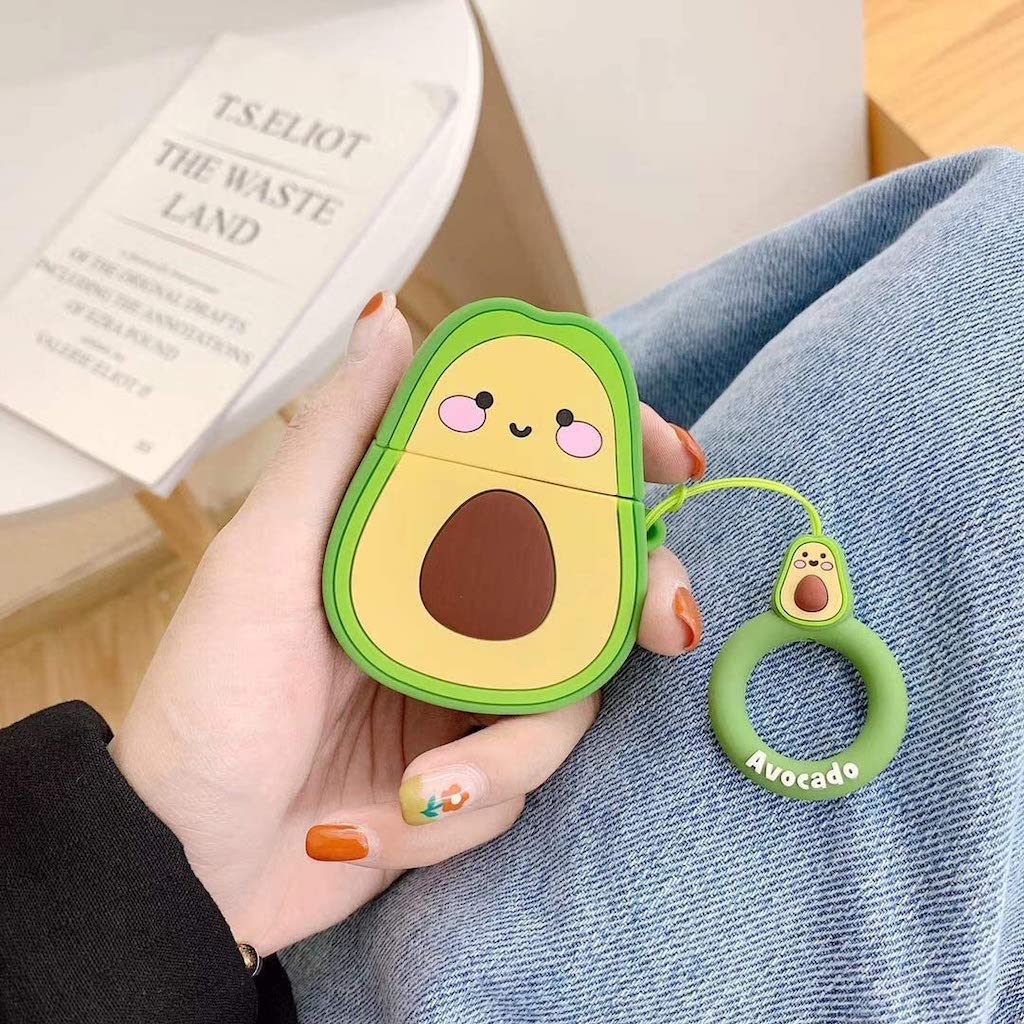 While apples may not be keto, this Apple AirPods case is! This adorable avocado silicone cover is perfect for the music lover in your life so they can keep their earbuds safe and secure while sharing their affinity for the keto lifestyle.
---
Looking for more keto stocking stuffers and gift ideas? We LOVE these kitchen gadgets for under $25!