Stocking Stuffer Ideas for The Keto Eaters On Your "Nice" List
Bring cheer to keto fans this holiday season!
To help with Christmas shopping, we've rounded up unique stocking stuffer ideas for the keto peeps in your life! So, if you're new to the concept of keto and don't know what to look for when shopping for a keto eater, you've come to the right place!
Disclaimer: No bacon was wasted in the creation of this post.
---
With Stur All-Natural Liquid Water Enhancer, a couple of drops are all it takes to turn plain water into a refreshing, sugar-free drink! These are so terrific, and they're super portable, so giftees can keep them in their purse, car, workplace, or cupboard at home.
---
The low-carb veggie noodle craze started with zucchini noodles, but the possibilities are endless with this spiralizer — you can tackle other low-carb veggies as well! For an added personal touch, attach this spiralized zucchini recipe on a card for cooking inspiration!
---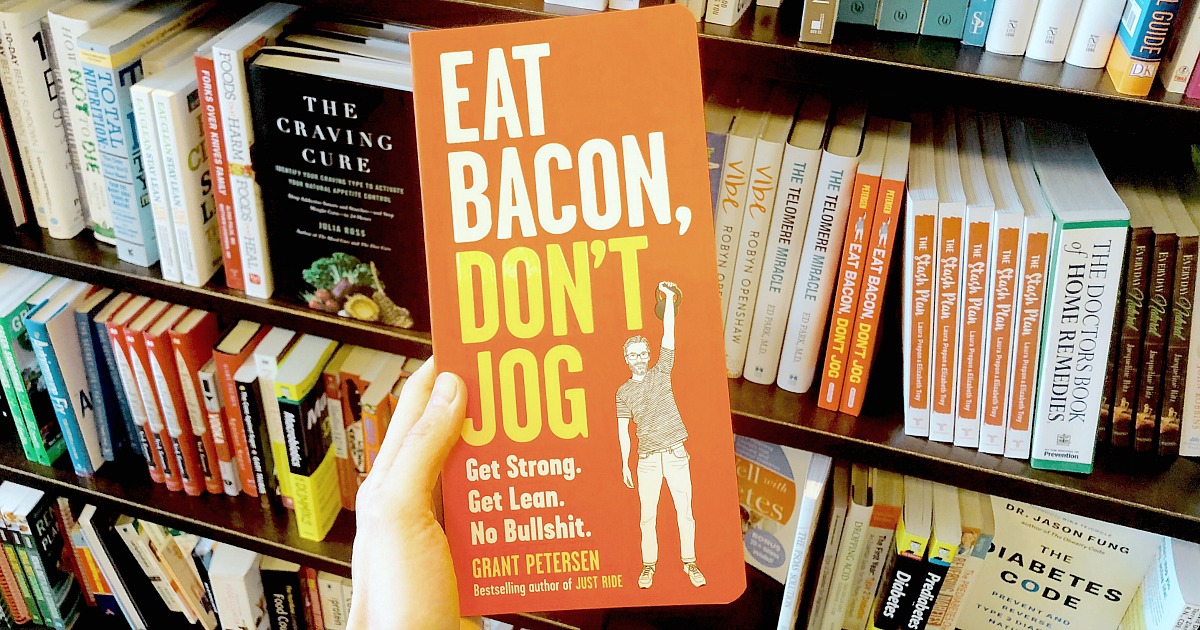 Pick up this best-selling Keto Diet Cookbook for new and exciting keto recipes or this Complete Guide for Beginners! And/or score these top-selling Keto Books on Amazon with 4-stars or higher! You can also make your own DIY recipe cards of our favorite Low-Carb recipes from Hip2Keto.
---
4. Baking Ingredients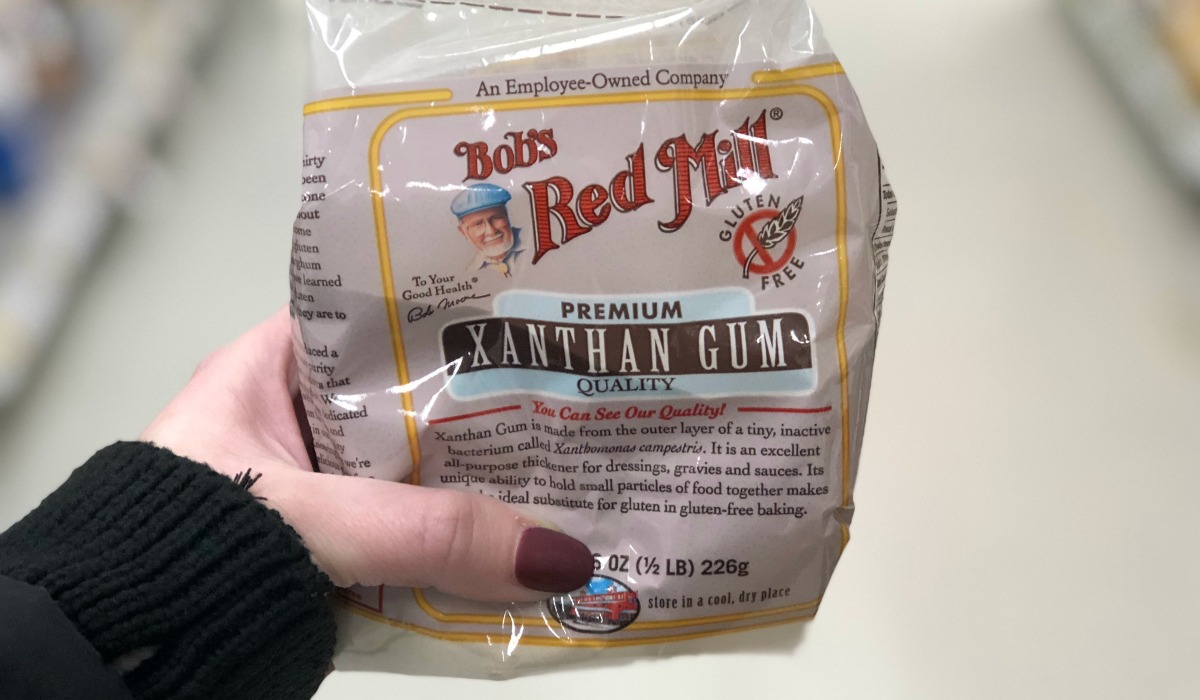 Impress your keto eater by supplying them with hard-to-find cooking ingredients, such as Psyllium Husk Powder or Xanthan Gum. Include a recipe card for them to try out this delicious Keto "Fathead" Spinach and Chicken White Pizza using Bob's Red Mill Xanthan Gum!
---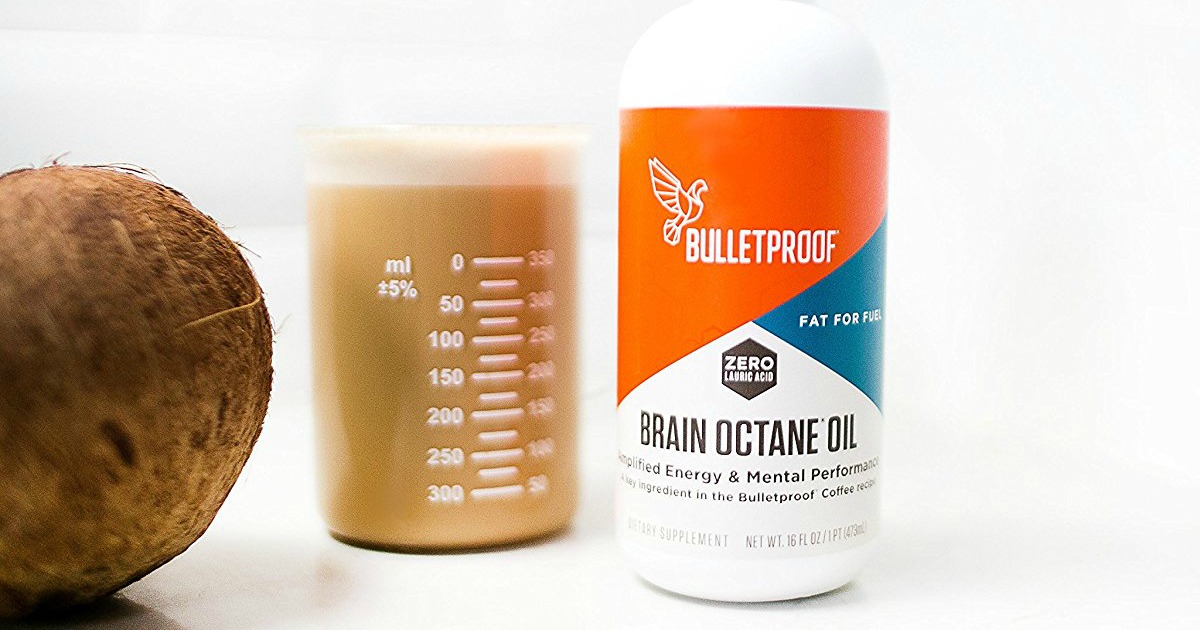 This popular Bulletproof MTC oil ("Medium-chain triglyceride") provides energy, supports cognitive functions, and helps curbs cravings. Pair it with a package of Bulletproof Coffee for the caffeine fans in your life!
---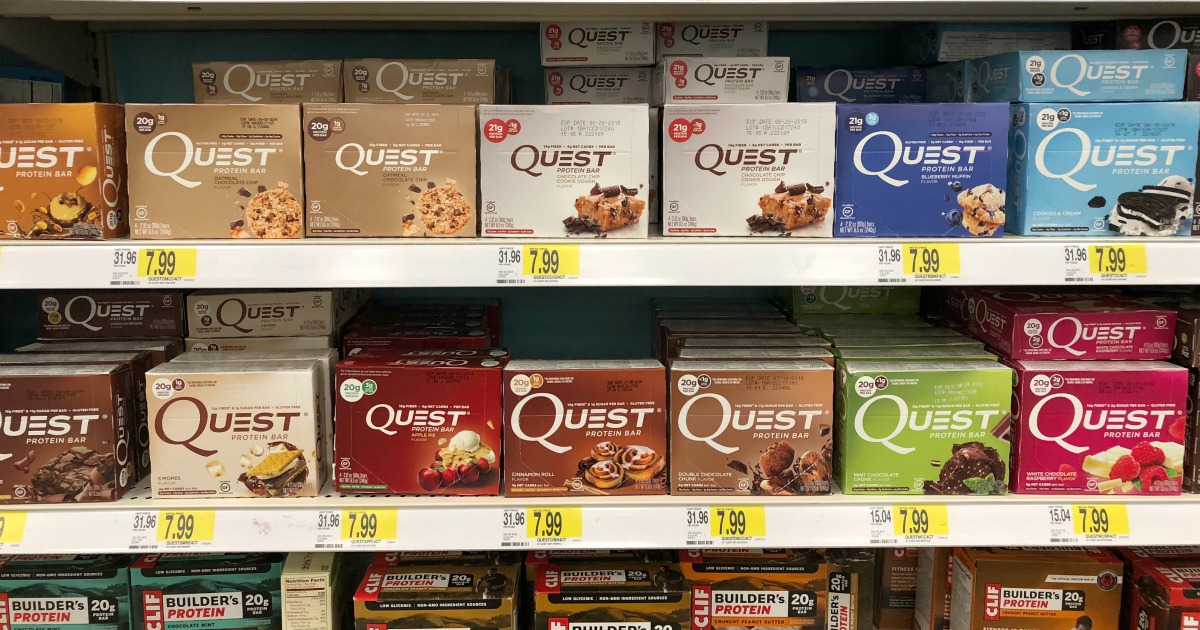 These Quest Protein Bars are low-carb, delicious, and very highly-rated. Plus, you can find them in a wide variety of flavors to suit all tastes. They're shelf stable, so you also don't have to worry if you need to hide them in the closet, away from prying eyes.
---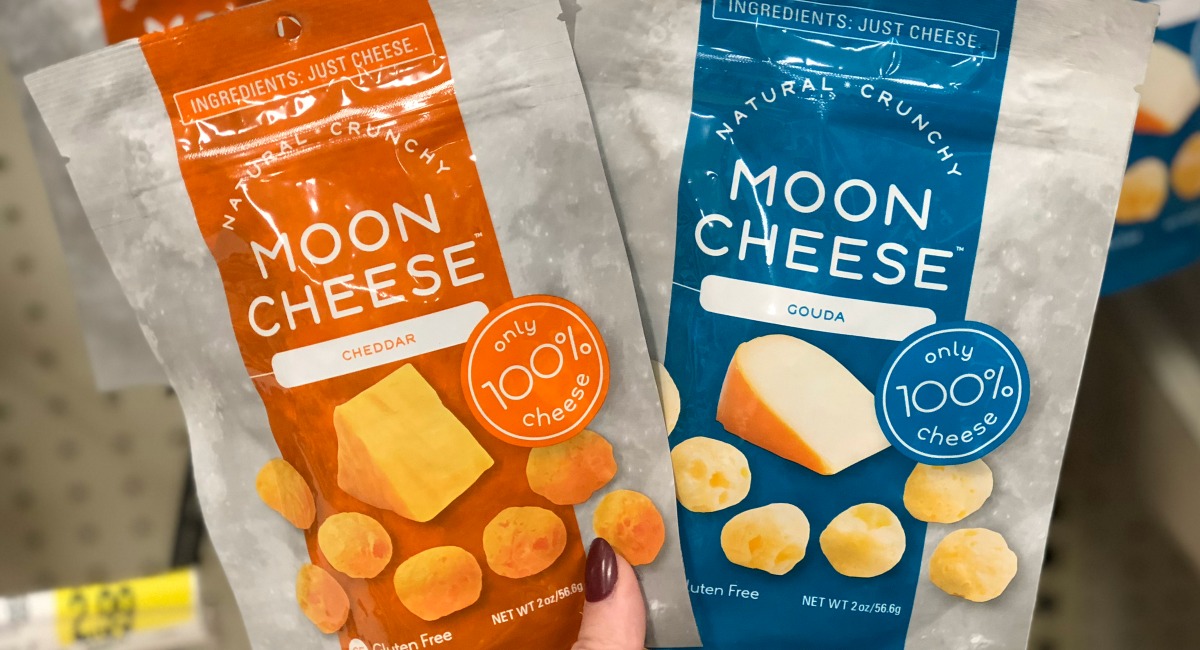 As if cheese couldn't get any better, along comes Moon Cheese and these Cello Whisps Cheese Crisps! These tasty and addictive cheese crisps are a simple delight considering they're made with only 1 ingredient — CHEESE! They're super fun snacks that go pretty much anywhere you do, from game nights to the movies.
---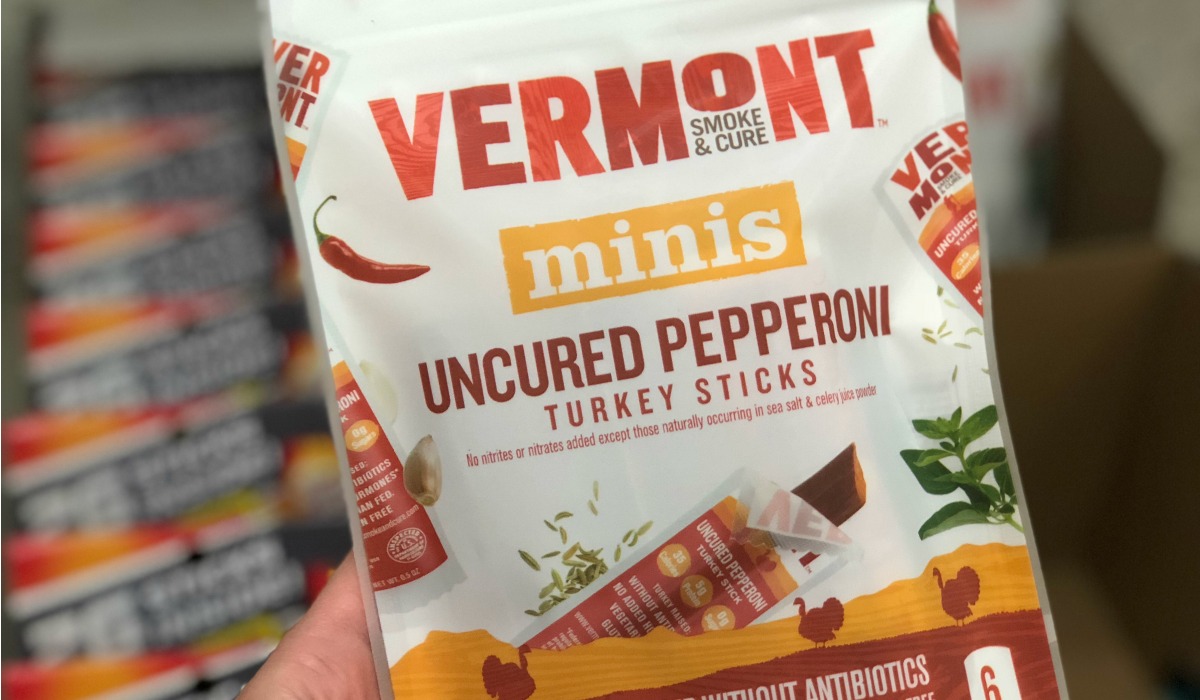 Mini and individually wrapped for stocking stuffing convenience, these Vermont Meat Sticks are high in protein and low in sugar. This makes them a GREAT savory option for keto snacking! Plus, the turkey version is an interesting deviation from all of the beef sticks on the market, am I right?
---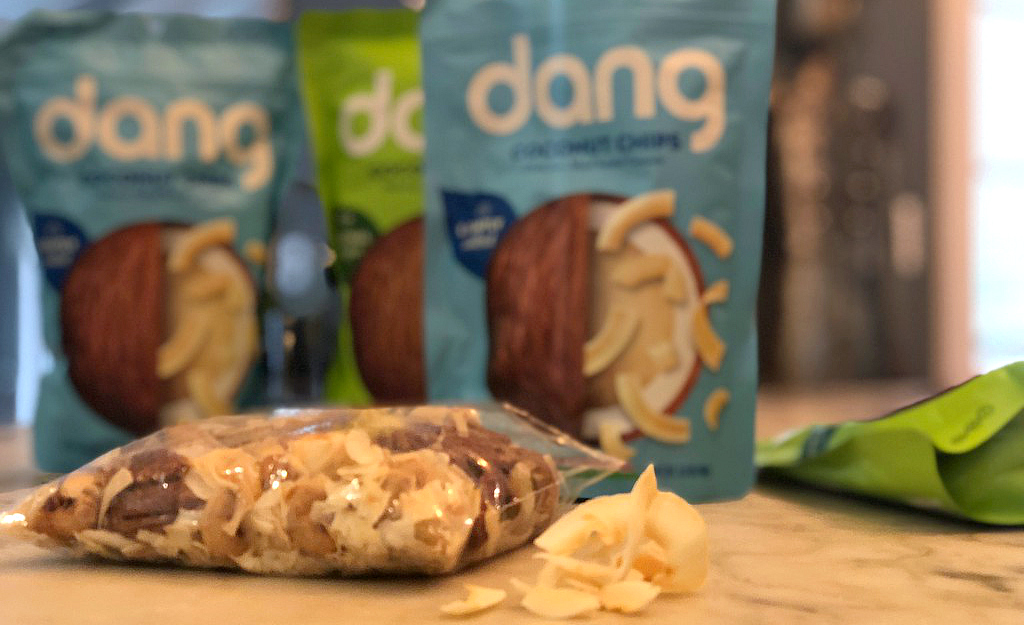 This snack can be described in one word — ADDICTING. These Dang Lightly Salted Coconut Chips are a tasty treat whether they're gobbled up straight from the bag or used as a topping. So yummy on salads, yogurt, oatmeal, smoothies, and even low-carb ice cream!
---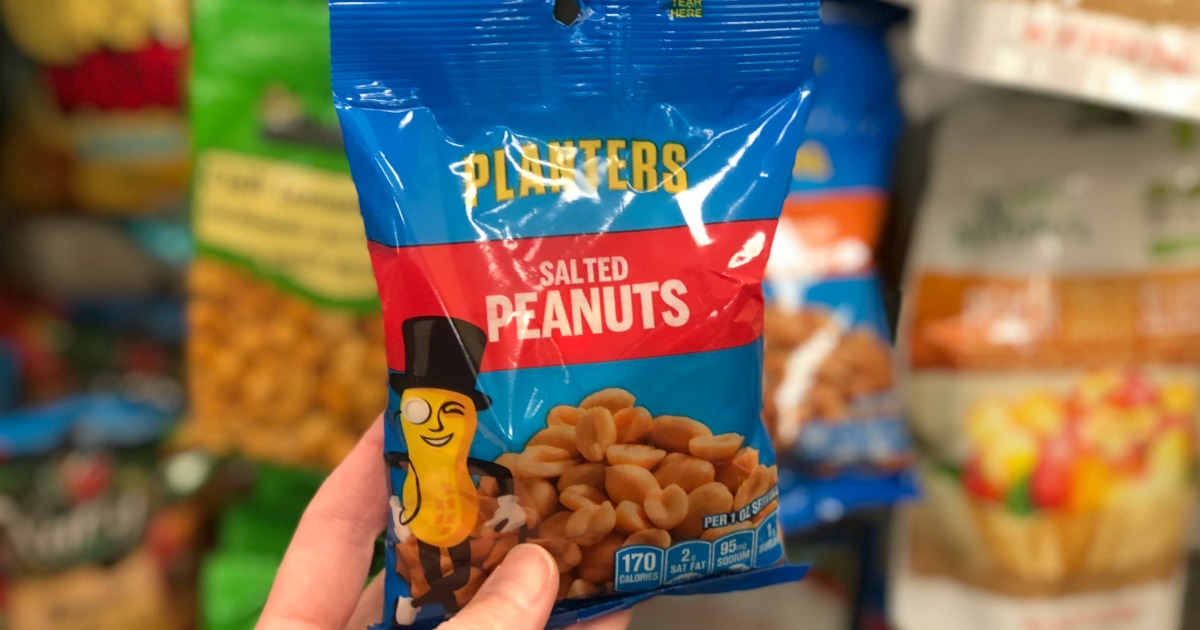 Stick to the basics with this tried and true snack! This Planter's Peanuts Pack features single serve bags perfect for stuffing stockings with plenty to go around! Make sure you pick up only raw or salted varieties as other flavors, such as honey roasted, have added sugar.
---
11. Gummy Bears (sugar-free variety)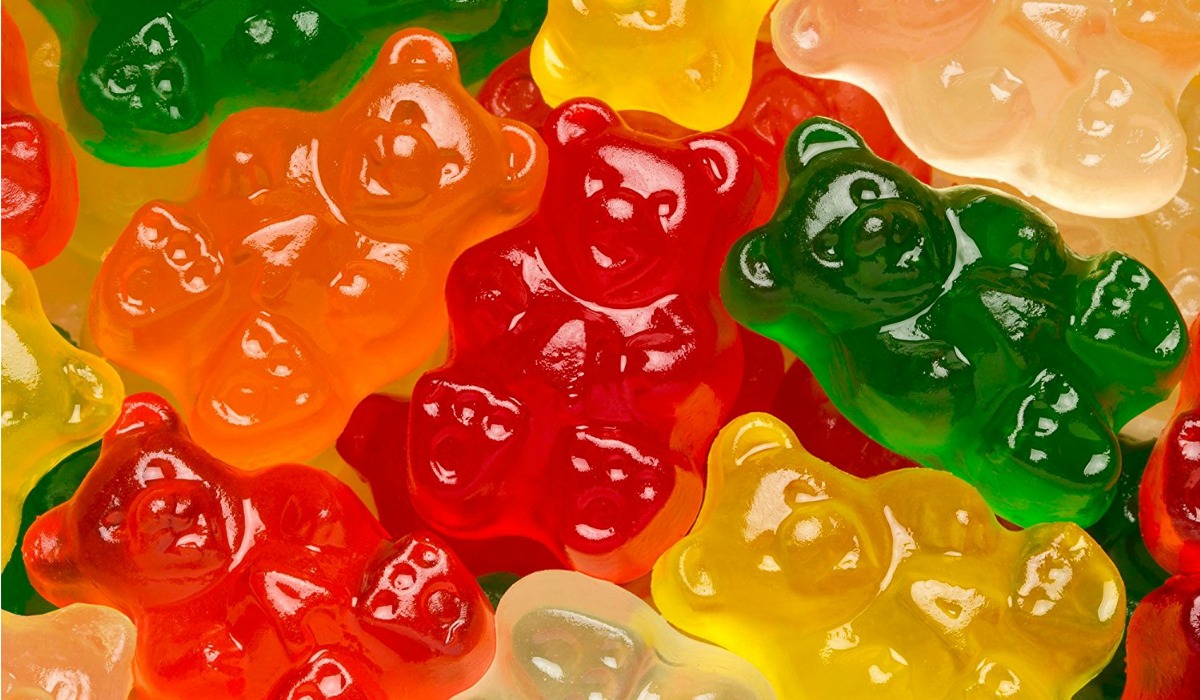 Buying for a candy lover? Sugar-Free Gummi Bears are always a sweet option — but tread lightly and consider this your warning.
These treats have been the subject of many concerning (yet hilarious!) reviews on Amazon. If you do purchase a bag, consider gifting some Beano as a truly thoughtful gift for the aftermath.
---
12. Chocolates (again, sugar-free)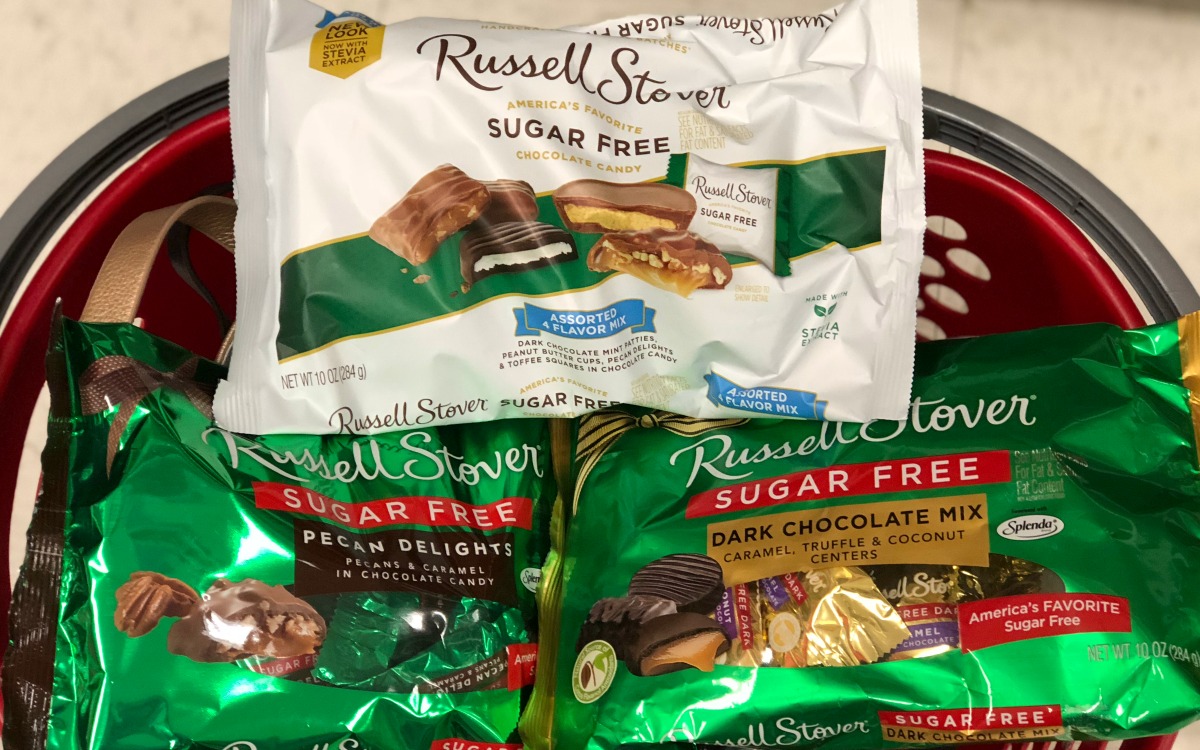 Fill stockings with an assortment of chocolatey goodness without the sugar! Or get fancy and try Lily's Stevia Sweetened Chocolates — they're a Hip2Keto favorite!
---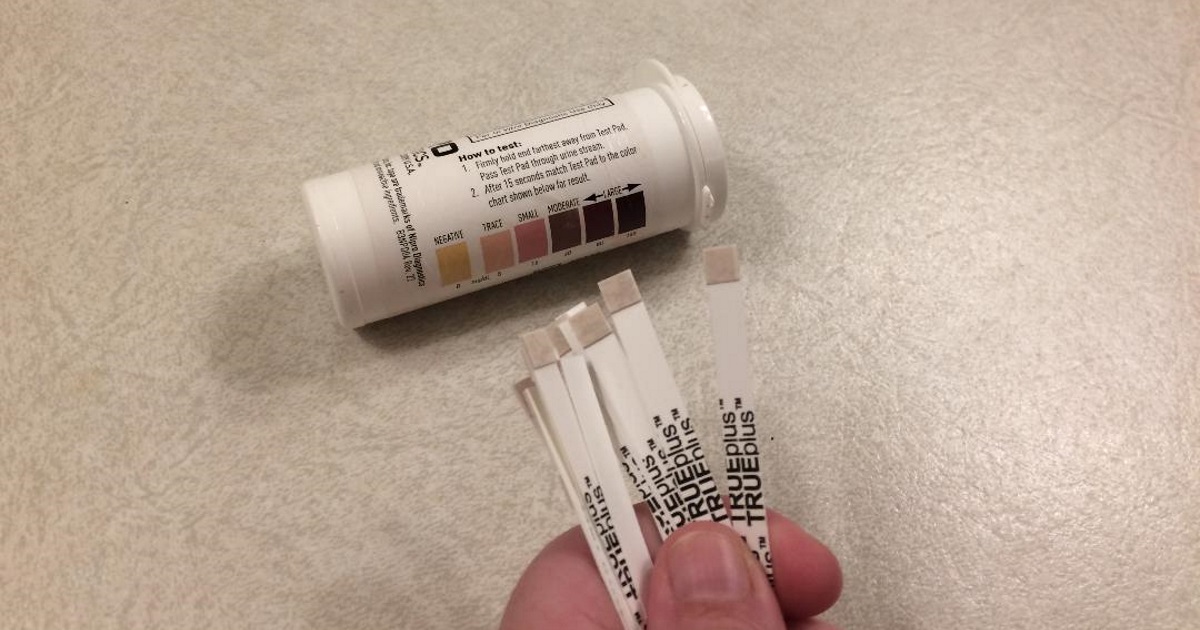 Show your Keto eater just how much you know about the Keto eating lifestyle with these Ketone Test Strips that measure whether or not the body is in ketosis!
---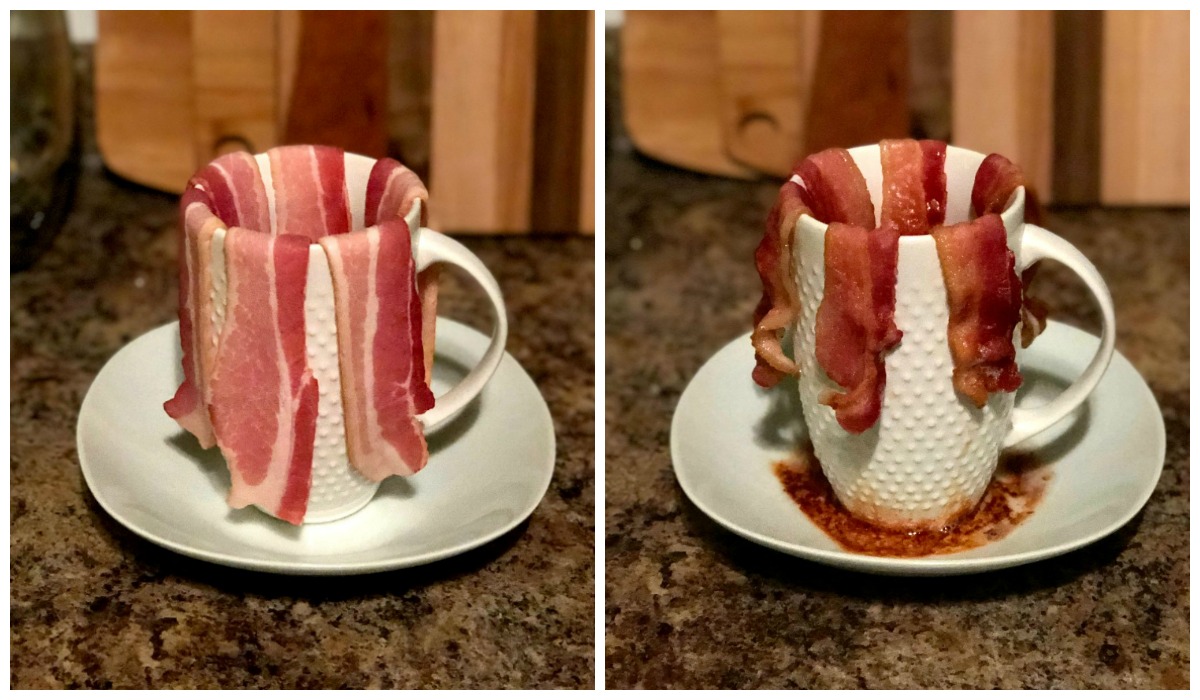 This dishwasher-safe Presto Bacon Microwave Cooker makes 12 pieces of bacon with NO messy splatters on the counter or stovetop!
Hip Tip: Make your own bacon in the microwave with just a mug and a saucer [as pictured above]! Place six strips of bacon around the rim of a microwaveable coffee mug placed on top of a small plate, then cover with a paper towel, and cook in the microwave for 6-8 minutes (varies based on the microwave). The bacon fat will collect at the bottom, and you can toss the mug and plate in the dishwasher for easy cleanup!
---
Looking for more keto gift ideas? We LOVE these gadgets for under $25!