Easy Keto Dough Recipe (Perfect For Pizzas & More!)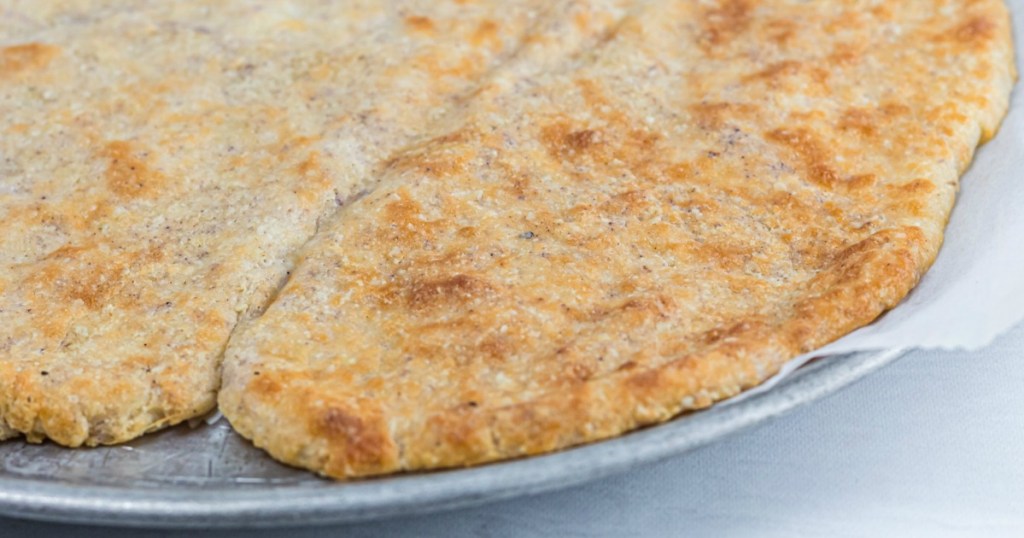 This recipe is dough-licious! 😋
Looking for an easy keto dough that crisps up nicely and tastes amazing? I've got you covered with this simple recipe that you can whip up and pop in the oven in just under five minutes!
This keto dough recipe is a fathead based dough, but with the addition of psyllium husk, which makes such a great crust for pizza and other keto goodies!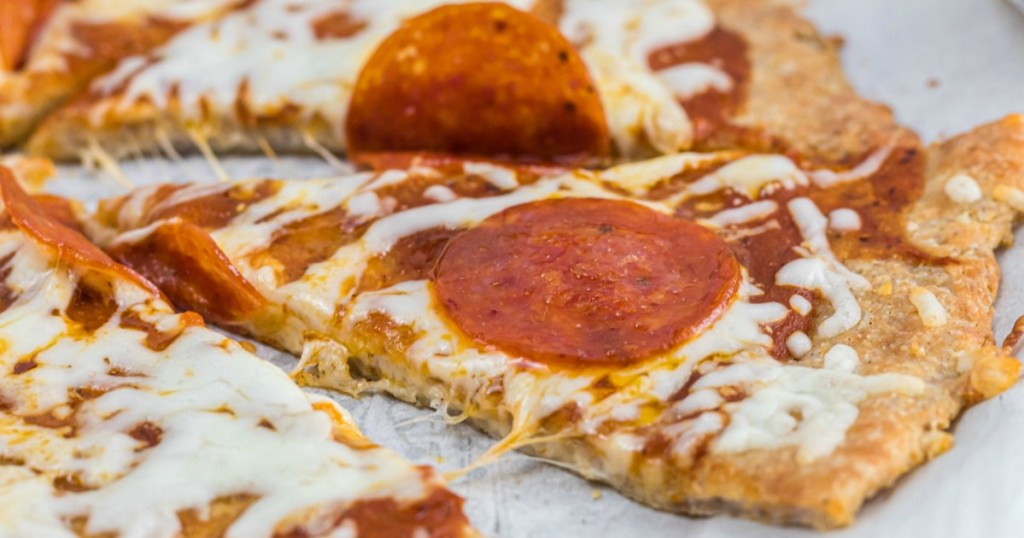 Your family will be asking for seconds!
Even your picky kiddos will love this dough – in fact, my boys have asked for it twice since I initially made it. I call that a win! You can use it for pizza, wraps, enchiladas, taco shells, chips, and so much more! Plus, you can change up the flavor by adding in your favorite spices, sweeteners, and seasonings.
When rolling out your easy keto dough, place the dough between two pieces of parchment paper. This will prevent the dough from sticking to the rolling pin.
If you're making it for future use, you can place the rolled dough in a freezer bag and freeze your dough until you are ready to use it.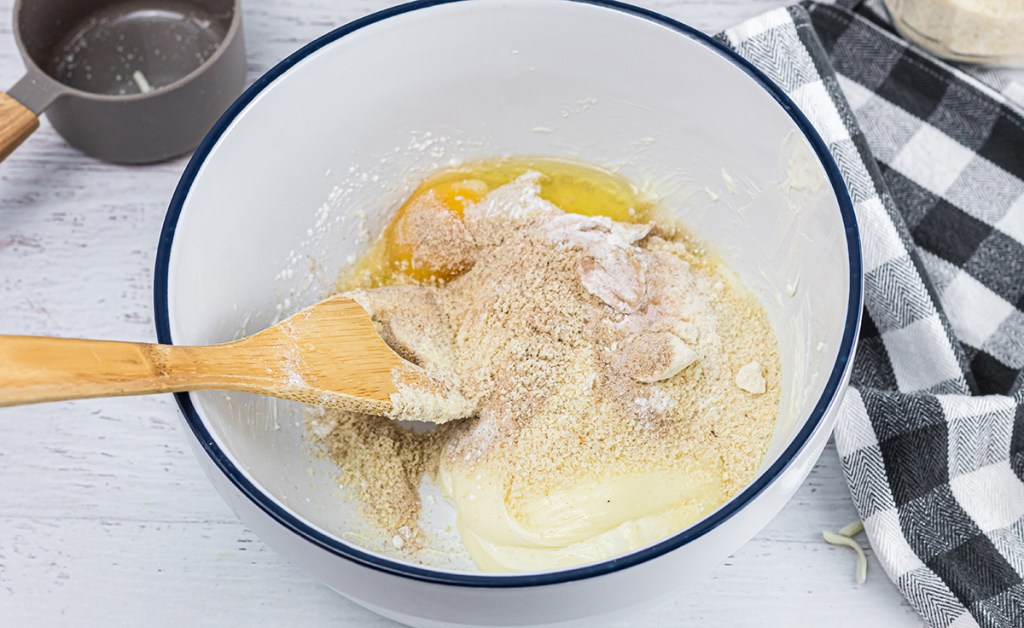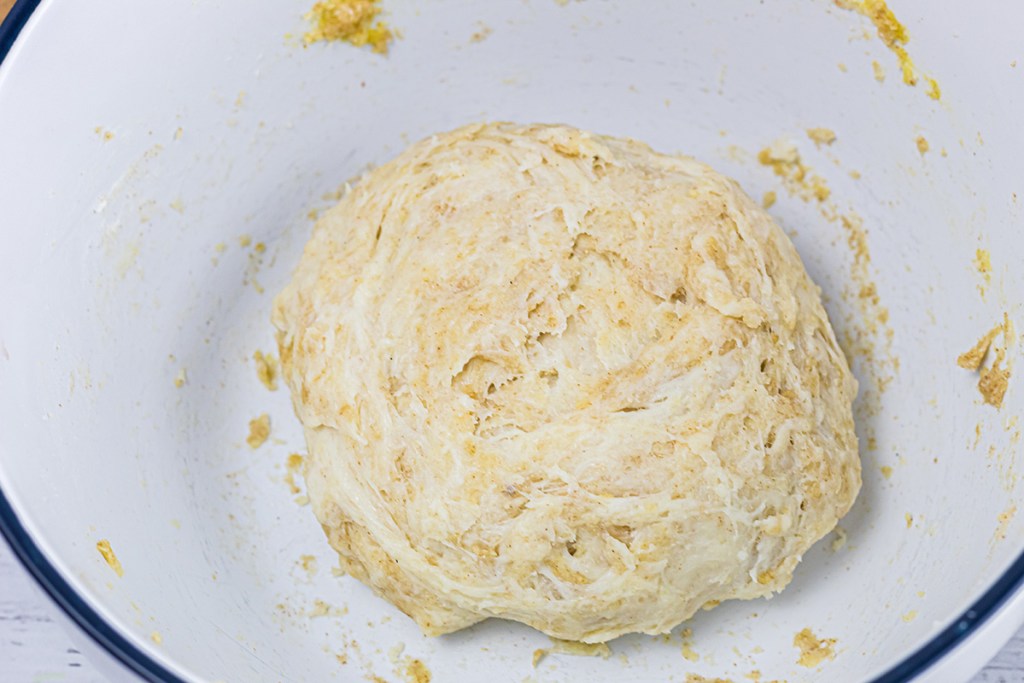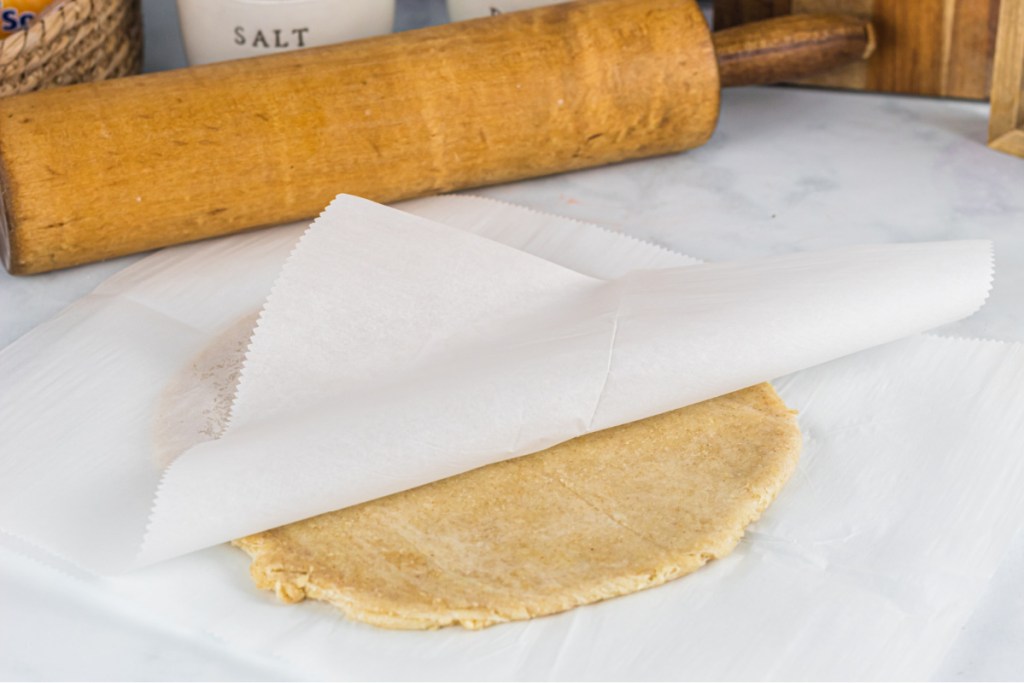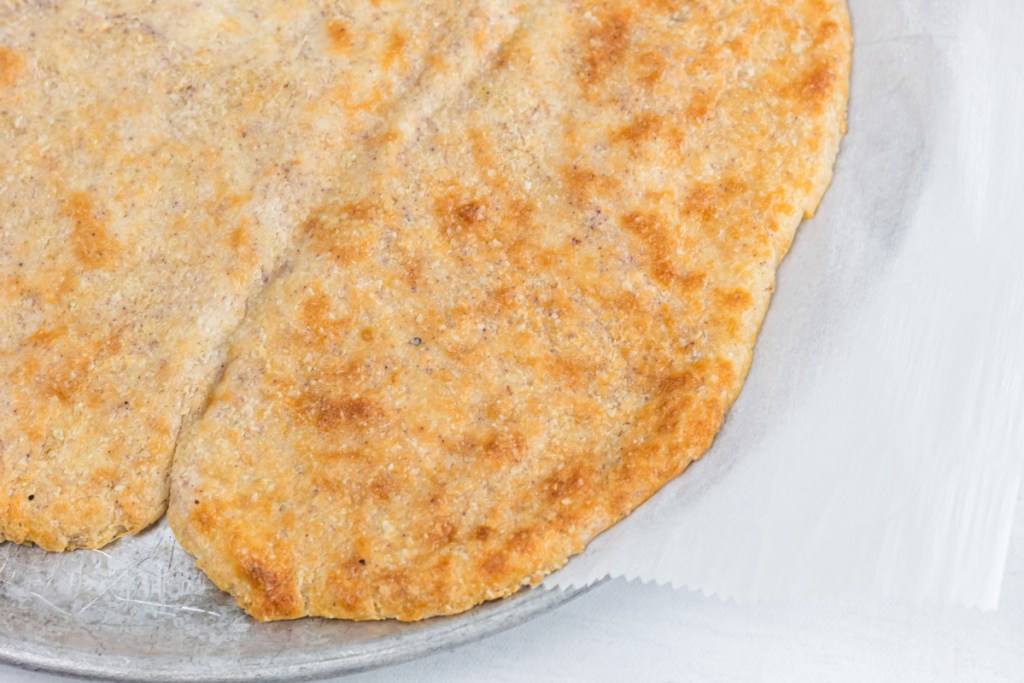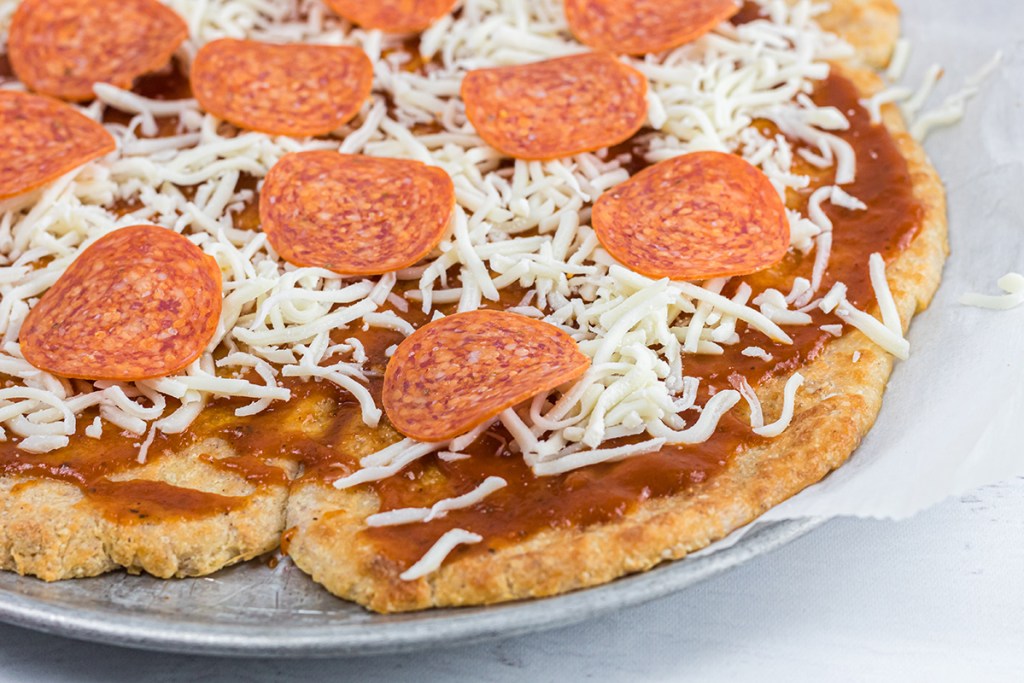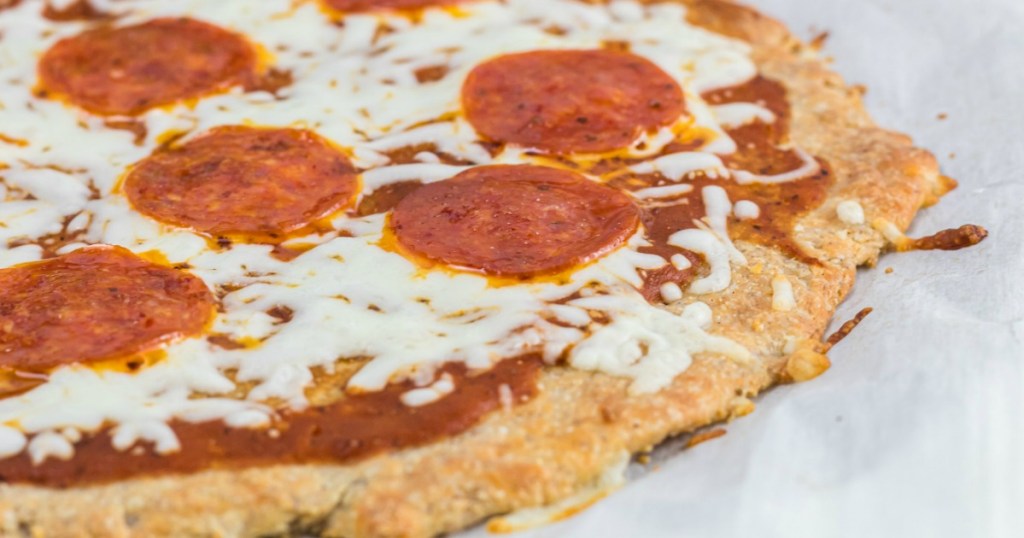 ---
yield: 8 SERVINGS
prep time: 5 MINUTES
cook time: 12 MINUTES
total time: 17 MINUTES
A fathead based dough with the addition of psyllium husk makes the perfect crust for pizza & other keto goodies like bread and crackers!
Ingredients
2 cups mozzarella cheese, shredded
2 oz. cream cheese
1 egg
1 teaspoon baking powder
1/2 teaspoon salt
Directions
1
Preheat oven to 400 degrees. Line a baking sheet with parchment paper and set aside.
2
Combine the mozzarella cheese and cream cheese in a microwave-safe bowl. Melt in the microwave for 30 seconds. Stir and then cook for an additional 30 seconds in the microwave.
3
Add in egg, almond flour, coconut flour, psyllium husk, baking powder, and salt, then stir to combine. Add bowl back to the microwave for 30 seconds. This helps mix in the dry ingredients. Once everything is blended, you can make the dough into a ball shape.
4
Place dough between two pieces of parchment paper and roll out to the thickness of your liking. If you opt for a thicker crust, poke a few holes using a fork throughout the crust to avoid bubbling up.
5
Bake in preheated oven for 12 minutes depending on the thickness of the dough. You are looking for a light golden brown crust. You definitely want to see some brown spots so that your dough crisps up nicely.
6
Remove from oven and top with your favorite toppings then add back to the oven for 5 minutes. Let cool for a few minutes and enjoy!
Nutrition Information
Yield: 8 slices, Serving Size: 1 slice
Amount Per Serving: 163.1 Calories | 12.8g Fat | 4.3g Total Carbs | 1.9g Fiber | 9.9g Protein | 2.4g Net Carbs
---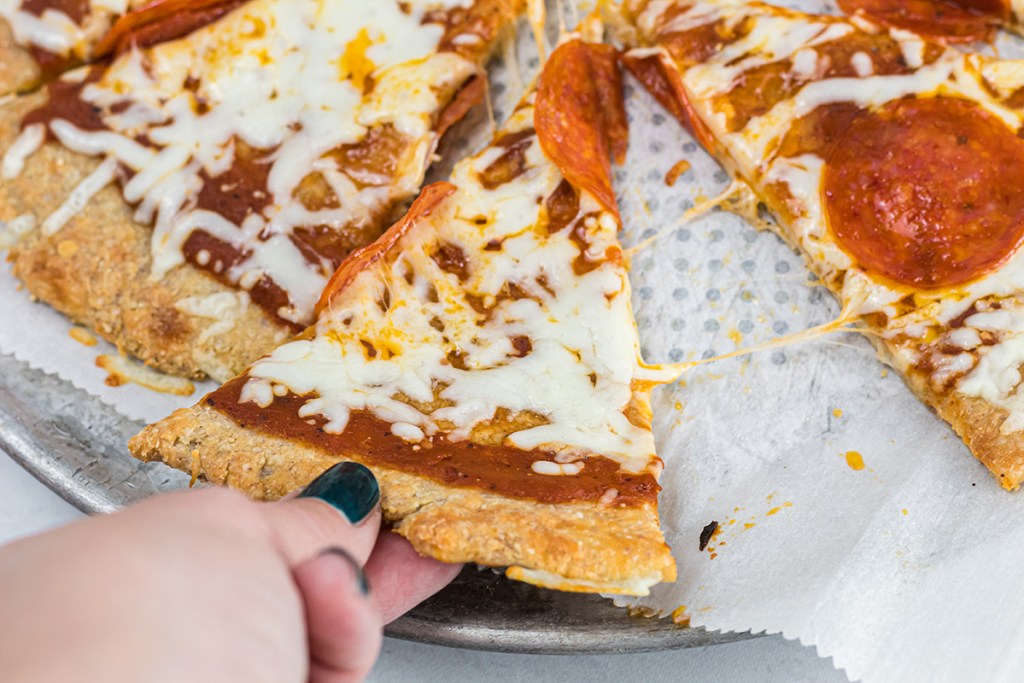 Such a versatile keto dough recipe!
Pizza is always a hit in my house, so it was a natural fit to pile on some of my family's favorite toppings on top of this dough. I think next time I'll try making a cinnamon-flavored dessert — yummy! The possibilities are truly endless when you combine your favorite keto-friendly ingredients with this easy to make keto dough recipe.
---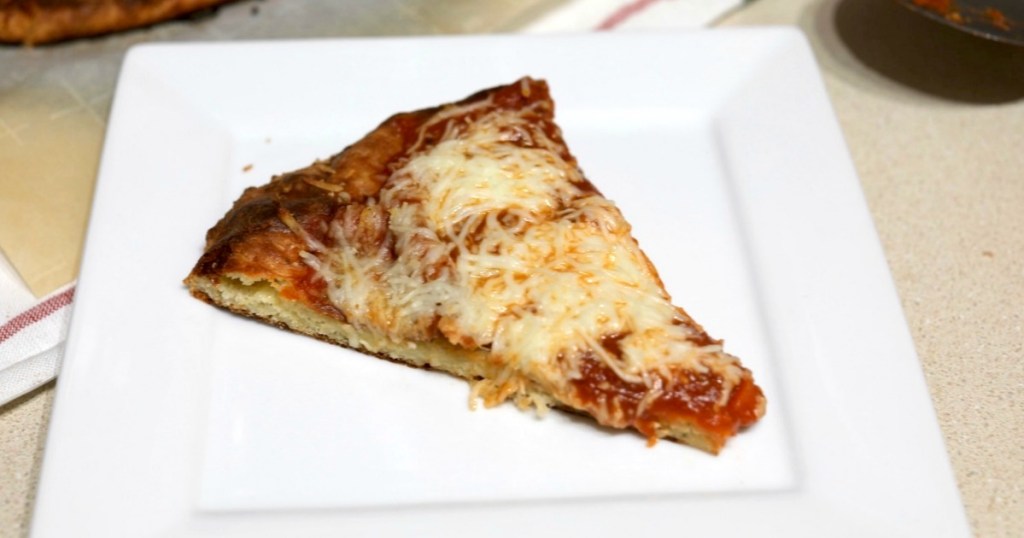 My team member, Jenna, gave this recipe a test for me, and here's what she had to say:
"I have been dying to use psyllium husk in a recipe again so I am glad it made it in this one! I can't believe the dough is made in the microwave first, how cool is that? I topped it with some sugar-free marinara and a good amount of shredded mozzarella and parmesan… and it was REALLY good! This is such a versatile dough, I can't wait to try it for things other than pizza."
---