Keto Buns Do Exist, AND They Don't Taste Like Cardboard!
Keto buns with 1 net carb?! YES!

I think the keto gods heard my prayers because there's finally a low carb bun on the market that actually tastes good.
Keto-friendly bread products can be pretty hard to come by, but Omega Bun has perfected a delicious keto roll that's great for burgers, ham and cheese sandwiches, grilled cheese, and so much more!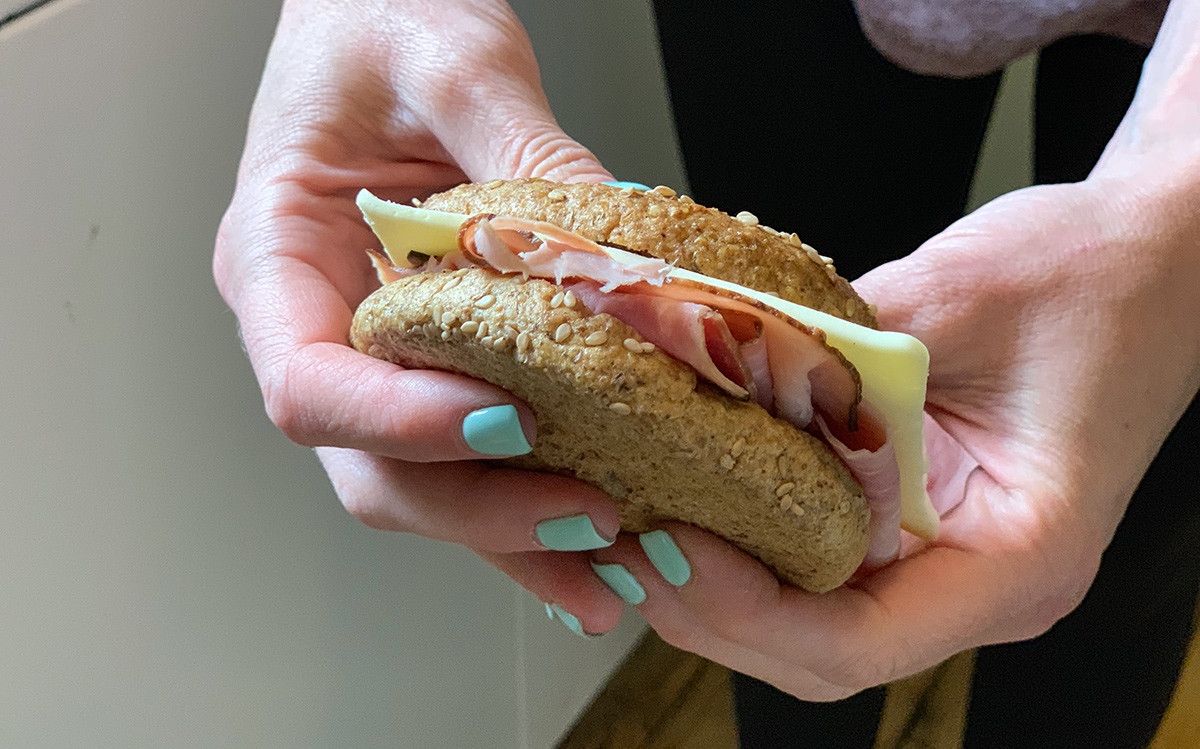 While I love these rolls for sandwiches, these are just as tasty toasted up with some of my favorite breakfast toppings, like peanut butter and a sprinkle of Swerve, avocado and tomato slices, cream cheese with everything bagel seasoning, or even just a nice slab of Kerrygold butter to keep things simple. YUM.
And don't worry—the bread is substantial enough to hold up to a slathering of toppings, so go to town on it!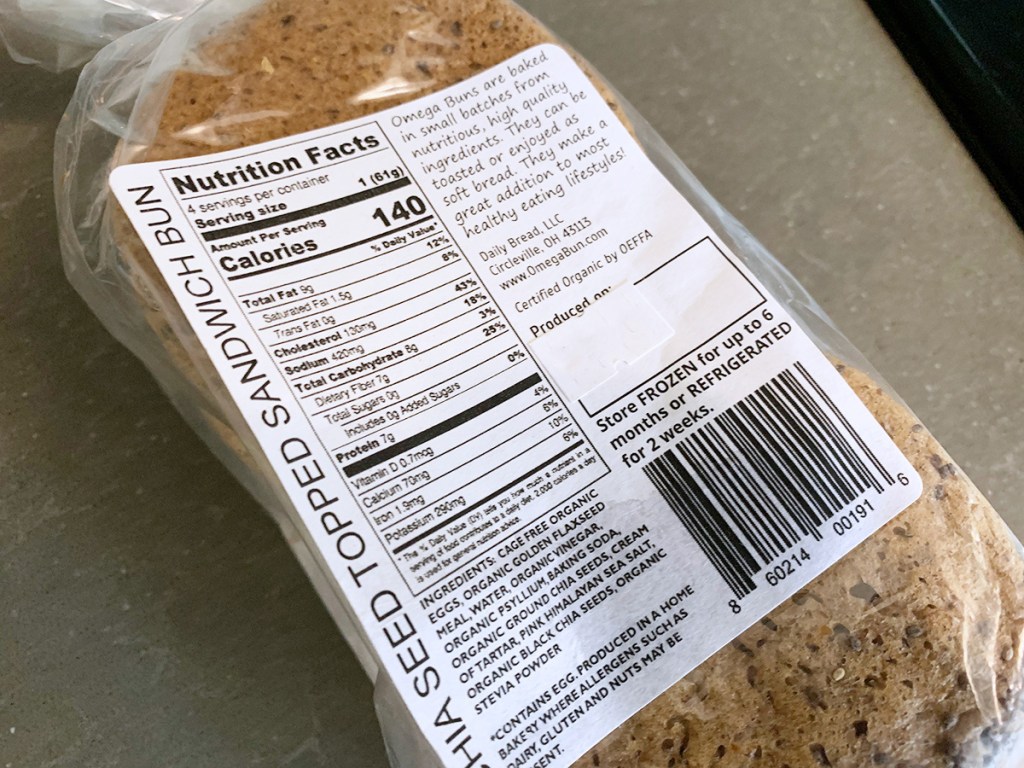 I think the real delight is flipping over the package to find I actually understand all of the ingredients, which is a BIG win for me. Each bun has 9g of fat, 7g of protein, and only 1 net carb! Plus, they're made in small batches by a family-owned small business, so I'm happy to support them while their product supports my keto lifestyle.
And no, we are not getting paid for this product recommendation.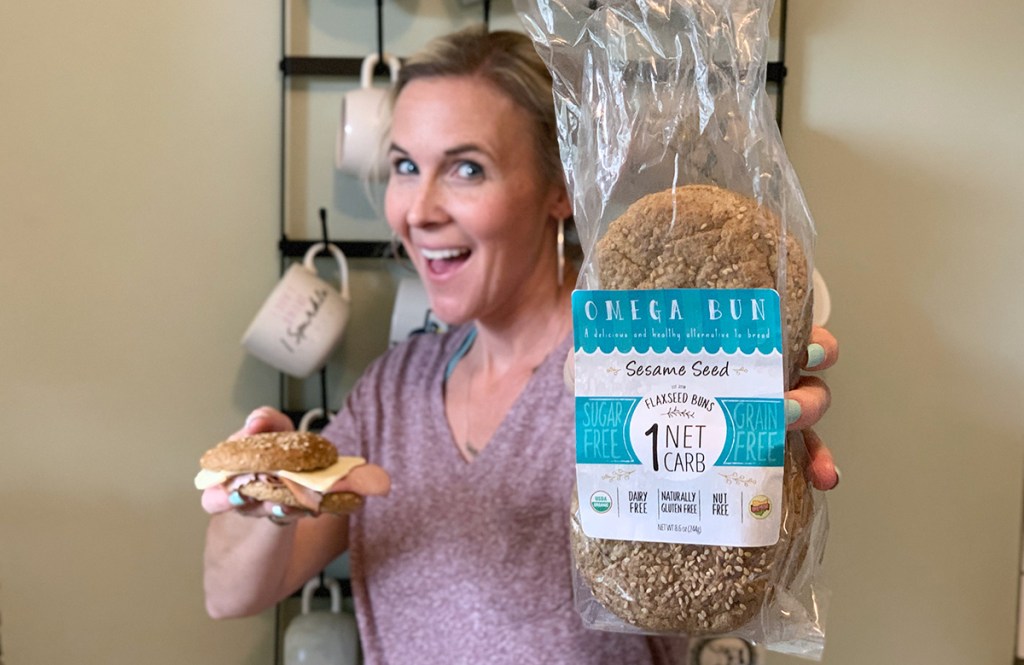 Unless you live nearby their production center in Columbus, Ohio, you can shop these online. Try out a single bun for $3, or go with their value pack that prices out to $1.92 per bun. Better yet? Buy their dry mix, and you'll end up paying just $1.08 per bun!
Even better, save 10% off your purchase when you use our exclusive promo code HIP2KETO at checkout.
Check out this deal idea to get your keto bun eatin' on!

Omega Bun Large Value Pack (24 buns) $46
Use promo code HIP2KETO
Final cost only $41.40 – just $1.72 per bun!
*Please note that shipping rates will vary depending on your location.
No matter how you slice it, these buns are the bomb!
---
Pair these buns with the best veggie burger ever! 🤗