Read These Keto Success Stories For A Serious Inspiration Boost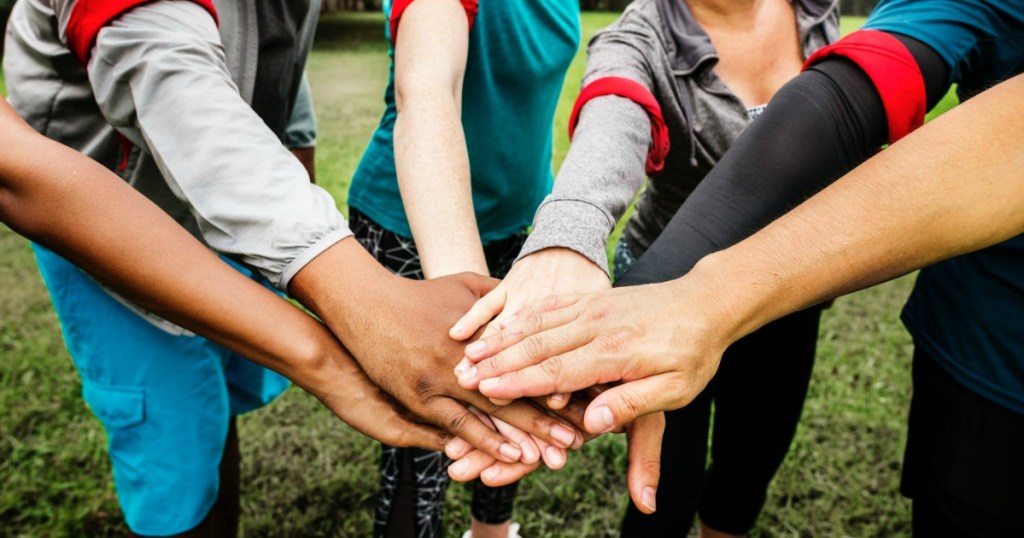 Let's revel in each other's success for a moment.
I don't know about you but learning of other people's triumphs gives me the chills—but in the best way possible! After I read a story about someone overcoming obstacles, striving towards their dreams, or just overall bettering themselves, I feel a wave of inspiration come over me to do the same.
Carve out some time in your day, grab a cup of Bulletproof coffee, and dive into these uplifting success stories from Hip2Keto readers and others across the web.
---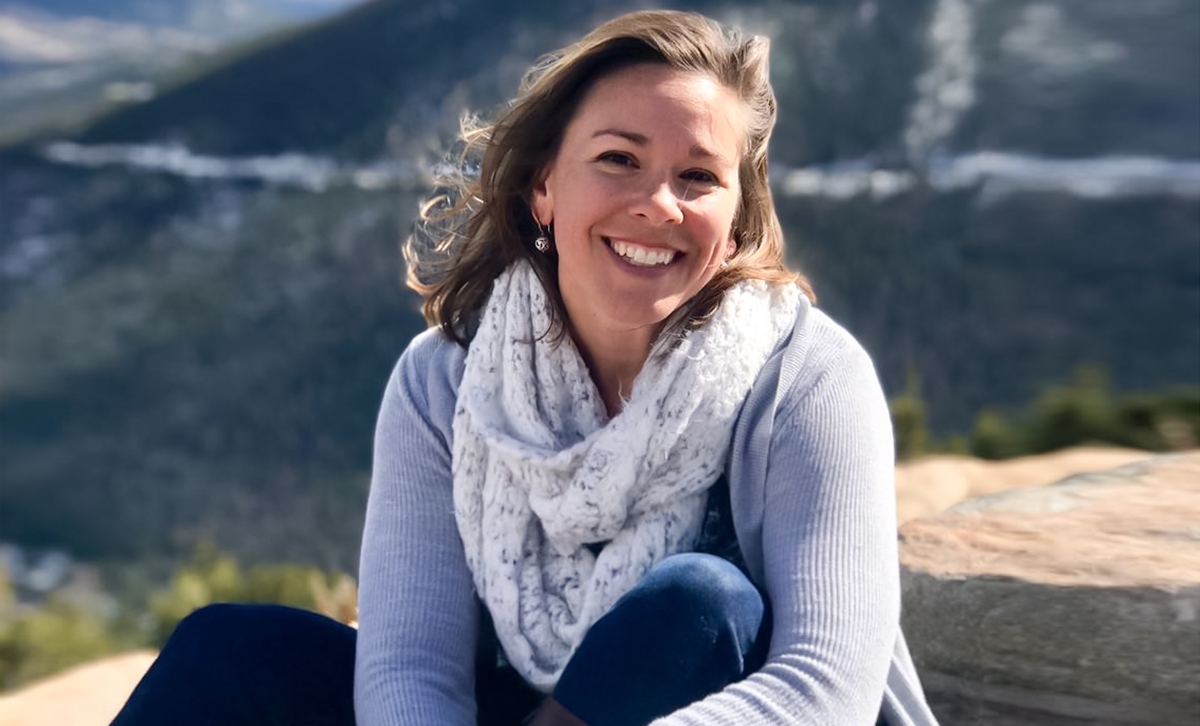 Cory came to us with an incredible story that showcases just how much keto can do for health overall. Not only did she eliminate her risk for Type II Diabetes, but she also boosted her confidence in her yoga practice, her wardrobe, and herself!
---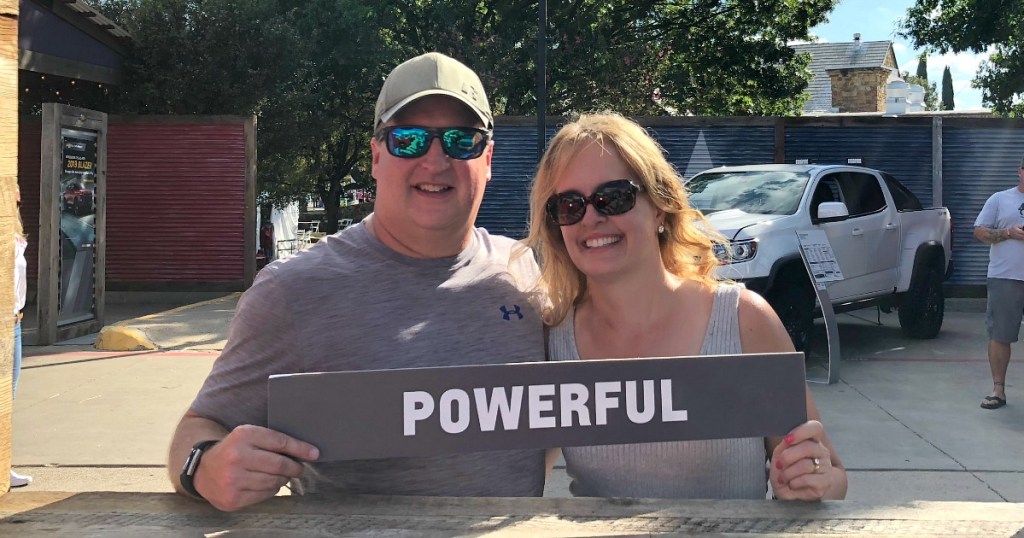 Laurel took the keto journey with her husband even though they both were a bit skeptical of the "eat fat to lose fat" basis of keto. She invested in the book Eat Bacon, Don't Jog and gained a wealth of insight on how carbs actually affect the human body. With almost 7 months under their [now-looser] belts, Laurel and her husband are still kicking butt on keto!
---
Amanda's story is totally relatable from her daily diet to frustration with just not feeling good. She shares how adopting a keto lifestyle helped her shed pounds, relieve brain fog, and even clear up her skin! Just as inspiring, her husband's chronic migraines were significantly reduced from his new low-carb, high-fat diet.
---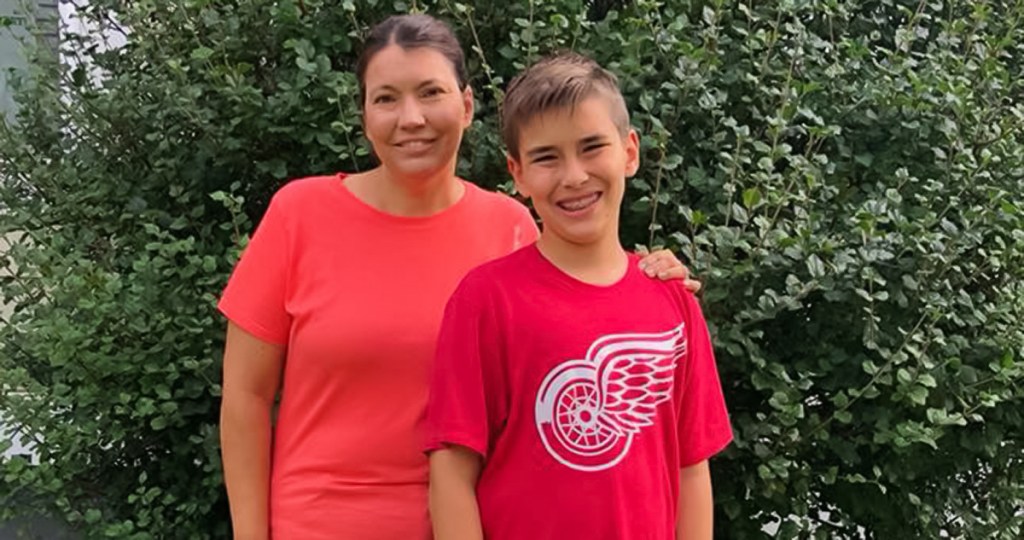 This story proves that keto has benefits outside of just weight loss. Genevieve, Gavin's mother, sent in his story about battling hundreds of drop seizures a day and how they worked with a doctor and nutritionist to implement a low-carb, high-fat diet.
---
Check in With Erica on Her 10-Month Keto Progress
Erica, one of the team members here at Hip2Keto, took some time to share her experience on keto including the ups, downs, and favorite things to eat. She also admits she checks her keto mojo ketone monitor a bit too often. 😂
---
Curious for a taste of my own success story?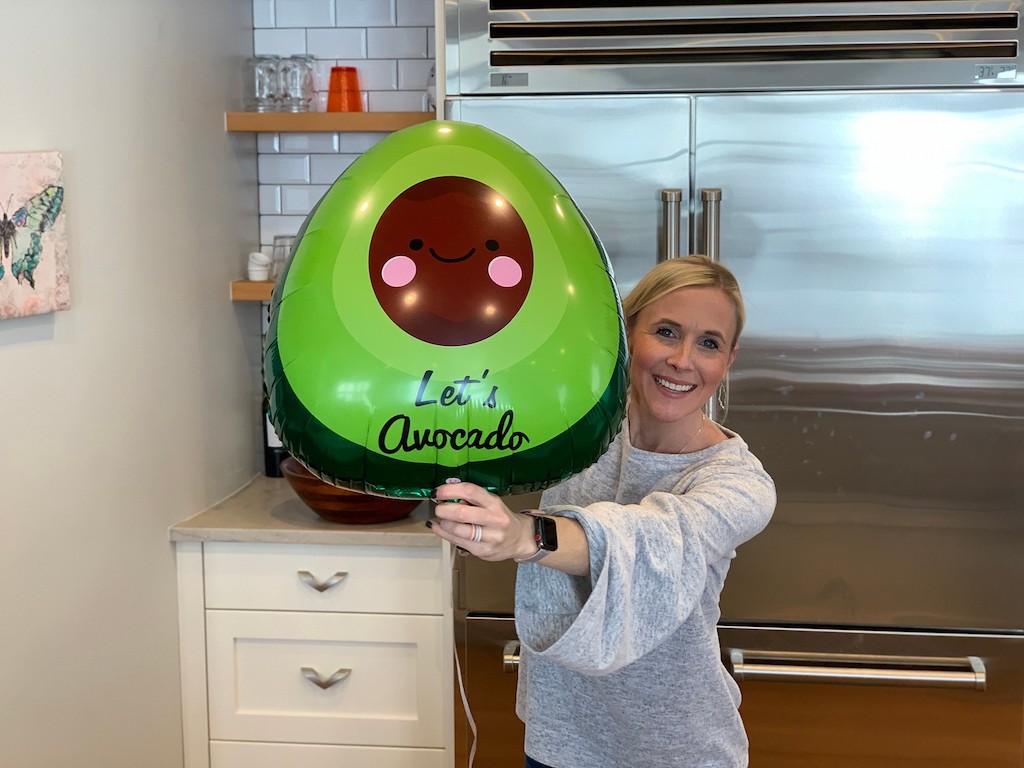 Prior to keto, I was a yo-yo dieter, constantly trying to find what would make my digestive system feel better. The constant bloating and uncomfortable gut feeling I was experiencing kept dragging me down.
After trying multiple diets, medications, and taking a trip to the doctor, I decided that giving keto a chance was right for me. I'm very open about my keto lifestyle and even posted a Facebook Live video on Hip2Save with my dad discussing how I'm living a ketogenic lifestyle way back in 2016.
"I hate the term 'diet' and I would say Collin isn't on a diet, it's just a way of eating. I think a big problem is when you go on a diet, that almost by definition means you change the way you're eating in a way that isn't the way you want to eat." — My Dad
Since jumping in over 4 years ago, I have never felt better and I'm happy to say that keto is a way of life for me now! If you'd like to read more about my own journey, check out this post on how I kicked cravings to the curb with keto.
---
If that's not enough, check out the 600+ Keto Success Stories over on Diet Doctor. You'll find encouraging real-life accounts of how eating low-carb, high-fat has done wonders for so many around the world!
---
So how about you—do you have a success story to tell?
If so, we want to hear it! Share it with us here for a chance at a $25 Amazon gift card!