Keto Success Story: Troy Ditched Sugary Soda, Embraced Keto, and Dropped 70 Pounds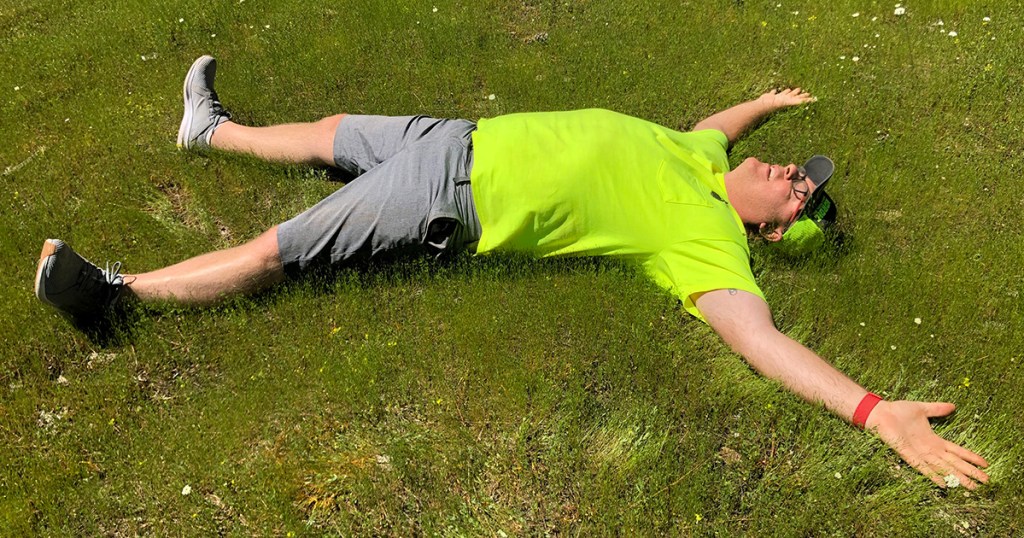 Ahhh, doesn't being keto just feel great?
It certainly does in the case of Hip2Keto reader, Troy! After adopting a keto lifestyle over a year ago, he's celebrated some big victories, like fully cutting out soda, improving his cholesterol, and narrowing in on his weight loss goals. Since beginning his keto journey, he's found himself lighter, healthier, and a whole lot happier. Check out his keto success story!
---
How long have you been keto?
I have been on keto for exactly 15 months now.
---
What about the diet makes it easy to incorporate into your lifestyle?
I am single and don't have to worry about what everyone else eats. Also, I can eat when I need to and don't have temptations for outside sources.
---
Any struggles so far on your keto journey?
Yes, travel. I love to travel and this has proven difficult. Visiting family who say "well your not doing keto while you're here" or carby food and dessert is presented, it's hard to say no. Especially because that is the reason I ended up at 310 lbs.
I also love chips and salsa and Mexican food in general. Going to a restaurant to get fajitas with no tortillas was easy but not eating the chips was the WORST!
---
What has been your biggest success?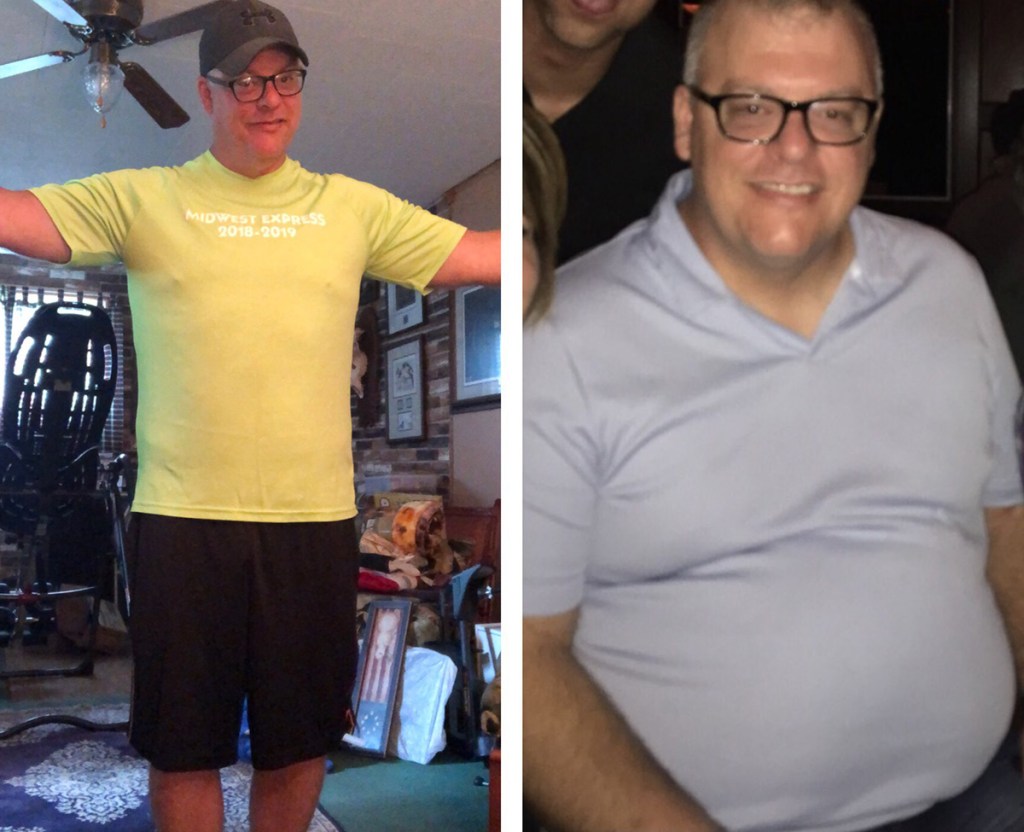 My biggest success has been losing 70 lbs, 310 to 240 in 14 months. My goal is 80 so I am almost there and will continue to strive for that goal.
But even more than the weight loss, ditching soda was a huge accomplishment and most rewarding thing for me. I was a 4-6 pop a day kind of guy. It was bad. I still look in the mirror in disbelief!
---
Favorite keto recipe or keto-friendly product?
My favorite recipe is easy—bell pepper stew. I brown 2 lbs of hamburger then add 1 bell pepper finely chopped along with garlic powder, onion salt, black pepper, and about 10-15 shakes of Worcestershire sauce. I let it cook in the slow cooker and eat it with a huge spoonful of sour cream. I enjoy this year-round!
---
Any tips for other keto dieters?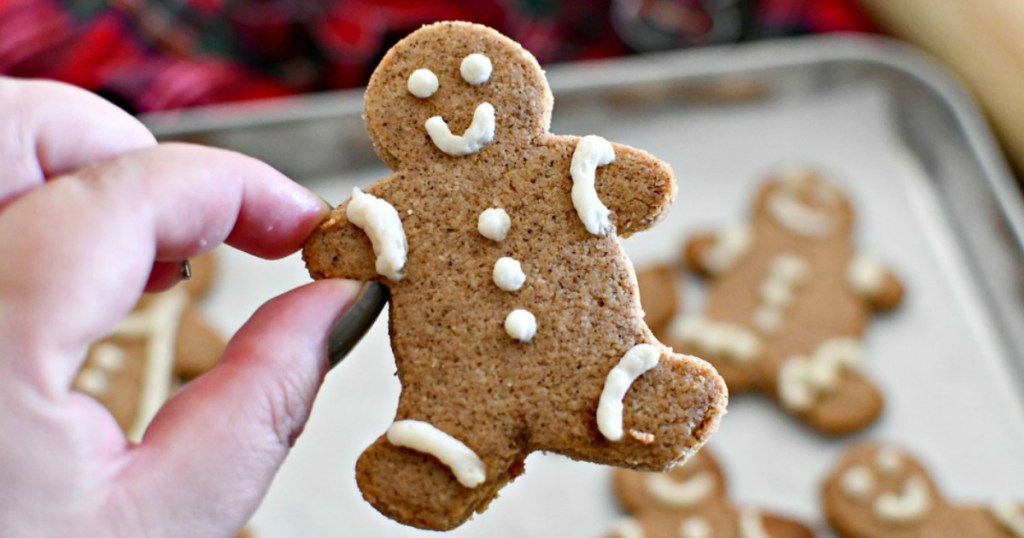 My biggest tip (and this may not work for all) is if you are craving something, have it… or you'll gorge yourself with way more than you should. I love cookies and miss them, so when I feel like I need a cookie, I have one, and it usually subsides my cravings.
But some people can't stop so you need to know if you can be responsible using this method! I can stop after one but some can't. After all, that is part of the reason we were fat.
Also, if you fall off, get back up the next day and keep going. What got me through keto was coffee with heavy cream. When I was hungry, I'd have a coffee and be satisfied.
Like you have probably heard 10,000 times from other dieters—if I can do it, anyone can. I went from 3XL to XL, and size 44 waist to size 36. My blood work is perfect now though I had high cholesterol, triglycerides, low good cholesterol, and a number of other issues including being pre-diabetic before starting keto. I am now normal including blood pressure!
---
Congratulations, Troy! 🎉
Thank you for taking the time to share your keto experience with us and our Hip2Keto community! We're cheering you on to reach your goals and continue on with your improved, healthier lifestyle.
---