Keto Success Story: How Keto Gave Cory Back Her Confidence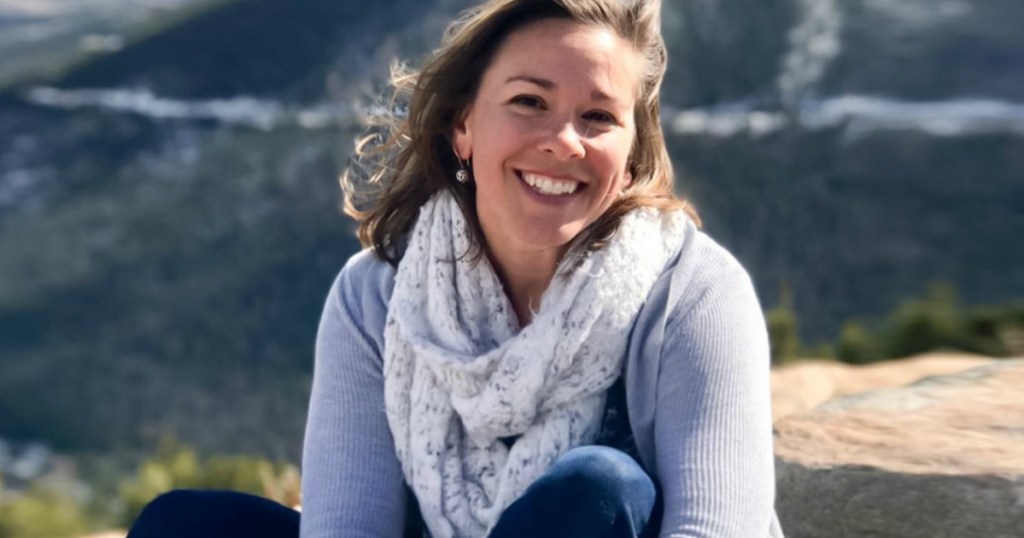 At Hip2Keto, we understand that sometimes seeing is believing.
That's why we love it when our Hip2Keto community shares keto experiences as an inspiration to us all!
Today, we're featuring Cory, a Hip2Keto reader who started keto in hopes to kick her weight loss into gear but ended up discovering a wealth of additional health benefits along the way.
Read her story below:
When I first started keto, I did it to "jump start" my weight loss journey. I thought I'd do it to lose what I wanted and the switch back to eating lower carb but without any restrictions. I'm coming up on my year anniversary, and can honestly say I'm keto for life.
I love this way of eating. I love that I'm never hungry and that I understand and manage intuitive eating very well. I love the improvements I've seen in my labs as I'm no longer at risk for Type II Diabetes.
And I love my body! I've gone from a size 12 to a size 8 in pants. I feel way more comfortable in my own skin. As a yoga teacher, I've seen significant improvements in my practice. My energy is up, I'm sleeping better than I have in years, and I've also started running! I never in my life thought I would be able to call myself a "runner", but here I am!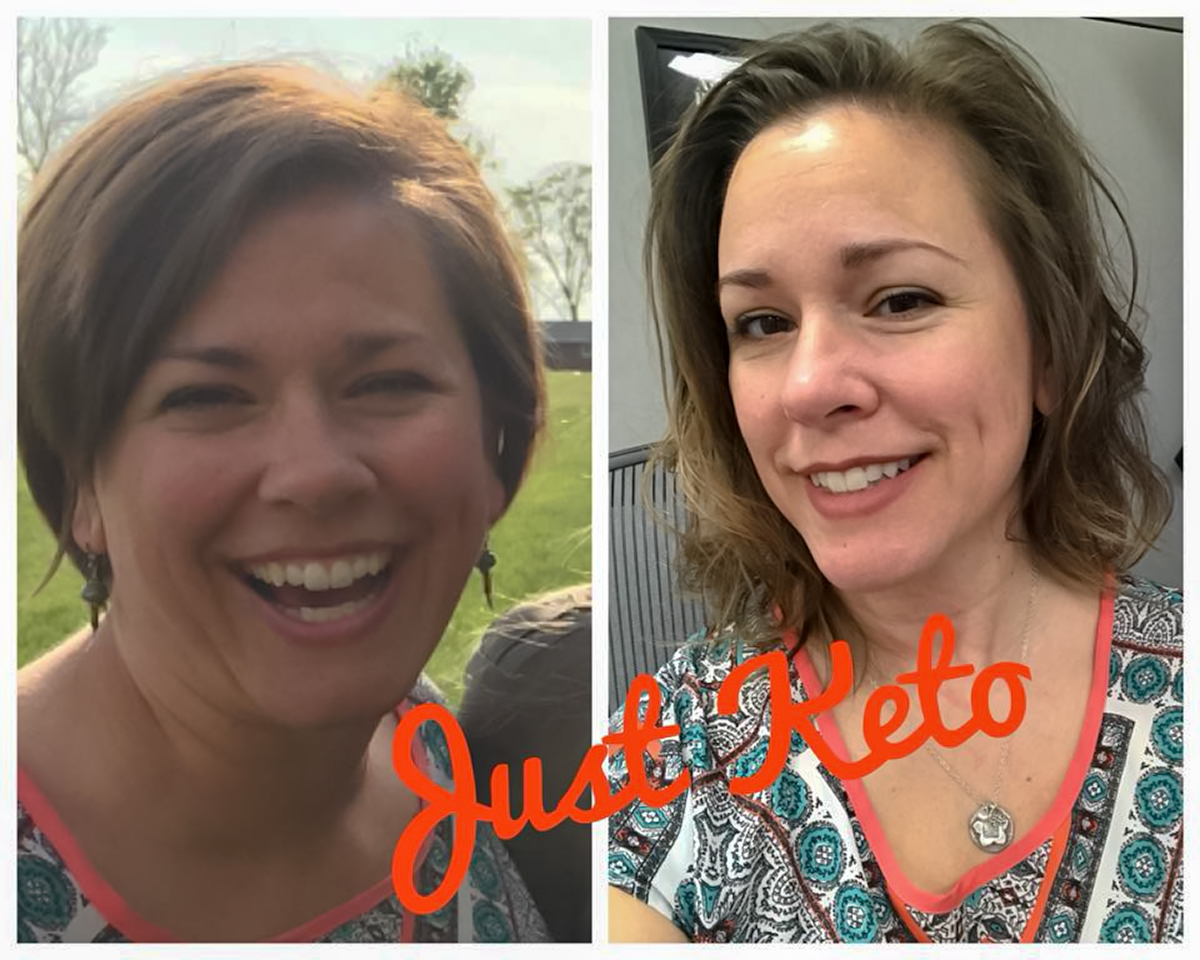 I had about 22 pounds to lose to hit my "goal weight". Watching people shed pounds so quickly online was a little frustrating at times, so I had to remind myself that the amount I needed to lose to hit my goal was probably smaller than those that were melting it off so quickly. I took comfort in the fact that by losing slowly, I was way more likely to keep the weight off and I didn't have to stress about excess skin hanging around.
To anyone else starting keto, I have a piece of advice. In the beginning, keep it as simple as possible. Listen to your body, and learn to eat when you are hungry and stop when you are full. Don't let the clock tell you when to eat.
I feel more confident than ever and so strong in my own skin. I'm on my way to my goal weight, I've lowered my A1C, my wardrobe has improved, and I'm celebrating every day and the amazing things my body can do!
We're so proud of all of Cory's accomplishments (and seriously impressive yoga poses!) and wish her all the health and happiness that keto brings her way!
---