Keto Success Story: Sarah Shook Off Her Inner Doubt To Lose 170 Pounds on Keto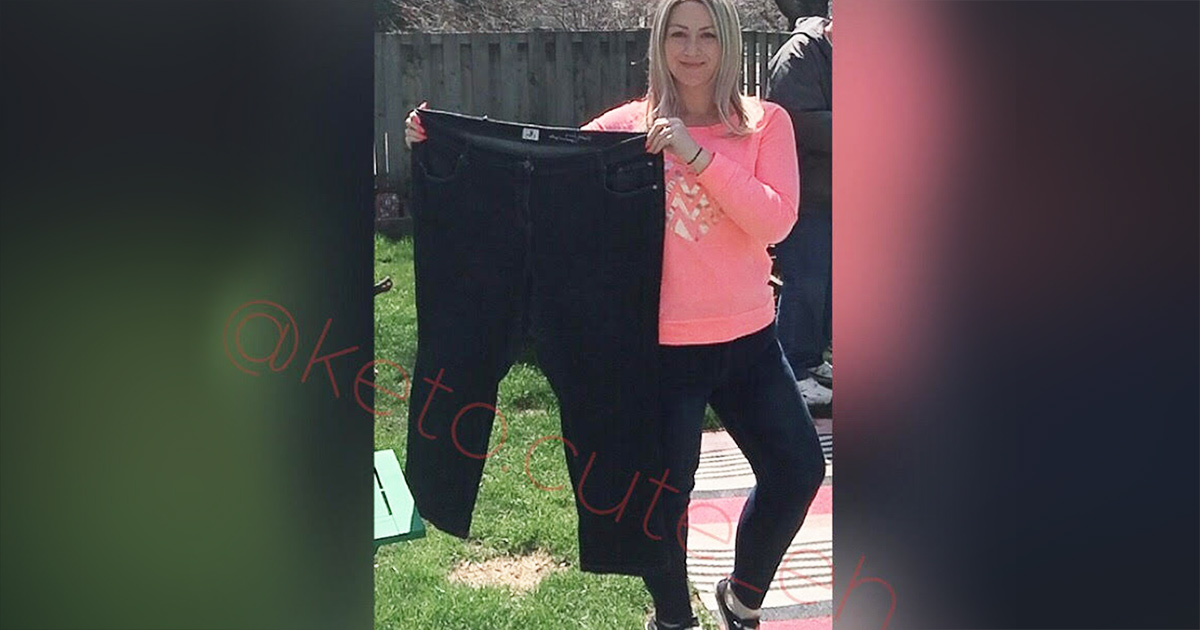 Have you ever felt the inner struggle of working toward a healthier lifestyle, but a voice inside your brain keeps shooting you down?
That's what happened to Sarah, the woman behind Keto Cute Eh on Instagram, when she started her keto journey. As you're about to see, she persevered! We reached out to find out more about her success in losing 170 pounds through a ketogenic lifestyle.
---
How long have you been keto?
I started my keto journey in January of 2017 and have been living a ketogenic lifestyle for the last three years.
---
What about the diet makes it easy to incorporate into your lifestyle?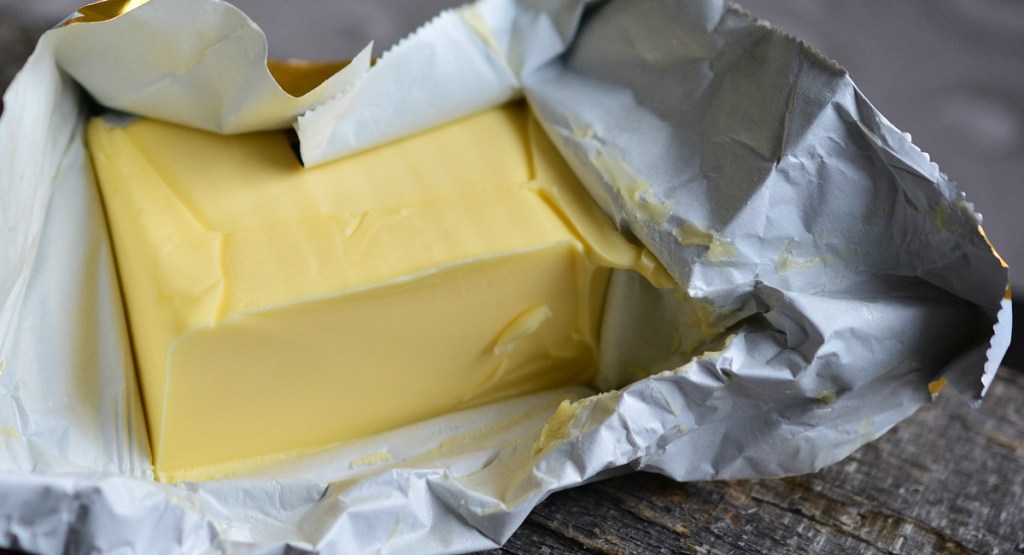 I find this way of eating extremely satisfying. I grew up in a "low fat" household, so it's full of all the things I was raised to think I shouldn't indulge in.
---
Any struggles so far on your keto journey?
For me, the biggest struggle has definitely been the emotional aspect of this journey. It's battling those inner voices that kept me overweight my whole life and learning to love me for maybe the first time in my adult life.
---
What has been your biggest success?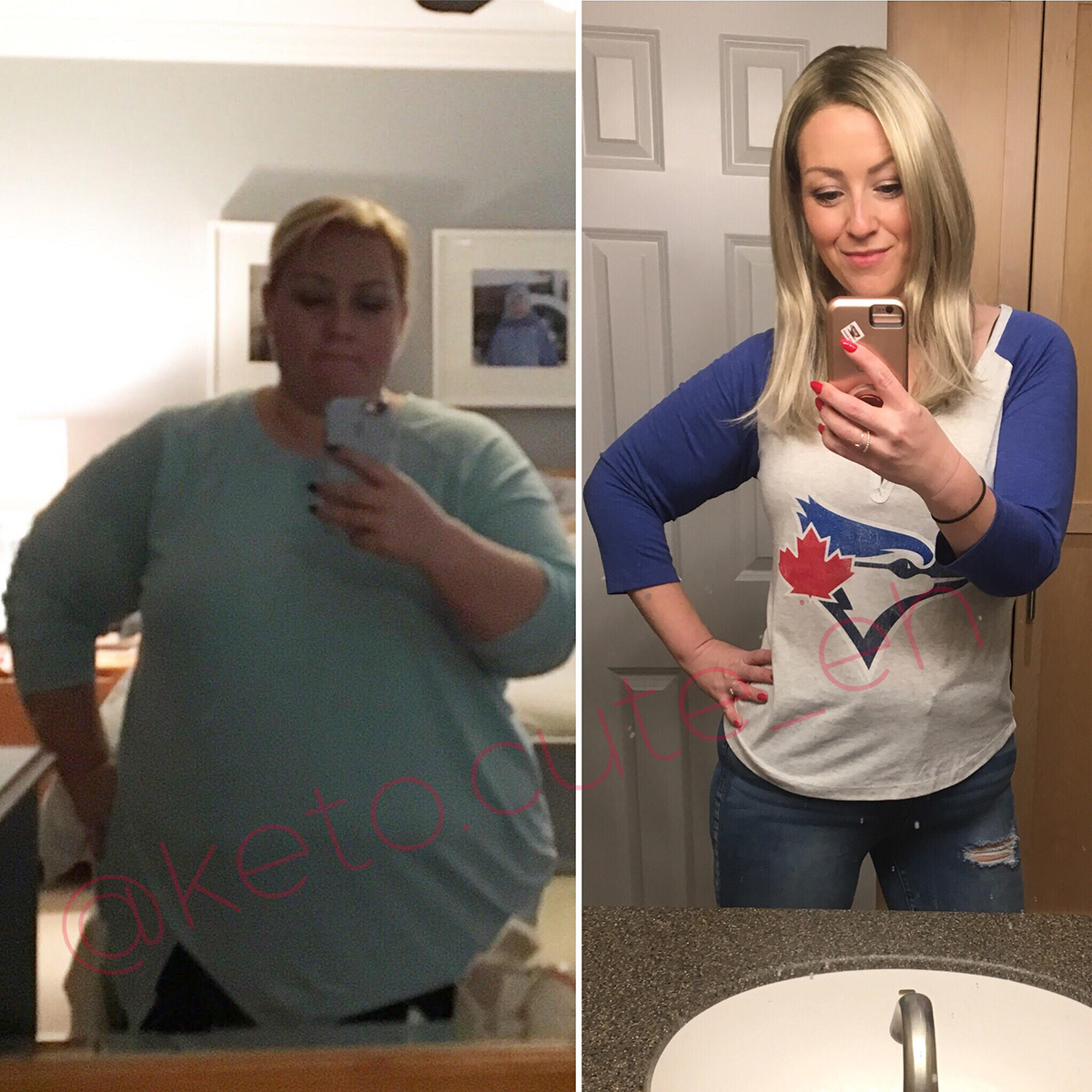 My biggest success has been overcoming my emotional eating. I'm a very sensitive person and deal with anxiety. My whole life food was my escape. Now I feel those feelings and keep moving.
---
Favorite keto recipe or keto-friendly product?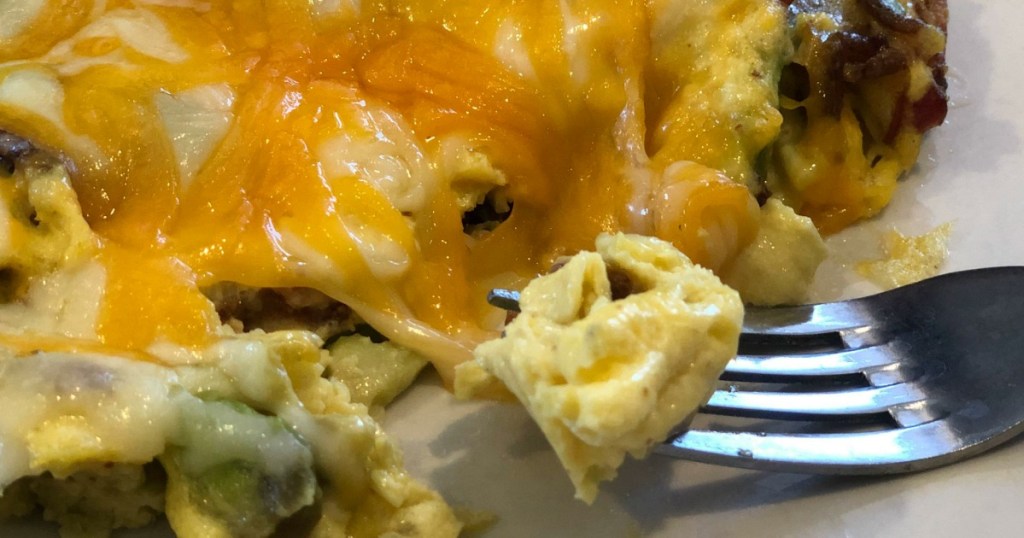 The longer I do keto, the less I rely on keto-specific products. I love simple frying pan meals. One of my fave things to eat is ground beef fried till crispy, crack 2 eggs and scramble, then melt 2 Tbsp of jalapeño cream cheese. Hit it with pink salt, hot sauce, avocado, whatever you like. 👌
---
Any tips for other keto dieters?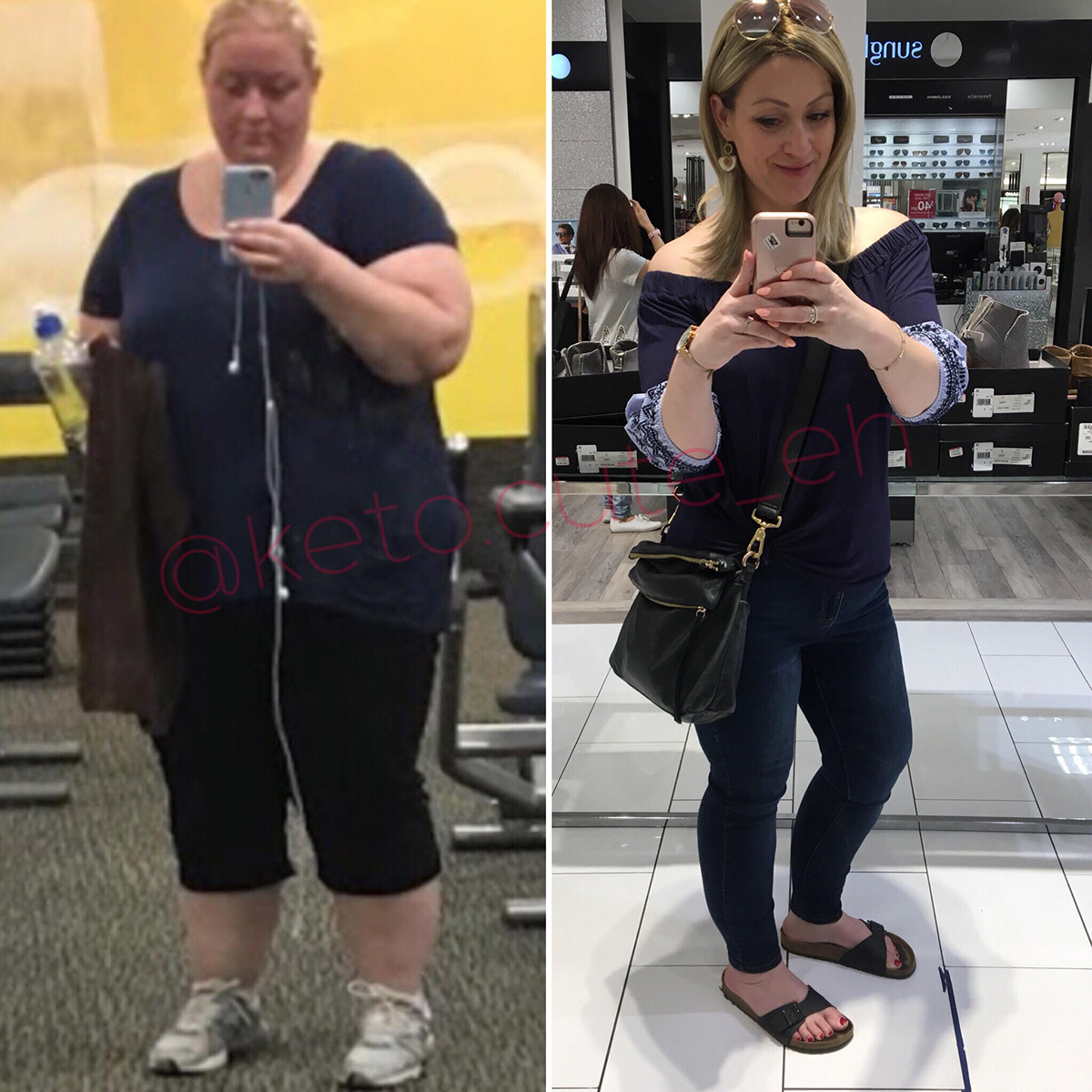 My best tip is to be consistent, keep things simple and focus on the big picture. We all mess up, nothing is permanent. It's not what you eat that derails you, it's what you eat next.
---
Cheers to you, Sarah! 🥂
Her smile says it all! Yes, her weight loss is certainly impressive, but being able to put those negative inner voices to rest and discover who she was meant to be is even more important.
Thank you, Sarah, for sharing your keto experience with our community! We're so excited for all the great things coming your way.
---