Keto Success Story: Betty Got Her Diabetes Under Control in Less Than a Year on Keto!
This keto success story shows how going keto (even dirty keto!) can lead to a wealth of health benefits.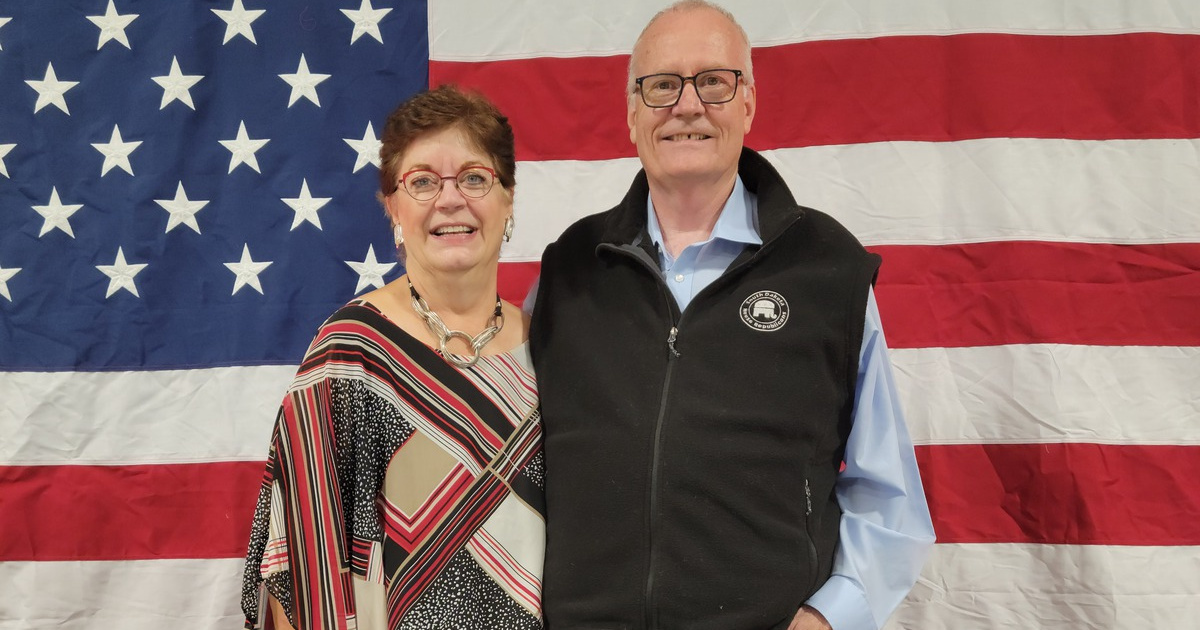 Keto can help you get your life back on track!
We're thrilled to share another keto success story with you all about our Hip2Keto reader, Betty! She hasn't even been keto for a full year and yet she's already seen wonderful improvements in her health, including getting her diabetes under control without insulin. Not to mention, she's lost over 50 pounds!
---
Read on for Betty's keto success story:
How long have you been keto?
I've been keto since April 18, 2021. I only count my net carbs per day and try to stay at 20g or under.
---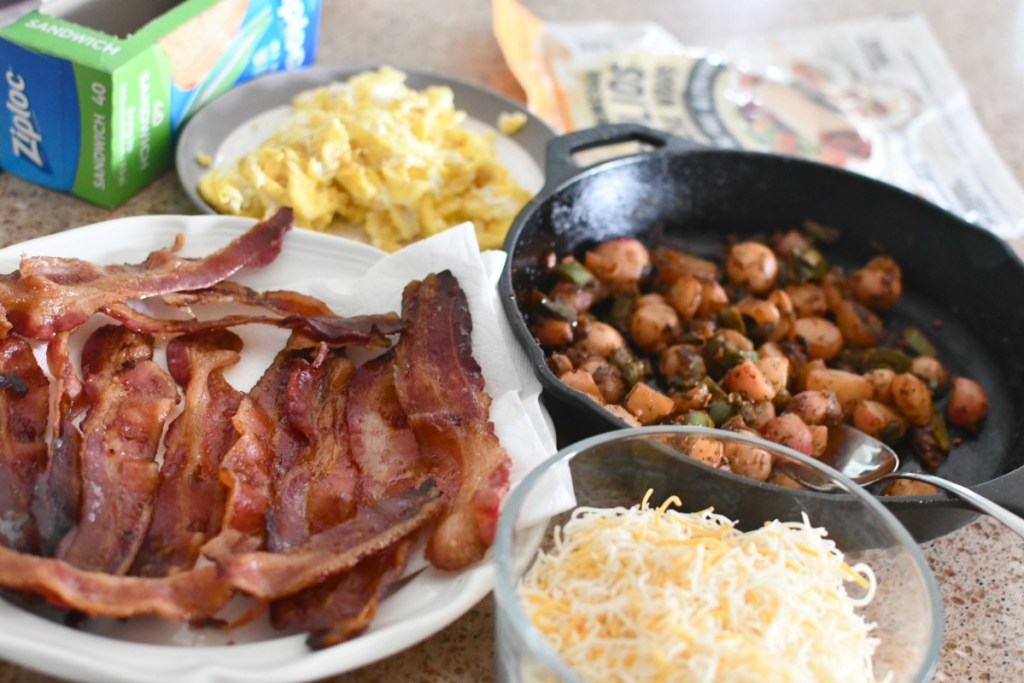 What about the diet makes it easy to incorporate into your lifestyle?
I do "dirty keto". It's extremely easy for me as both hubby & I are retired but very, very active. I love a breakfast of eggs, bacon, sausage, cheese – all together or individually! I'm usually not a lunch eater, but if hungry, I'll grab a hunk of cheese or a hard-boiled egg.
I love beef, chicken, fish, shrimp – all without floured breading. If you love to cook (or even not so much), keto will fit. There is an abundance of resources from flour alternatives to recipes that will fit any palate.
---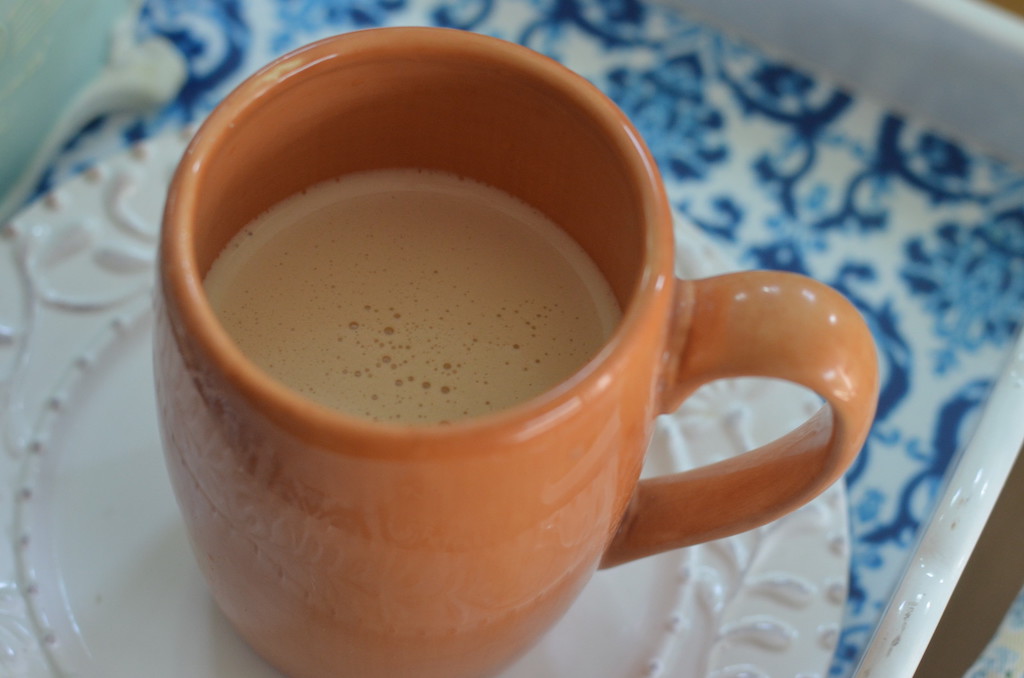 Has your Keto success story come with any struggles?
Finding non-aspartame, non-sucralose, and sugar-free coffee creamers and syrups. I found I can use unsweetened almond milk for my coffee creamer as an alternative to adding sugar-free syrups which makes it taste more like the expensive coffee shops. Even professional coffee shops now carry a wide variety of sugar-free syrups.
Sugar substitutes have also been a challenge. Stevia in the Raw had been my go-to sweetener until I read the ingredients where the first one listed is Maltodextrin which raises blood glucose quickly resulting in an insulin spike. As a diabetic, NOT good. Every person/body responds differently to the sugar substitutes, so just resolve if one doesn't work for you and try another.
Constipation & diarrhea have been keto diet side effects for me.
---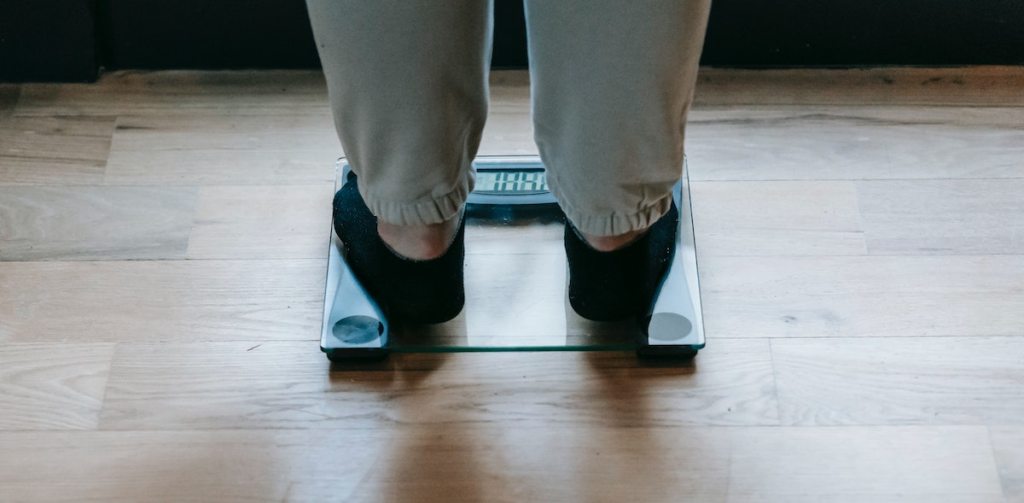 We want to hear about your keto success story wins! What has been your biggest success and/or what has been your favorite Non-Scale Victory?
I'm 69 and started in April because I was told my doctor wanted me to go on insulin for my diabetes. Keto (yes, even dirty keto) has been my Godsend.
I've now lost 55 pounds, have NO CHANGES to my vision, my colonoscopy came back clean, my dental exam came back with no cavities, and as for my diabetes, I've been taken off a secondary diabetic prescription, cut my Metformin in half, and my A1C went from 10.2 to 6.7! 👏
---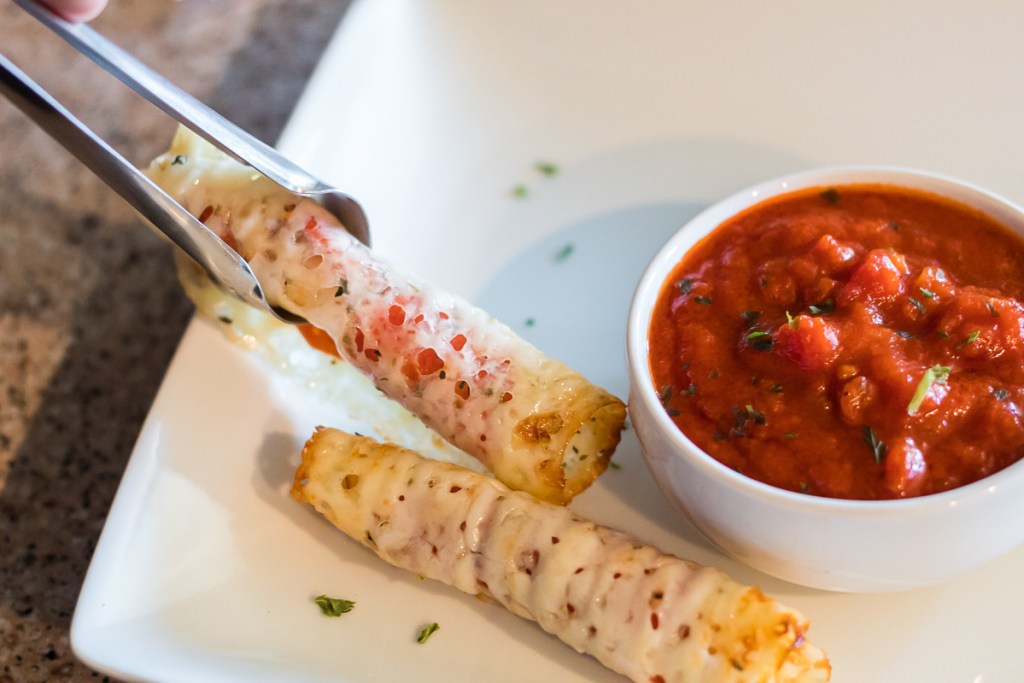 Favorite keto recipe and/or keto-friendly product?
I'll make fried fish, shrimp, zucchini with a crushed pork rind/egg crust. Found many keto-friendly products at my local Costco. I modify the keto fathead pizza dough recipe to make only half at a time, as I don't like how the pizza crust reheats.
I love simple recipes, so if hungry for pizza, I love, love, love the keto pizza roll-ups using a touch of pizza sauce, Italian seasoning, pepperoni, diced onions – bam and YUM! I get the Mission Carb Balance tortilla wraps for a huge variety of uses for breakfast wraps, Mexi-inspired roll-ups, cheese quesadillas, etc.
---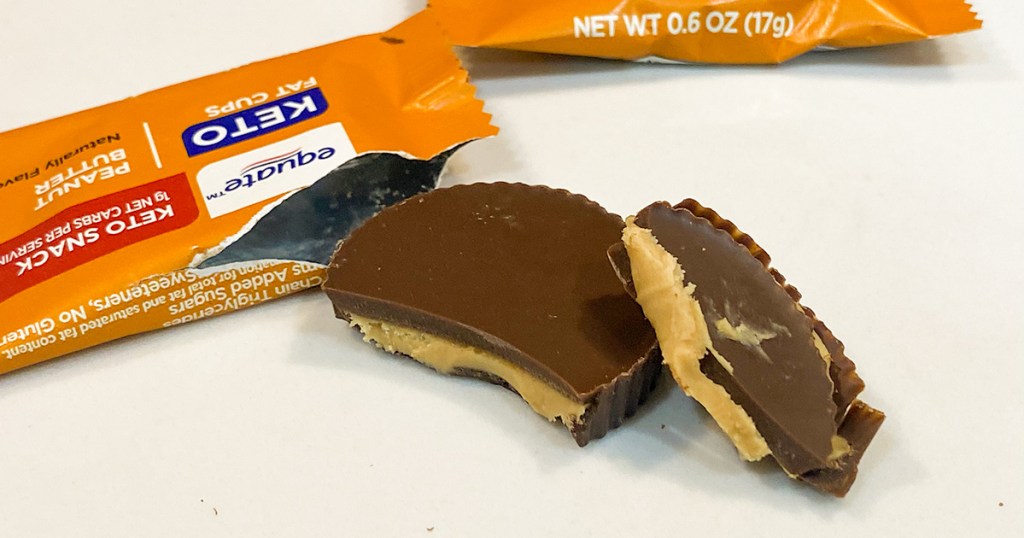 Any misconceptions you think hinder individuals from trying keto, or anything that surprised you about the diet that you didn't know before starting?
I had to prove to my physician that keto worked by the blood work and weight loss AFTER I'd started it. If you are a sweets lover, there are keto dessert recipes and in-store/online treats like Equate Keto Peanut Butter Fat Cups that stand at 1 net carb per serving. My almost nightly treat is also available at Costco and Walmart, KETO Pint Sea Salt Caramel ice cream bars (2 net carbs).
---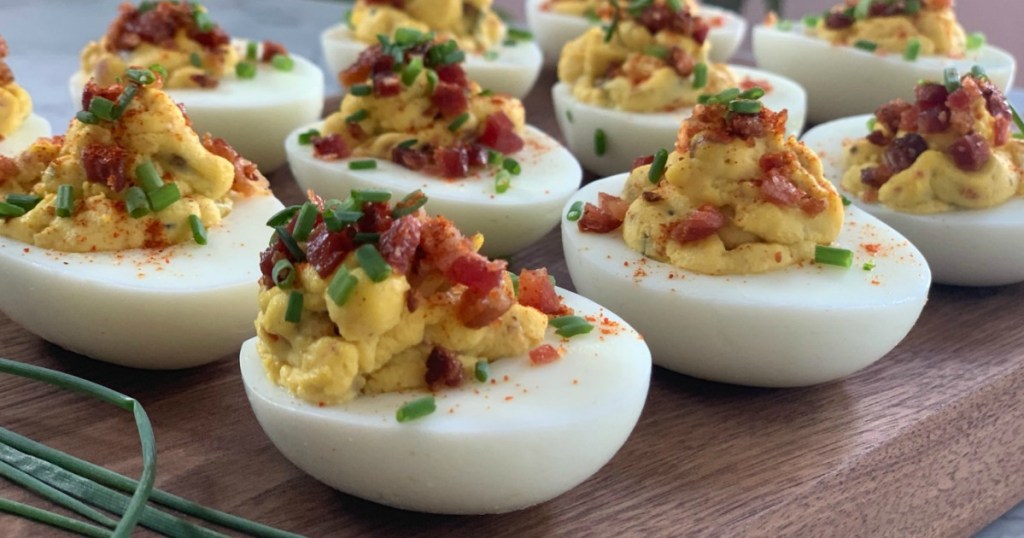 Any tips for other keto dieters?
You absolutely MUST prepare for times you need a snack or get hungry in between. Never use your willpower to deny eating if you don't have to. My go-to's are cheese cubes, hardboiled eggs, deviled eggs (no sugar filling), celery with cream cheese, and Macadamia or natural almond nuts.
Reading the labels on the products will sometimes surprise you, possibly letting you add it to your diet, but most times will shock you about the number of carbs. It's also important to pre-plan your meals or you'll find yourself stopping at fast food places or just eating whatever you can find.
It's a bit of work, but it'll pay off HUGE rewards in your overall health, diabetes, weight, and no guilt!
---
Your keto success story is so inspiring! Congratulations, Betty! 🎉
We appreciate you for opening up to the Hip2Keto community about your experiences with a keto lifestyle! You've encouraged us, and we wish you the best and continued success with your keto journey!