The Scoop on Poop: Bowel Changes on the Keto Diet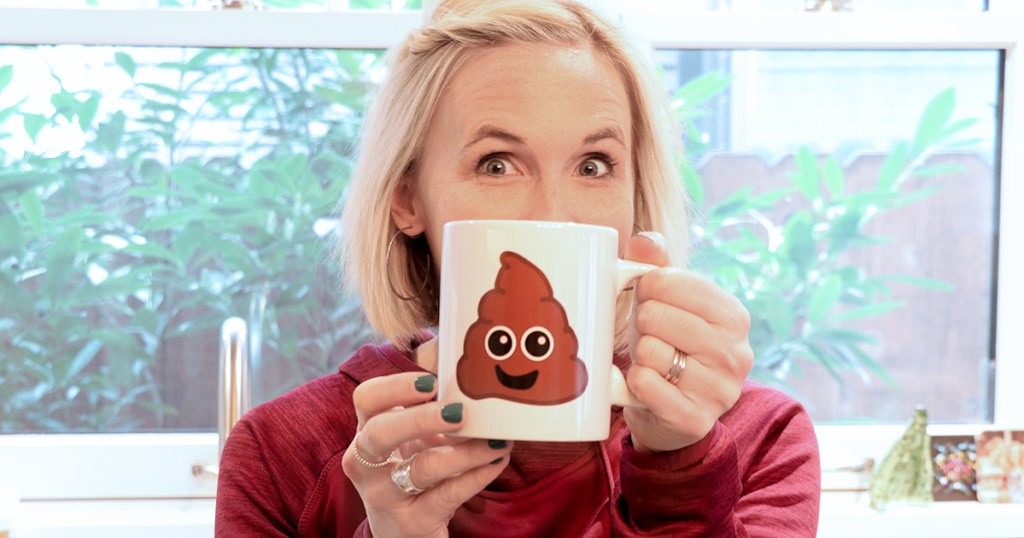 You read that right — we're talking about poop, people!
Dramatic changes in one's diet will almost always result in temporary irregular bowel movements, which can be a little stressful! Constipation and loose stool make the top of the list of side-effects when starting a ketogenic diet, but there's usually nothing to be concerned about as bowel movements will typically normalize over time.
Because ketogenic foods are nutritiously dense, lower in volume, and highly absorbable, this makes it natural to produce less waste. So, if your bowel routine changes and ends up being less frequent, but you're not experiencing any pain or discomfort, you're likely A-OK.
Many people think constipation after starting the ketogenic diet is a result of a lack of fiber when this is generally not the case (if you are choosing good foods). It's likely the result of the initial diuretic effect (also known as water loss), along with a depletion of electrolytes. Your gut is also changing and learning to adapt to the higher intake of dietary fat, which is why people often experience a bit of bowel irregularity.
How to manage it: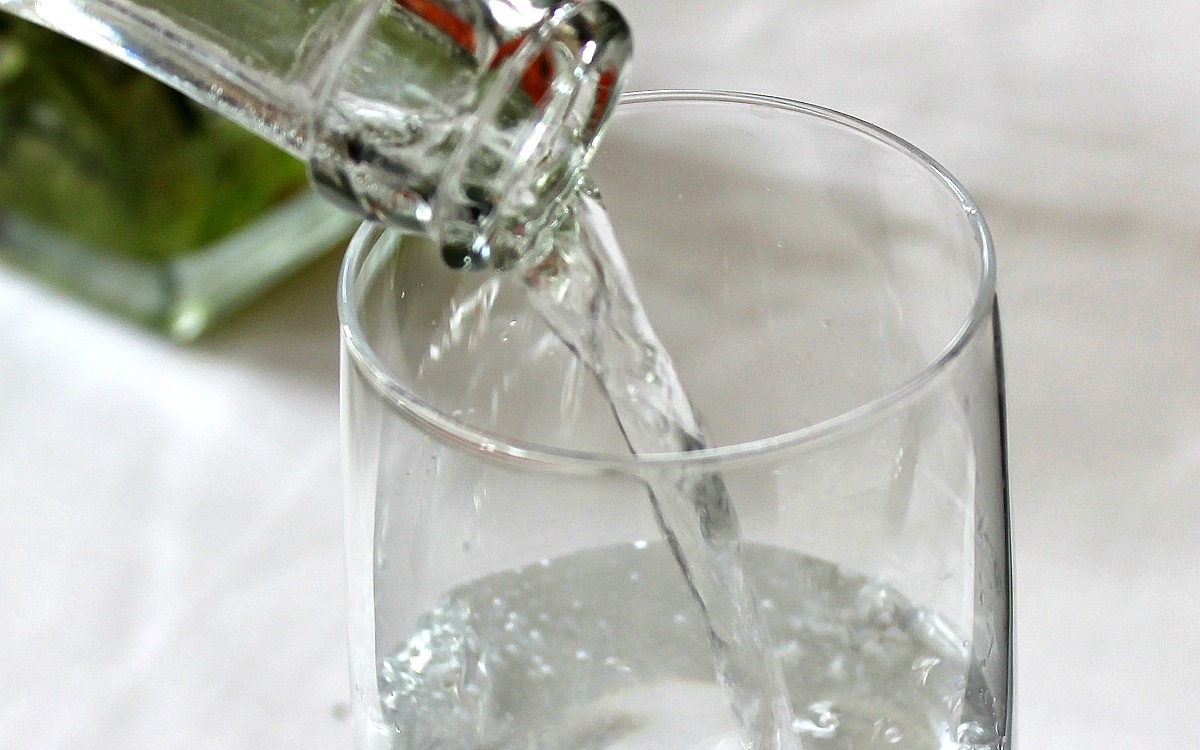 Stay well hydrated — Dehydration can have a dramatic effect on your bowel movements. Drinking doesn't need to be excessive, but pay extra attention to your body's signals (headache; fatigue; dark, smelly urine; thirst; etc.) to stay appropriately hydrated.
Electrolytes are important — Along with dehydration, a very low-carb diet can change the way your body handles electrolytes, resulting in deficiencies and imbalances. Electrolytes (specifically sodium, potassium, and magnesium) help with muscle contraction, including those that help move food through your gut. On the ketogenic diet, consuming more foods and fluids high in electrolytes may help minimize side-effects.
---
To aid in digestion, try to eat foods with the following: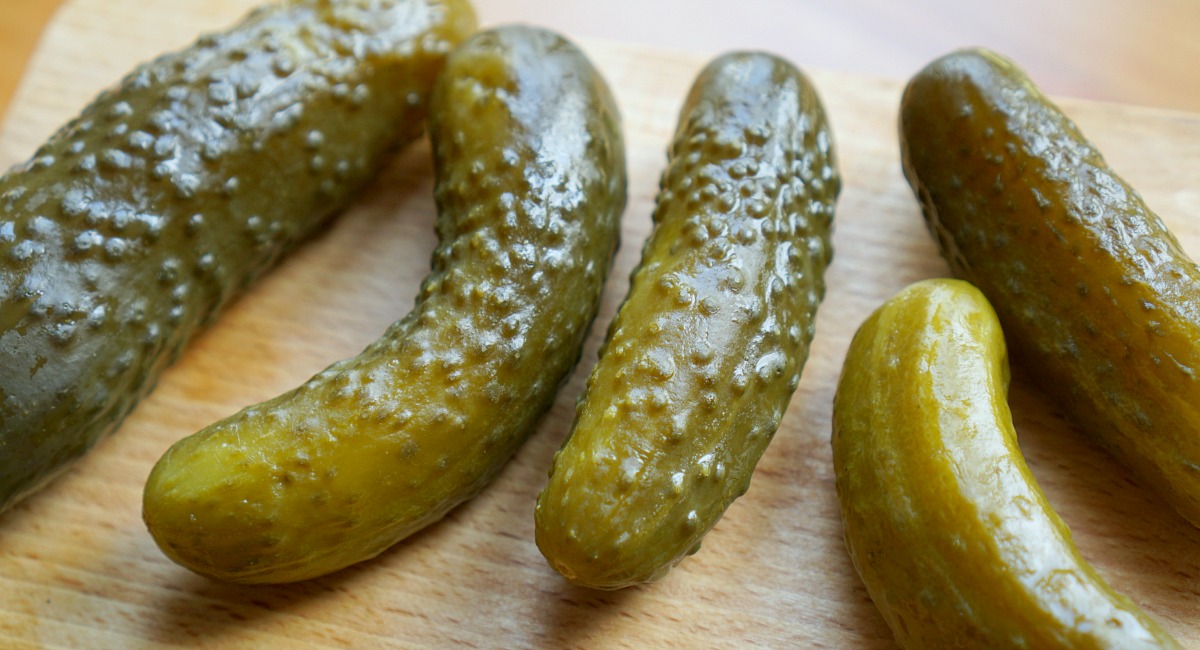 Sodium — Salt, bacon, pickles, fermented vegetables, cured meats, fish.
Potassium — Avocados, salmon, dark leafy greens, broccoli, tomatoes, nuts, mushrooms.
Magnesium — Nuts, artichokes, fish, spinach.
Fiber — Non-starchy vegetables: spinach, celery, avocado, asparagus, bok choy, cauliflower, zucchini, mushrooms, etc.
---
Other options that may help smooth the way: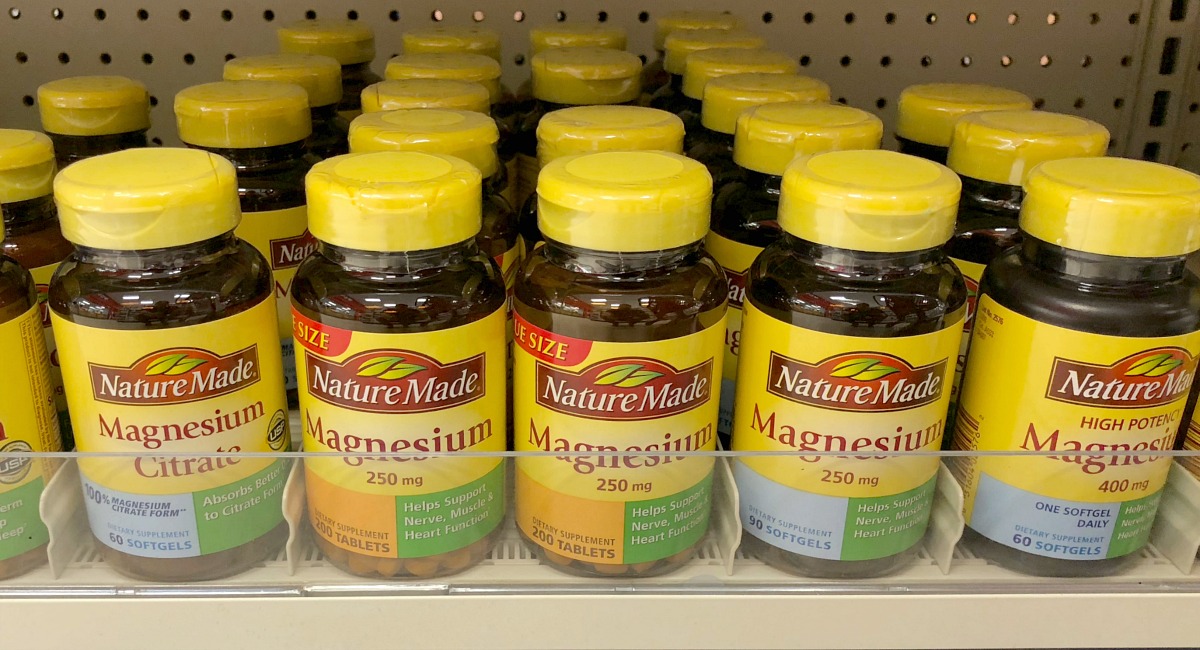 ---
But what if it's the opposite? A.K.A. Diarrhea…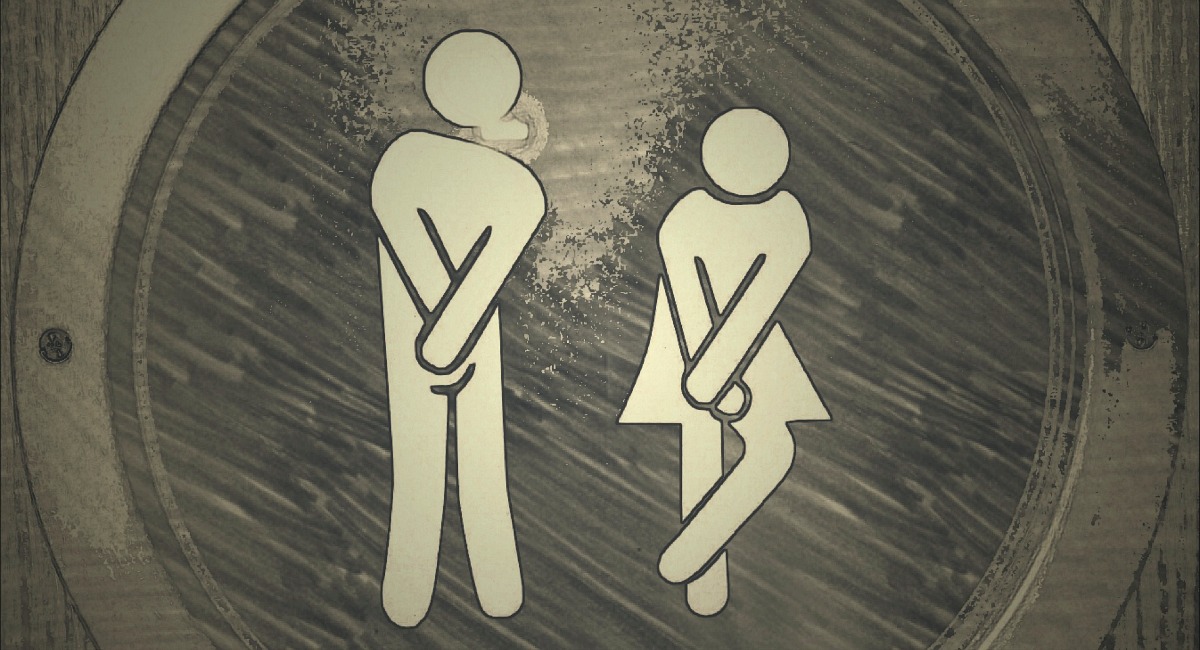 On the flip side, some people experience looser stool when beginning the ketogenic diet. Again, this is likely the result of the gut bacteria changing and adapting to the increased fat intake. Surprisingly, aside from MCT oil, the above recommendations for constipation also apply for diarrhea — increased need for electrolytes, fiber, and water. If you are already using MCT oil, you may want to consider temporarily cutting it out and then reintroducing it slowly, in smaller doses. You could also consider adding in probiotics and fermented foods.
In the end, remember to be patient with your body, and especially your gut. Give it time to adapt and heal from the many years of processing intolerable foods.
---
Sources/References:
(1) Andrea Rosanoff, Connie M Weaver, Robert K Rude; Suboptimal magnesium status in the United States: are the health consequences underestimated? Nutrition Reviews, Volume 70, Issue 3, 1 March 2012, Pages 153–164, https://doi.org/10.1111/j.1753-4887.2011.00465.x
(2) Khedmat H, Karbasi A, Amini M, Aghaei A, Taheri S. Aloe vera in treatment of refractory irritable bowel syndrome: Trial on Iranian patients. Journal of Research in Medical Sciences: The Official Journal of Isfahan University of Medical Sciences. 2013;18(8):732.
Potassium/Magnesium reference guidelines:
• Guideline: Potassium Intake for Adults and Children. — NCBI
• Magnesium: Fact Sheet for Health Professionals — NIH
---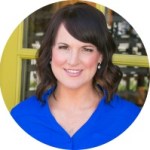 Tara Finnerty RDN, CSP, CD—is a ketogenic specialist and fat-fueled enthusiast. Tara is a registered dietitian in Utah and owner of Sugar House Nutrition LLC. Her aim is to provide nutrition support for people wanting to reap the many health benefits of the ketogenic (keto) diet. Her expertise in the keto diet was initially working with children who have uncontrolled epilepsy. Tara supports nutrition diversity and works toward helping people find an individualized approach to make healthy eating sustainable.
---
Did You See These?