ChocZero Fruity Syrups are Summer in a Bottle (+ Score 10% Off Now!)
ChocZero Sugar-Free syrups are fresh, fruity, and delicious!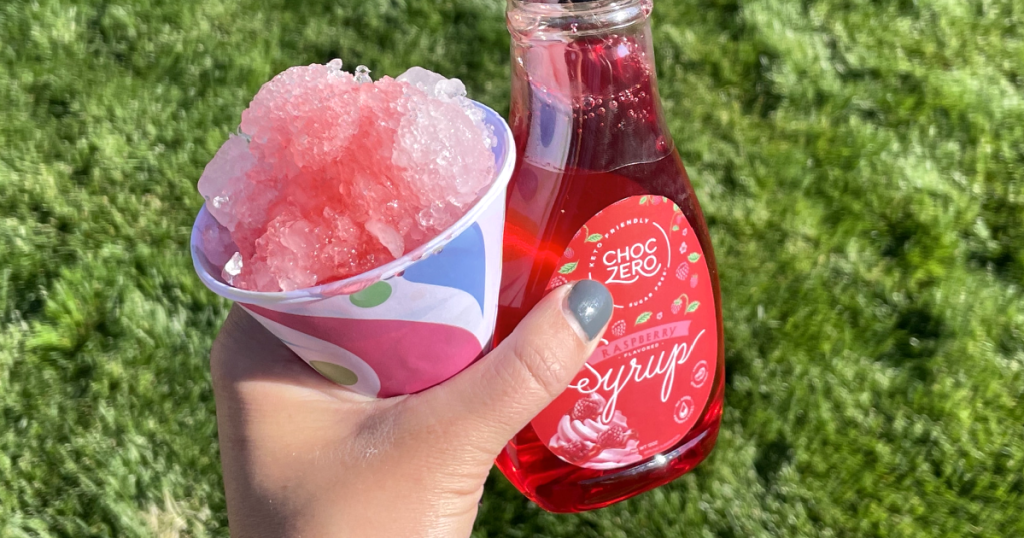 Summer is here and so are ChocZero tropical syrups! ☀️
I use ChocZero's baking chips often and am in love with their peanut butter cups, so it was fun to try something a little fruitier with their tropical syrups. They have just the right amount of flavor to really hone in on the taste of summer. And with our promo code, you can get the sweetest deal around – keep reading!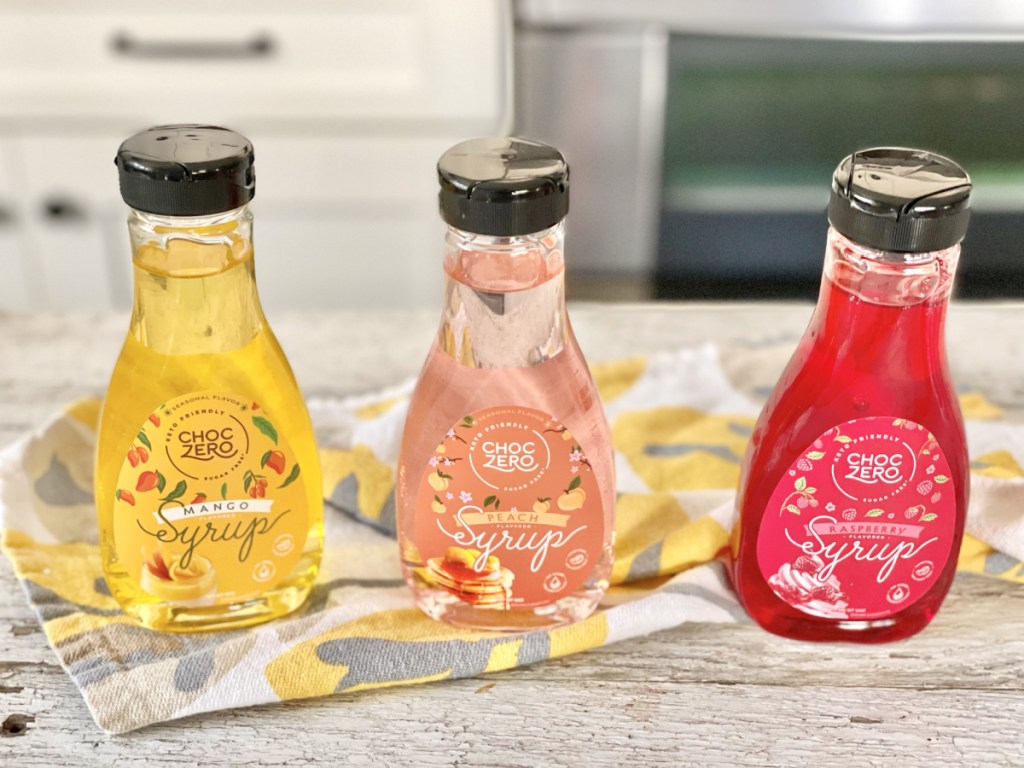 I've tried a lot of sugar-free syrups out there. The yummy ones are usually bad for you and the healthier ones just don't taste good. ChocZero does a wonderful job of creating the perfect taste in each bottle, which is why I prefer them over many of the other keto syrups that I've tried. The taste is sweet, but not overpowering, and no weird aftertaste — that's a huge win in the world of sugar-free sweets!
ChocZero uses monk fruit as their sweetener, which creates a perfect sweetness without any artificial flavor or that slight cooling/minty aftertaste like other keto sweeteners.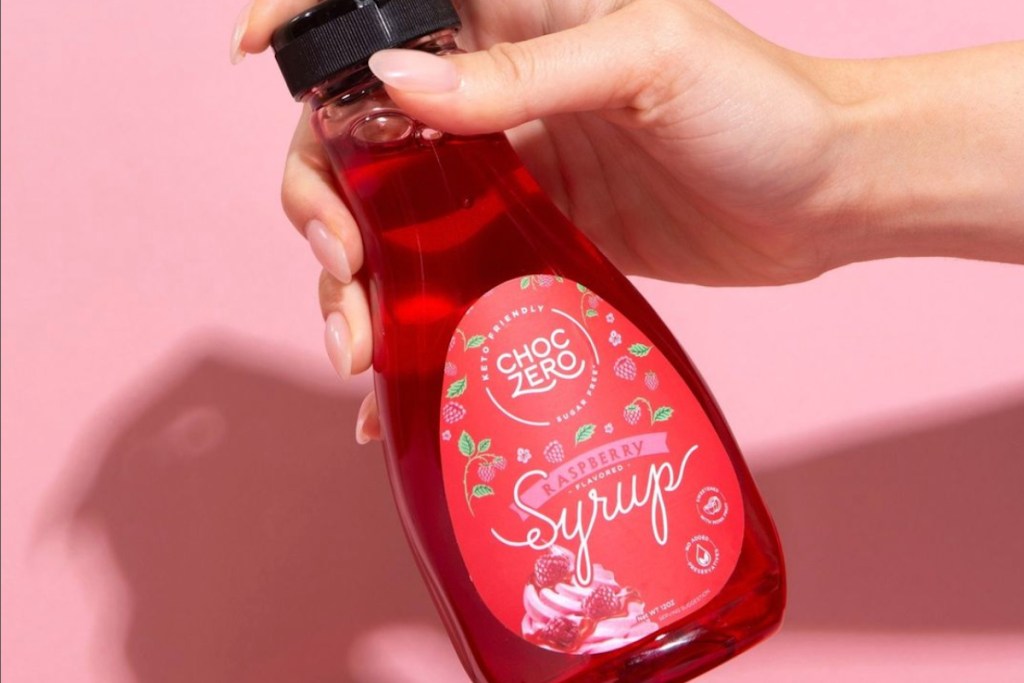 Score these syrups while you can (they sold out fast last year!)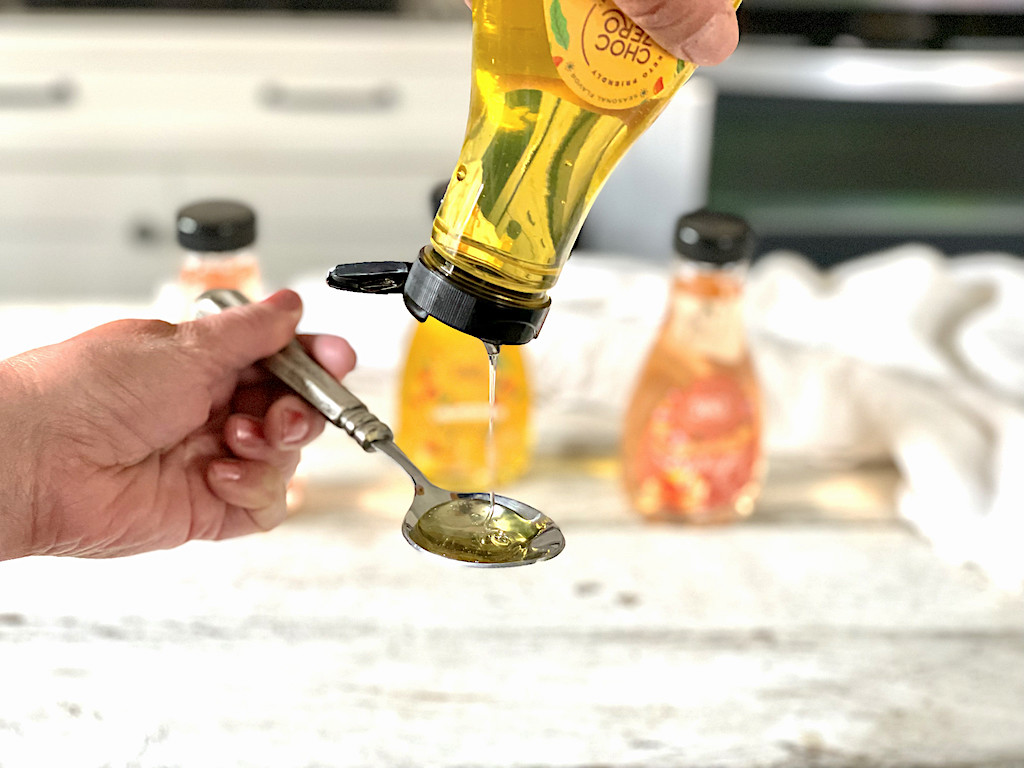 In addition to monk fruit, they use soluble corn fiber, also known as resistant dextrin, to add some sweet flavor. Soluble corn fiber is non-digestible and considered to be a keto-friendly fiber as it shouldn't kick you out of ketosis given its low value on the glycemic index. It adds 15g of fiber to each serving of ChocZero's sugar-free syrups – which means only 1g net carbs per tablespoon. 🙌
Interested in trying them out for yourself?! Hurry and head over to ChocZero to order your summer syrups today! Use our exclusive discount code HIP2KETO to get 10% off your order.
The seasonal flavors sell out fast – and after you give them a taste, you'll understand why.
---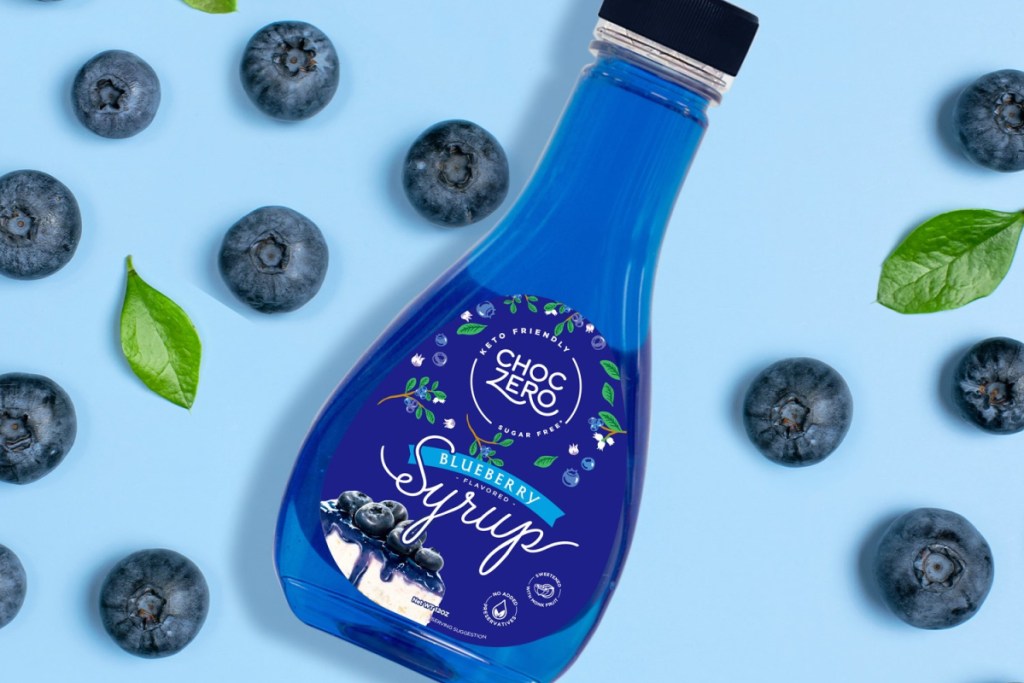 ---
---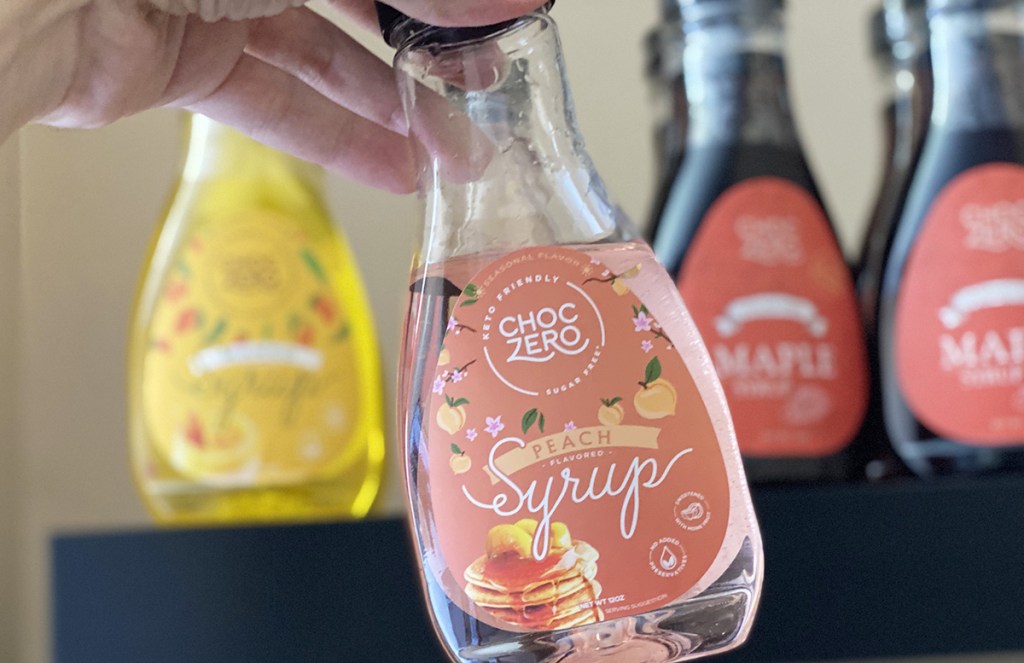 ---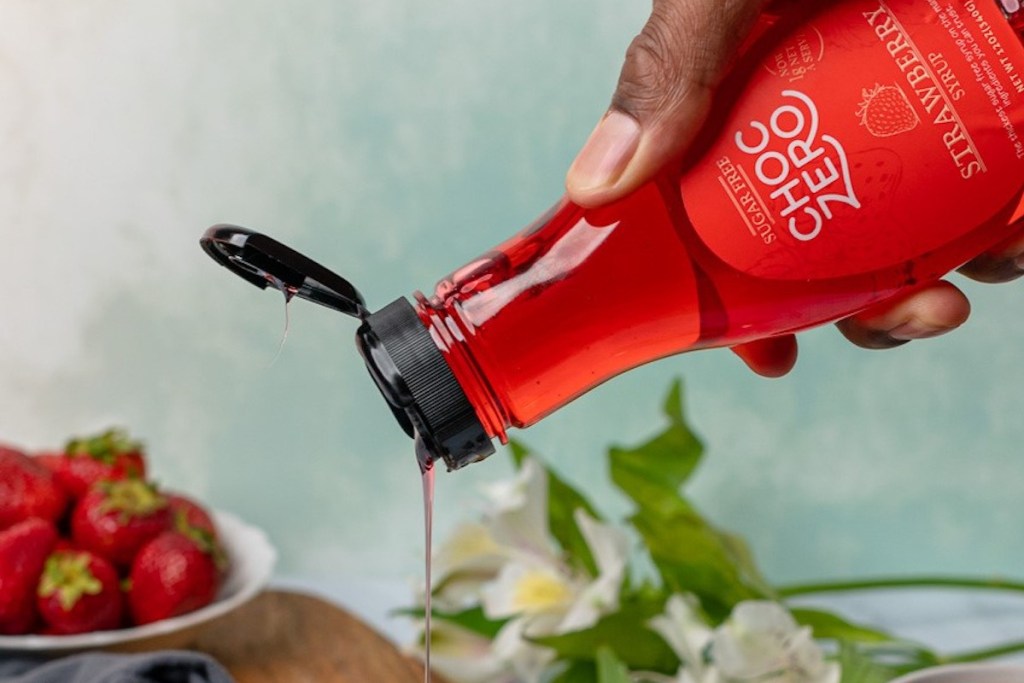 ---
Need some recipe inspiration for these syrups?
These syrups have so many uses! Add the peach or raspberry syrup to a glass of unsweetened iced tea for a refreshing and fruity, sweet tea — and a shot of vodka and you've got yourself a keto-friendly summer cocktail. 😎 It's sunshine in a glass, and it'll make you feel like you're sitting at the beach just soaking up the rays.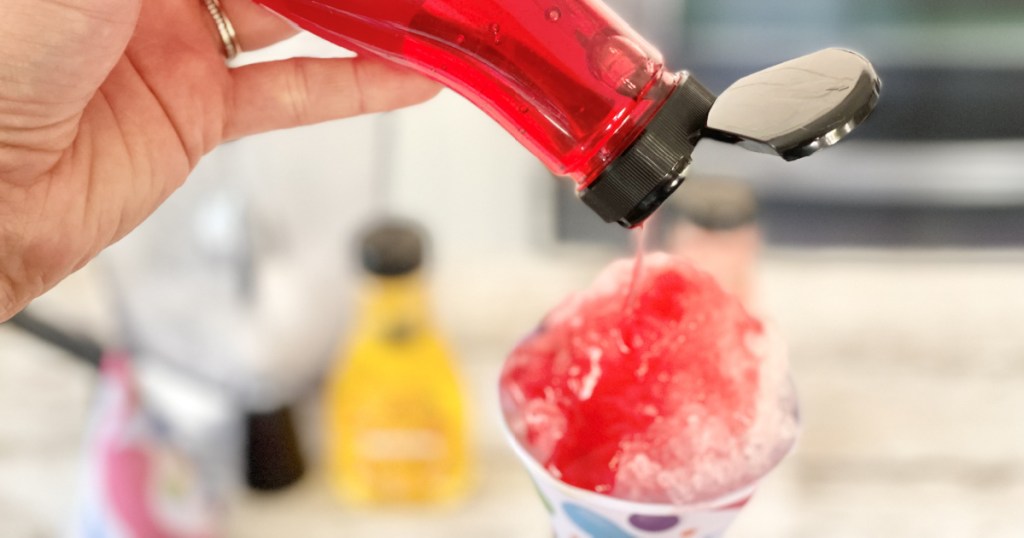 These syrups would be perfect for keto snow cones, which we tried doing with quite a few flavors! Regardless of the flavor, these snow cones are going to be delicious! Since summer is approaching, now is the perfect time to stock up and grab a few syrups.
You could even add a splash of the strawberry syrup to spice up our keto margarita, so you can enjoy a flavored margarita guilt-free!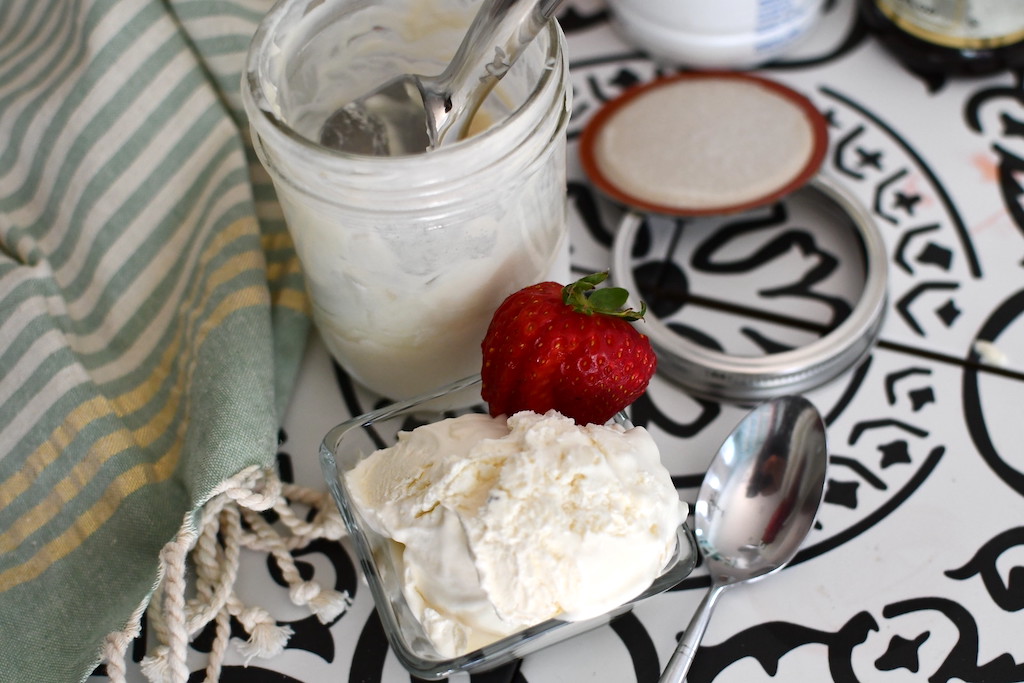 Even just drizzled over some of our easy mason jar keto ice cream would be a perfect way to use either of these fruity flavors. You can add the blueberry syrup to keto granola, and the peach syrup to plain full-fat yogurt. Seriously, the options are endless and SO good!
If you want to go the savory route, try our Peach Pork Chops that use the ChocZero Sugar-Free Peach Syrup. 🤤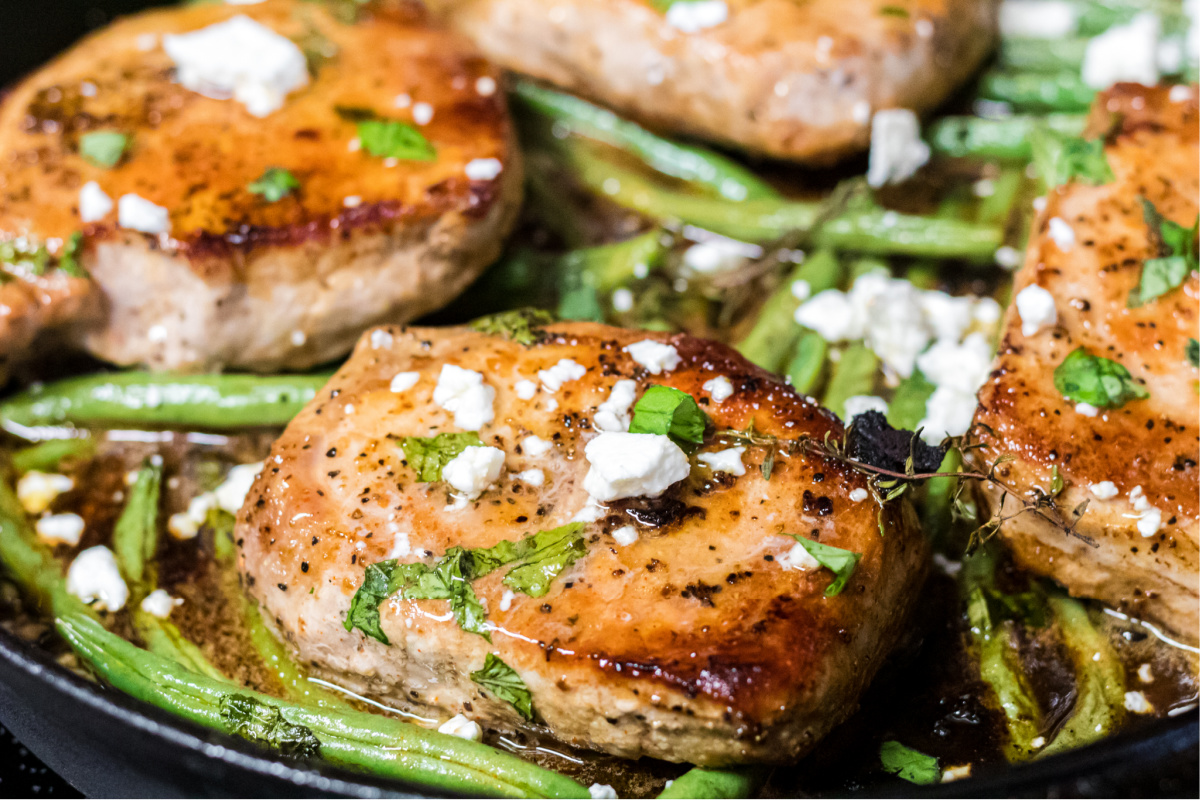 The sweet, savory glaze which uses ChocZero's peach syrup is one of our most delicious keto creations. I suggest adding this recipe to next week's dinner menu for your family! 😋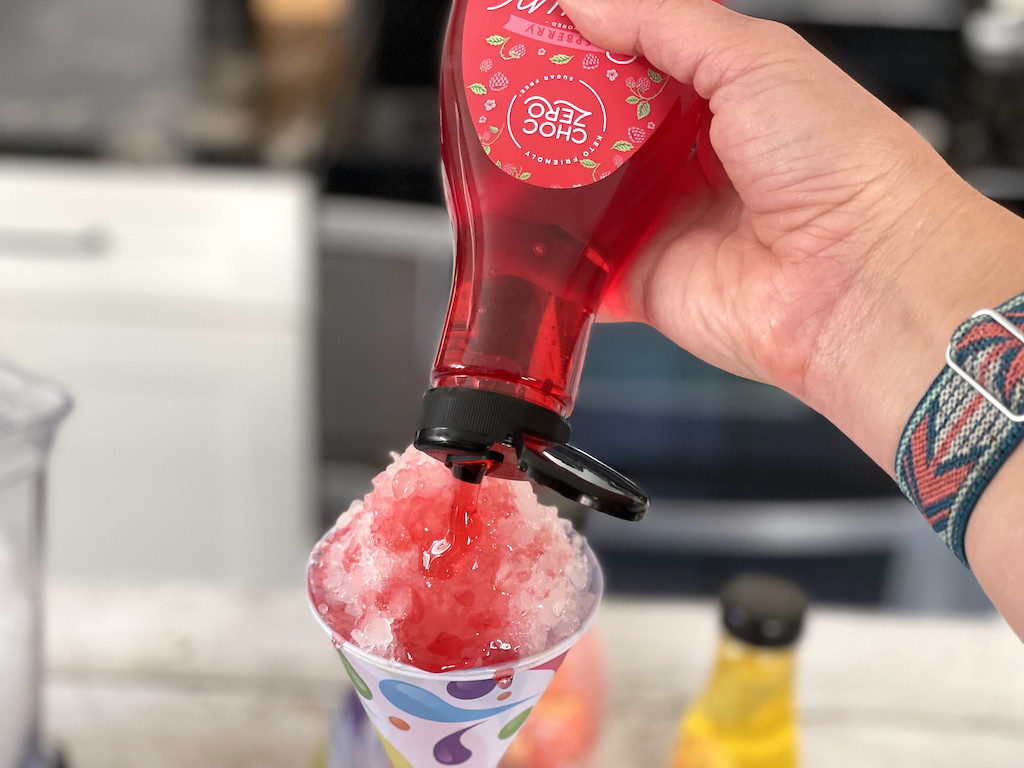 What a fun way to send off summer!
Overall, ChocZero has done it again and we can't wait to keep enjoying these syrups even as we head into cooler fall temperatures.
---
Sweeten up snack time with ChocZero orange chocolate squares!