About Us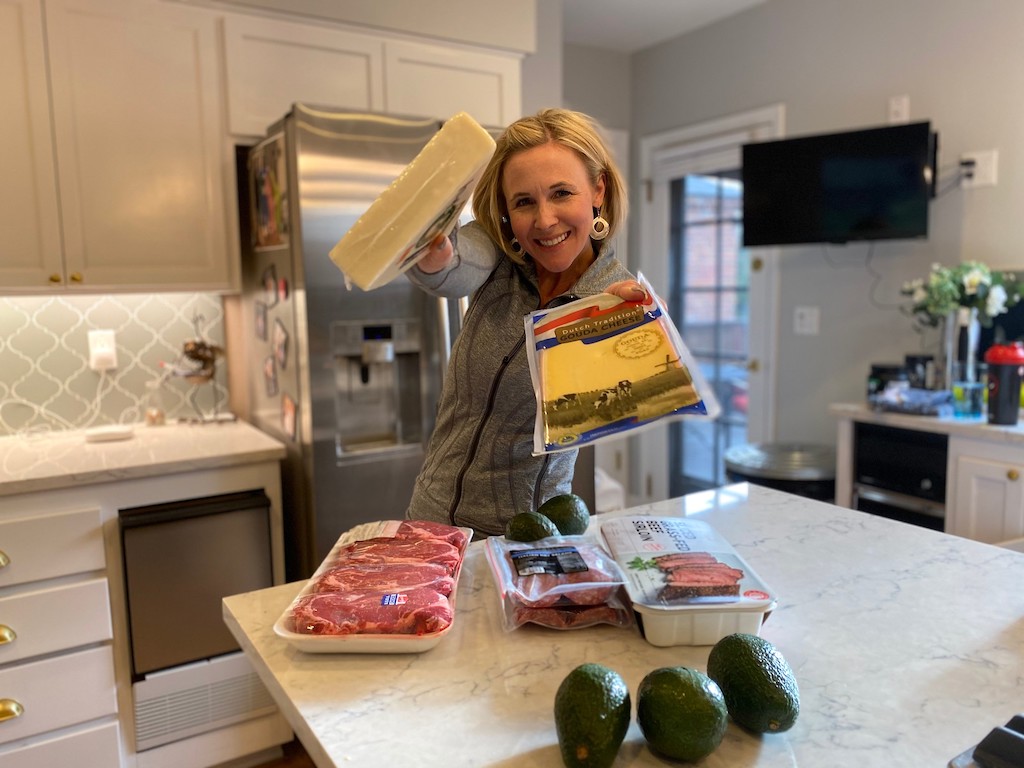 Welcome to Hip2Keto!
Hi there! My name is Collin, and you may know me from Hip2Save, my frugal living website that keeps you up to date on all of the latest coupons, hottest promotions, clever shopping tips, delicious recipes, and fun DIY projects. I LOVE providing valuable lifestyle content that can help change lives for the better from topics like finances to family life to my favorite subject — food!
My passion for saving money paired with my love of the keto diet is how Hip2Keto was born!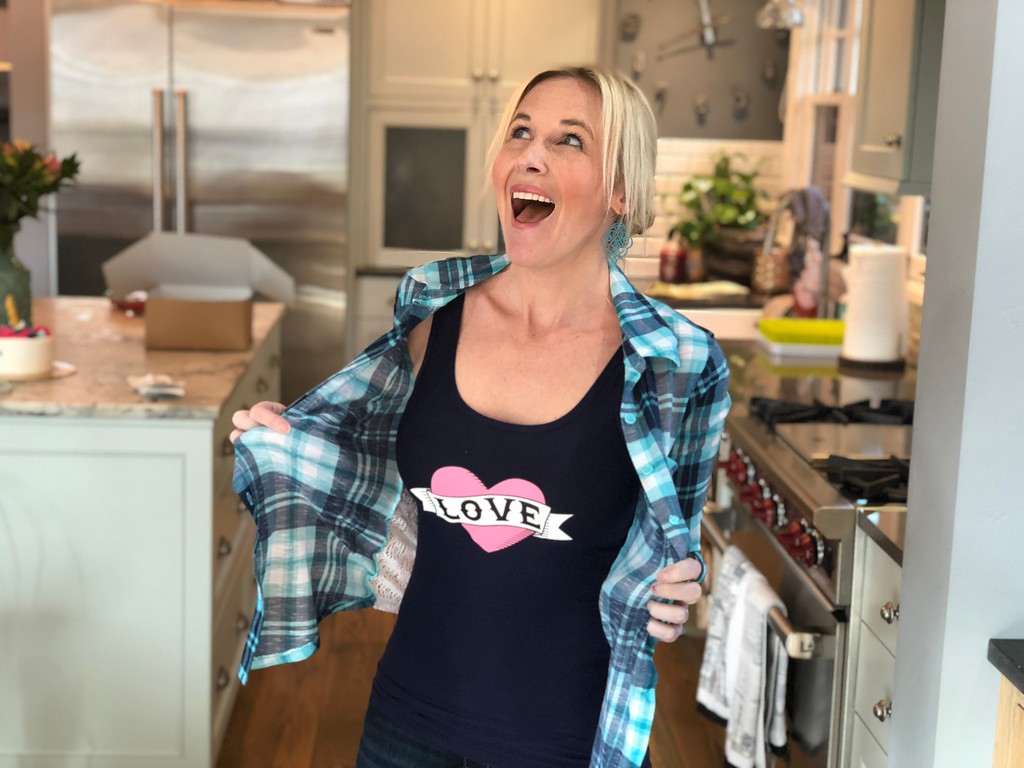 Hip2Keto is our keto lifestyle website. We will help you with everything you need to know to get started on your keto diet.
It's also our collective love letter to bacon, cheese, and heavy cream (but not necessarily in that order). We provide the latest and greatest keto recipes, tips, product reviews, deals, nutritionist insight, and so much more — all so you can get your keto on in a practical, frugal way that fits right into your budget and lifestyle.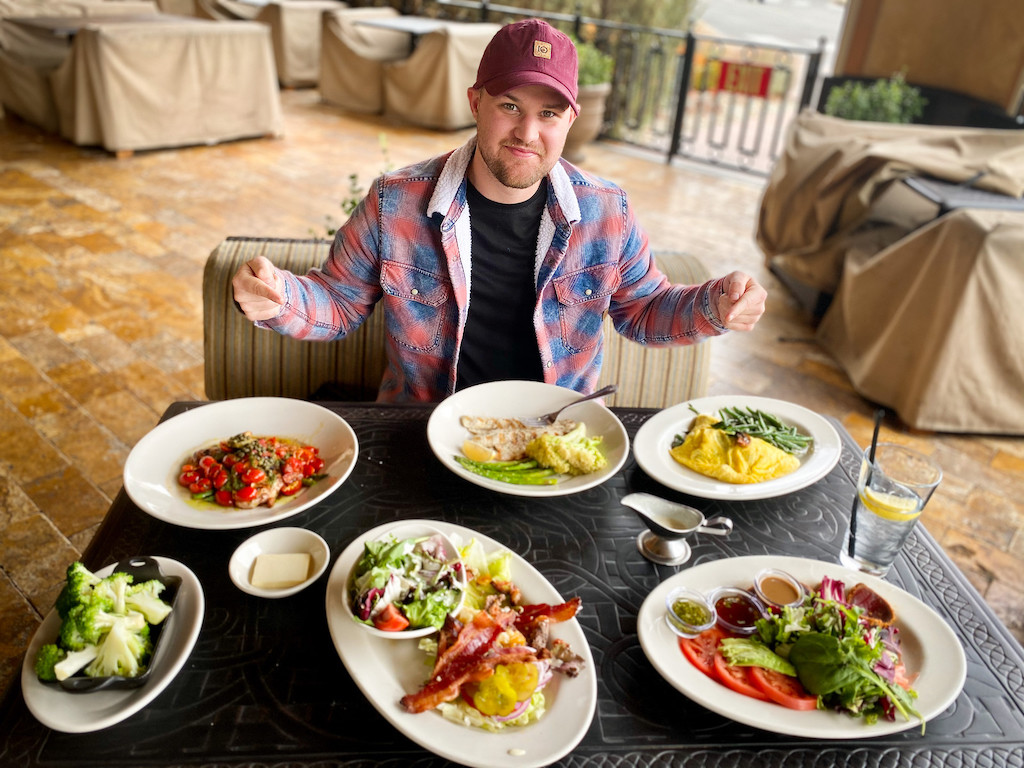 If you're not familiar with the keto diet, let me give you a brief breakdown of this lifestyle:
Keto, short for ketogenic, is a high-fat, low-carb diet and gets its name from the end-all goal — having your body enter and maintain a state of ketosis. In short, this means your body is using fat and protein instead of carbs for energy, which promotes weight loss, brain focus, and other health benefits.
---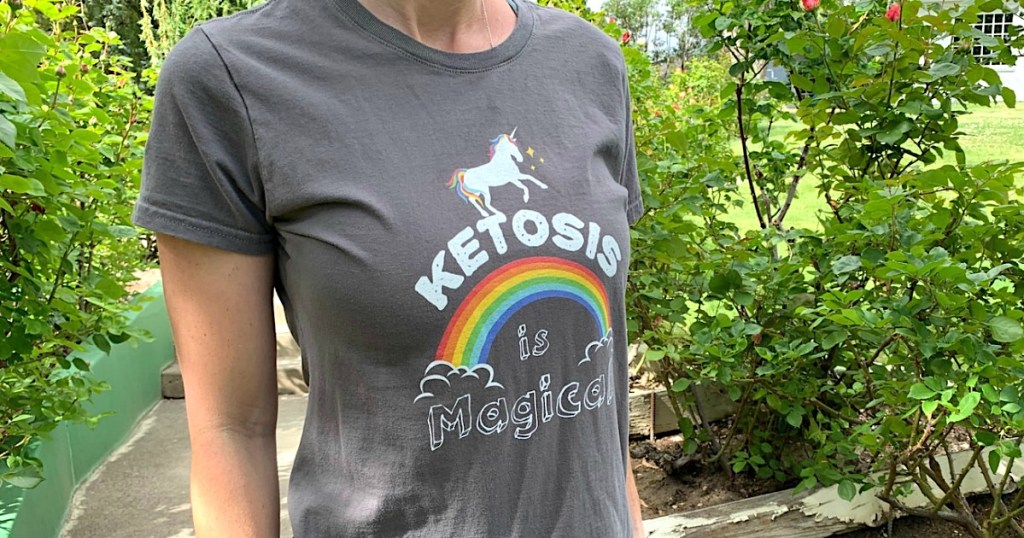 Why are we Hip2Keto?
If you're anything like me, feeling my best is a top priority. Prior to keto, I was a yo-yo dieter, constantly trying to find what would make my digestive system feel better. The constant bloating and uncomfortable gut feeling I was experiencing kept dragging me down.
After trying multiple diets, medications, and taking trips to the doctor on many occasions, I decided that giving keto a chance was right for me. And since jumping in over 5 years ago, I have never felt better and I'm happy to say that keto is a way of life for me now!
"I hate the term 'diet' and I would say Collin isn't on a diet, it's just a way of eating. I think a big problem is when you go on a diet, that almost by definition means you change the way you're eating in a way that isn't the way you want to eat." — My Dad
---
Now tell me, when's the last time you were on a diet and were able to say "yes, please!" to bacon, cheese, and other full-fat foods? Probably never, which is what makes keto such an appealing and easy lifestyle to follow!
Fat is NO longer the enemy!
---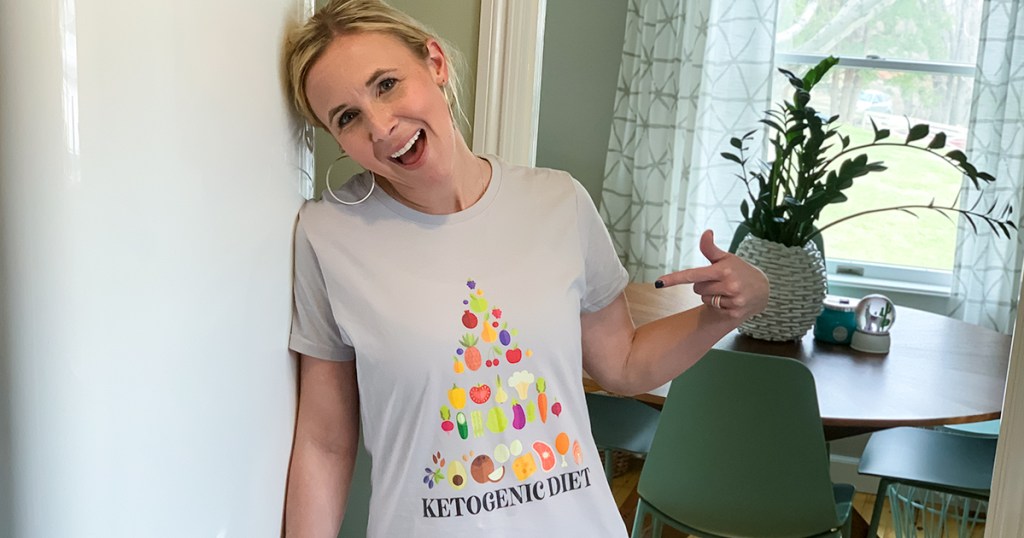 Could this lifestyle be for you?
Like any dietary lifestyle, new research and advancements are being discovered constantly, which is why my team is dedicated to bringing you helpful information sourced from highly reputable leaders in this field.
I'd love for you to be part of our community by sharing your experience with us in the comments section of your favorite recipes and advice posts! Or join us over on Facebook on our Hip2Keto page and in our exclusive Keto Facebook Community!
If you're new to this way of eating and want to learn more about the keto diet, be sure to head on over to our 'Start Here' page!
---
Disclaimer: We are not doctors. While we're so excited about sharing our experience with the ketogenic lifestyle, please partner with your trusted healthcare professionals for optimal health. Your doctor + keto = better choices you can track!
---
We look forward to supporting your healthy lifestyle efforts and can't wait to share our real life tips and recipes with you!