Our Free Hip2Keto App is Here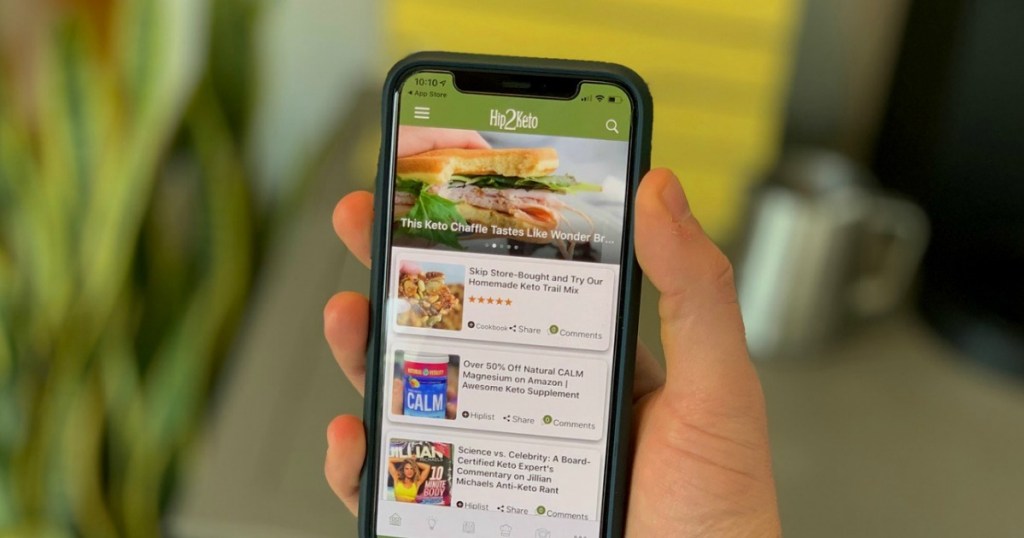 Download our FREE keto diet app from Hip2Keto!📱
If you're living the keto life, then we've got the app just for you! The FREE Hip2Keto app is the perfect way to get all of your favorite keto diet content right on your smartphone. Get ready to make on-the-go low carb living easier and download our mobile app today!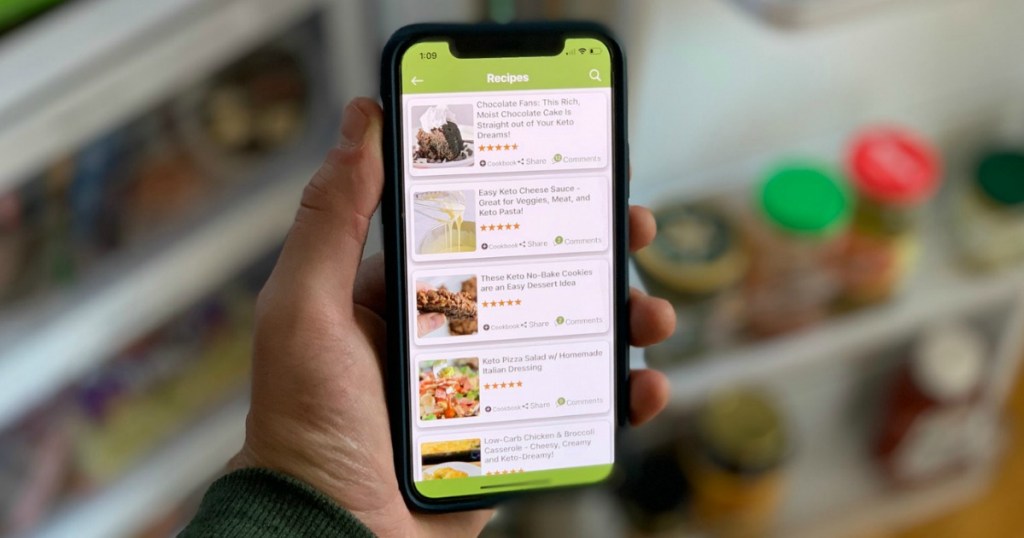 The Hip2Keto app is perfect for both experienced keto eaters and newbies, it will give you instant access to all of our fast food and restaurant dining guides, tips and tricks, and hundreds of delicious keto recipes.
Whether you're Keto, low-carb high-fat (LCHF), counting macros, or anything in between, Hip2Keto will be your virtual cheerleader and guide so you can kick those carbs to the curb! 👊
---
Save your favorite keto recipes, deals, tips, and more with the Hiplist.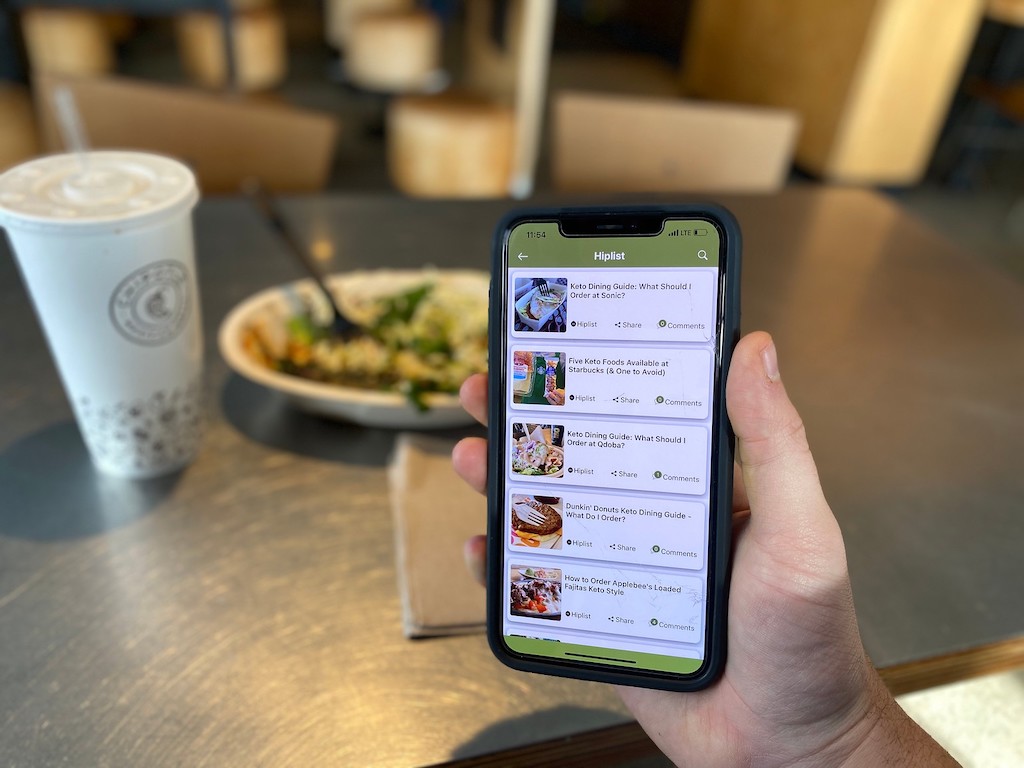 Love a keto post and want to reference it later? Simply save it to your Hiplist and access the post whenever it's most convenient for you.
---
Love fast food and going out to eat? Check out our popular Keto Dining Guides.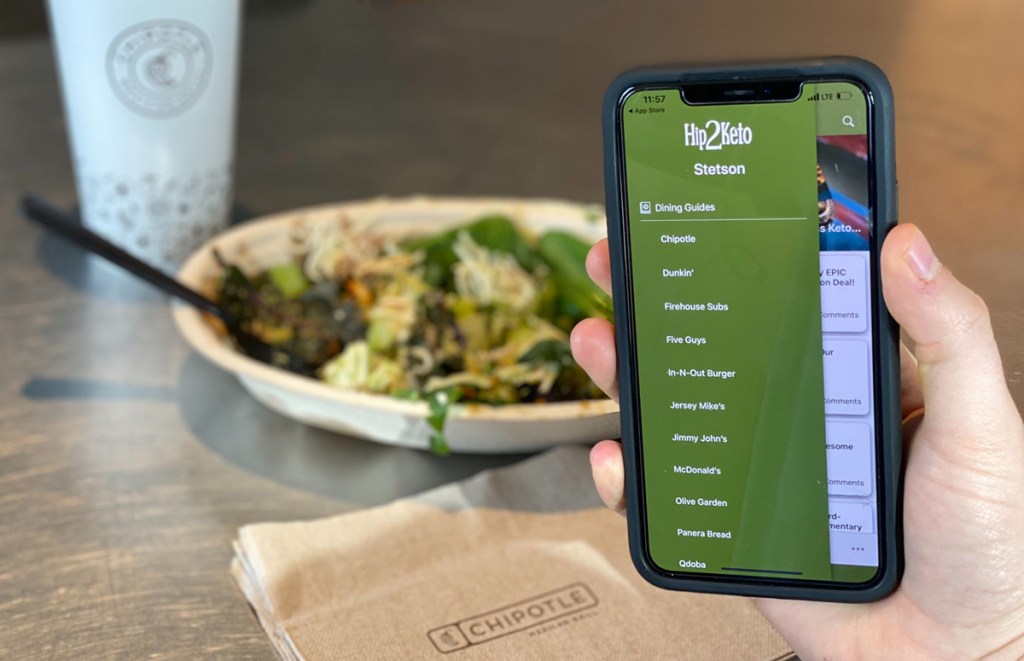 Don't make plans to fill your empty stomach without checking the Hip2Keto app first. You'll be able to easily scroll through our keto dining guides for popular restaurants – and we're sharing plenty of keto-friendly menu items to enjoy!
---
Make a collection of your favorite keto recipes.
We have loads of yummy and affordable keto dinner ideas, snacks, sides, desserts, drinks, and more! Save your favorite recipes and/or recipes you'd like to try all in one spot by adding them to your Cookbook.
---
Not sure what to eat while on keto?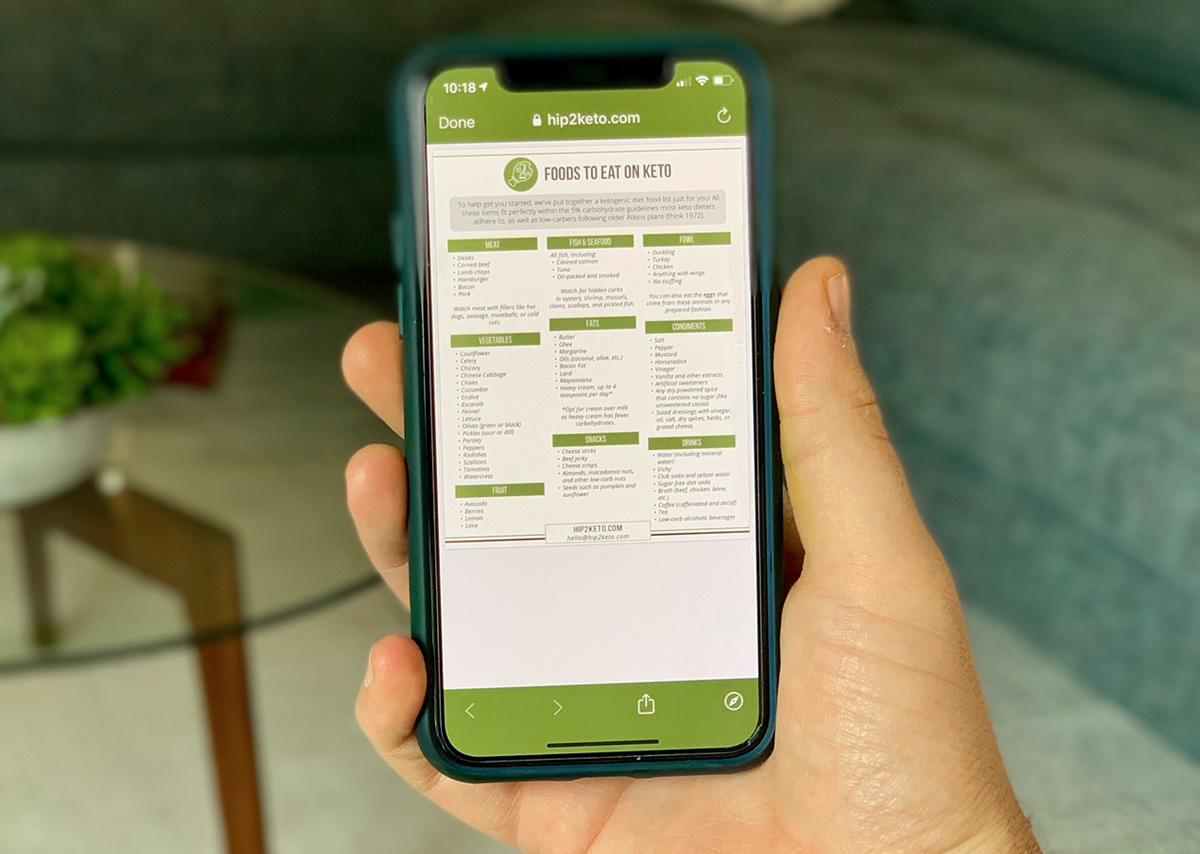 Don't worry, we've got ya covered with our list of keto-approved foods that you can quickly access at home or on the go.
---
Sharing is caring.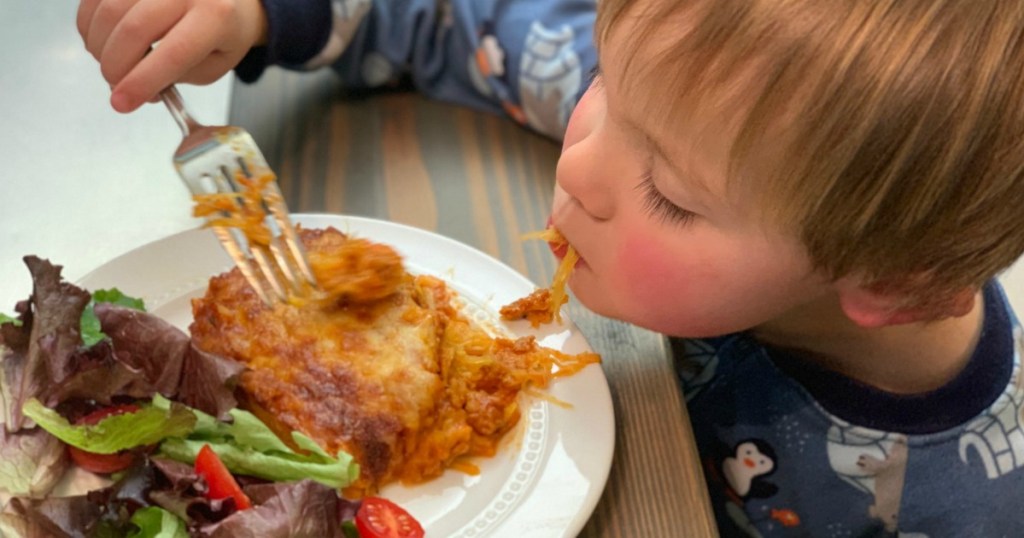 Did you give one of our yummy recipes a try or have a keto deal to share? Easily upload a photo to our Hip2Share section!
---
In summary, here's what you get by downloading our free Hip2Keto mobile keto app…
Hundreds of delicious keto recipes tried and tested by our team with the ability to sort recipes by category, including desserts, air fryer recipes, Crock-Pot recipes, and more!
Start here guide with all you need to know about the keto diet.
Q&A from our team Registered Dietitian and Keto Specialist.
Keto food pyramid and list of appropriate keto foods.
Dining Guides for popular fast-food restaurants so you can stay keto while on the go.
Honest reviews of trendy keto products.
Meal plans to get you started.
Tips and tricks to keep you on track.
Success stories to stay motivated on your keto journey.
---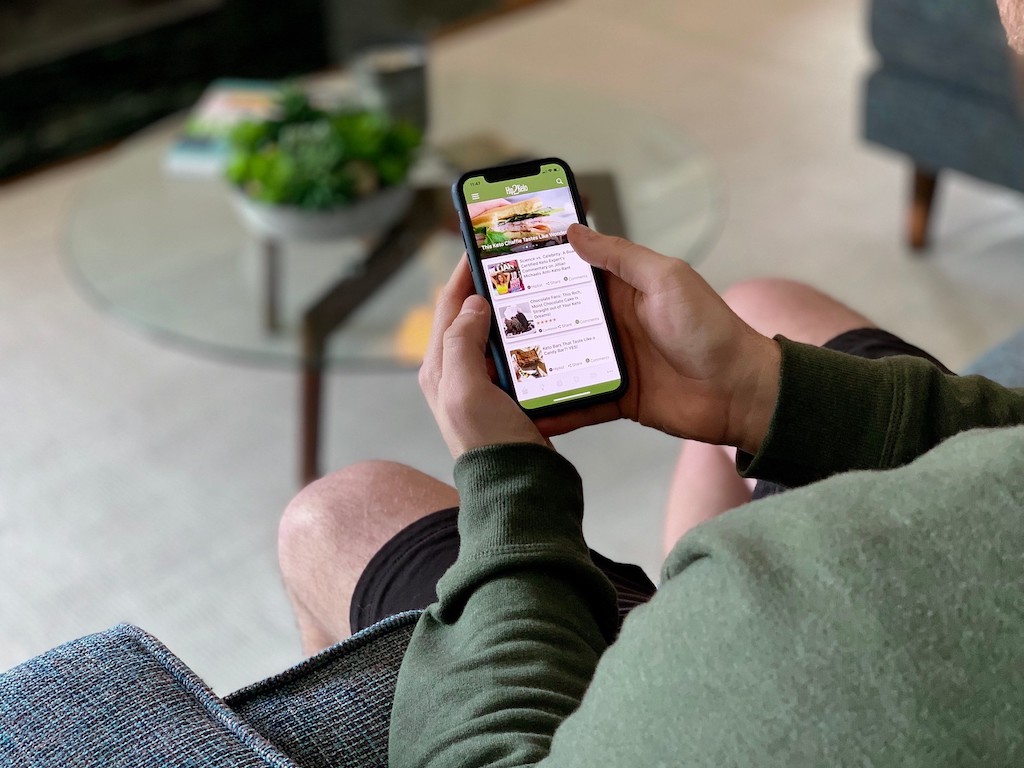 Download the FREE Hip2Keto app now!
---