Keto Success Story: Stephanie Lost 75+ Pounds & Isn't Looking Back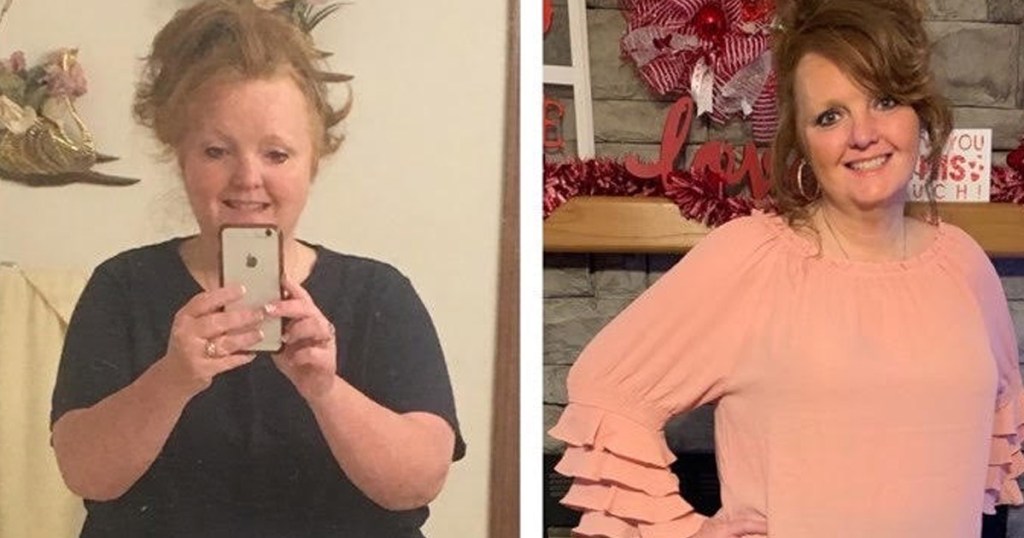 Keto is a lifestyle, not a diet!
We are so excited to share with you the story of Hip2Keto follower Stepanie. She's been living the keto life for almost a year now and recently celebrated losing a whopping 75 pounds. Her story is so touching and heartfelt, we think you'll be truly inspired by her amazing story.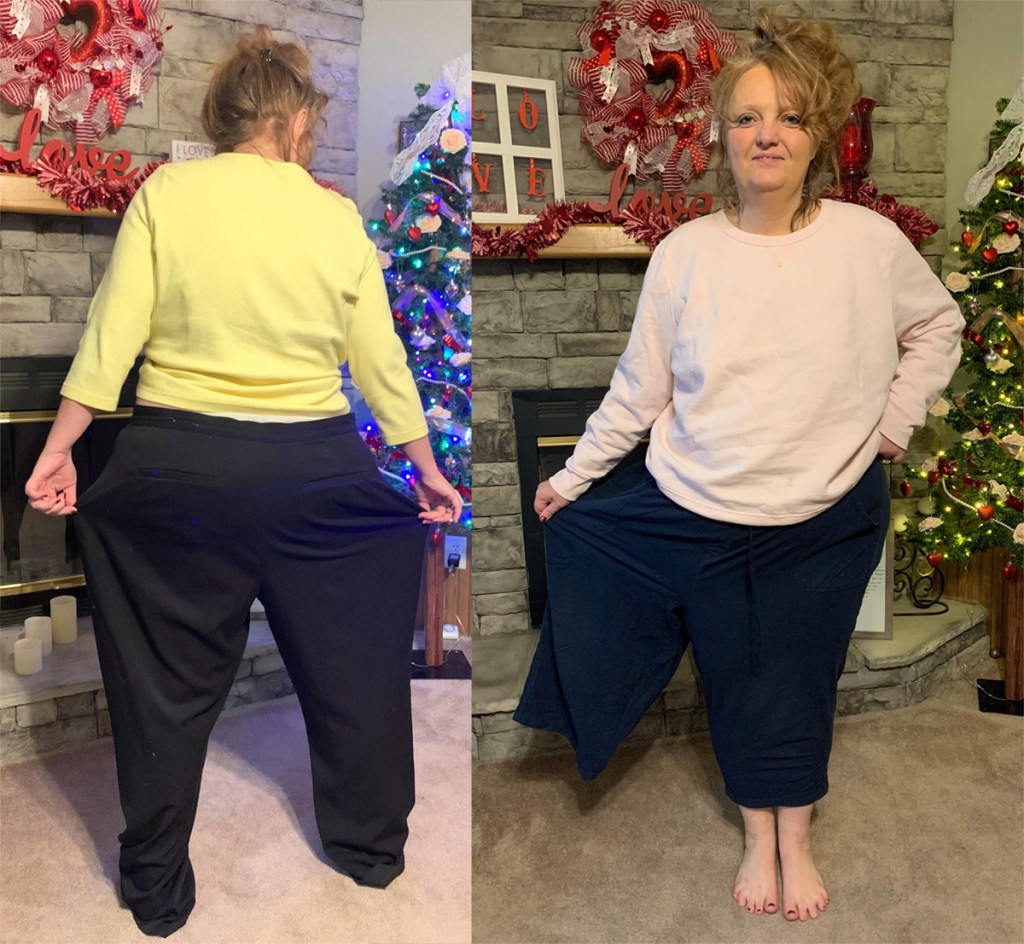 How did you first discover keto?
I've struggled with my weight since I was a teenager and have tried every diet on the planet. I would lose 30 and end up gaining back 40 pounds. At 305 pounds I was sitting on the sidelines watching my life go by. I couldn't fit into roller coaster rides, my belly was always touching the table in restaurant booths, and I was afraid every time I wouldn't fit into the seat.
I often had a lot of guilt because I felt like my daughter who is now 20 missed out on so many things and so many memories because of the limitations of what I could do with her due to my weight. In April of 2019, my daughter asked my husband to stop buying desserts and unhealthy food because she was worried I was going to die in the next three years. My sweet husband has always been wonderful and has never said a word about my weight, but he did share my daughter's concerns with me.
I was heartbroken, embarrassed, hurt and absolutely crushed. I've always wanted to get the weight off but failed so many times that I just wasn't ready for yet another disappointment, but then I saw a photo on Facebook that changed my life. My friend and her husband had been doing keto and were often sharing photos of their progress and success. She shared with me some of the things that she was doing so I hopped on the bandwagon!
The first three weeks I thought I was dying and had the keto flu so bad I literally broke down and cried because I didn't have the energy to walk across the floor. I was, however, losing so much I didn't want to quit and fail once again. My husband's chiropractor happens to be Mr. West Virginia in bodybuilding and has been in ketosis for over three years. I chatted with him and he got me straightened out and explained to me how to do it correctly. His advice was life-changing and I haven't looked back since!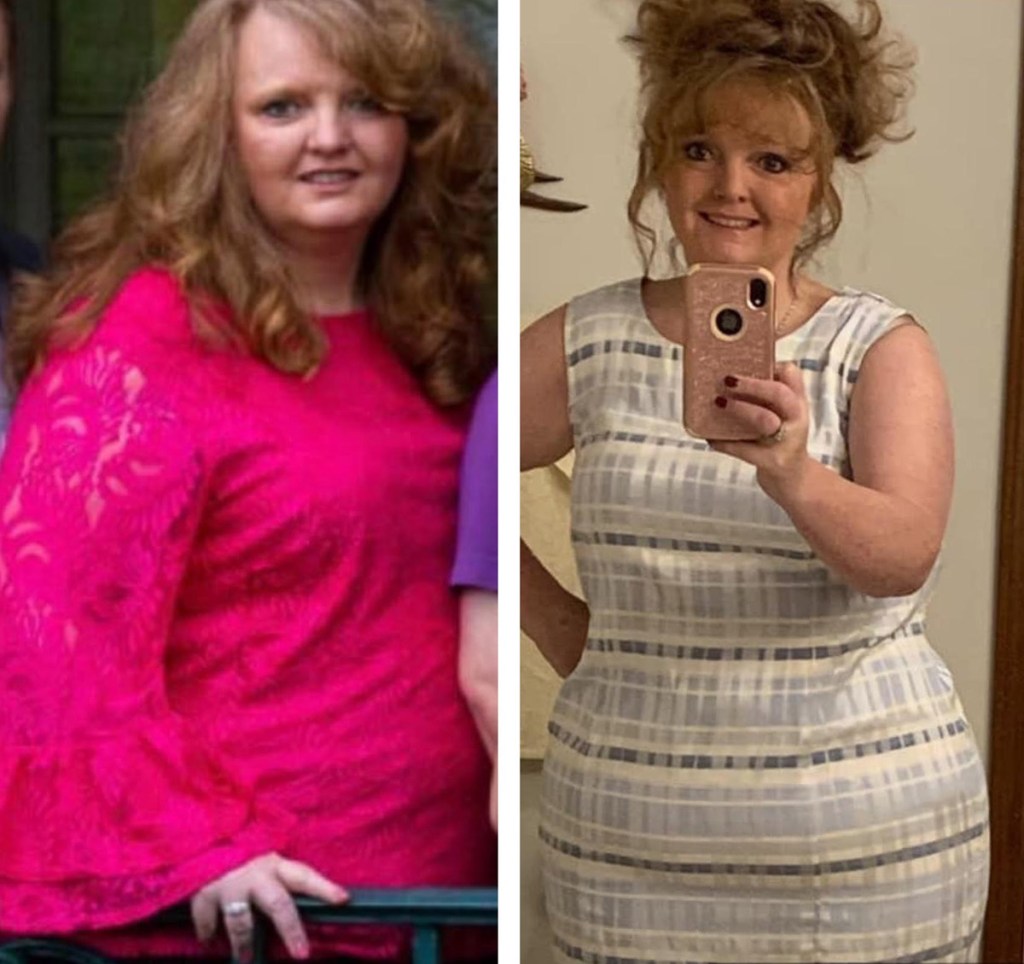 What has been the best thing about the keto lifestyle?
I've lost over 75 pounds and every day seems to be a new exciting discovery. I've always packed up clothes that I grew out of thinking I could get back in them, or if they were bigger clothes thinking I may need them again someday. But this time around I've donated five bags of my old, larger size clothes. I am now able to buy clothes from the "regular" side of the store instead of the plus-size section. I've gone from a size 24 jeans to a size 16 and I'm finally over halfway to my goal.
I say all of this because I am just one story of thousands that have taken their life back with keto. We go into it thinking this is a "diet" but with each passing week, we discover this can truly be a way of eating for life. If it's only a diet and we go back to eating all the carbs and end up back in the same place and buying larger clothes again. I'm not saying I will never eat another apple or even a baked potato, but that is the exception and not the rule.
The feeling I get from being able to walk up a set of stairs without being out of breath is far more satisfying than a piece of pie. A huge advantage to being fat-adapted is that I rarely get hungry so I've learned to eat to live instead of live to eat. What started out as me trying to stay alive for my daughter has become me being so excited for life again and enjoying all that it has to offer.
---
I thought for several months I was doing strict keto but learned I was actually doing dirty keto. I really have no problem using prepackaged shredded cheese or processed items because I want to be able to do this for life and strict keto was just too restrictive for me to be able to do long term.
---
Do you count macros/calories/etc?
I use carb manager and I count macros and calories. I stay under 20 net carbs and 1200 calories a day.
---
I absolutely do Intermittent Fasting, not because it was recommended for Keto but because that is just my natural way of eating. I've been that way since high school and I'm 52 now. I was never a fan of breakfast and can make it past lunch without starving so there are many days I don't eat until 5-7 pm. I actually probably do 18/6 to 20/4 IF most days.
---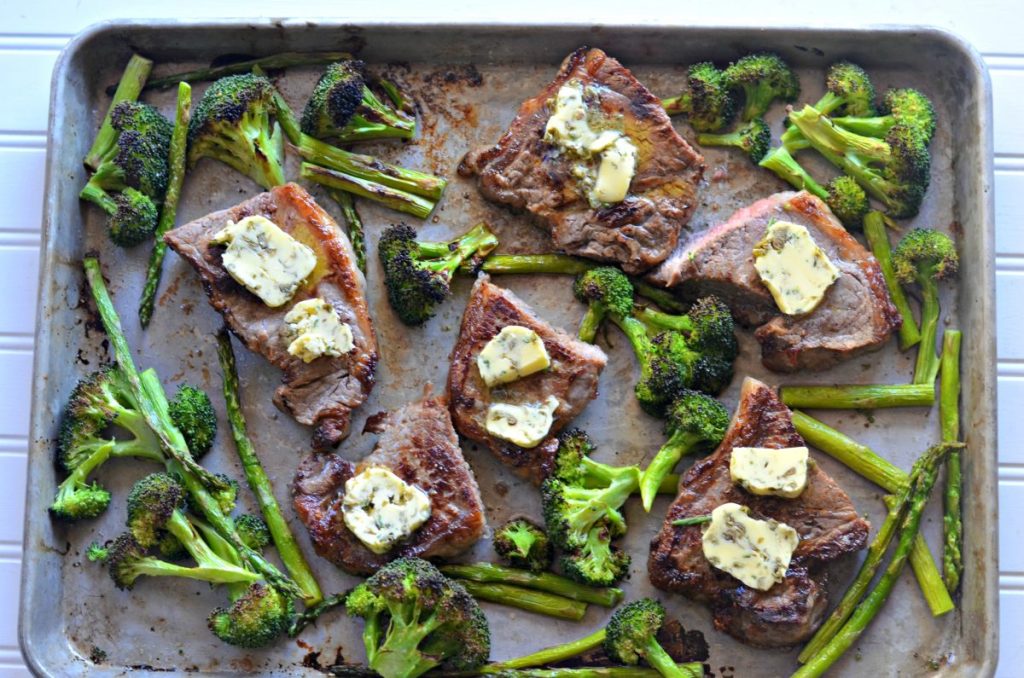 What does a day's worth of meals look like for you?
Since I do Intermittent Fasting, I normally don't eat until dinner, then I will typically have meat, a salad, and a vegetable. Sometimes I will have a snack a little later on after dinner. I love to cook so I always have keto desserts on hand, and I really love to make fat bombs. I also try to keep taco meat on hand, as well as deviled eggs or egg muffins because they are easy for me to grab and go. I make a lot of "potato salad" (made from cauliflower instead of potatoes) and it's delicious.
---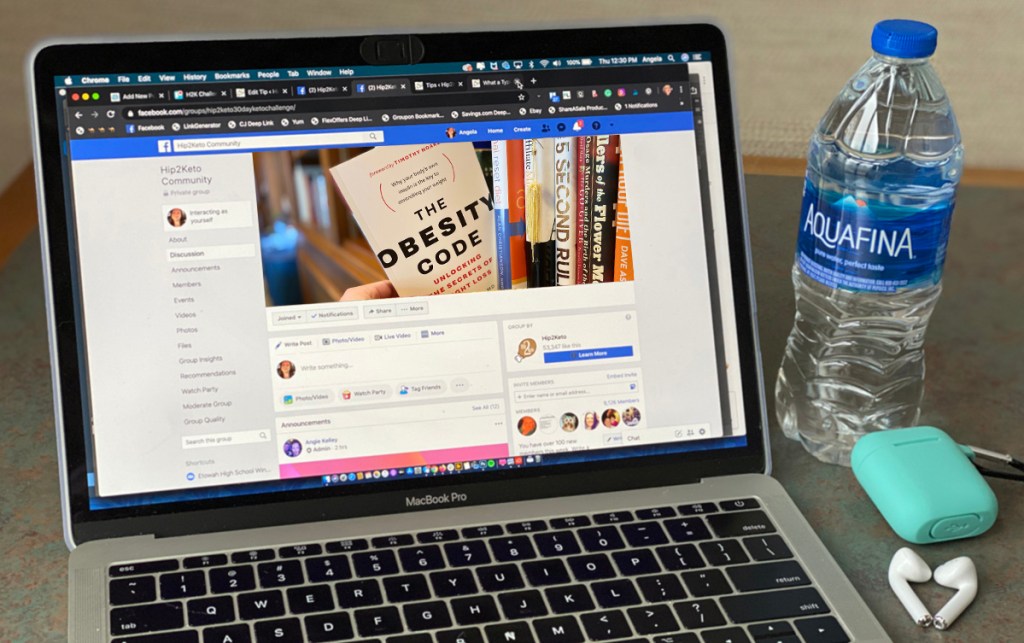 What helps you to stay on track?
Facebook keto groups helped me stay on track in the beginning. I would look at all the progress photos all day long and I kept saying to myself "I want that."
After about three months my friends started noticing how much I was losing and were asking questions. Some of them even hopped on the keto bandwagon with me. Over 20 friends and family of mine have switched to a keto lifestyle including my husband and son.
I have no desire to cheat on keto now, but I admit having all these people counting on me to help with their questions keeps me accountable. If I continue to be successful then I feel like it will help them stay on track and reach their goals!
---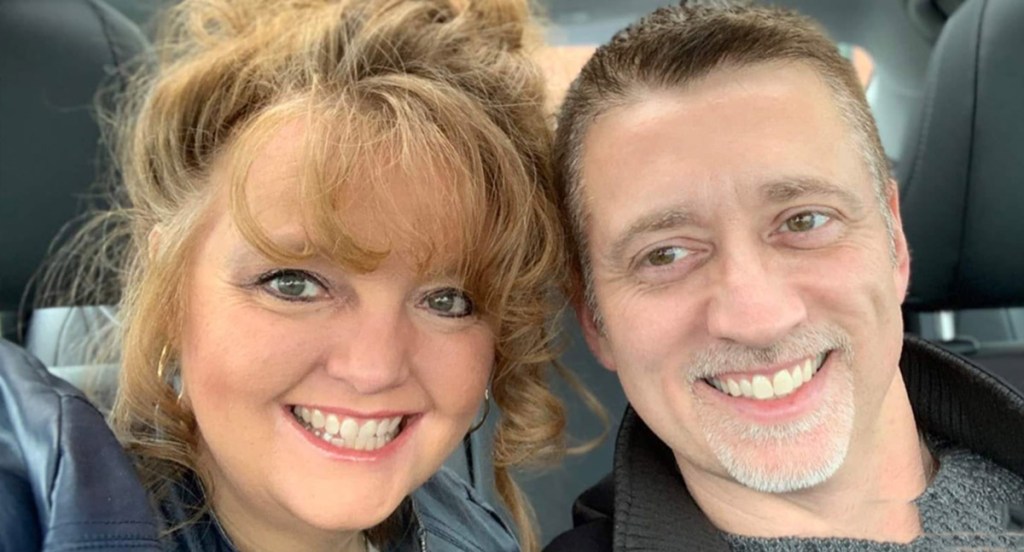 Any advice for those starting out on keto or having a hard time sticking to it?
I would advise anyone struggling to take it one meal and one day at a time, especially when first starting out. Once you begin to see results it makes it easier to stay on track. There is not one cheat meal that gives you as much satisfaction as having to buy new clothes because your old ones are falling off of you. Try to find a keto buddy that you can do this journey with and maybe exchange recipes with, or take walks together.
Don't get discouraged during the stalls, sometimes our bodies just have to catch up. Even during stalls, I have continued to lose inches. IF you do cheat, plan them and get right back on the wagon. I have only cheated three times in 9 months – Thanksgiving, Christmas and Valentine's Day, and to be honest, cheating just isn't worth it and I just felt terrible after.
We have to retrain our minds and if you are cheating "just because" then you'll tend to go back to unhealthy eating habits again and again. This lifestyle is all about finding a new normal and the longer you go, and the more results you see, it is easier to understand that cheating just isn't worth it.
Keto is like a hidden gem, the fountain of youth, and a secret that I want to share with the world. Life can be so crippling for people sitting on the sidelines due to their weight. No high carb food has ever given me as much satisfaction as the things I have experienced since I've lost weight on keto.
You've got this, one day at a time, one pound at a time, so rejoice! You're taking your life back and you are soooooo worth it!
---
Congratulations, Stephanie! 🎉
Thank you for taking the time to share your keto experience with us and our Hip2Keto community! We're cheering you on to reach your goals and continue on with your improved, healthier lifestyle. You have sure inspired us! ❤️
---