It's Our Last Weekly Check In Of The Challenge — See Our Keto Community's Takeaway
We've been going four weeks strong!
It's our last weekly check-in of the 30-Day Keto Challenge. Anyone else shocked at how quickly the last four weeks have gone?! While the challenge is coming to a close, we hope the positive takeaways you've experienced will encourage you to continue on with your keto journey.
Let's check in with our Keto Facebook Community to see the latest victories from this past week!
"Increased weights for workouts! And more energy!" – Marc
"More energy & muffin tops are decreasing!" – Jessica
"No lower back pain for the first time in years!! Belly fat seems to be melting away. Thrilled!" – Joan
 "I am down 1 size in clothes!" – Kathleen
"Moved to the first hooks on my bra!!!!" – Noreen
"Moved down three belt loops!" – Brandi
"Even my skinny jeans fall off!" – Cindy
AND, check out this awesome comment left in our Hip2Keto Facebook Group during the 30-day challenge…
Want to hear something totally cool? I started keto 13 months ago and I had my resting metabolic rate tested by a really accurate machine, at the time I was burning 1300 cal per day. That was a very low metabolism! I went in last week at the start of this challenge after having lost 66 lbs last year And had my metabolic rate tested again. It was 2002 cal per day at rest! In case you were wondering if the 1300 was a mistake… I went in every month and had it tested for the first six months and it went up about 100 cal per month! Keto increases your metabolism! Most other diets where you restrict calories drop your metabolism.
---
Fun ways to celebrate! 💃
You've earned this! Treat yourself to something extra special for the closing of week 4 with these fun, celebratory gifts.
1. Try a meal prep service.
Okay, okay… so we've been saying not to reward your wins with food, but we'll make an exception for meal prep kits. Give yourself a break from grocery shopping and let one of these services source and portion the ingredients for a yummy keto meal at home. There are plenty of companies that offer meal prep kits, but we especially love Green Chef and Home Chef given they offer low-carb recipes that will fit into your keto diet.
---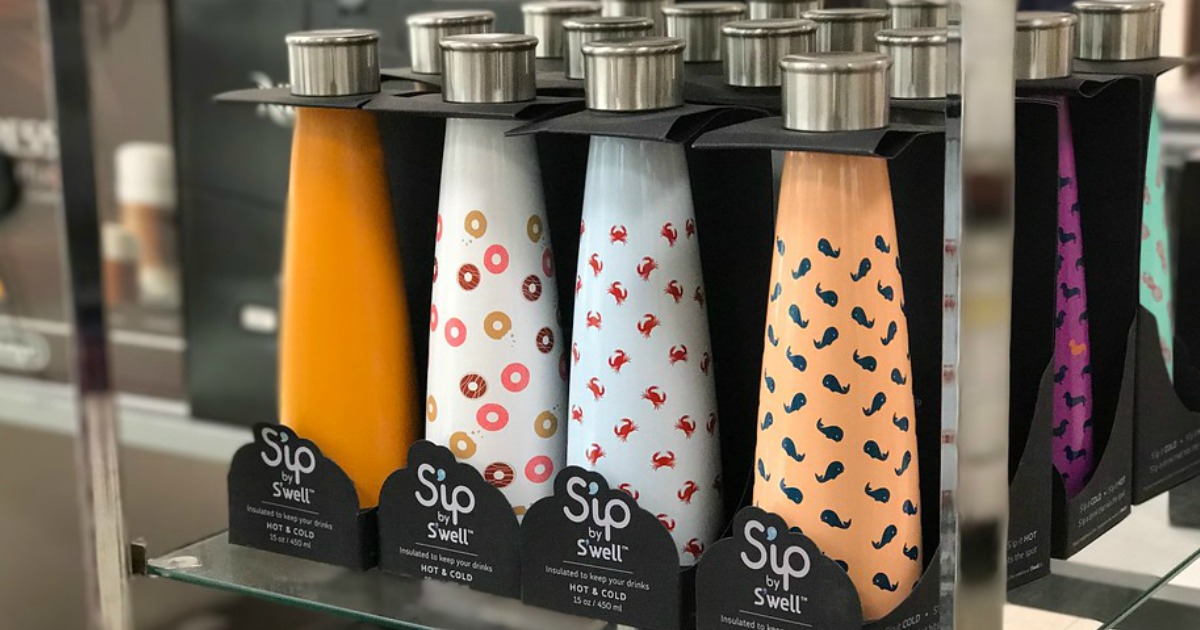 2. Sip stylishly with a decorative water bottle.
Dehydration is no stranger to keto, so a new water bottle can keep you motivated to get those sips in. Purchase an insulated bottle that provides chilled water all day long or one with measurement markings to help track your daily water intake.
---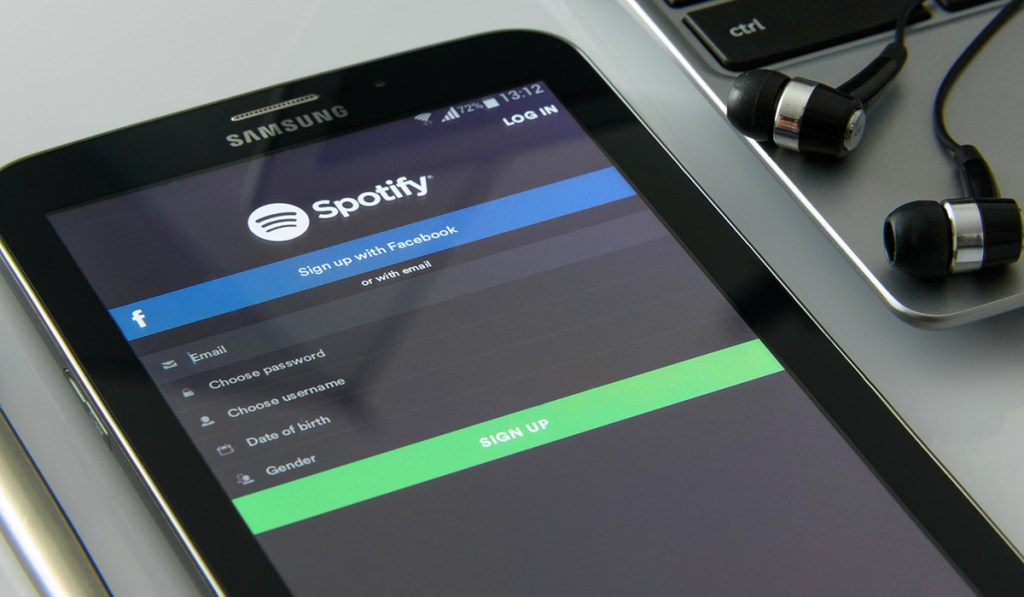 3. Subscribe to a music streaming service.
Of course, there are free subscriptions for popular services like Pandora and Spotify, but when you opt for a paid monthly membership, you're able to skip songs you don't care for, create custom playlists, and have more control over your streaming settings. Listen to your newly curated playlists during your workouts, walks, bike rides, or even while you're cooking in the kitchen.
---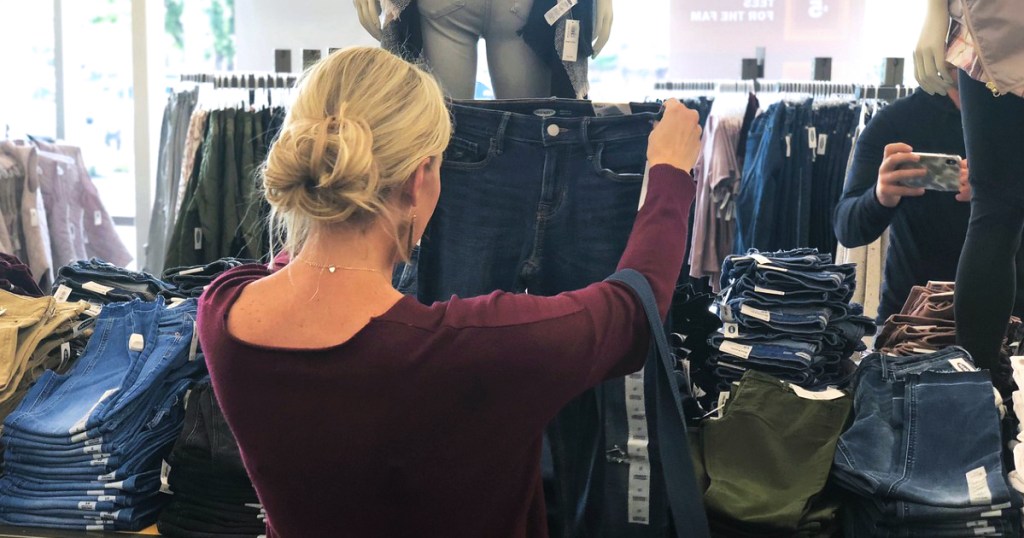 4. Flaunt it with new, flattering fashion.
Sounds like a lot of people in the Facebook community are in need of new belts and pants! Take some time for retail recreation and head out to the mall with your head held high. Banished bloat and weight loss will spark even bigger smiles in the fitting room mirror. Looking for the best deals on clothing?! Head to our sister site, Hip2Save.com!
---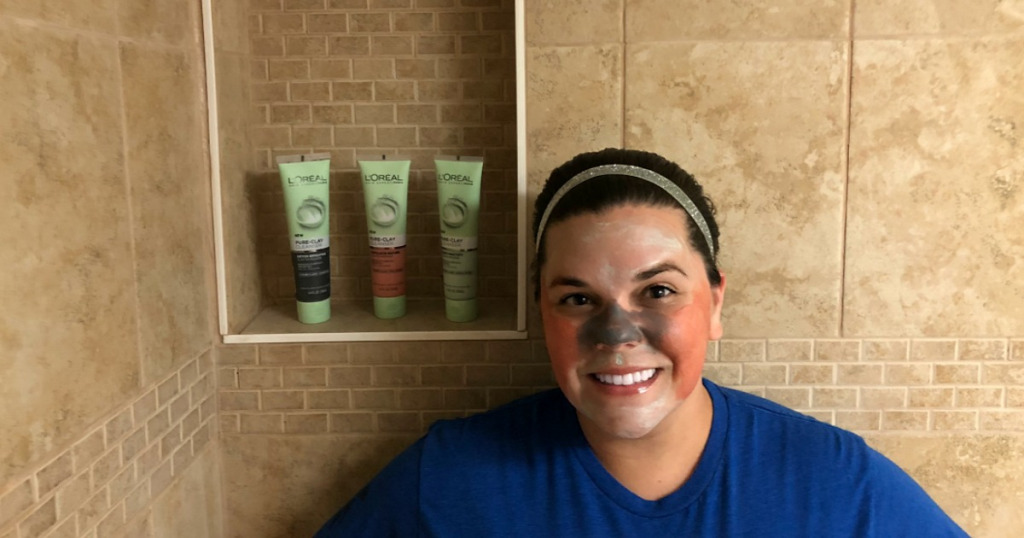 5. Splurge on self-care.
Treat 👏 Your 👏 Self! With all the loving you've been giving your body by switching to a fat-fueled lifestyle, why not take your self-care a step further? Take some time to indulge in that beauty service you keep putting off or pick up the buzzy skincare product you've been eyeing. Or maybe your version of self-care is just giving yourself time to relax in the bath distraction-free. You've already done so much good for yourself, so keep the momentum going with your favorite "me-time" activity.
---
Want to reflect on our community's progress? Check out the prior challenge check-in posts from Week 1, Week 2, and Week 3.