It's Our Last Weekly Check In of the Challenge — See Our Keto Community's Takeaway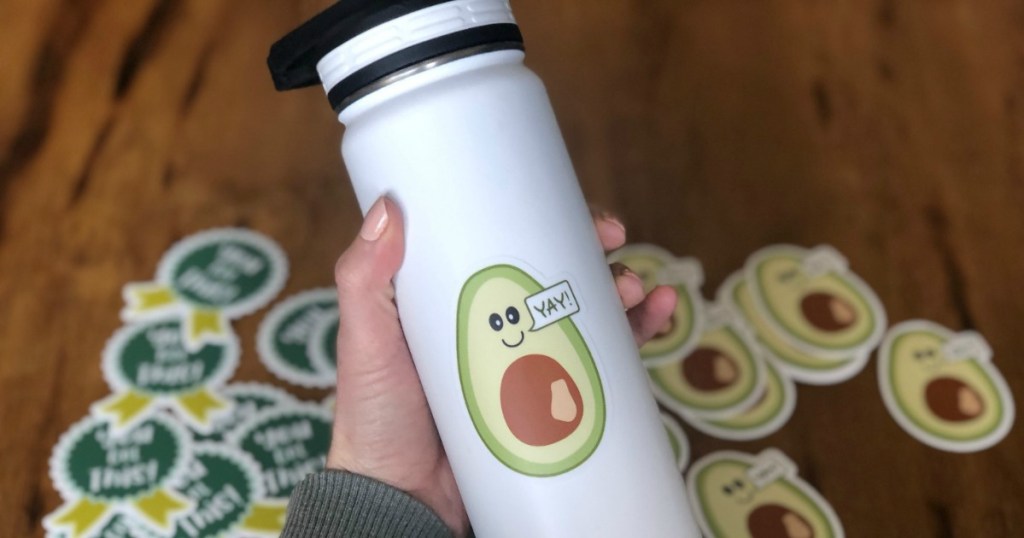 We've been going four weeks strong! 👊

It's our last weekly check-in of the 30-Day Keto Challenge. Anyone else shocked at how quickly the last four weeks have gone by?! While the challenge is coming to a close, we hope the positive takeaways you've experienced will encourage you to continue on with your keto journey.
Let's check in with our Keto Facebook Community to see the latest victories from this past week!
"My blood sugar is staying in the 110s. I check it twice a day now since I'm off the insulin. But it was is the 140-165 range. For me this is huge!" – Cheryl
---
"My macros allow 19 carbs per day. I have stayed 15 or under all week. My pants keep getting bigger and bigger." – Laura
---
"No more love handles!!" – Emily
---
"I'm now able to throw jeans in the dryer to try and shrink them! My husband is happy. He no longer gets yelled at for putting jeans in the dryer. 🤣" – Shelly
---
"It's amazing how I am not ravenously hungry like I used to be. It's mind-boggling, but I like it. I can go hours and hours without food!" – Jen
---
"My cravings are WAY better. I've been doing intermittent fasting for almost a year but had a tendency to give in to cravings in my eating window. Keto has definitely been the 'magic bullet' I was needing to kill those cravings!" – Gayle
---
"I had to try on five pairs of pants and four sweaters this morning to find an outfit that didn't look like I was being swallowed in my own clothes! I didn't realize I still had a pair of my old pants in the closet and was like "WTH, I wore these?!" And then they fell off even with them zipped and buttoned!" – Laura
---
The Hip2Keto team has been successful as well!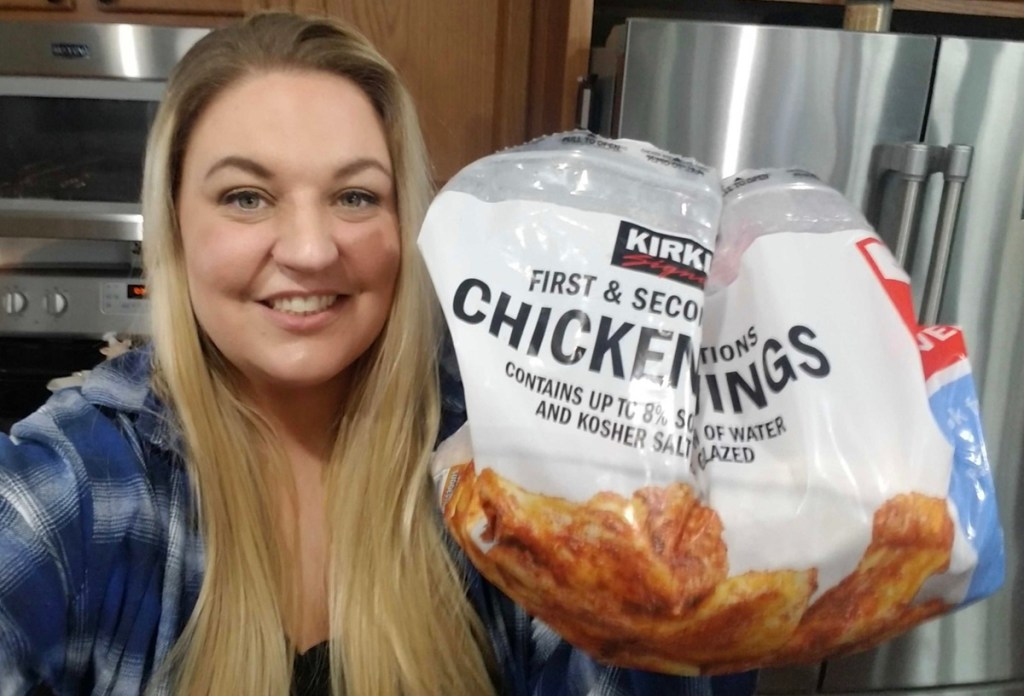 "Overall, this challenge has changed my relationship with food and I will take the lessons and education I have learned with me to continue to lose weight, feel better, and stay energized. I have decided to try to keep going with the keto lifestyle because off all the benefits I have felt over this past month.

I'm going to Vegas towards the beginning of March and I am going to stay keto while I'm there which is something I NEVER anticipated. I love the food there and I thought I would be rewarding my monthly challenge completion with lots of carbs, but now I realize I don't even want to do that!" – Jessica
---
"I've lost two inches from my waist during the 30 day challenge!" – Angie
---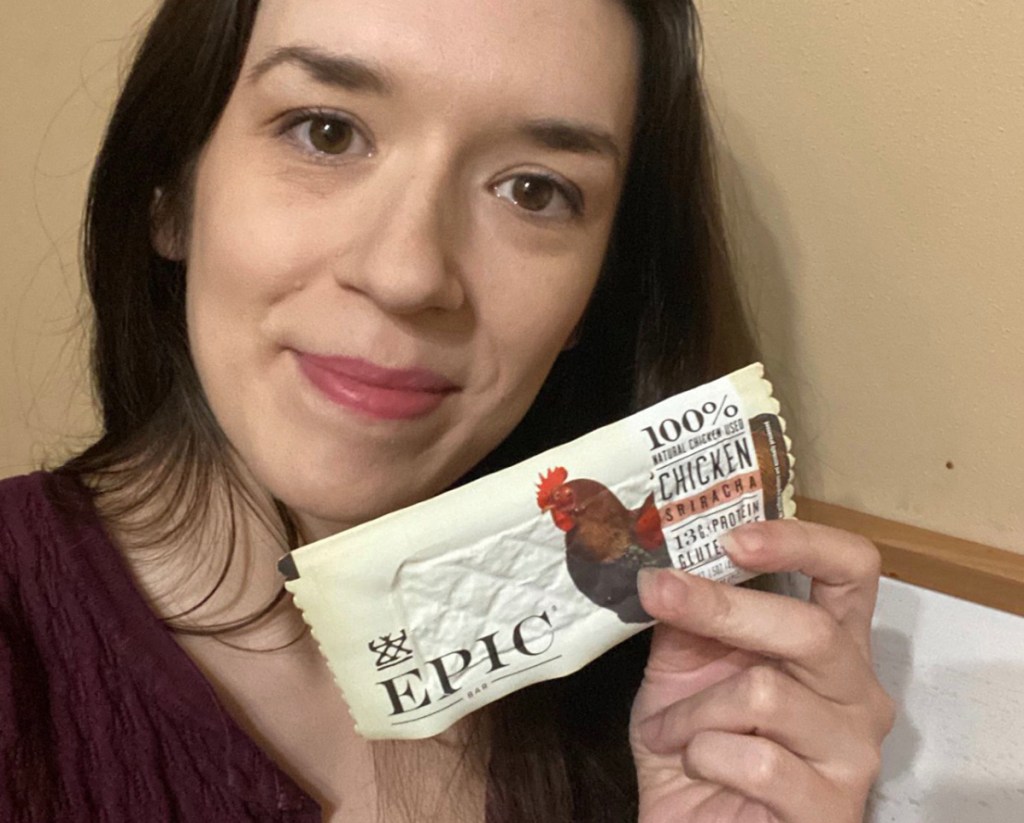 "I have not weighed myself yet this month, so I can only speak of NSVs and I am perfectly okay with that! I am settling into the keto lifestyle nicely and I have to say it feels so good! I am fuller longer, I am eating better, and I don't even think about sugar and sweets much at all. My favorite part is that I can fit into clothes I had packed away assuming I'd never fit into again (but hoped I would) and I do!

Also, I've noticed my digestive issues are gone! My stomach is happier, which makes life easier, so I am happier! It's funny because I assumed it was the dairy and fatty foods that were causing my stomach issues, but I'm so glad I was wrong!" – Jenna
---
"I've lost 6 pounds, I'm in a smaller pants size, I've stopped drinking 5-hour energy which is huge for me. I'm not tired all the time and I actually have more strength to do more (doing PIYO). I'm not dying for sweets which has always been a huge problem of mine. My entire family is eating healthier! I was a huge water drinker before but even more so now, and the inflammation in my shoulder injury and foot injury are almost gone!" – Jennifer
---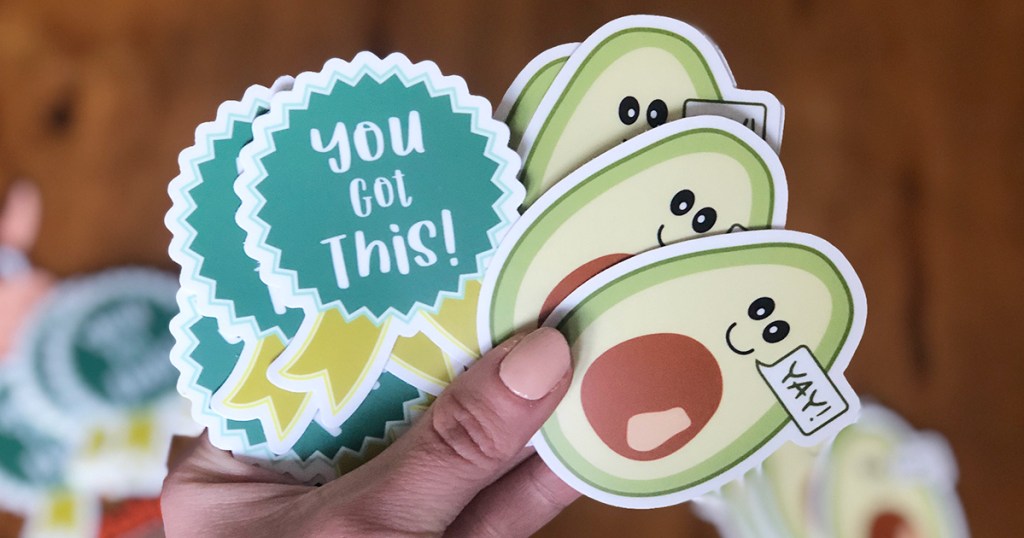 Fun ways to celebrate! 💃
Don't let the party stop here! You've worked hard and it's time to treat yourself to something extra special for making it this far! Be sure to check out our list of 10 ways to celebrate your keto success!
Also, don't forget about our fun keto success stickers!
---
Want to reflect on our community's progress during the entire 30-day challenge? Check out the prior challenge check-in posts from Week 1, Week 2, and Week 3.
---
Getting ready to take on a new challenge? Join our new Hip2Keto Book Club!