Keto Sticker Designs – What a Fun Way to Celebrate Your Success!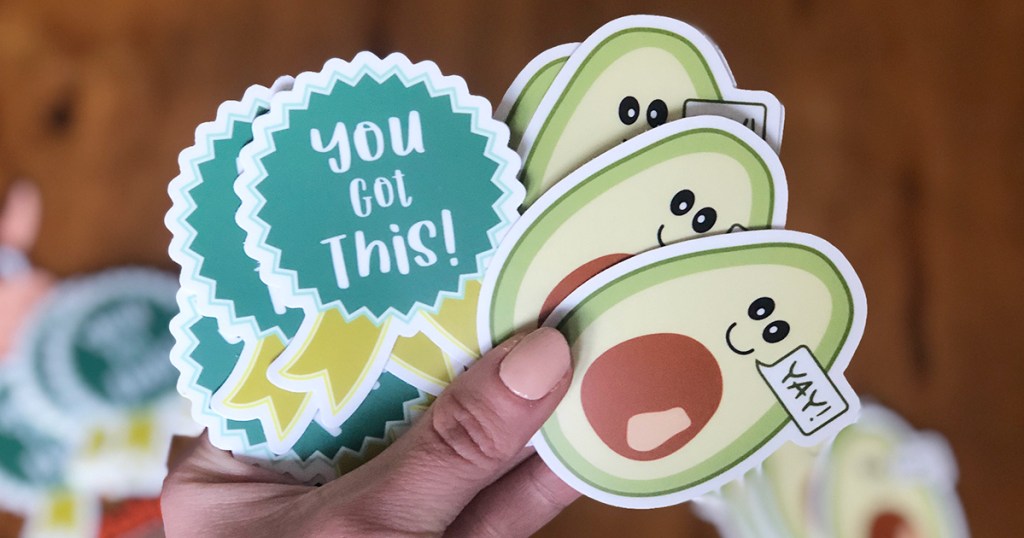 Cheers to you! 🥑

Let's celebrate how far you've come. To help you power through this final week of the 30-day Keto Challenge, we've created these fun sticker designs to order through Sticker Mule. They're perfect to stick to the back of your phone, in your journal, on your favorite water bottle, or wherever else you'd like to see a boost of encouragement!
Simply download the designs below and upload them when ordering: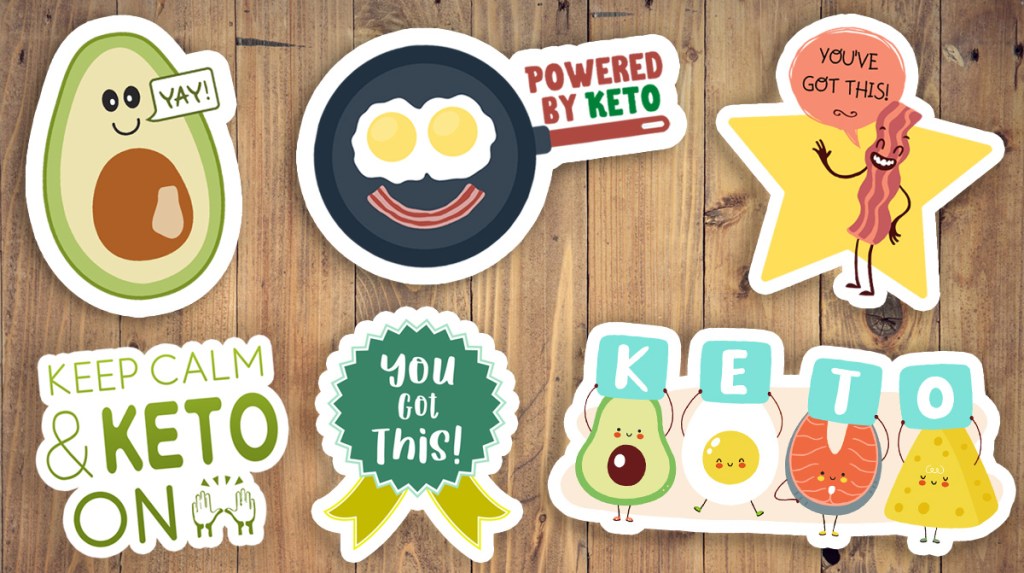 ---
Print your keto stickers with Sticker Mule!
Head on over to Sticker Mule where you can snag Custom Die Cut Vinyl Stickers with free shipping and various sizes & quantities to choose from.
These fun vinyl stickers can be customized by uploading your own photos, business logos, and more. The more you buy, the more you save so you can give some to your keto lovin' friends, too!
---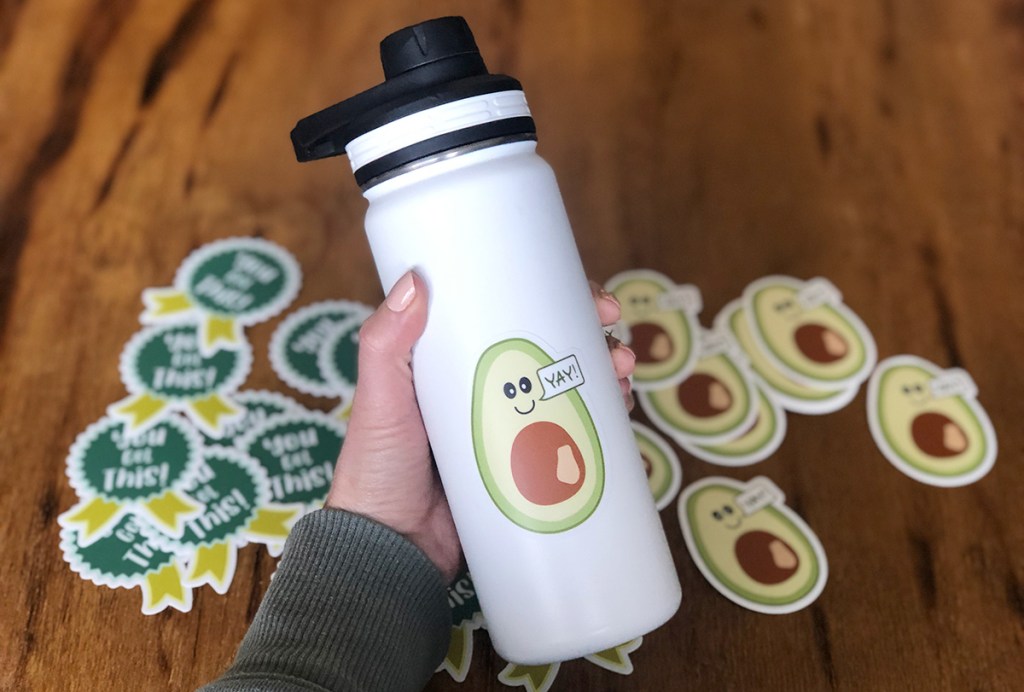 Let's get to stickin'!
Have fun with your new stickers and enjoy celebrating all your keto accomplishments so far!
---
5 Tips for Maintaining Your Keto Diet Goals Beyond the Challenge!