We're Almost Through Week 3, And We Have a Fun Goodie for Challenge Members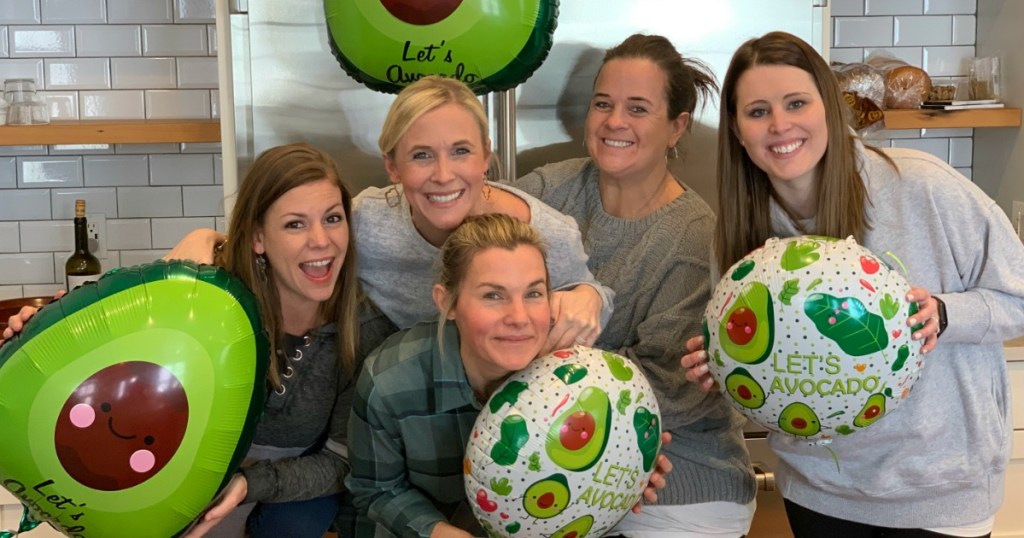 So close to finishing!
We're turning the corner on Week 3 of the Keto Challenge—trust us, we can't believe the time has flown by this quickly, either! We hope you're all seeing and feeling the incredible effects of keto. Check out some Non-Scale Victories from the members in our Keto Challenge Facebook group!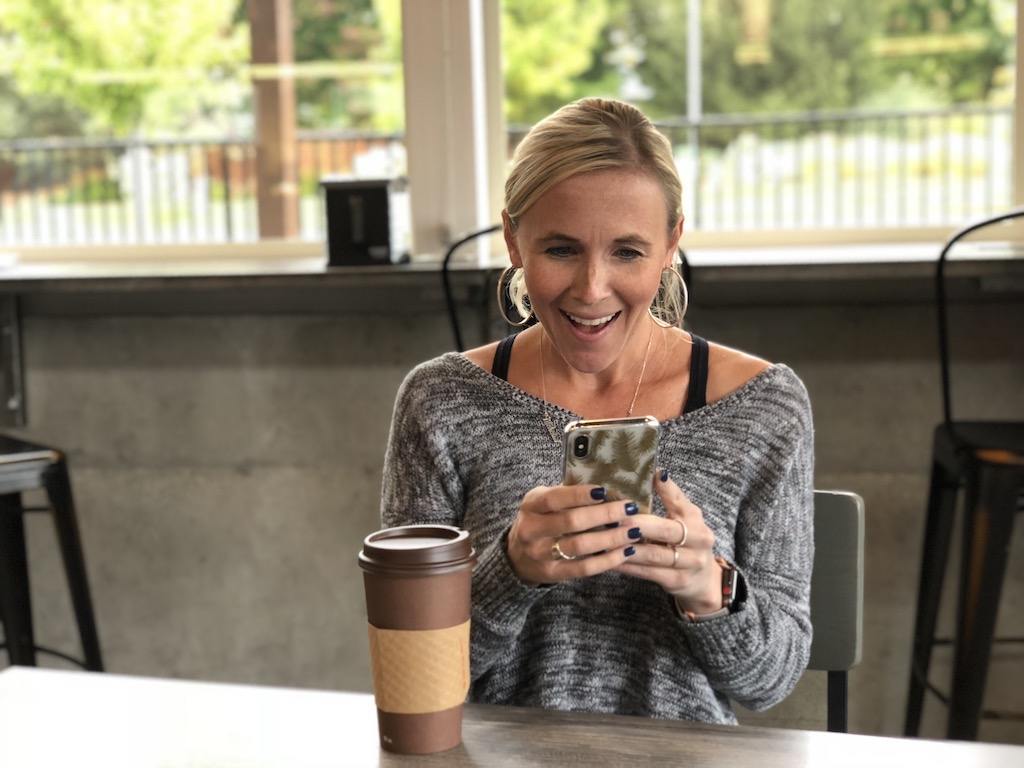 "A full inch off the waist!" – Jena
"My shirts are fitting looser and feel longer than before" – Kimberly
"I can tie my shoes and breath at the same time!" – Brooke
"My boobs stick out further than my gut! I know…TMI. But it made me happy not to see such a big muffin top!" – Beth
---
Cheers to you!
We want to help you celebrate how far you've come. To help you power through this final week, we've created these fun sticker designs to order through Sticker Mule. They're perfect to stick to the back of your phone, in your planner, on your favorite water bottle, or wherever else you'd like to see a boost of encouragement!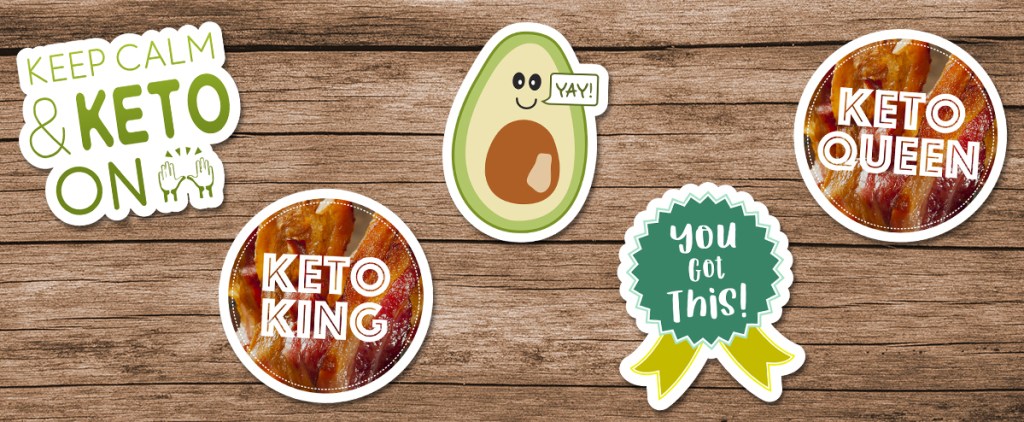 Simply download the designs below and upload them when ordering.
---
Let's get to stickin'!
Have fun with your new stickers and enjoy celebrating all your keto accomplishments so far!