You're Gonna Love These Hot Dog Recipes, Tips, and Easy Dinner Ideas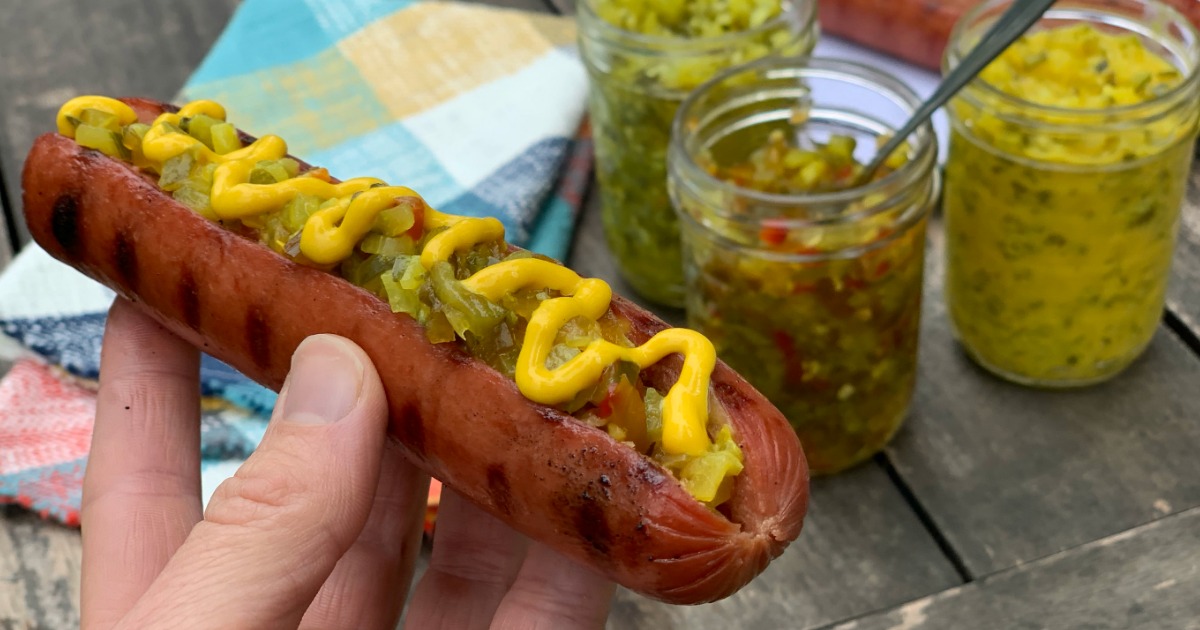 Bye bye, hot dog buns!
It's oh so satisfying to sink your teeth into a hot dog and snap off a bite with all the fixins. Here are the best yummy recipes, topping ideas, and our favorite dogs that will make your next keto hot dog dinner not only easy but tasty!
---
1. Pick up the best keto hot dogs, sausages, and brats.
Not all hot dogs are the same. Some franks are loaded with artificial ingredients, fillers, or nitrates. These store-bought links are our favorites.
---
2. Slice the middle and fill with toppings.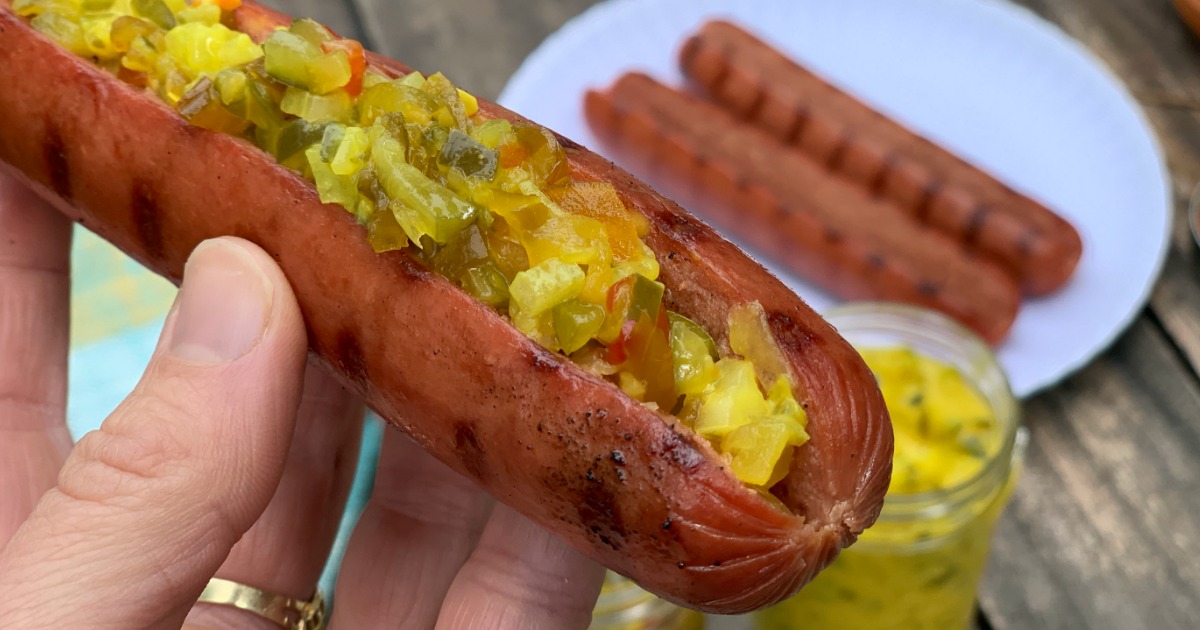 You don't need a bun. Just cut through the middle to make way for the toppings. We especially love these keto relish recipes that turn store-bought relish into an impressive spread you and your guests will go crazy over.
---
3. Top with other keto-friendly condiments.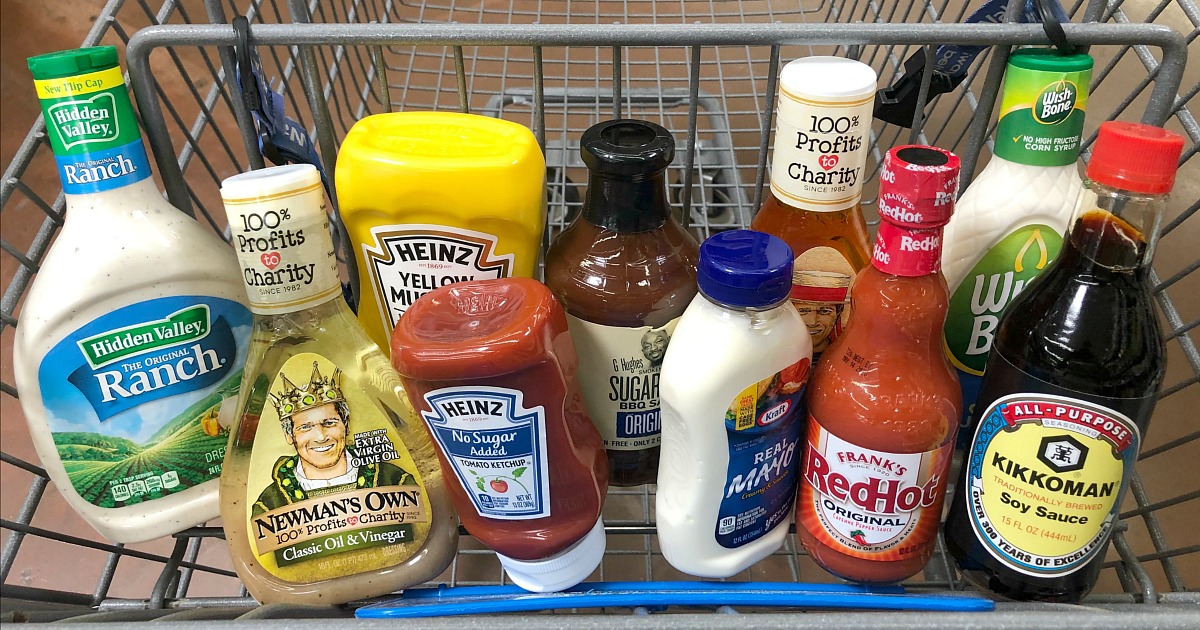 Want to add some mustard? A squirt of ketchup? A bit of BBQ sauce? Maybe even some ranch?! Accessorize your hot dog with low-sugar condiments.
---
4. Try out a low-carb hot dog bun.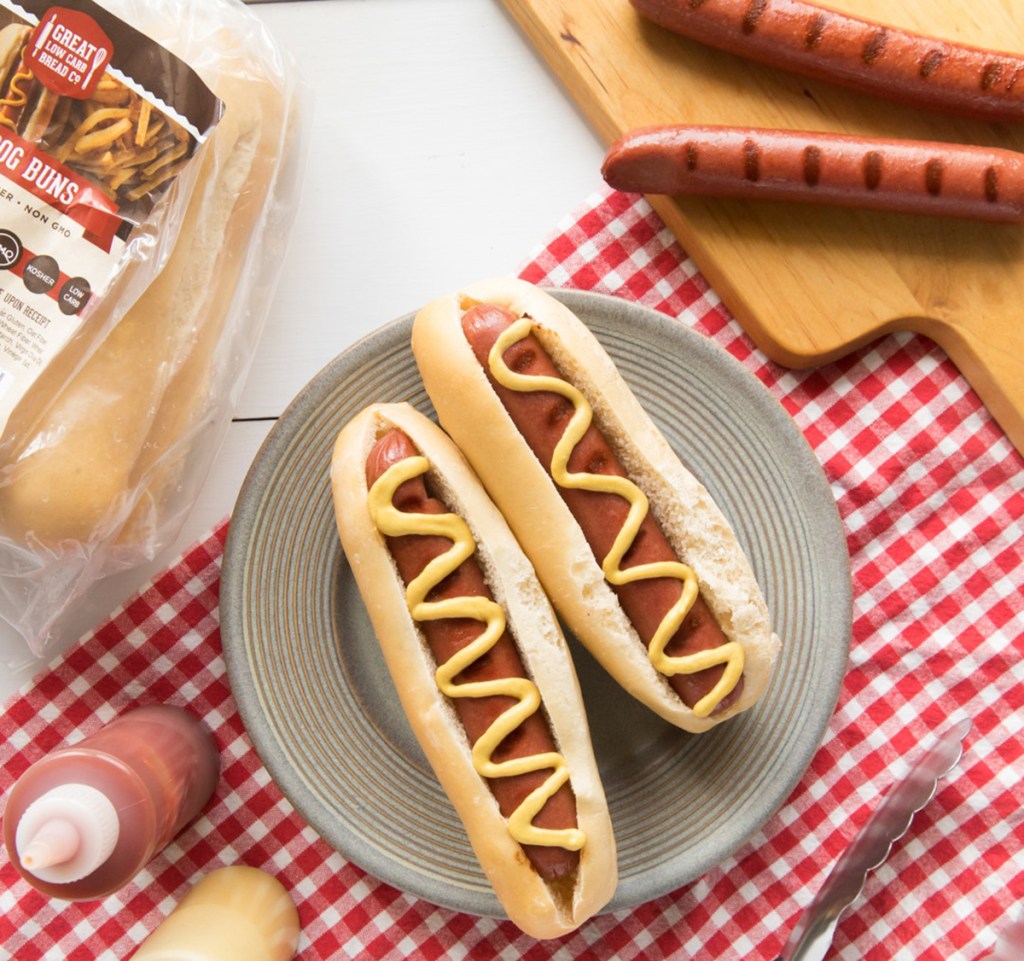 When you're really into packing on the toppings, try a bun that won't break apart (or break your diet). Great Low Carb Bread Co has hot dog buns, but they also have hamburger and sub rolls for all your needs.
---
5. Slather on some meaty chili for hearty chili dogs.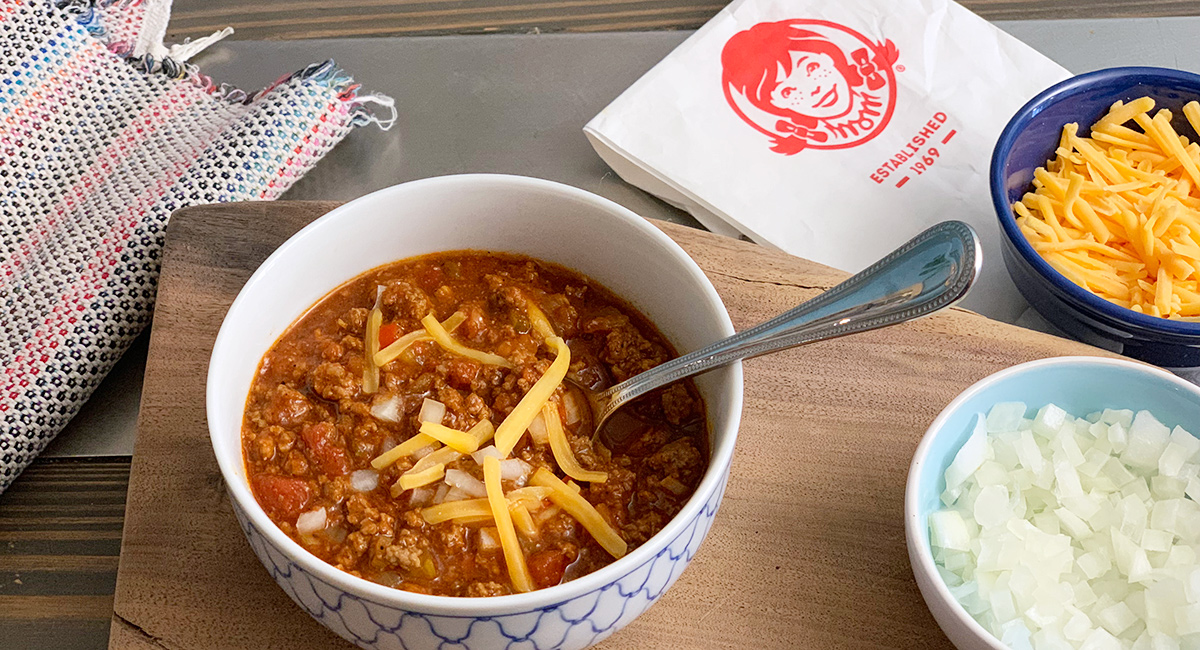 Maybe it's the tomato base or beefy filling, but there's just something about chili that pairs so well with hot dogs. Cook up a batch of our Wendy's copycat keto chili and prepare your taste-buds for the savory flavor pairing.
---
6. Wrap your dogs in fat head dough for pigs in a blanket.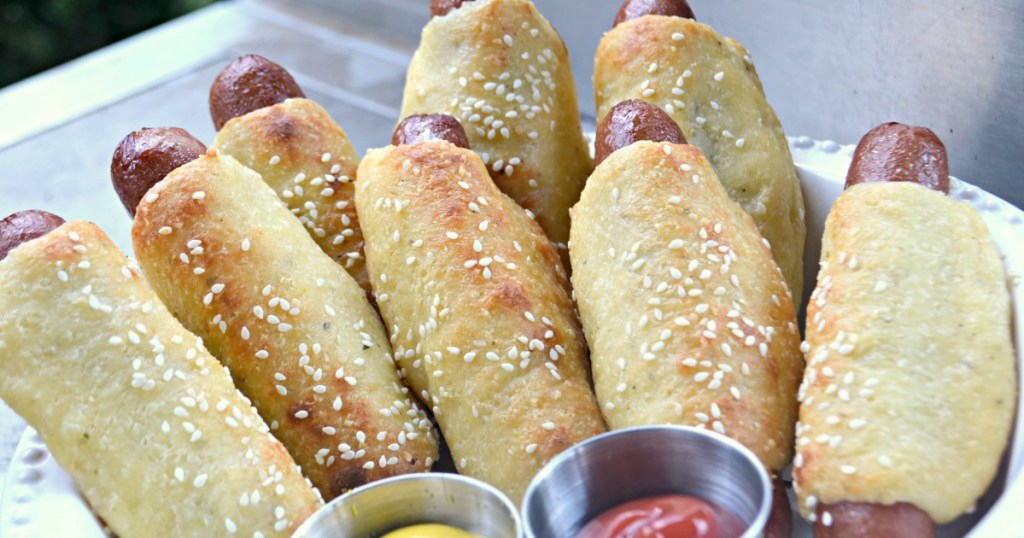 Wrap up some brats in cheesy fat head dough and bake in the oven to create perfectly dippable pigs in a blanket. Both kids and adults will be reaching for seconds!
---
7. Or wrap hot dogs in a… jalapeno?!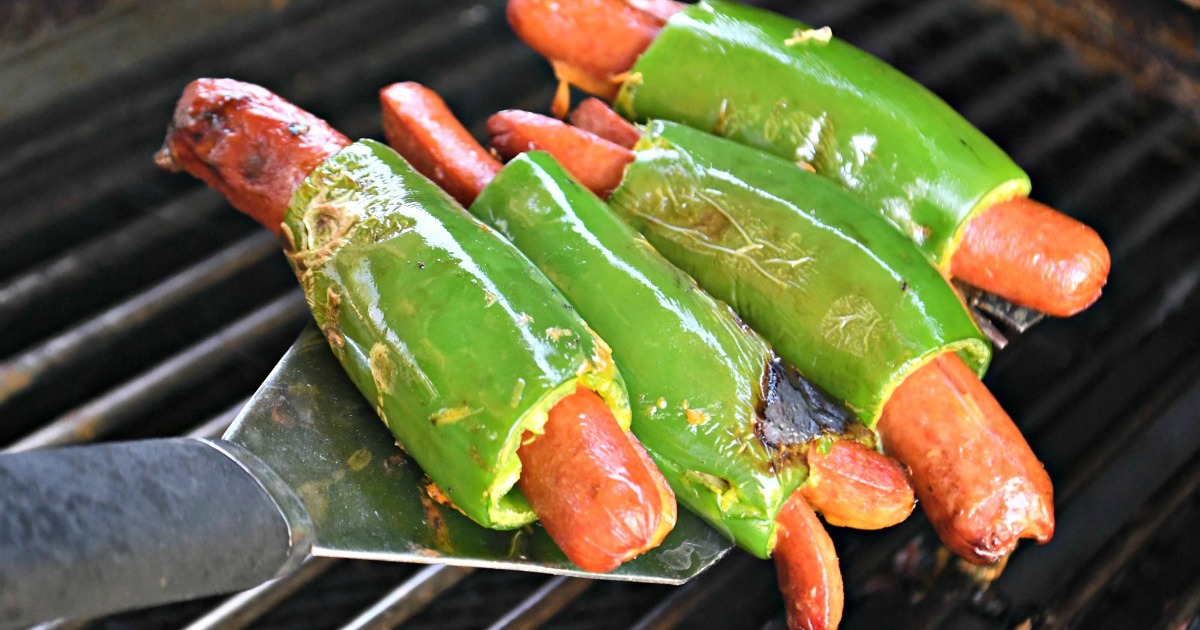 It sounds crazy but trust us: this savory recipe is one to remember. If you're worried the jalapeno spice may be too much, the heat cooks off the longer you keep them on the grill (or in a pan).
---