We Love These Pocket-Sized Packs of Energy (Use Our Exclusive Promo Code to Save!)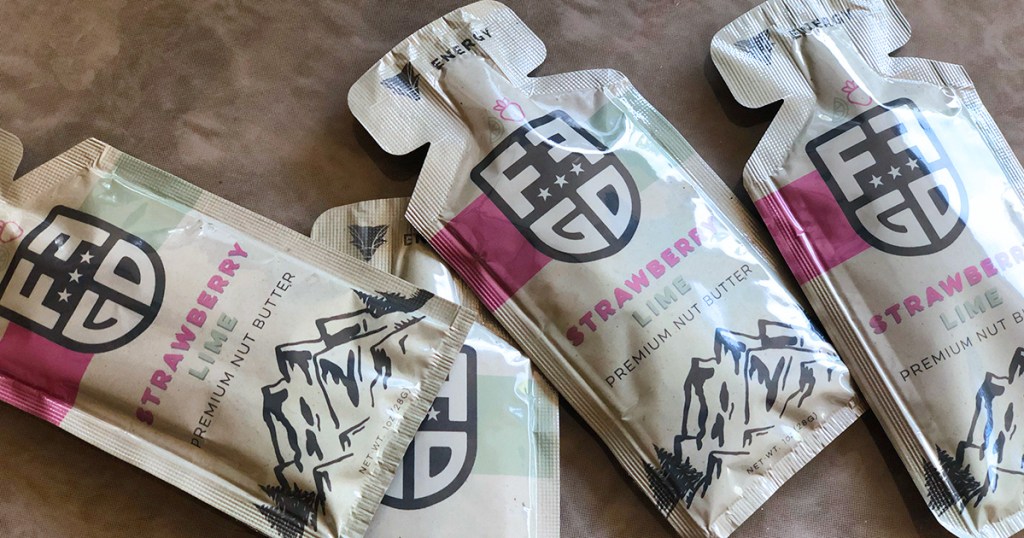 Never be caught with a grumbling stomach again.
We all lead busy lives, which is why at Hip2Keto, we're always finding ways to stay keto on the go. The folks at Explorado get it too since they've developed a delicious line of fat-fueled nut butter packs that fit conveniently in your purse or pocket.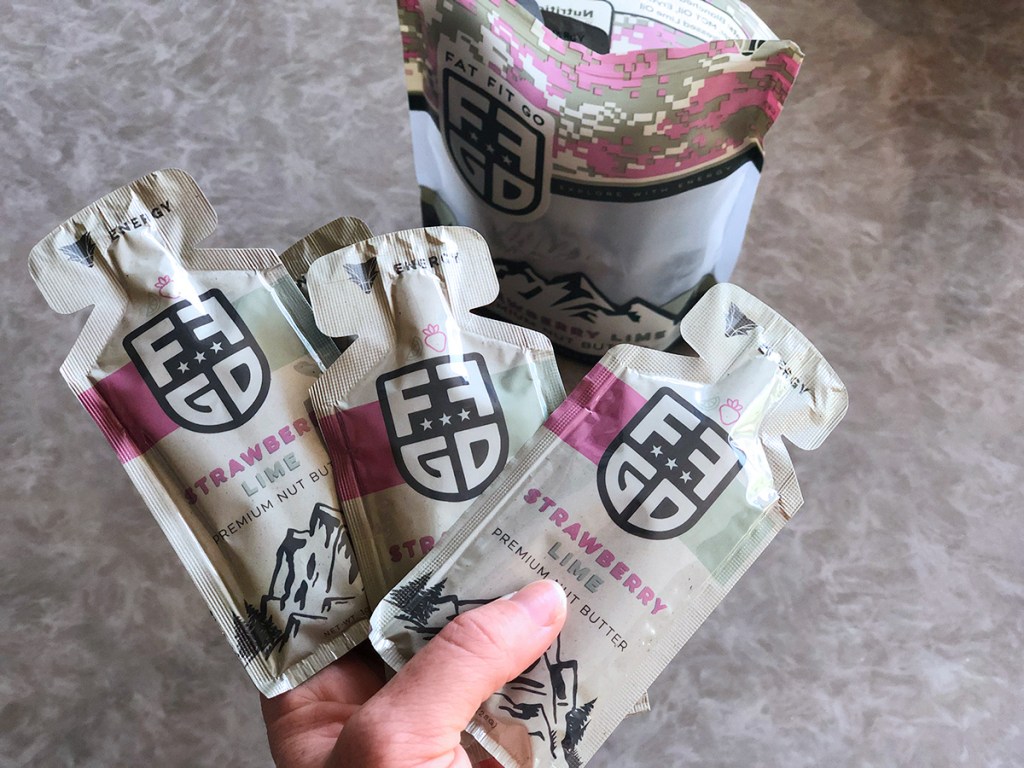 The Fat Fit Go packs are an easy way to keep yourself full and fueled no matter what the day has in store. I love that the travel pouches are durable and pre-portioned so I can have a quick snack as I'm out running errands (because shopping on an empty stomach is not good for my budget)!
While they're delicious on their own, the nut butters can be used as toppings or mixed into smoothies. I love the idea of drizzling the chocolate nut butter over a bowl of keto vanilla bean ice cream or store-bought keto ice cream for a decadent dessert!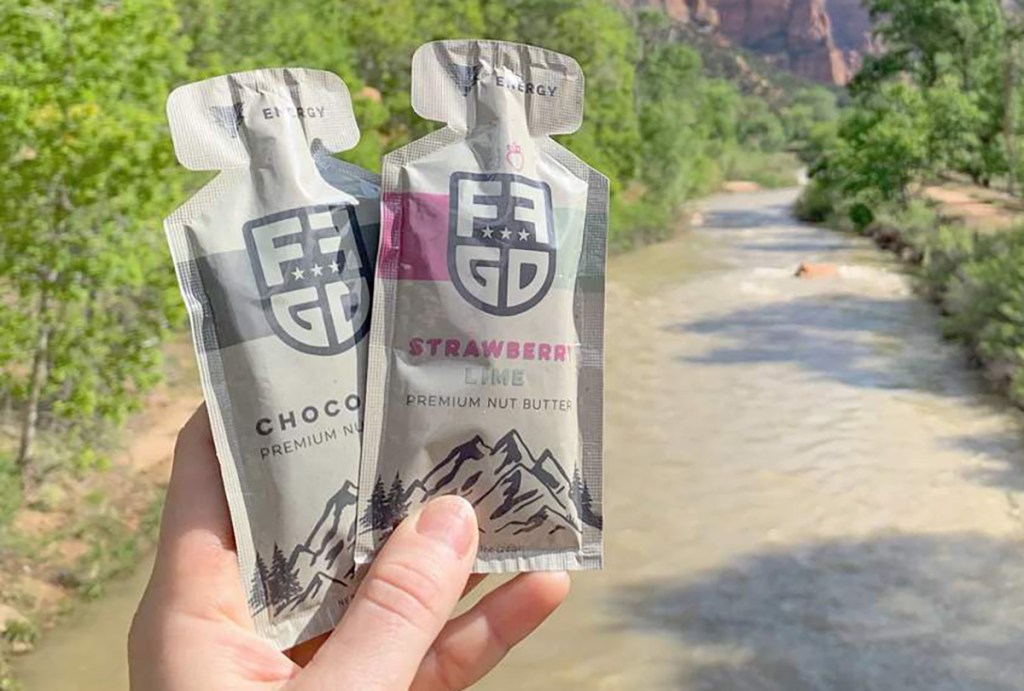 In addition to the chocolate, Explorado also carries a Strawberry Lime nut butter. I know what you're thinking because I was also skeptical of this flavor combination, but it's amazing how well the sweet, sour, and savory all blend together.
You don't have to take my word for it. You can try out these perfect portion pouches yourself and use our exclusive promo code HIP2KETO for 20% off your order!
Check out this deal…
Explorado Premium Nut Butters 10 Packs in Chocolate or Strawberry Lime – $24.95
Apply promo code HIP2KETO at checkout for 20% off.
Final cost: Only $19.99!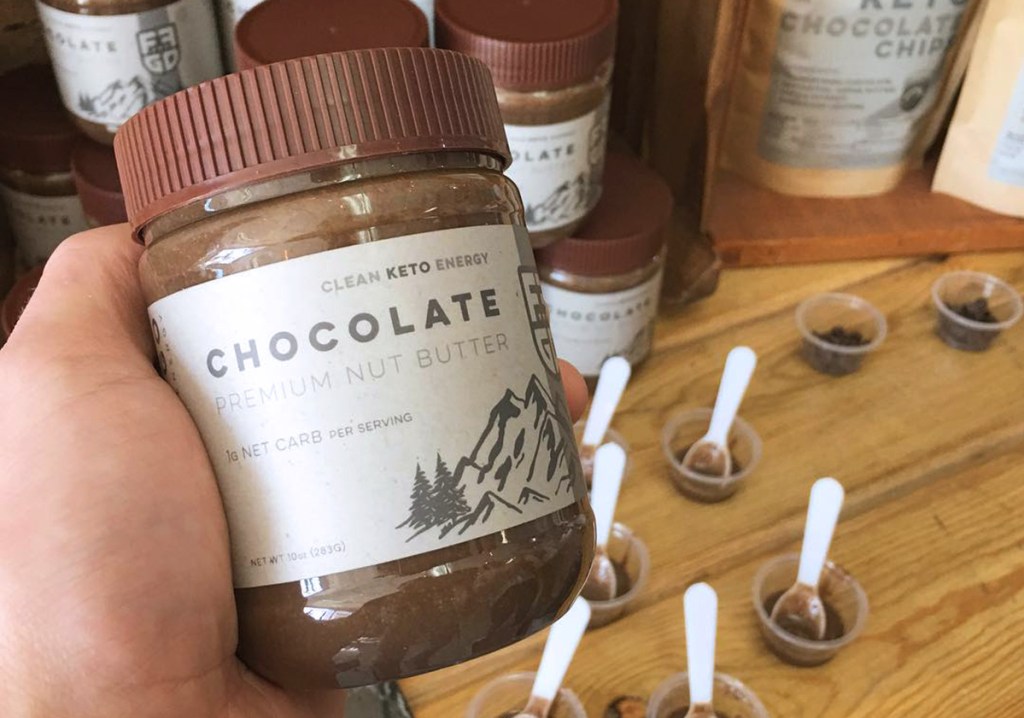 And when you inevitably fall in love, you can buy full-sized jars of both the Chocolate and Strawberry Lime nut butters for your snacking pleasure at home! Spread on keto bagels, quick bread, or just by the scoop!
Trust me, you'll be hooked after one bite!
---
Try the Chocolate Nut Butter in our Keto Reese's Fat Bombs!