It's Time for Brain Rehab (Part 2 Review of Grain Brain)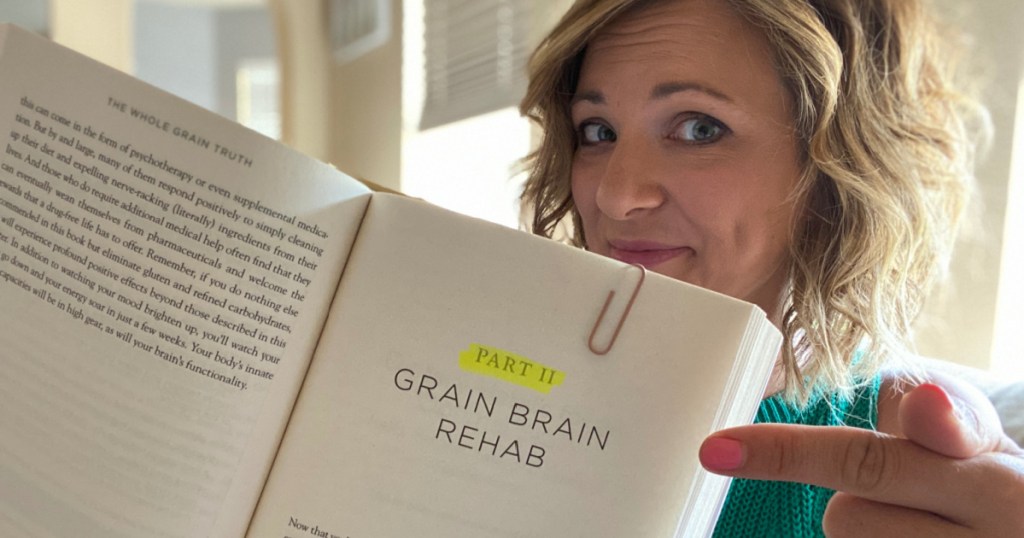 Say hello to fasting, fats, and true essential supplements.
Now that we are over halfway into the Grain Brain book, we have learned so much about what is affecting our health mentally, physically, and emotionally from virtually all carbohydrates.
As David Perlmutter, MD discussed in Part I, we now know that a lifestyle filled with carbs, grains, and sugar can lead to obesity, stress, depression, and most importantly brain dysfunction.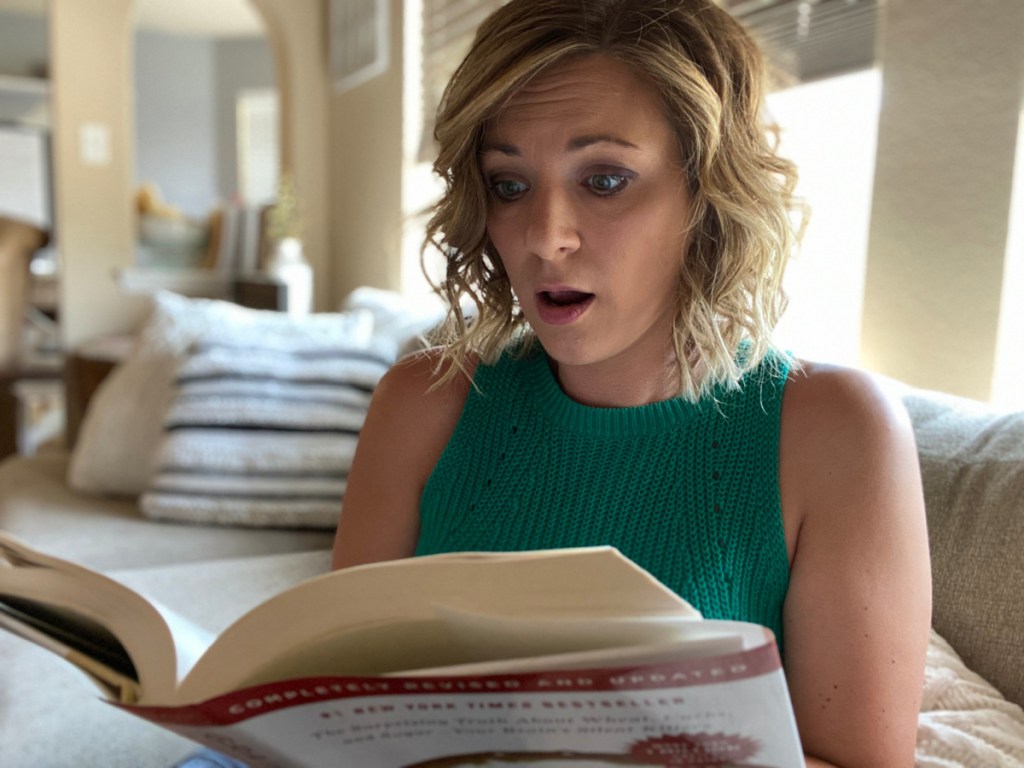 Let me be the first to say the previous chapters stopped me in my tracks and I kept thinking to myself how can I get back years of my life? I have been filling my body with all these silent killers for so long, is it possible to re-train my brain or is it too late?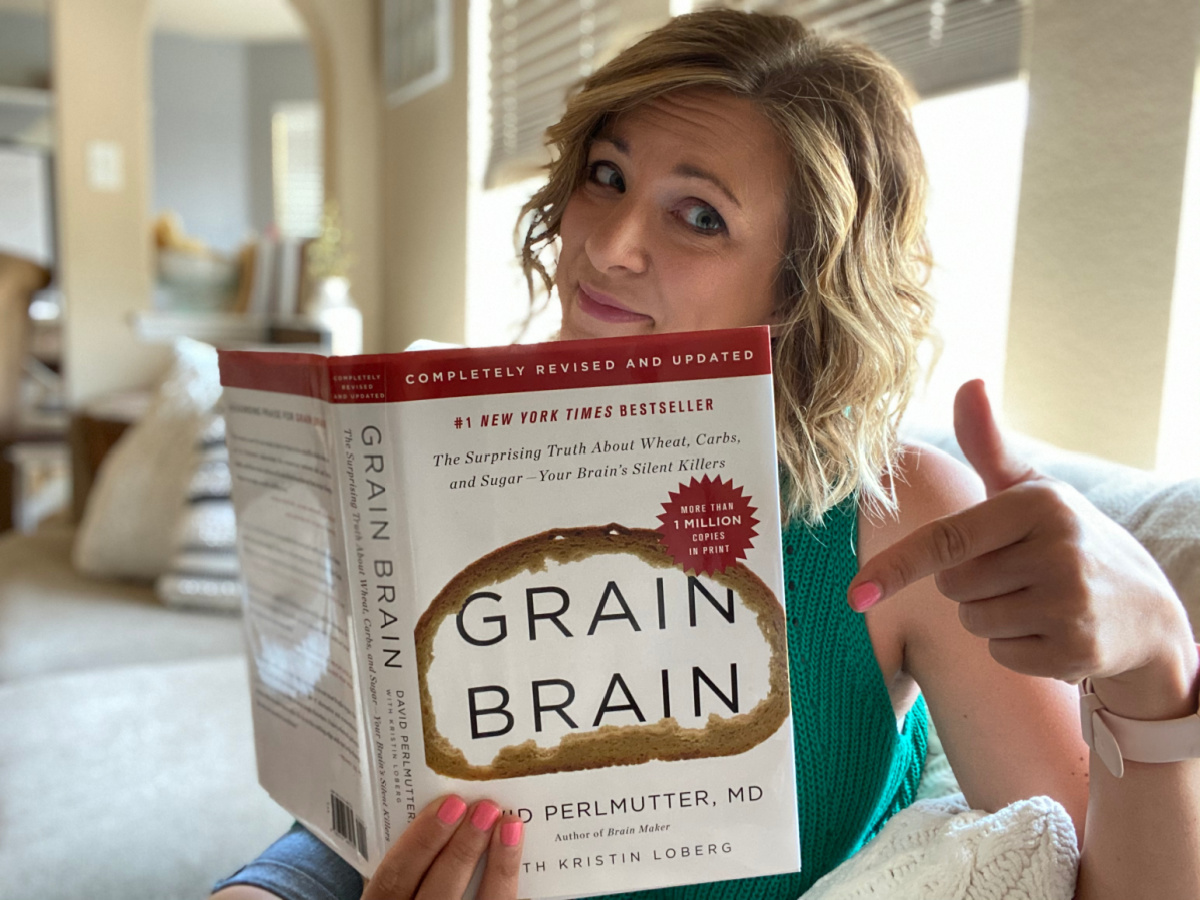 Chapter 7: The time for change is now!
David explains in Chapter 7 that there's no better time than now to make changes for your brain. David focuses on the benefits of fasting and how this is a HUGE dietary protocol when removing all the toxic carbohydrates. Fasting enhances your energy production and also helps you have clarity throughout your day.
I personally have been doing a 15-17 hour fast daily for the past 2 weeks and I can honestly say I have never felt better.
Eating carbohydrates stimulates insulin production which is followed by a trickle-down effect, fat retention, then also the inability to burn fat. But with fasting, you really give your brain a boost to use fats your body already has to use as fuel. I know it likely sounds hard at first to do a fast, but I'm telling you, I haven't been more alert since starting and it was much easier than I though it'd be!
Interested to try out fasting for yourself? Take our 5-Day Intermittent Fasting Challenge!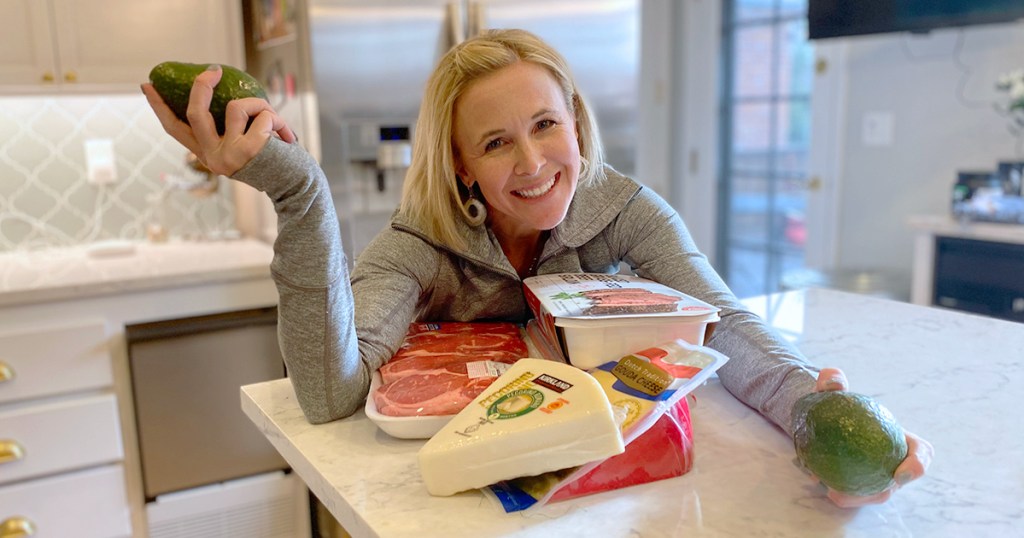 This is also where the ketogenic diet comes into play.
As you know on the ketogenic diet, you cut out the sugar and carbs and start with a level of carbohydrates you will allow your body each day. For example, some start with 20 to 30 grams of carbohydrates each day.
David states that "ketones that are produced on a ketogenic diet can be so helpful for the brain, apart from lowering the risk of diabetes, include reduced inflammation, more efficient energy production, and increased production of antioxidants". If you have any of these problems, I highly suggest giving a keto diet a try!
I'll be totally open here: My family has a history of severe depression, anxiety, stress, ADHD, and bipolar. So while reading, I've been wondering if my family could have easily fixed our diseases with what we were feeding our brains.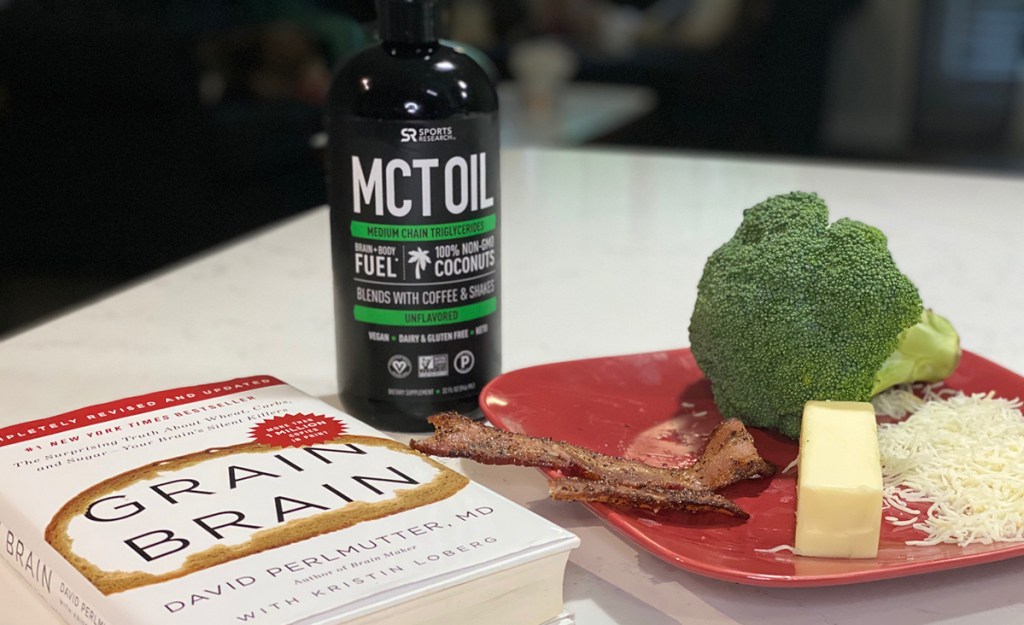 Let's talk about supplements!
This book has a heavy focus on MCT oil, coconut oil, turmeric, probiotics, Vitamin B-complex, and Vitamin D. Personally, I suffer from a very low vitamin D deficiency. By taking supplements, and giving my gut and brain what they were lacking, has definitely helped me get back on track.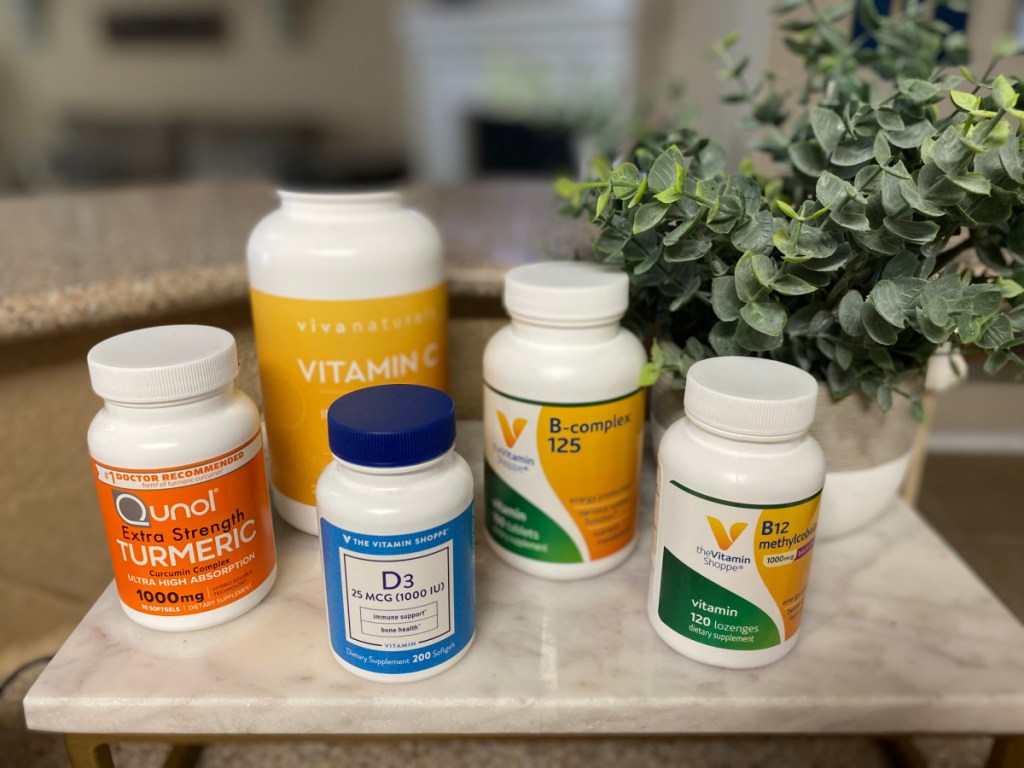 Feeding our brain what it really needs can be quite simple, but I do not suggest just running out and picking up an array of supplements. I had an extensive blood panel done and it really broke down what I was lacking, so always consult with a medical professional first about what would be best suited for you.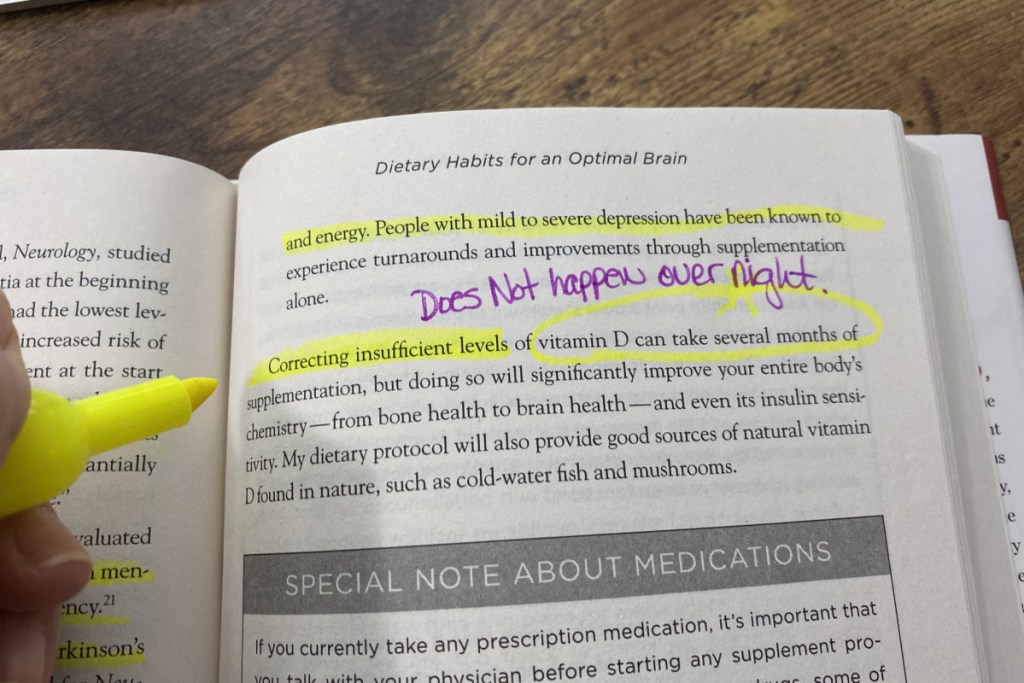 I have been taking supplements for a few months now and I want to tell you correction does not happen overnight!
Taking supplements isn't something you try for a few days, and then expect to see a great deal of change. Yes, you will see improvements here and there, but it has taken months for me to really see significant changes.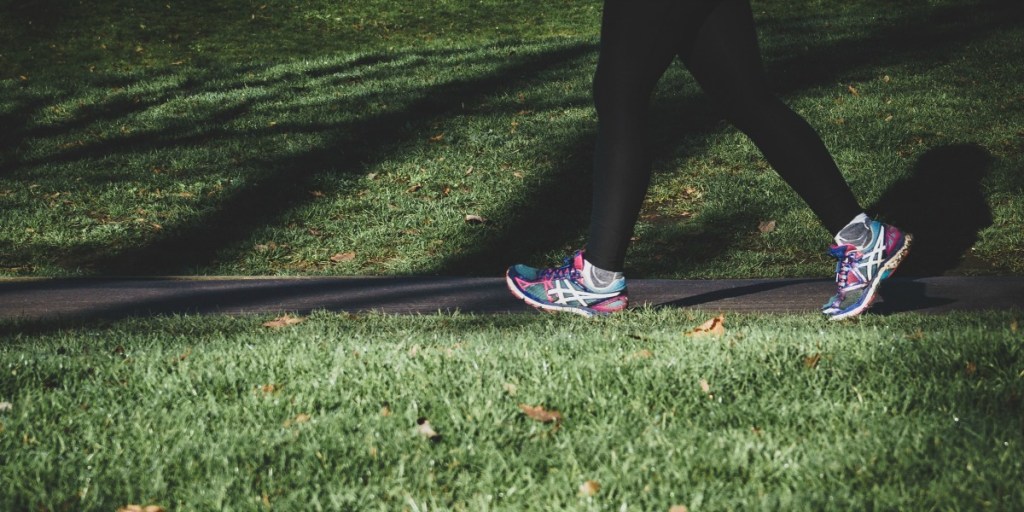 Chapter 8 really hits at exercising your brain.
We have been so privileged lately to have everything at our fingertips. Many can work from home, work from the couch, or even bed. We now shop more online than ever before. We can pretty much do everything we want while staying stationary and that does not help our brain.
"The simple act of moving your body will do more for your brain than any riddle, math equation, mystery book or even thinking itself… It doesn't take much to make an impact."
YES! This is what I have been wanting to hear. On top of realizing how harmful my diet was before, I had guilt feeling as if I'm expected to go run a marathon. But that's simply not true!
A simple 10-minute walk or doing choirs around the house can be effective for your brain. There are so many simple ways to get your body moving! I have made my own personal step goal daily, and I'm feeling so much better making sure I'm getting the exercise my brain needs, too.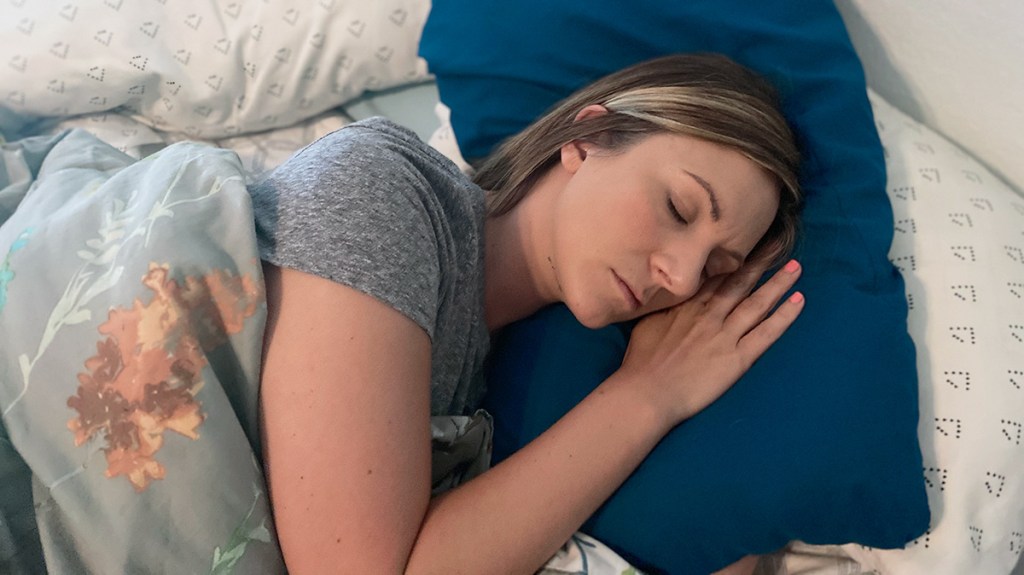 Chapter 9 is all about giving your brain the rest it deserves.
Poor rest has side effects such as confusion, brain fog, memory loss, diabetes, and depression… just to name a few. Sleep is so important! As a mom of two active boys, working full time, and being a loving wife to my husband, I've fallen victim to pushing its priority to the side.
On top of my goals to stay active daily, I'm also working on incorporating a good quality night's sleep regularly. It's a small adjustment, but it can make a world of difference!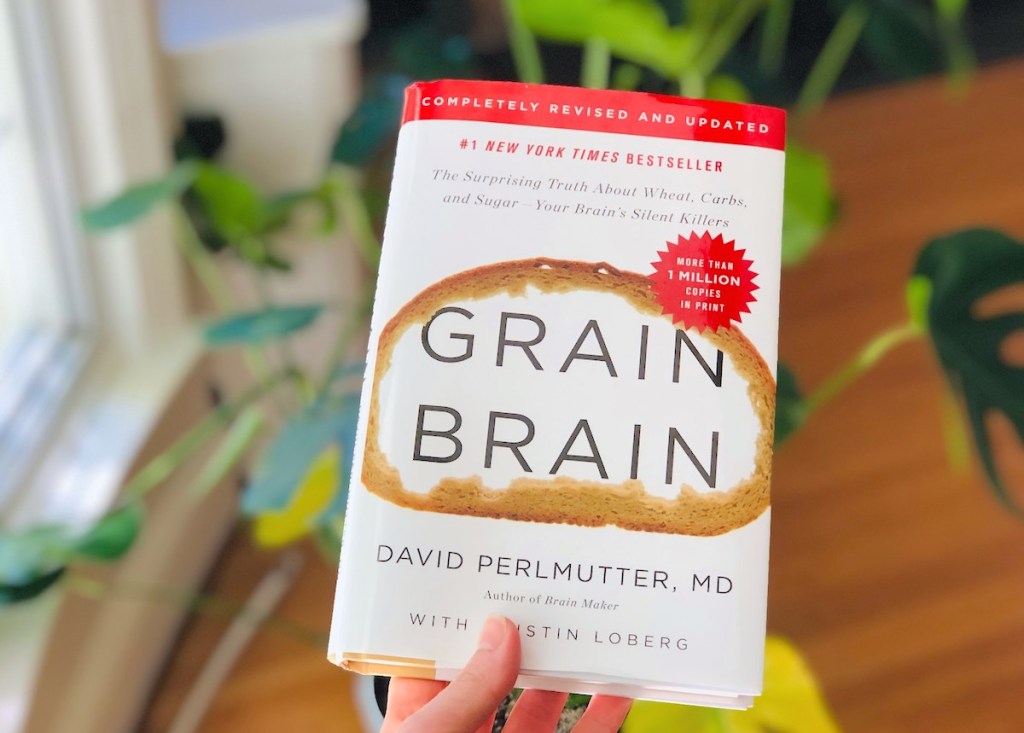 The Grain Brain has opened my eyes, not only for me personally but for my family as well. The fact of the matter is what we feed ourselves and our children is what controls our brain.
---
Ready to learn more in the chapters ahead?
Final Review
Part 3: – Chapters 10, 11, epilogue
Look forward to learning all about the 4-week program with actionable ways to start living a healthier life, as well as delicious and healthy recipes.
---
Have you been reading Grain Brain with us? Grab your copy of the book if you're interested in getting started!