We're Loving the FlavCity Keto Meal Prep Cookbook (Includes Over 125 Easy Keto Recipes!)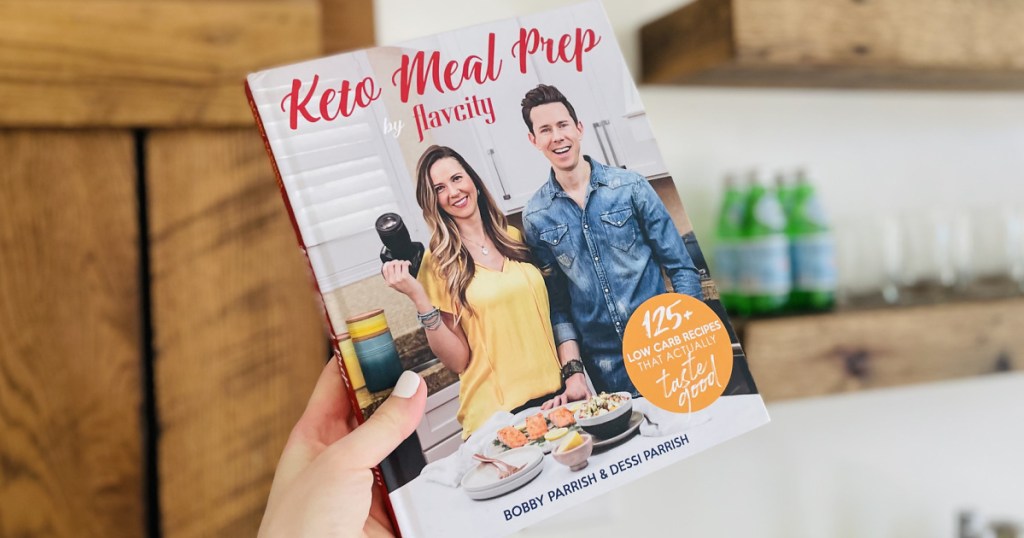 Say goodbye to the same old keto meals!
Need to mix up your weekly keto meal plan? If you've already tried all of our exciting keto recipes, I've got a book that'll help you turn up the versatility & kick up the flavors in all of your meals. After all, this isn't just a diet, this is a lifestyle… and it should be a beautiful one! 🙌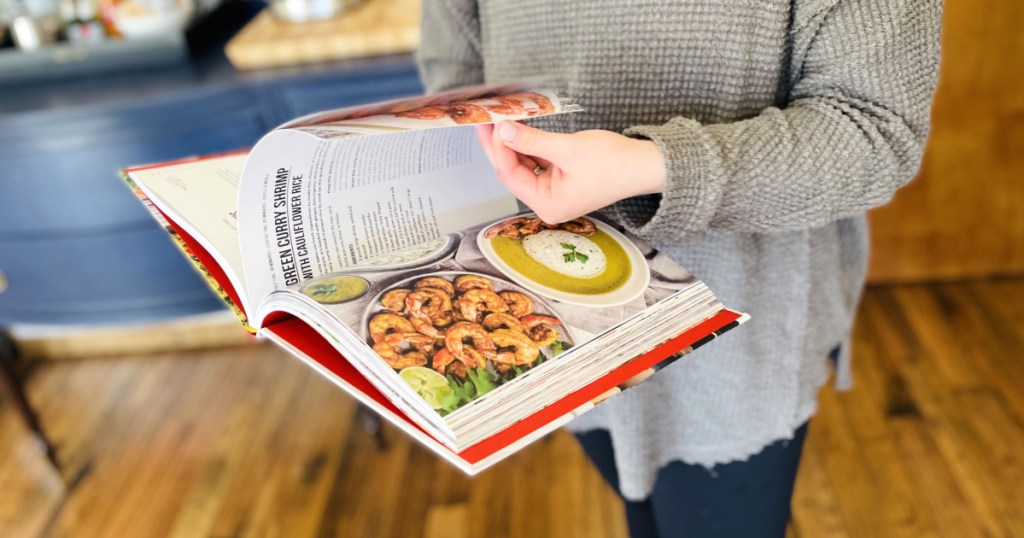 With over 125 easy-to-follow & amazing keto recipes, you'll be making mouth-watering dishes in no time with the FlavCity keto cookbook! I'm just scratching the surface so far of everything this keto meal plan cookbook offers and I'm already hooked, y'all! 😋
In fact, Bobby Parrish claims he'll actually make you excited about heading into the kitchen… and I couldn't agree more. 🙌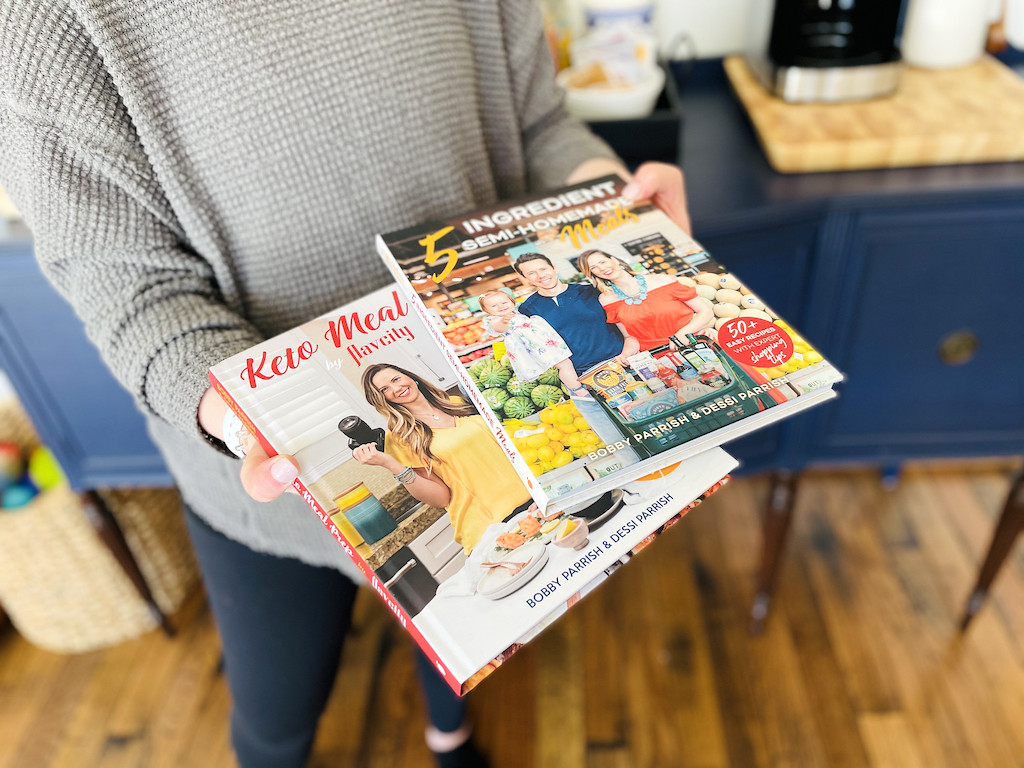 Haven't heard of Bobby and Dessi Parrish? They first started their mission to spice up healthy foods after the launch of their YouTube channel, FlavCity! Now the adorable duo are best-selling cookbook authors, so of course I had to give their keto meal prep book a shot when it came out.
Don't believe the hype? The FlavCity cookbook has over 3,800 5 star reviews on Amazon.com!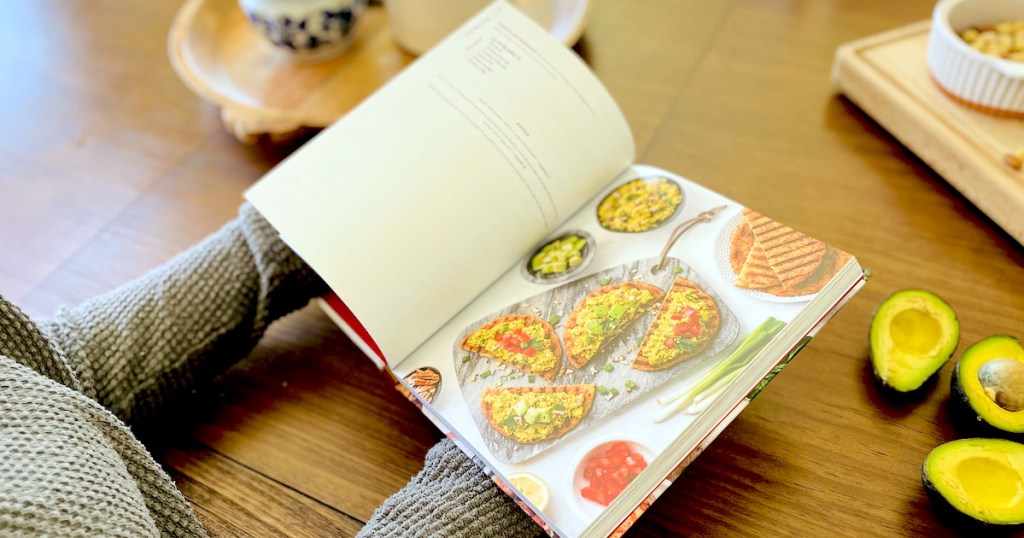 At just $21 for the hardcover cookbook and FREE for the Kindle version with Kindle Unlimited, I feel like this keto meal planning book is a no-brainer! Better yet, you can score this cookbook for 40% off right now on Amazon! Count me in!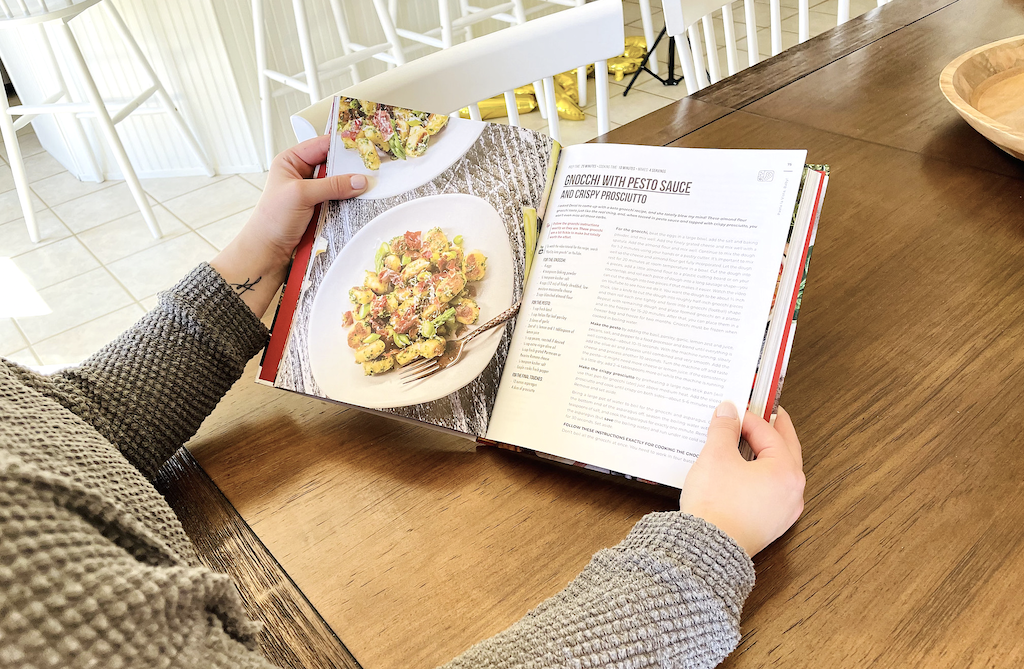 This FlavCity cookbook is not only pretty & colorful but it's super practical, too! I love that it's broken down by type of food rather than by meal. It's so nice to have something unique in my cookbook stack!
Plus, they even offer tips on every page, from which can of tomatoes to buy to how to properly freeze your chicken, so every dish will be prepped to perfection and have maximum flavor!
---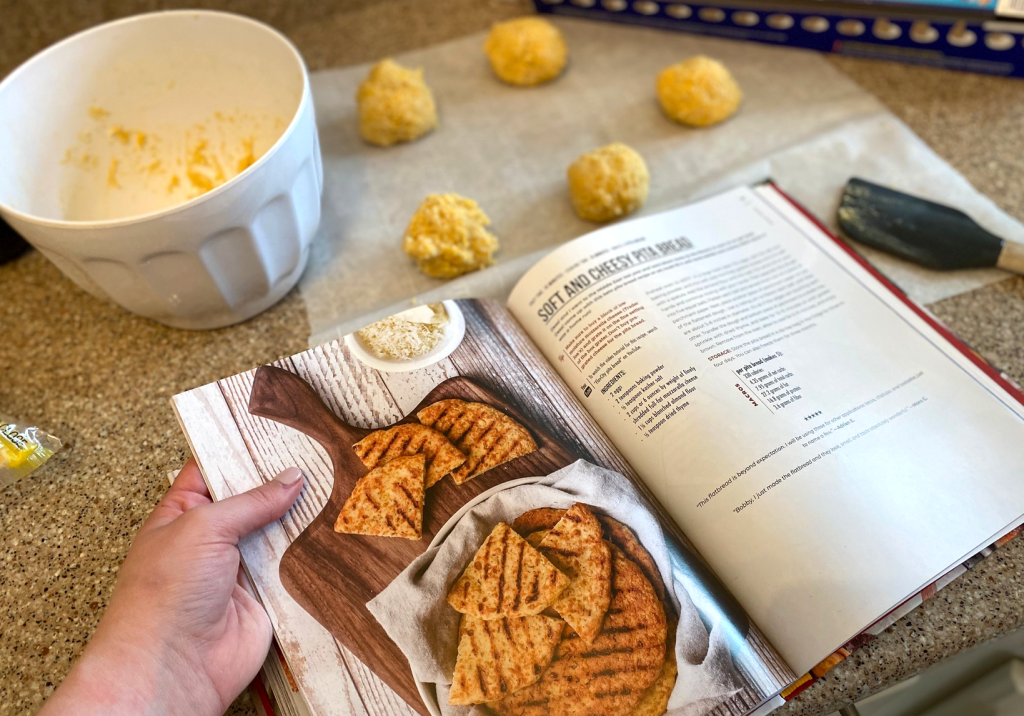 Their keto pita bread was so perfect last weekend since I was seriously CRAVING some bread! It was SO EASY to make and it turned out so awesome thanks to all their easy directions and tips!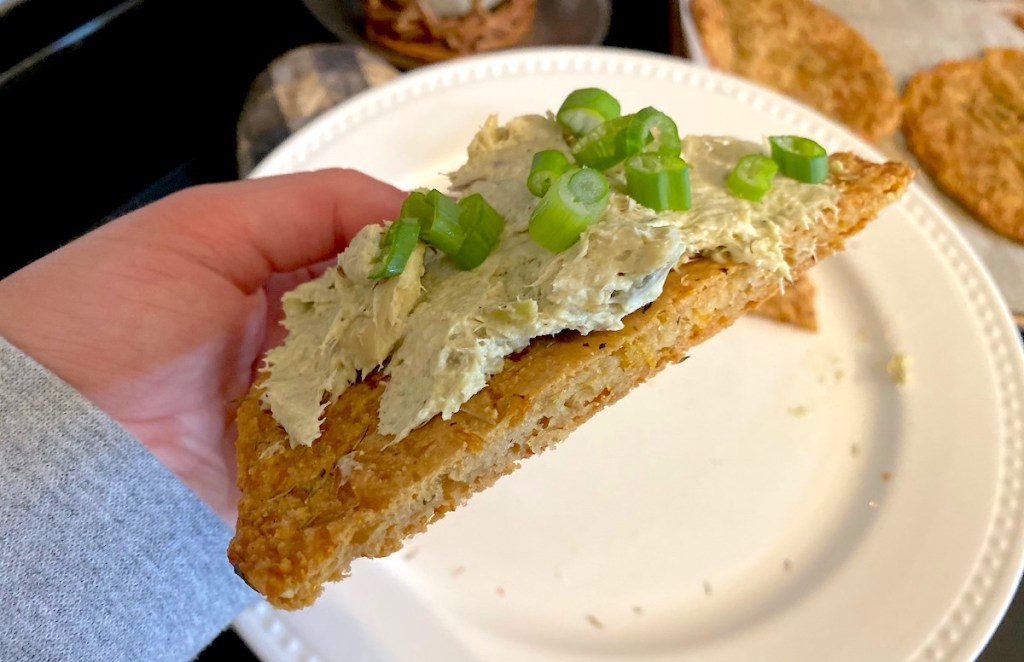 I topped mine with some keto-friendly avocado chicken salad and WOW was it the perfect lunch! 👏 Even my non-keto eating hubby absolutely loved it! Plus, it made more than enough for lunch so I had leftovers for multiple meals in the upcoming days, which is always a win in my book!
If you're looking for some seriously good keto inspiration, you just can't go wrong with this book!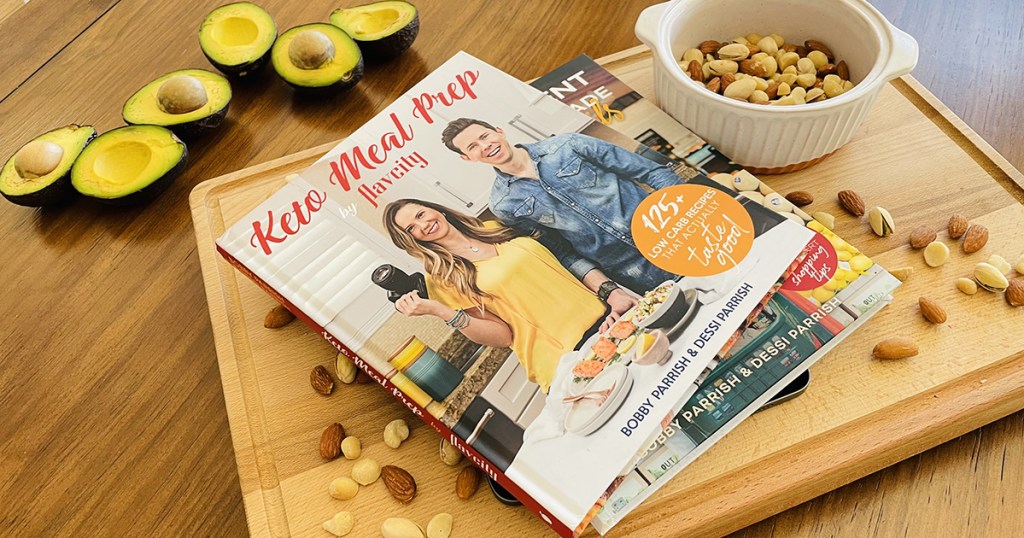 Better yet, don't miss out on our giveaway with FlavCity happening over on Instagram!
Check out our Instagram Stories on Hip2Save and Hip2Keto about our exciting giveaway with FlavCity! All you have to do is follow all 3 accounts (@hip2save, @hip2keto, and @flavcity) and slide the slider bar on 4/2 to be entered! So easy!
Then you'll gain a shot to win a bundled prize pack filled with some FlavCity cookbooks, a grocery store gift card, and fun kitchen gadgets! 📚🛒🍴
Don't delay and head to Instagram to follow @hip2save, @hip2keto, and @flavcity right now!
---
Check out our keto dining guides next time you're headed out!