Our Hip2Keto 4-Week Keto Meal Plan eBook is on Amazon!
We're giving you all the info on our most comprehensive meal plan ever!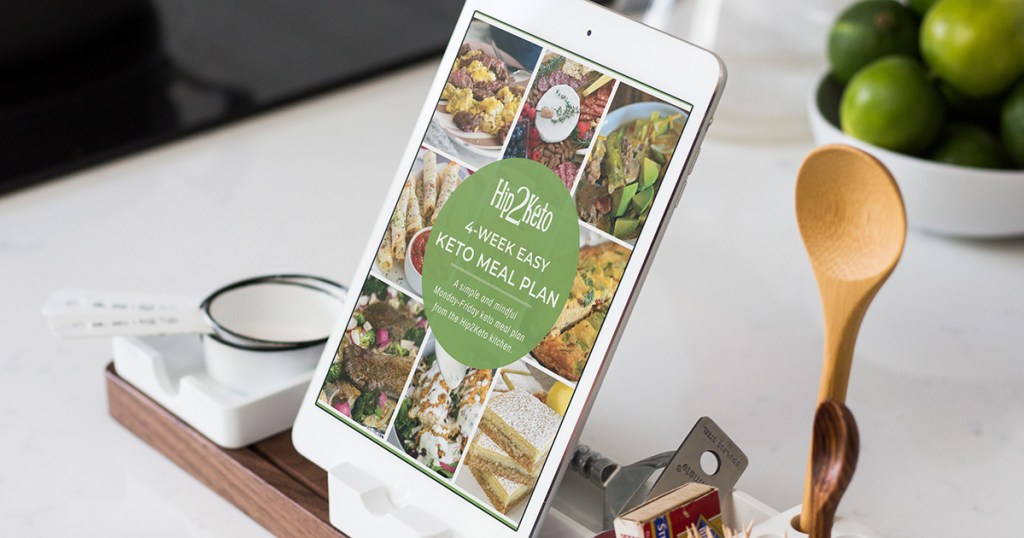 Kick the new year off right with our easy to follow meal plan 🥑
Did you know the Hip2Keto team spent two years of recipe testing, writing, team deliberation, and a whole lot of love putting together an eBook? That's right! Our 4-Week Easy Keto Meal Plan is available on the Amazon Kindle store. 🎉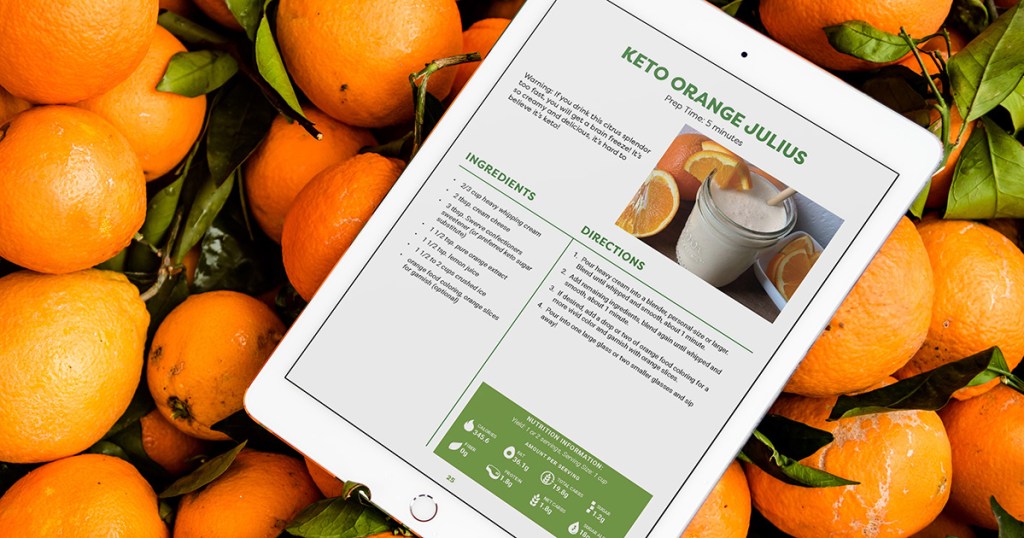 Our goal with this Meal Plan is to make the keto diet easy, affordable, and delicious for everyone–no matter your budget or lifestyle.
If you couldn't tell, we're sort of crazy about keto around here 😅, so naturally, we want everyone to have access to it!
It can be overwhelming to go through that big dietary transition alone, so we've packed four weeks of meal plans, comprehensive grocery lists, food storage tips, precise macronutrient information for every meal, and way more into our Keto Meal Plan.
It's like having us there to guide you as you dive into this new lifestyle that we're so passionate about! 😍
With our 4-Week Keto Meal Plan, you'll get access to all this + more:
20 easy & filling dinner recipes
12 energizing breakfast recipes
Bonus recipes: 6 homemade keto condiments + 4 keto desserts
Comprehensive grocery lists for all meals + a dinner-only grocery list
Precise nutritional breakdowns for every meal, along with total daily nutritional information
Helpful food storage and meal prep tips
Did we mention it's already got 80+ reviews and a 4.4 star rating?! ⭐️ See for yourself what happy readers are saying…
"I found this meal plan highly effective and much better than other ones I've tried in the past. All meals are mapped out clearly, making it easy to plan for and stick to. The best part is there are so many delicious and unique meal/snack ideas! I found it impossible to go hungry or get bored on this plan. Highly recommend."
---
"This is a great resource for keto. The menus are simple to follow and meals are interchangeable. The best part is that there are great photos for every yummy recipe! I highly recommend this book by Hip2Keto. Their website also provides great support and ideas for the keto lifestyle."

While we certainly don't have the only keto eBook on the market, we like to approach things a little differently.
The Hip2Keto community is diverse & full of folks from all different backgrounds, so we realize how important personalized information is. If you ever have any questions about the eBook and how it pertains to you (or if you just want to say hello 🤗), simply reach out to our incredibly supportive team. We answer each and every email from an actual team member — not automated support here!
Heck, you can even text us at (775) 451-2824 if that's easier for ya! After all, we're here to support you as much as we can. ❤️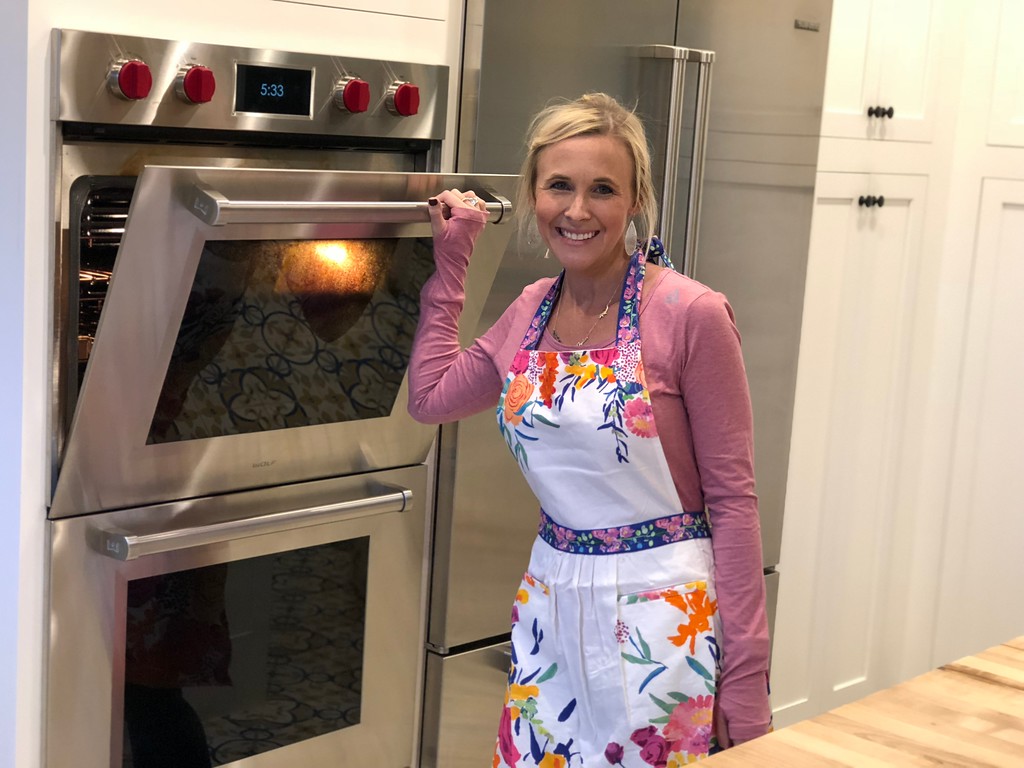 Of course, every recipe in our keto beginner's meal plan was carefully developed & underwent multiple rounds of reviews by both Hip team members and readers before making the final cut.
And aside from being delicious, we think the keto diet should be FUN–that's why we did the hard work for you. 😉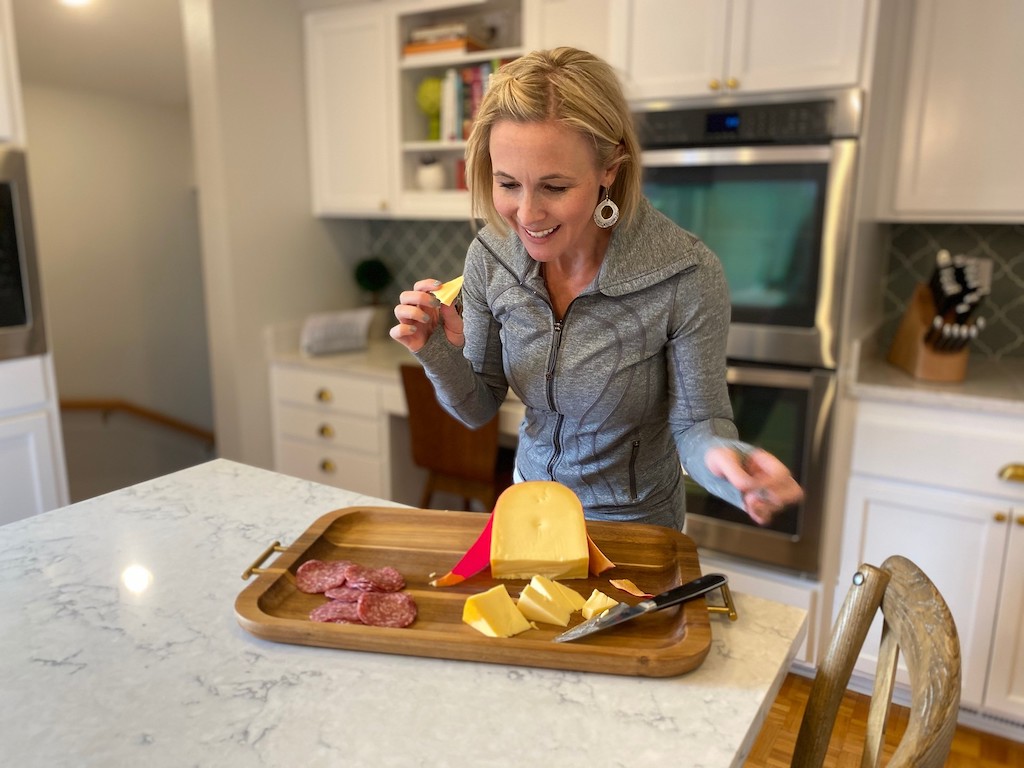 Have you ever tried calculating macronutrients, inspecting every nutritional label, writing up extensive grocery lists, and creating a meal plan that even picky kiddos will love all while juggling your other responsibilities with no outside help?
We have. It was super stressful when we were first starting out. 😬
Luckily, eating keto doesn't have to be complicated or overwhelming with our 4-Week Keto Beginner's Meal Plan. All the detailed information you'll need is already there, so you can focus on enjoying the journey to the healthiest version of you!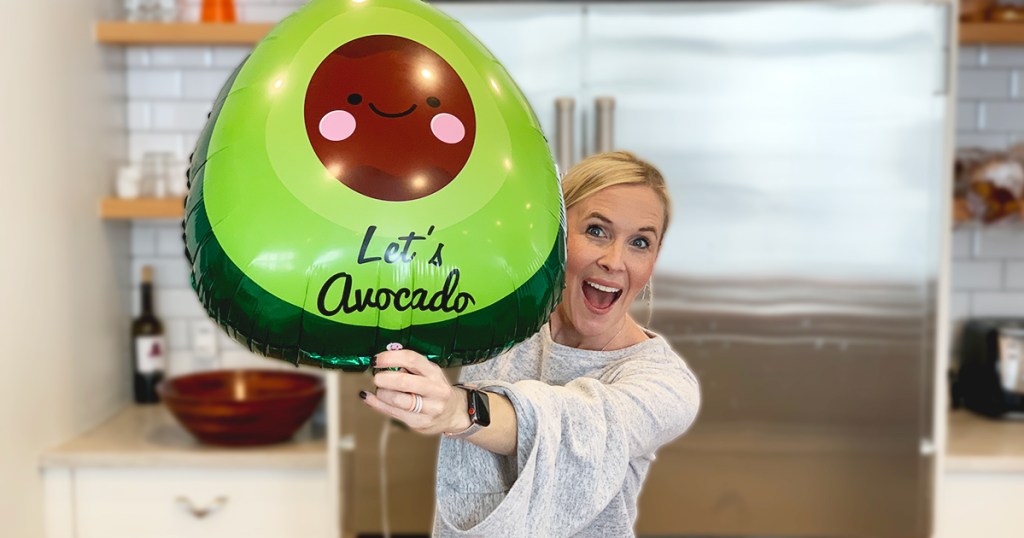 Ready to crush your keto goals with us in 2023?