Read The Carnivore Cookbook with Us (It's Our June Keto Book Club Selection)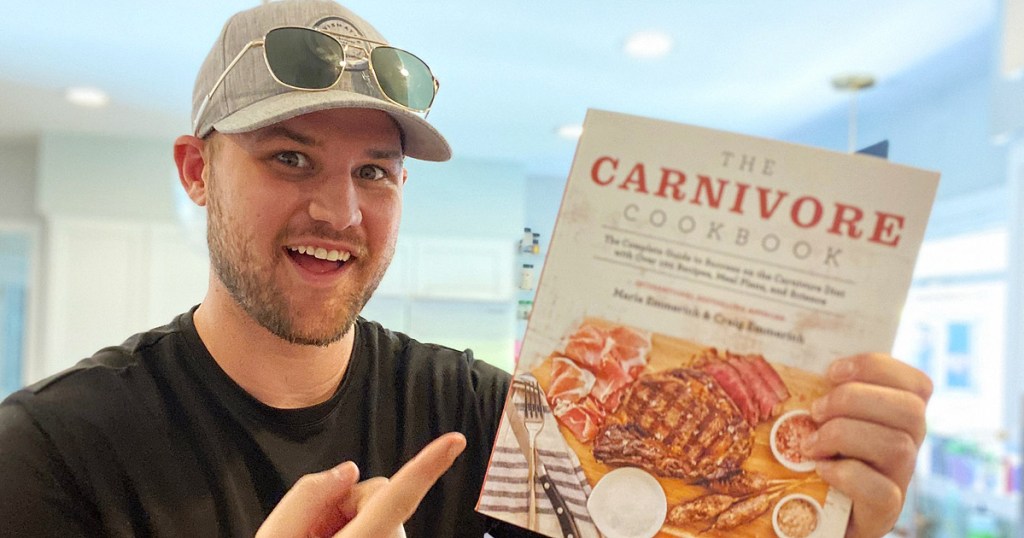 Let's read together!
For our June Keto Book Club selection, we chose The Carnivore Cookbook by Maria & Craig Emmerich.
This cookbook isn't just a book filled with meat-based recipes — it's a complete guide to the Carnivore Diet and includes meal plans, tips, info, and yes, over delicious 100 recipes! There are so many recipes that I cannot wait to try… like bacon-wrapped chicken nuggets? YES, PLEASE! 😋
---
Let's chat about the authors first: Maria & Craig Emmerich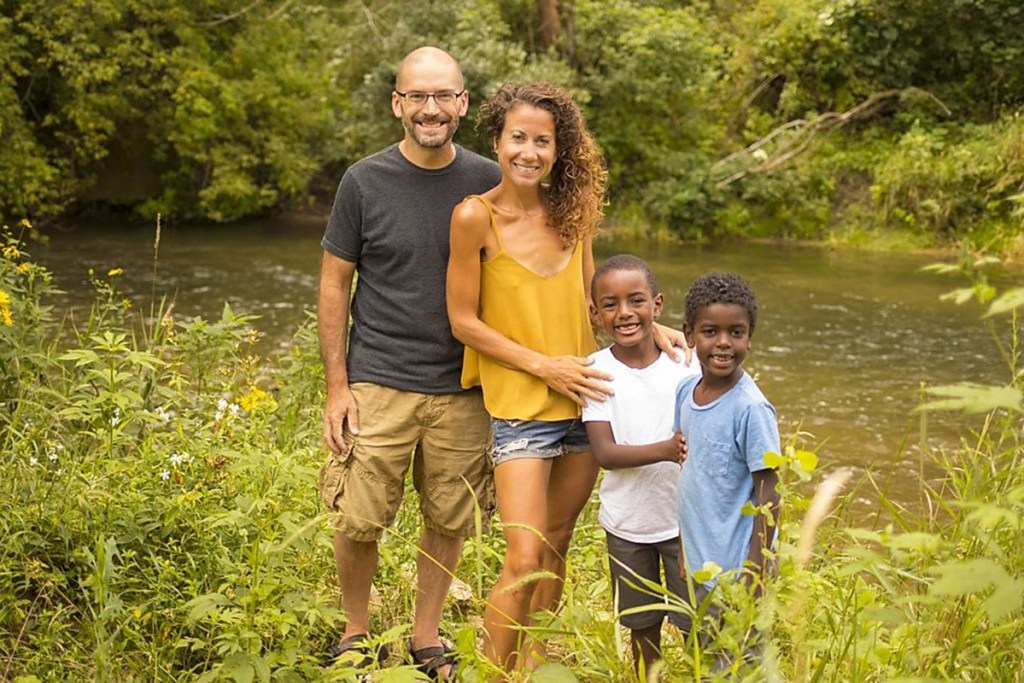 Maria and Craig Emmerich, along with their two sons, have been living the keto life for the past 8+ years. Maria is the best-selling author of several nutritional guides and keto cookbooks and runs two highly successful blogs – MariaMindBodyHealth and Keto-Adapted, where she shares her keto recipes, tips, tricks, and more.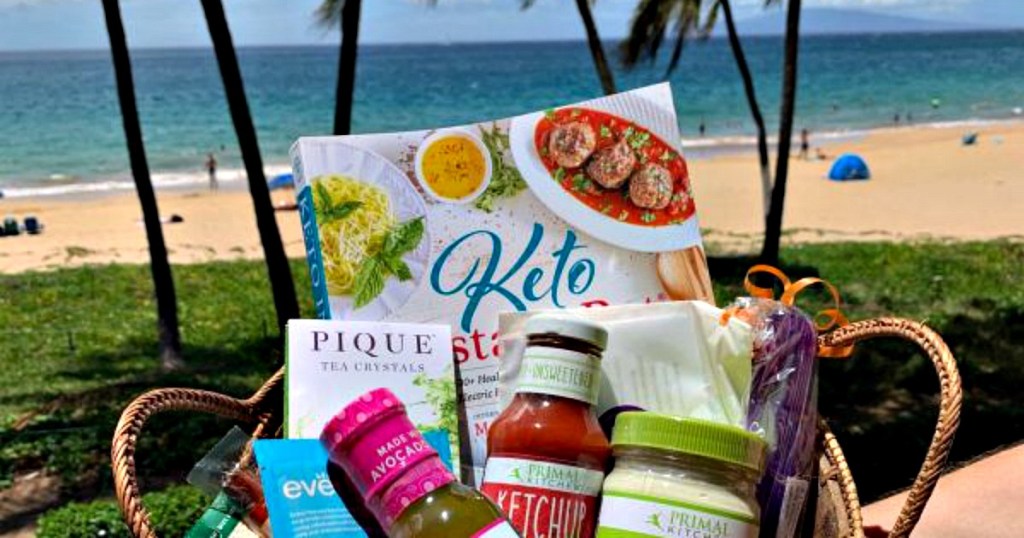 Maria and Craig are so passionate about the keto life that they even have a Keto Condo in Maui, Hawaii that you can rent for your next vacation. The condo is fully stocked with keto treats, keto cookbooks, and a local dining guide so that you can eat all the best keto foods nearby! Sign me up for that! 🏝
---
So what exactly is a Carnivore Diet?
The Carnivore lifestyle focuses on eating only animal products — and a LOT of them! Naturally, fat is a hugely important part of this lifestyle.
Dieters tend to approach the Carnivore Diet in one of three different ways:
Animal products: Animal meat and by-products like fat, eggs, cheese, cream, and butter. Most avoid milk due to sugar content.
Meat, fat, & eggs: Some individuals don't like the way cream and cheese make them feel, so these dieters keep it simple and avoid most dairy products.
Only meat: The true carnivore diet, with meat, fat, and water (and sometimes coffee if you just can't part ways with caffeine).
---
What are the benefits of a Carnivore Diet?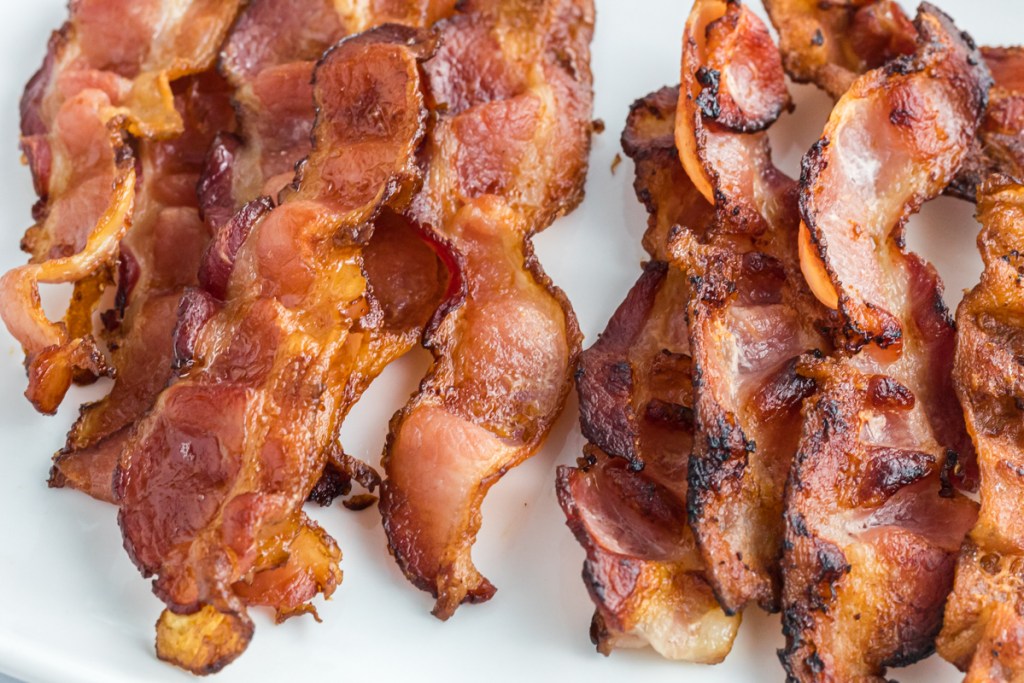 The Carnivore Diet uses fats for energy just like the keto diet, which is our body and brain's most efficient energy source. There are so many great health benefits that come with the carnivore way of eating. Here are just a few…
Mental clarity from eating primarily fat and protein.
Faster weight loss from steady blood sugar levels.
---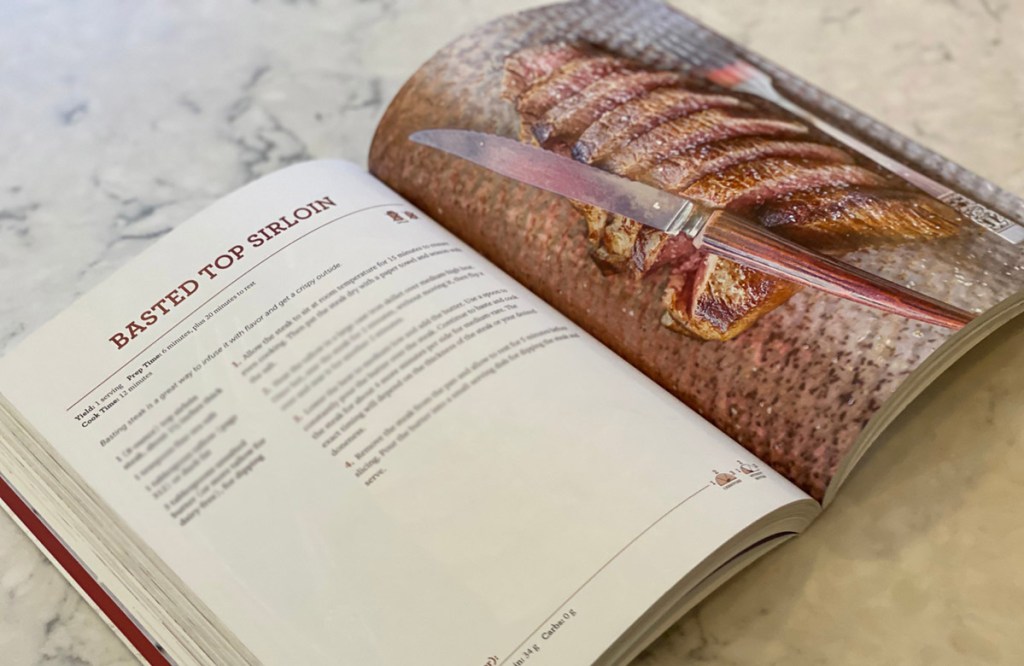 For The Carnivore Cookbook, we won't have reading assignments as we did with last month's selection of Head Strong. Instead, you can expect recipe reviews and our biggest takeaways from the content found in this awesome cookbook.
We hope you will join in on the discussion in the comments section or over on our Hip2Keto Private Facebook group. And if you try out any of the recipes, please share photos of your culinary creations with us!
---
Here's why you'll love The Carnivore Cookbook…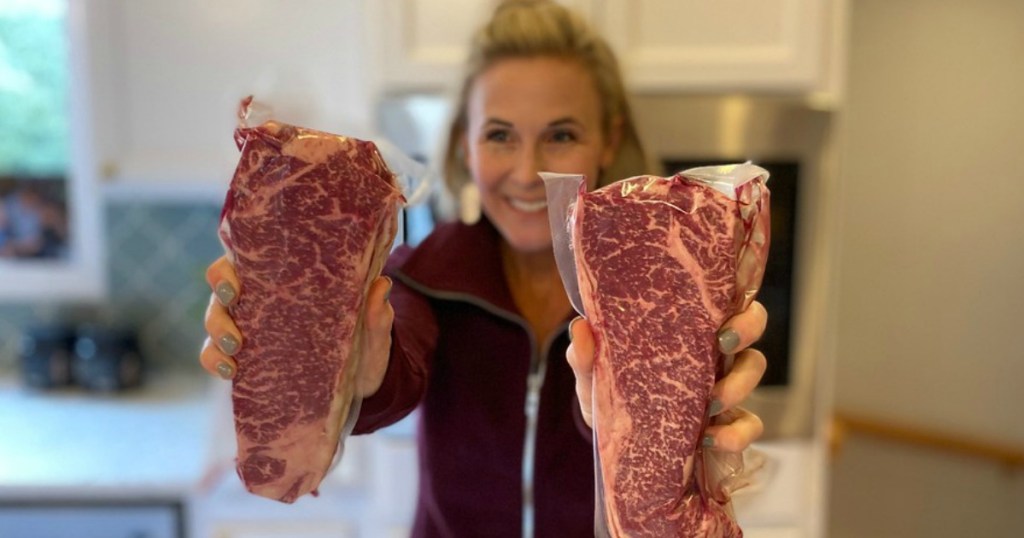 The Carnivore Cookbook is filled with so many amazing recipes, but the best part is that they are SIMPLE. Yes, the majority of the recipes are comprised of simple ingredients that you'll likely already have on hand, with many of them containing five ingredients or less. YES! Finally, something that is easy to follow along with!
We'll be making a few of the recipes and sharing our results with you here on Hip2Keto. My mouth is already watering just thinking about it. 😋 🥩
---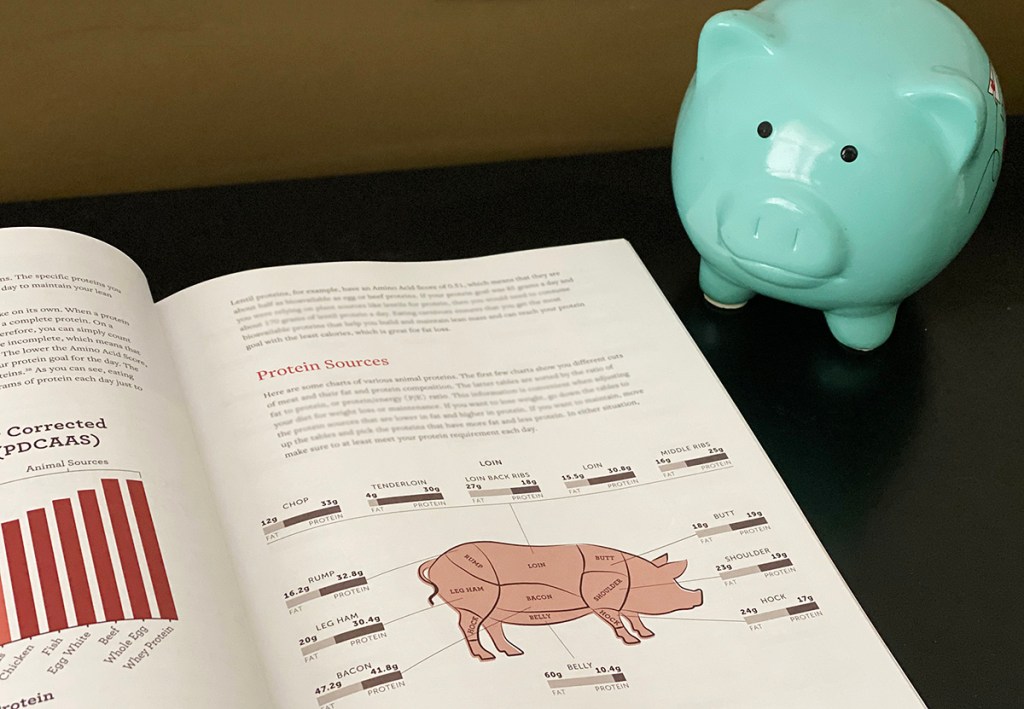 If you're a numbers person, you're really going to appreciate all of the graphs and charts that give you the lowdown on all things carnivore-related. The first 79 pages will bring you up to speed on the best gadgets to buy, tips about storing meat, how to implement a carnivore diet, the basic science of it all, and much more.
Can't wait to get started?
Head on over to Amazon to order the paperback of The Carnivore Cookbook. Don't forget, you can also order this book on Kindle to have the digital copy delivered instantly!
---
Join in on all the meat-loving fun with us!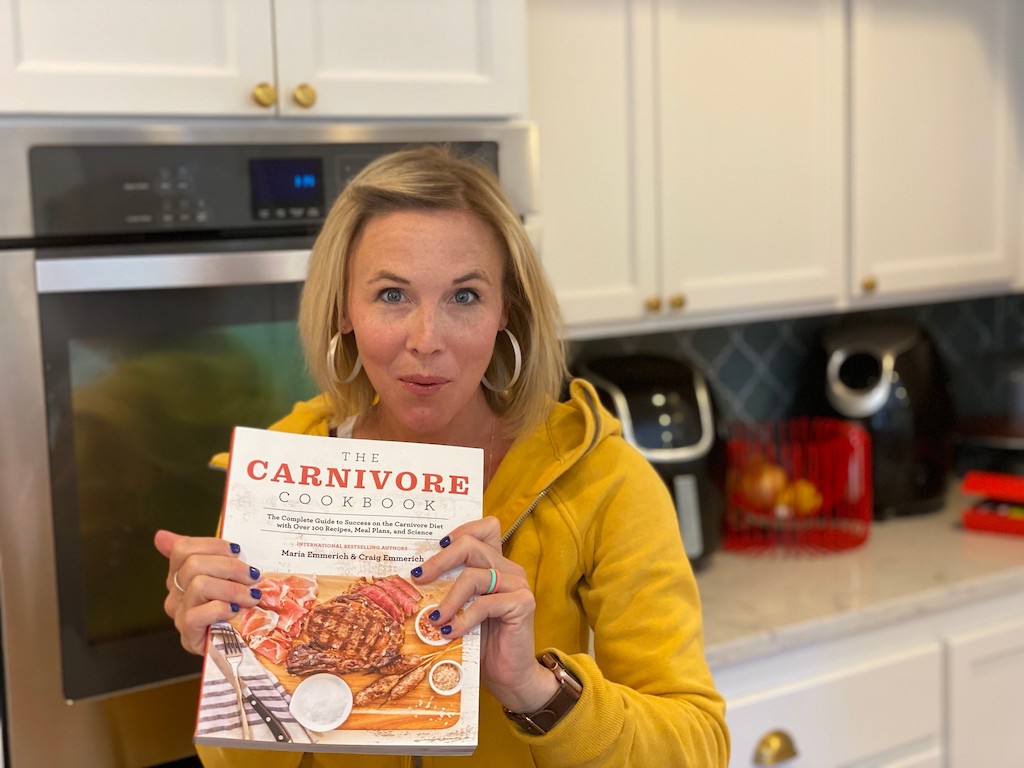 Get yourself The Carnivore Cookbook and stay tuned for our recipe reviews, favorite resources, and biggest takeaways from exploring this delicious book!