Stay at This Gorgeous Keto Condo on the Beach in Maui!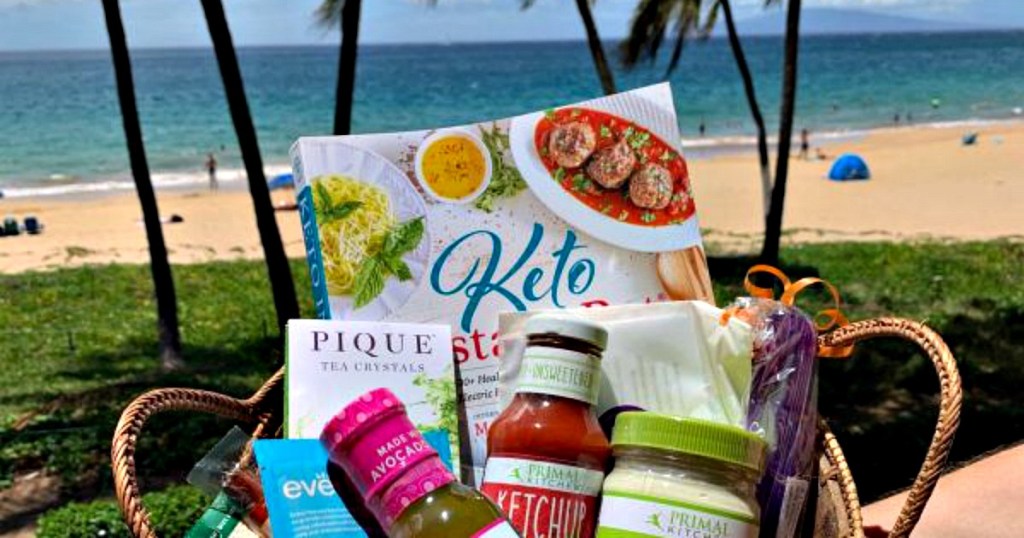 Eating keto and need a vacation?
Check out this sweet Hawaii vacation spot we found on Instagram that's giving us serious beach vaca envy! The best part is, you'll be able to live out all your keto dreams here because this Keto Condo is fully stocked with keto treats, keto cookbooks, and a local dining guide so that you can eat all the best keto foods nearby!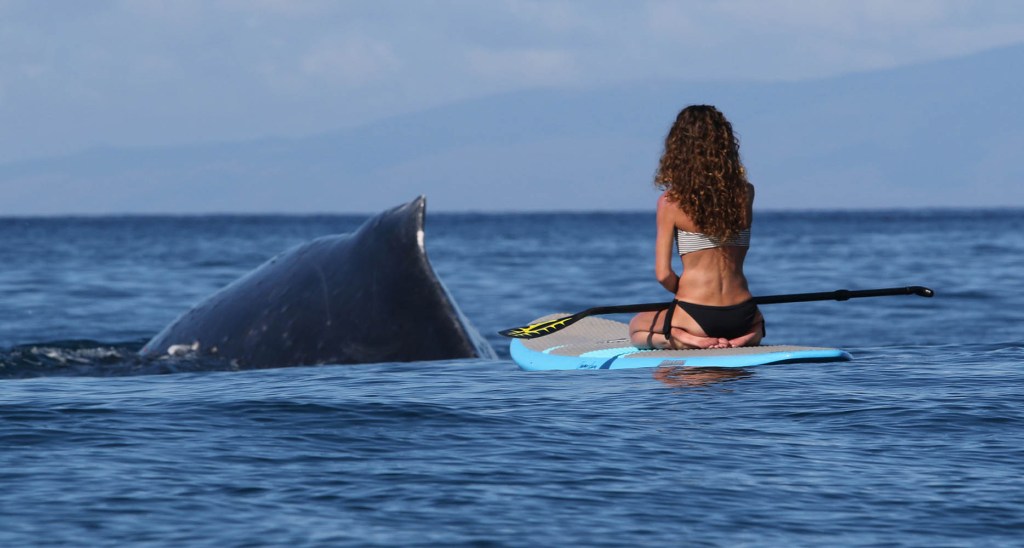 Maui Views For Days!
Here you'll be able to wake up sipping your Bulletproof coffee on the patio and walk directly to the waves, which are just a few steps away. The private 933 square foot condo is located on the beach in Kihei, Hawaii on the beautiful island of Maui. It's a 2 bedroom, 2 bathroom space with 2 king-sized beds, which can accommodate up to 4 guests.
When booking the Keto Condo, you'll notice that it features amenities like a full-sized kitchen, washer/dryer, high-speed internet, boogie boards and chairs for the beach, and is beautifully furnished and decorated.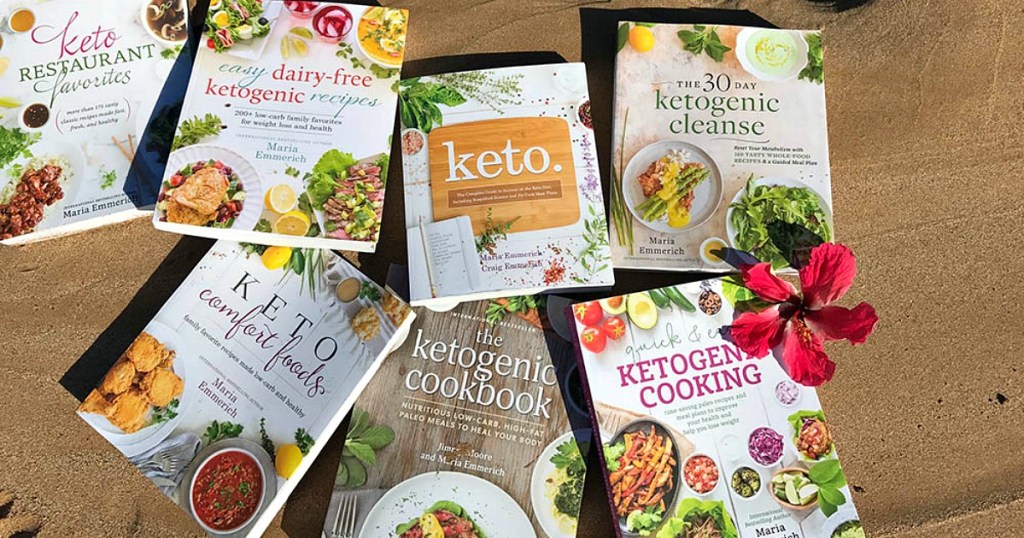 The Keto Condo Is Owned by Keto Cookbook Authors Maria and Craig Emmerich!
Maria Emmerich is a New York Times Best Selling author and founder of MariaMindandBodyHealth.com. She's a nutritionist who specializes in the ketogenic diet and exercise physiology. Here at Hip2Keto.com, we are big fans of all her delicious cookbooks and when we found out she had this amazing Keto Condo getaway, we were instantly intrigued!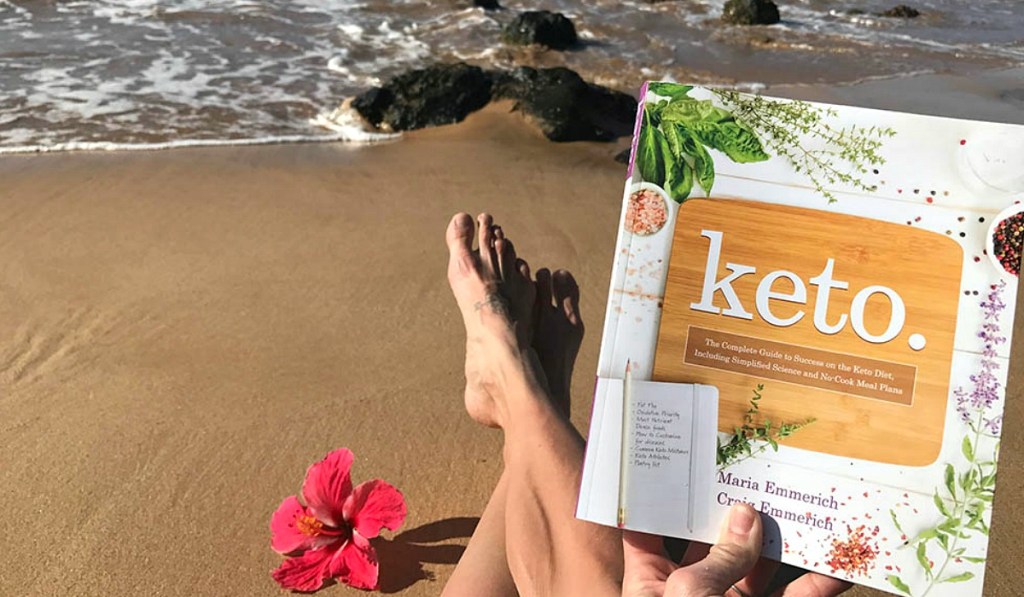 In the cookbook, Keto: The Complete Guide to Success on The Ketogenic Diet, she teams up with her husband Craig to dig deep into the science of ketogenic eating and present an easy-to-understand guideline making this lifestyle much more approachable. We actually featured this book in our TOP Keto Books from Amazon post, and highly recommend it!
I LOVE that the Keto Condo is stocked with Maria's own cookbooks, so that you can browse and cook up some amazing keto meals of your own!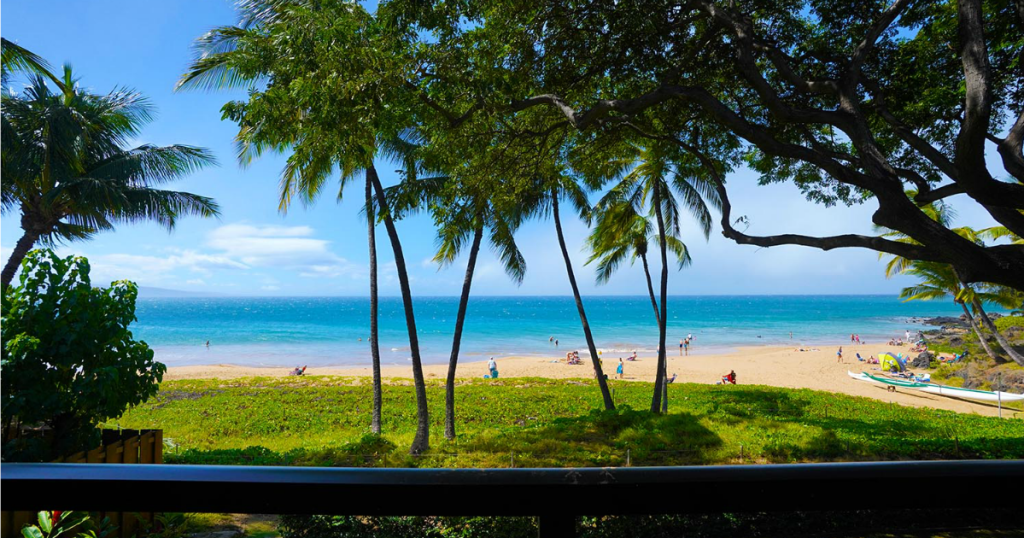 "Ho'onanea!" 🌺

Ho'onanea means at ease and to relax in Hawaiian. Could you use a little peaceful rest and relaxation in your life? Consider staying at the Keto Condo and experience all the island life that Maui has to offer like beautiful beaches, whale watching, brilliant sunsets, and gorgeous scenery – all while keeping things keto! 🤗
---
Here's how to change those bad keto diet habits into GOOD ones!