One-on-One Chat With Maria Emmerich | Author of The Carnivore Cookbook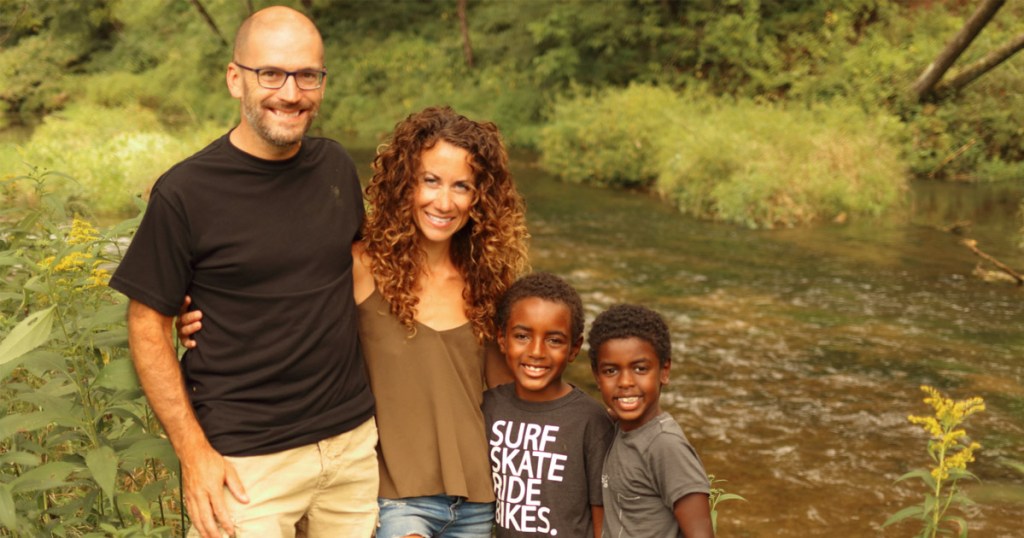 Not just a diet, a way of life!
For our June Keto Book Club selection, we chose The Carnivore Cookbook by Maria & Craig Emmerich. We sure hope you're enjoying it as much as we have been!
We had the opportunity to sit down and pick the brain of Maria Emmerich and find out more about how she and her family have benefited from living a ketogenic lifestyle.
---
---
But first, a little background on Maria Emmerich…
Maria is a nutritionist that specializes in the ketogenic diet and exercise physiology. Her expertise has sent her around the world speaking about the ketogenic diet and she has written over 14 books on the subject.
Her focus is on helping people with autoimmune disorders, diabetes (Type 1 and Type 2), heart disease, cholesterol issues, alopecia, Hashimoto's, cancer, epilepsy, seizures, depression, and anxiety.
She has helped tens of thousands of people over the last 20 years, many of which have been able to get off of their medications under her guidance. That's pretty incredible if you ask me!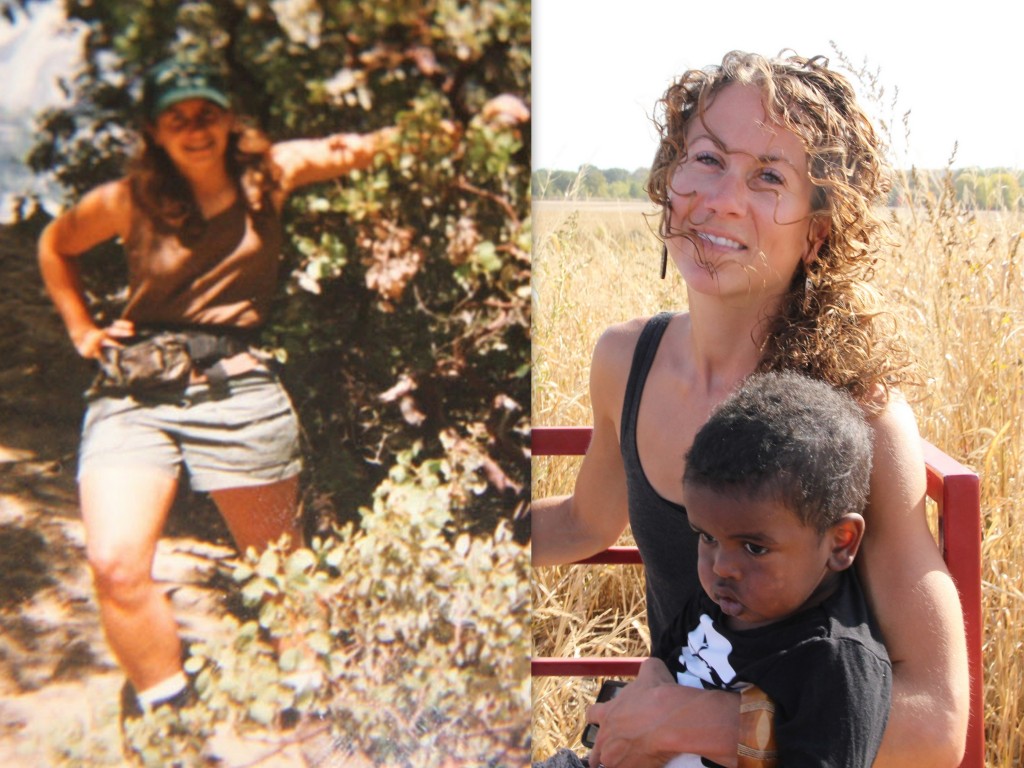 Maria struggled with her health and weight throughout childhood which lead her to become such a passionate nutrition expert. At age 16 Maria was battling depression and lacked energy so she headed to the doctor. She was diagnosed with PCOS (polycystic ovarian syndrome) and was prescribed an antidepressant and an acid blocker to help with her condition. She wasn't thrilled about having to take meds and felt like there had to be a better answer.
Shortly after seeing her doctor, she took her dog to the vet because she was losing patches of her hair. The vet asked what she was feeding the dog and it was sort of became an aha moment. She went home and started changing both of their diets.
Maria started limiting carbohydrates and focused on a nutrient-rich diet aka the keto diet. Her success with this lifestyle change led her to pursue a degree in nutrition and exercise physiology.
---

How has eating a Carnivore Diet personally benefited you?
"For me, I just have more consistent energy and feel better and stronger overall. For my husband Craig, it has been so helpful for his chronic Lyme disease pain. He sees big improvements in his pain, especially his migrating joint pain when eating carnivore.
Carnivore is about your 'why'. Why are you doing it? That can determine what your meaning of success is."
---
What are your personal results by eating this way?
"When I eat carnivore, I have more energy, I feel stronger. The big result for us has been with Craig's Lyme Disease. He used to have debilitating pain all through his back and neck, then migrating pain in his joints.
One morning it would feel like his knee was sprained, and the next morning it would be his hip or ankle. The pain would make it very hard to walk. When he eats carnivore, the migrating pain is gone and the back and neck pain are greatly reduced."
---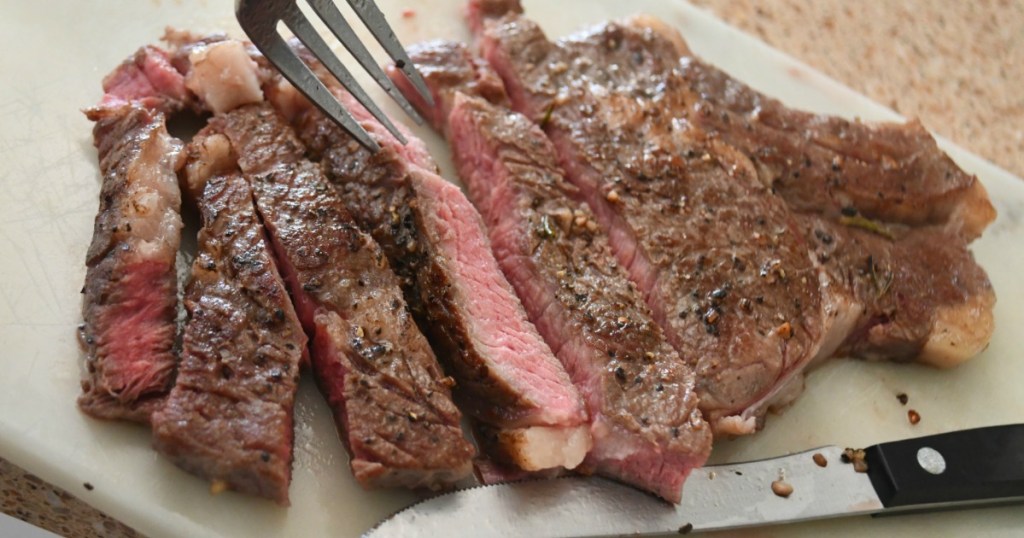 What type of meat do you eat most often?
"I love steak and fish. When I'm in Hawaii, I love having Mahi Mahi. I also love Fillet Mignon. Soft tender meat is my favorite, but I also love a juicy hamburger."
---
What is your biggest piece of advice for someone just starting out on a Carnivore diet?
"Figure out what your 'why' is. If you are doing carnivore for general health and fat loss, then your method may be different than if you are trying to heal from chronic conditions like Lyme, bipolar, GI issues, autoimmune issues, etc. If you have chronic issues, then doing the CAIP protocol can really help.
It takes time to adjust to eating more meat in a few ways. You may suddenly have loose stools (or constipation). If you do, I would suggest adding in HCL with the first few bites of food, and also consider digestive enzymes after the meal until the body adjusts."
---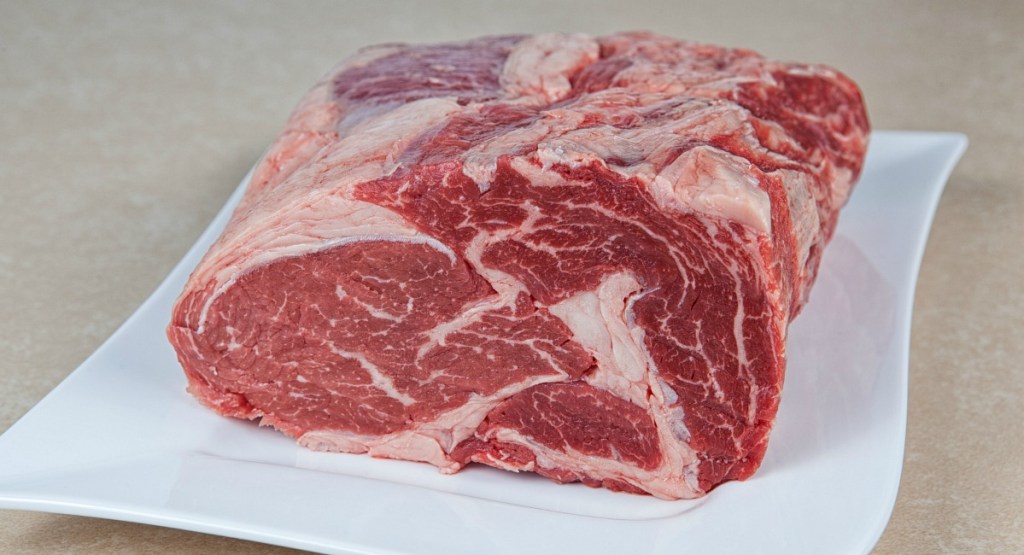 So what is the CAIP Protocol?
CAIP stands for Carnivore Autoimmune Protocol. Simply by following a carnivore diet you can start to heal and help manage chronic conditions as mentioned above, and many others including epilepsy, eczema, fibromyalgia, and multiple sclerosis (MS). The keto and carnivore way of life eliminates common foods that cause inflammation such as sugar, refined carbohydrates, gluten, and more, which are often triggers for some illnesses.
Carnivore Diet Phases/Levels:
Level 1: Beef, Beef Tallow, & Salt
This level is pretty strict and eliminates pretty much everything that is not beef-related.
---
Level 2: All meats, all animal fats, and salt.
---
Level 3: All meats, all animal fats, salt, dairy, and eggs.
---
Level 4: All meats, all animal fats, salt, dairy, eggs, spices & some low-sugar plant-based sauces.
---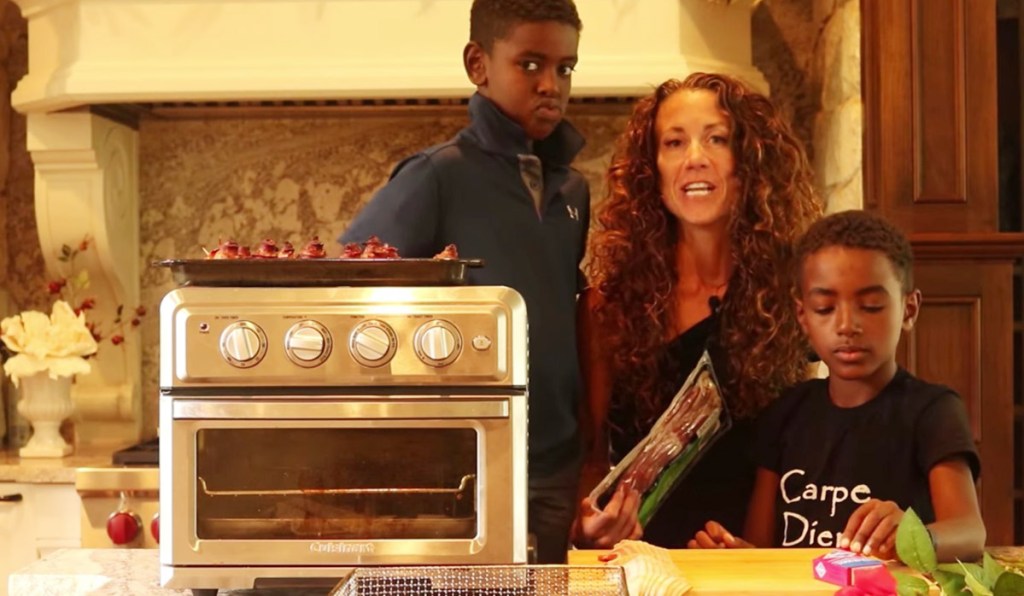 You can read more about Maria's amazing journey on her website Maria Mind Body Health and find all of her amazing books from Amazon.
*Images courtesy of Maria Mind Body Health
---