Our Keto Nutritionist Shares her Views on Starting Keto & Weight Loss Maintenance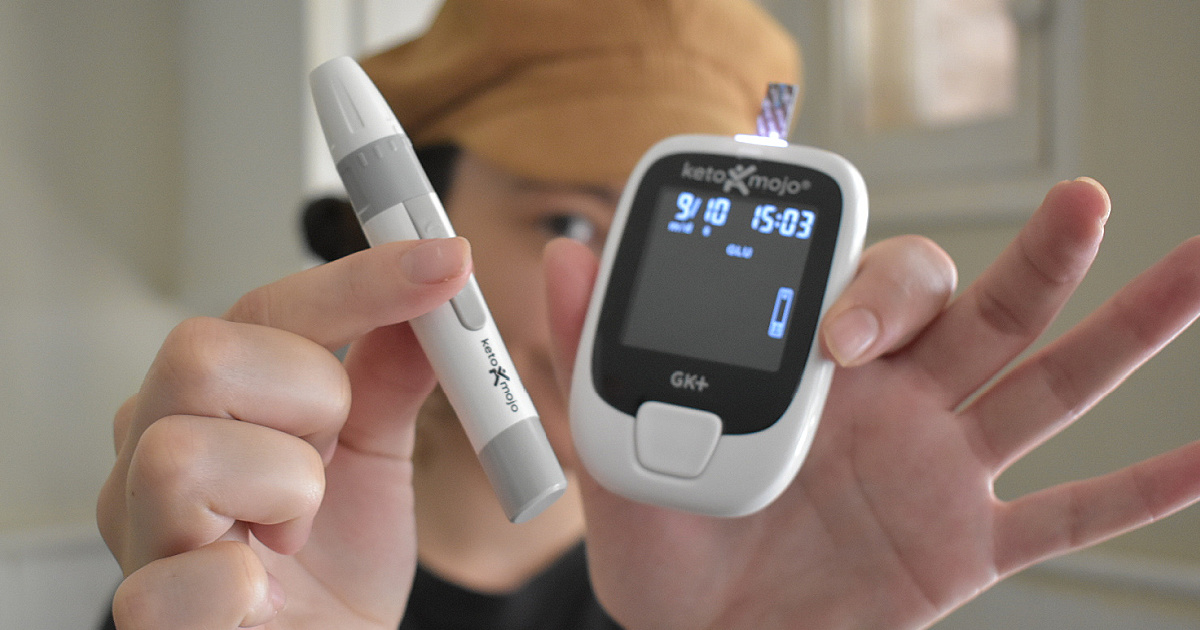 Got questions for a nutritionist who "gets" keto?
Our keto nutritionist is here to help you with everything from starting your keto diet to what to do once you hit your goal and it's time to maintain! Please note that we're not doctors, so if you have any specific questions regarding your own health, please consult with your trusted medical partner.
---
I'm getting ready to start keto. Is it better to jump in fully or start gradually?
Both ways can be effective. However, I am a bit more keen to recommend jumping right in for a couple of reasons:
The quicker you become keto-adapted, the quicker you'll get to the benefits leading to increased motivation to continue with your new keto lifestyle.
A gradual start may result in persistent cravings and hunger, prolonging the keto-flu, and in turn, results in one giving up too early.
Note that before starting keto, one should still be fully prepared with meals and snack ideas, and have done some self-study on keto to know what to expect and how to manage initial side-effects such as the keto-flu.
Watch how Collin combated her own sugar cravings in our recent Facebook Live Video!
---
Should I be checking my blood glucose in addition to my blood ketones?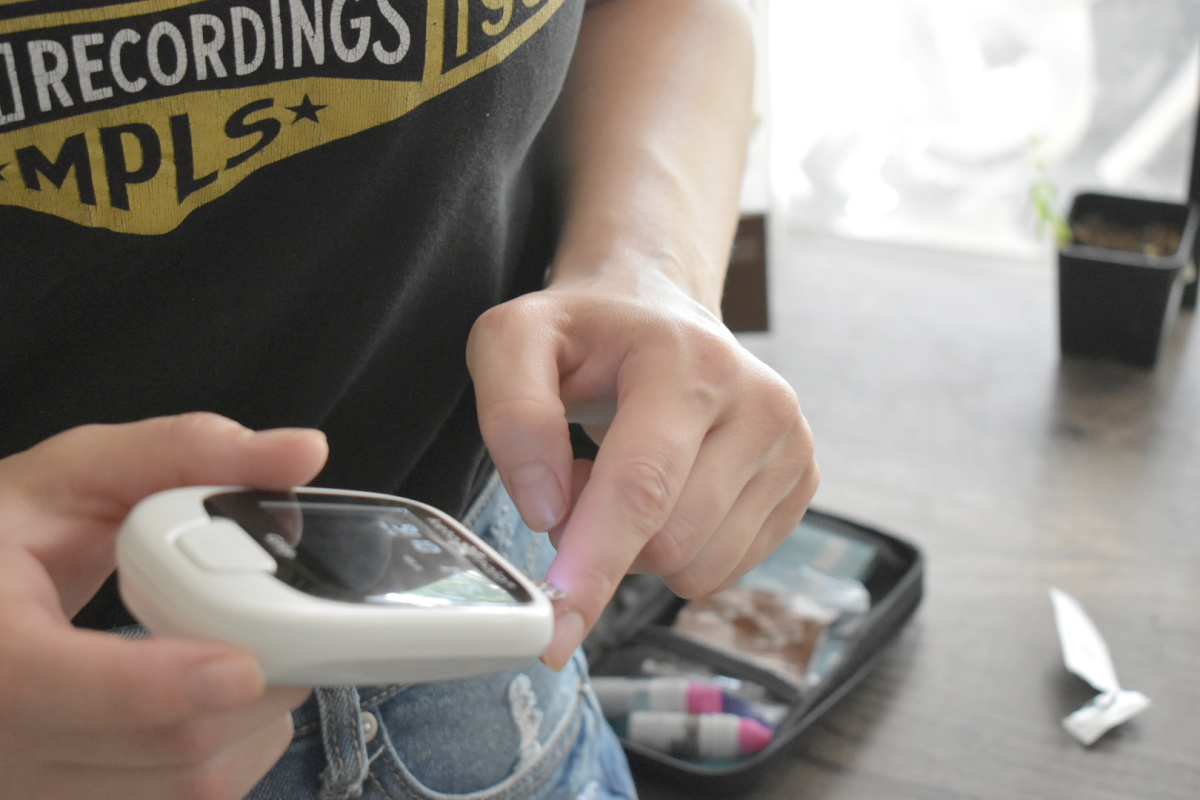 Blood monitors like Keto-Mojo has the capability to check blood glucose levels in addition to blood ketones. Many people follow a keto lifestyle without tracking ketones or blood glucose, which is just fine. However, tracking both can help to determine how your body reacts to certain foods, responds to fasting, and provide more insight and direction to adjust your diet – especially if you find yourself struggling to make progress on keto. Monitors and tracking are tools to help customize and fine-tune your diet.
---
What are some tips for maintaining my goal weight?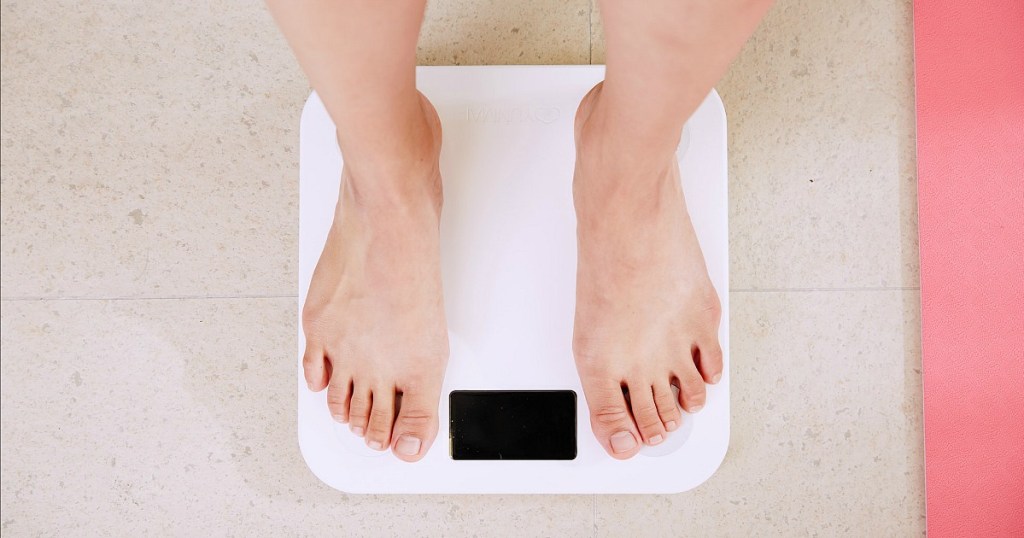 You've reached your goal weight! Way to go! So what now?
First off, remember keto is a lifestyle or way of eating healthy (if done correctly) that should be able to be maintained long-term. If you've reached your goal weight by living keto, you'll have a high chance of weight regain if you stop. However, if you find you are losing too much weight beyond your goal, it's time for diet adjustments in the form of adding in more calories typically by increasing fat, or protein.
Finding your version of keto that helps you to maintain a healthy weight and feel good long term is essential and required in order to be successful on the keto diet.
Keto is a way of eating, not a diet, and it takes time, patience, and education to turn it into a lifestyle like this successful boy did!
---
Got questions you'd like to ask a keto nutritionist? Let us know!
---
---