Is Keto Without a Gallbladder Possible?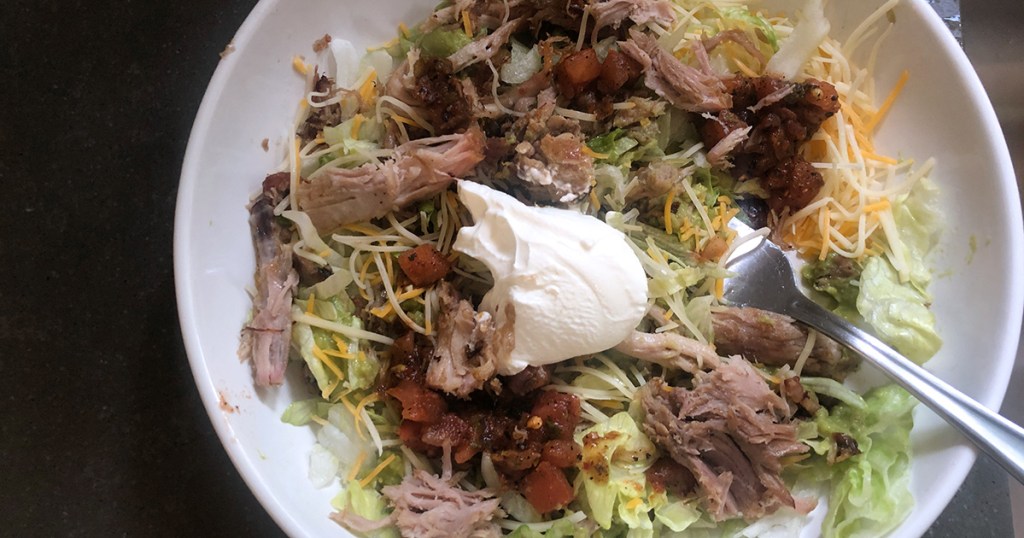 Can I eat keto without a gallbladder?
Of all the questions I get asked about keto, this one makes it to the top of the list, and for good reason. On a keto diet, fat makes up the majority of calories consumed, and one particular organ that stores the emulsifiers needed to digest the fat is the gallbladder.
On top of that, the general guidelines following the removal of one's gallbladder (cholecystectomy) is a low-fat diet, so it makes perfectly good sense to question if a keto diet is appropriate in this situation. To answer this question, we need to take a closer look at the relationship between the liver and the gallbladder.
Relationship between the liver and the gallbladder
The gallbladder is a small storage pouch (or bladder) that sits just below your liver. The gallbladder is responsible for storing and releasing a thick, yellow-greenish fluid called bile, which is produced by the liver.
Bile consists of several substances that help to breakdown fat in your diet to be either stored or used as a source of energy. The liver produces 27-34 ounces of bile in a single day!
During a meal when fat is being consumed, the liver directly sends the bile to the gut for digestion, but between meals when bile is not needed, it is then redirected to the gallbladder for storage.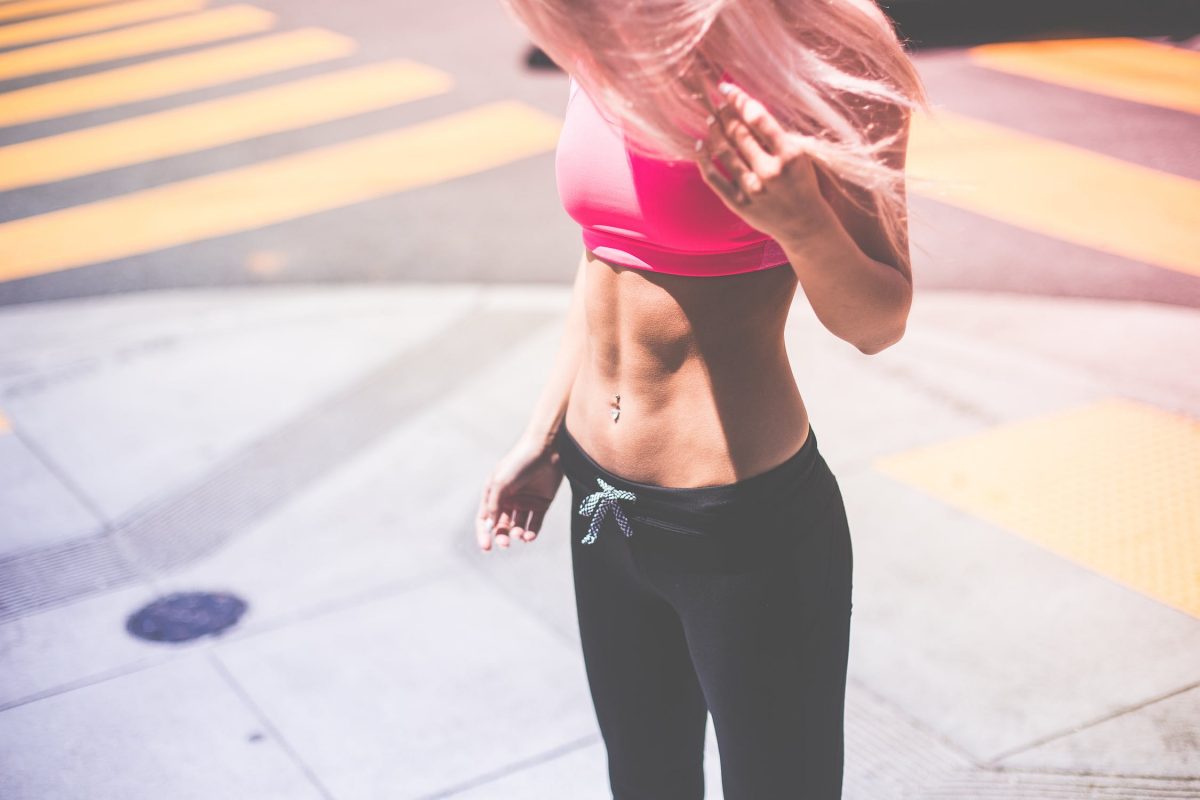 So just to clarify a common misconception, the liver produces the bile, not the gallbladder. Which means, a person who's had their gallbladder removed is still producing bile for digestions of dietary fat. However, a high-fat meal can be harder to digest as there's no extra bile available, which may cause some digestive issues such as gas, bloating, and diarrhea.
Therefore, the answer is YES, one can follow a keto lifestyle without a gallbladder, however, one may need to make some specific adjustments to avoid gastrointestinal discomfort.
---
Below are 8 simple tips to help manage fats and eat keto without a gallbladder: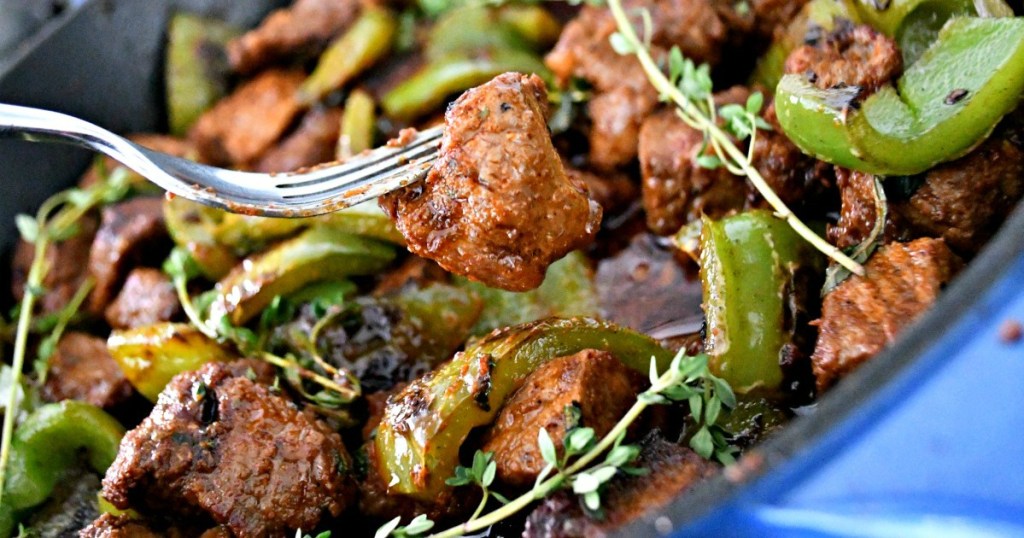 1. Start low and go slow
Begin with a moderate amount of fat and slowly reduce carbs simultaneously. Continue to adjust as tolerated working your way to ketosis over about a 1 month period.
---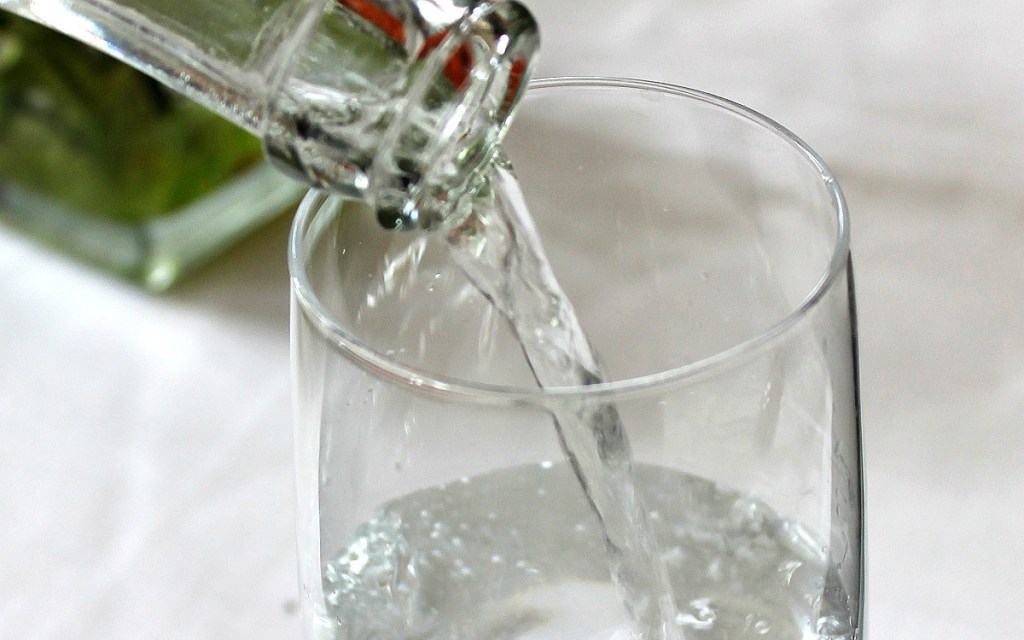 2. Stay hydrated but strategize your fluids
Avoid drinking fluids during mealtime and 30 minutes before and after eating as this may flush out the enzymes responsible for digesting your food.
---
3. Favor MCTs over other fats (LCTs)
MCTs (medium-chain triglycerides) are a type of fat that does not require any bile to be digested and absorbed. There are several brands of MCT oil now available at most grocery stores and online. Note, MCT oil is not cooking oil but should be taken similarly to a supplement, or added into foods/beverages after cooking.
---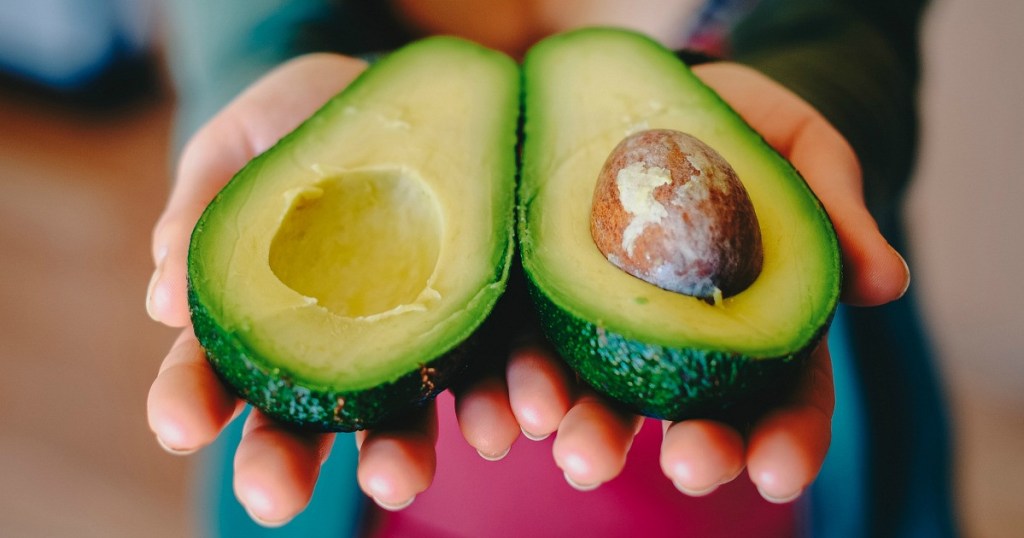 4. Pair fat with soluble fiber
Soluble fiber helps to slow down digestion. Allowing for better absorption of nutrients. Examples of some keto-friendly foods packed with soluble fiber are:
Brussel sprouts
Avocado
Broccoli
Seeds: pumpkin, sunflower, flaxseed, chia
Hazelnuts
Cabbage
Artichokes
---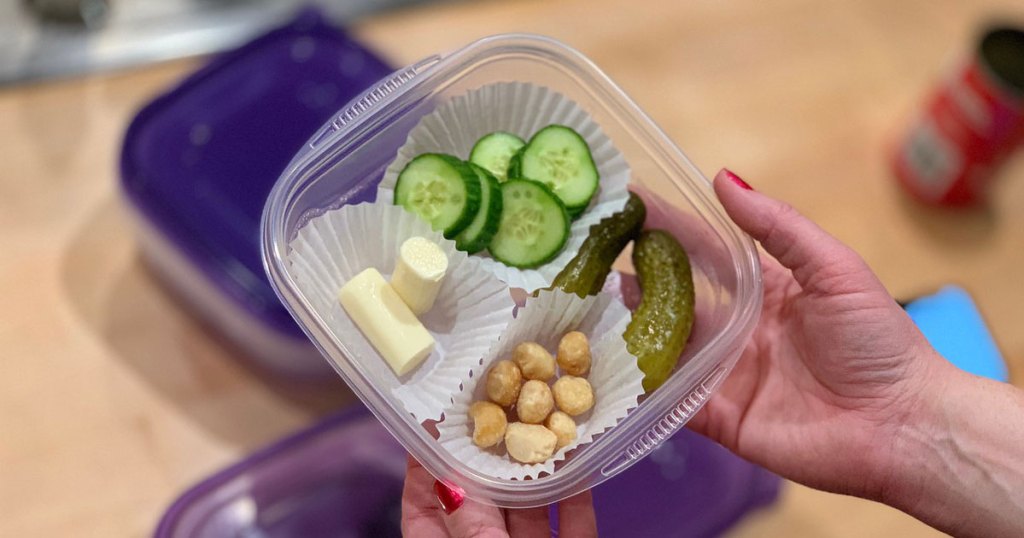 5. Consume smaller, more frequent meals.
This may allow for a better distribution of available bile to dietary fat resulting in better digestion and absorption of nutrients. People without a gallbladder may struggle with longer intermittent fasting approaches like OMAD (one meal a day).
---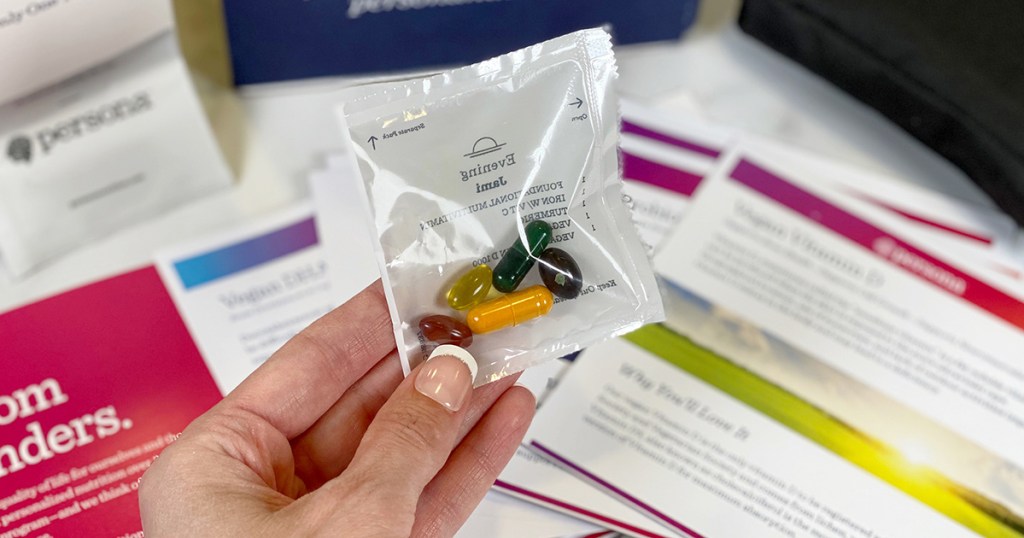 6. Consider supplements to help with digestion
Digestive enzymes and bile salts are available over-the-counter that can help with the digestion of fats.
---
7. Try consuming ginger with meals to help with fat digestion
Researchers found that ginger and other spice compounds can enhance fat digestion. To get some ginger into your diet, try out our Keto Egg Roll Soup recipe!
---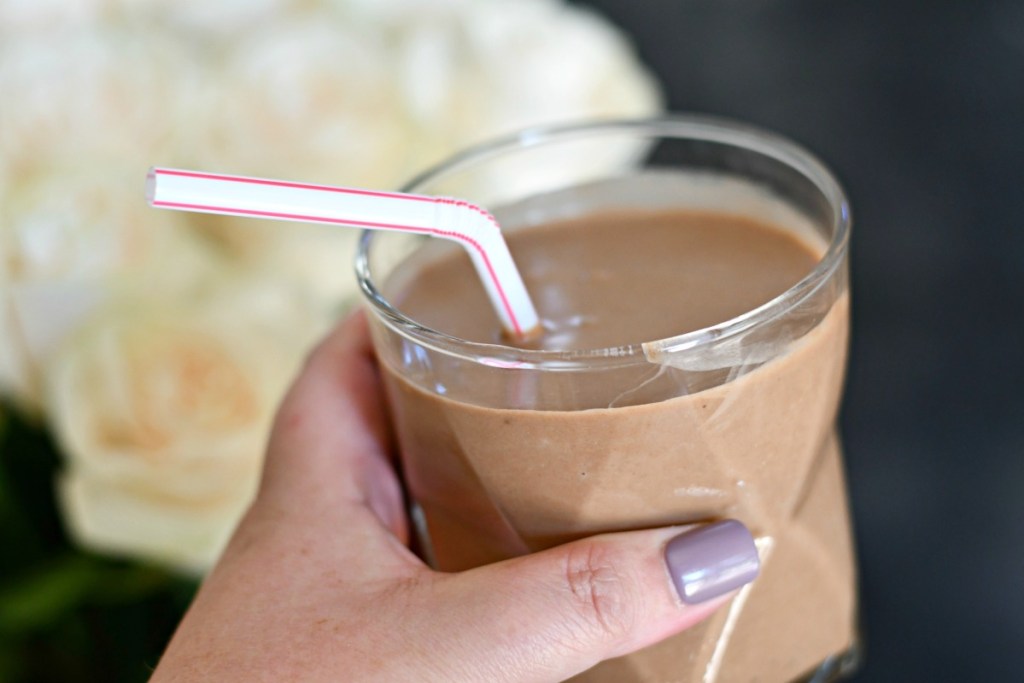 8. Utilize shakes when needed
Smoothies and supplemental shakes are often easier to digest as they are already in a blended/drinkable form requiring less work from the gut. Homemade keto shakes are an easy way to incorporate MCT oil, protein, and fiber all-in-one!
---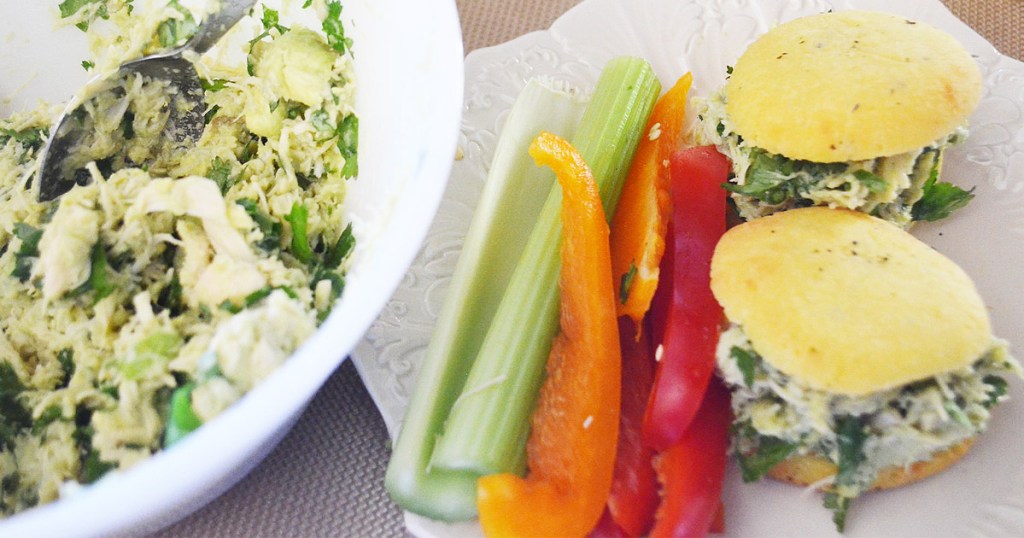 The Take-Away
Keto is possible even without a gallbladder. However, minor adjustments are likely needed to help aid in digestion and absorb nutrients. Always speak to your doctor first before making big dietary changes, especially right after surgery or with any medical history.
---