Keto Success Story: How Laura is Getting Results that Surprise Everyone – Including Her Doctor!
Today, we're celebrating Laura and her keto success story!
We are so excited to share with you the inspirational story of Hip2Keto follower, Laura! In December 2019, Laura's annual physical revealed that she had high blood pressure, high cholesterol, and an elevated A1C.
At age 54 and 238 pounds, Laura learned from her doctor that she was at risk for both heart disease and pre-diabetes. She decided that very day that she needed to do something. This is the story of Laura's journey towards weight loss and improved overall health through living the ketogenic lifestyle!
---
How did you first discover keto?
My sister in law (a nurse) and her husband adopted a sweet little girl who had been a victim of shaken baby syndrome, which left her with cerebral palsy and seizures. They tried every medication to stop the seizures, but nothing worked. They finally landed on keto, and a year after brain surgery and sticking with the diet, their daughter is now seizure-free.
My sister-in-law and brother-in-law started eating keto along with their daughter, and both of them saw health benefits like weight loss, more energy, lower blood pressure, and the reversal of pre-diabetes. In mid-December 2019, they were telling me all of the benefits and recommended Hip2Keto as a good source of recipes and support. I also follow Dr. Berg and Dr. Berry on Youtube.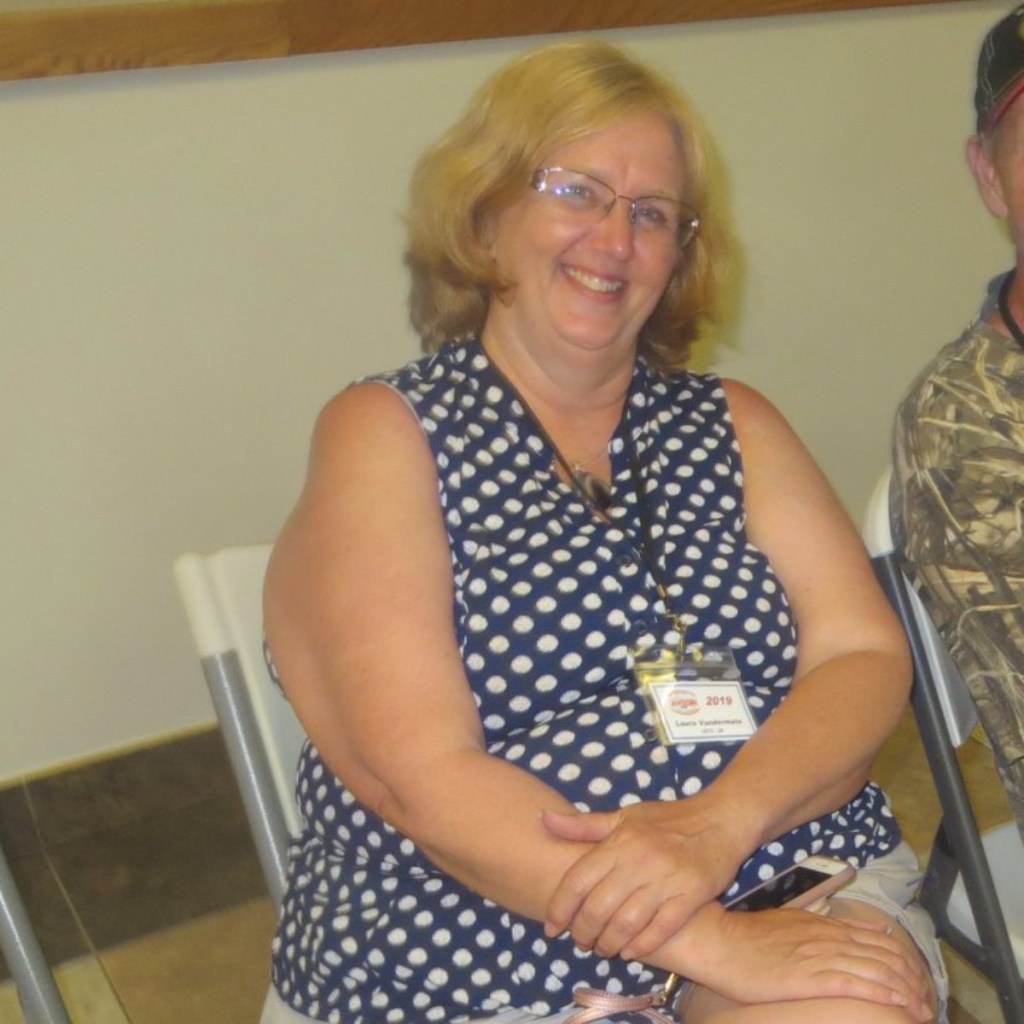 My doctor wanted me to go to a nutritionist and discuss the Mediterranean Diet, but I told her that I wanted to try eating keto. Her first response was, "No, I don't want you on a fad diet. You need to eat 50% vegetables." Since I had already researched Dr. Berg's Healthy Keto Plan, I told my doctor that I could do that on keto, and she was very intrigued.
Thirty days later I went back to my doctor, excited to show off my progress. I was nine pounds lighter, and my blood pressure had already improved. My doctor was very excited, and now she enjoys watching me continue on my keto journey!
---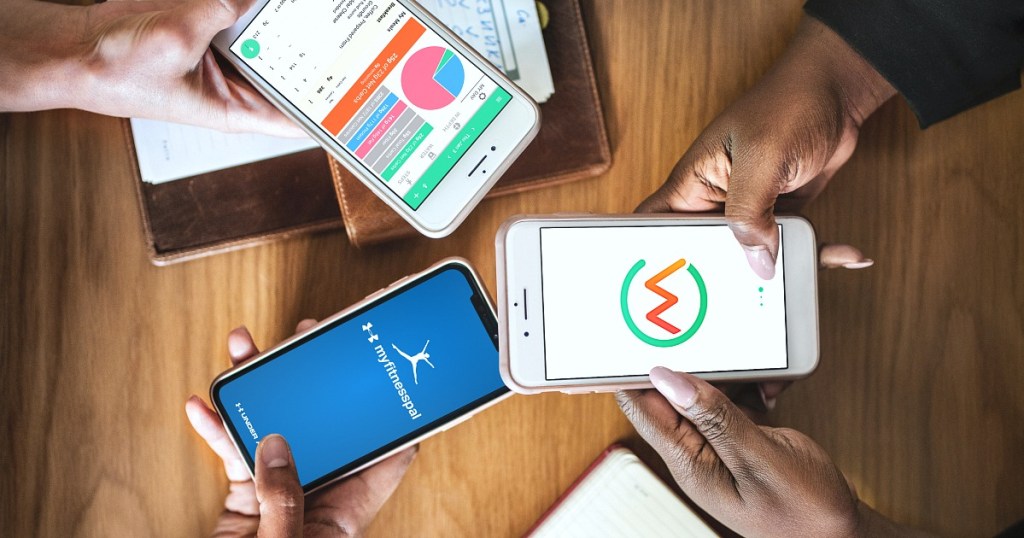 Do you count macros/calories/etc.?
I do count my macros, and I use the Carb Manager app to help me track them. If I go off the keto plan, it takes 3 days to get back to ketosis. I can always increase my carbs a little and stay in ketosis if I feel I need a treat. This is easy to do because I've been keeping careful track of my macros.
---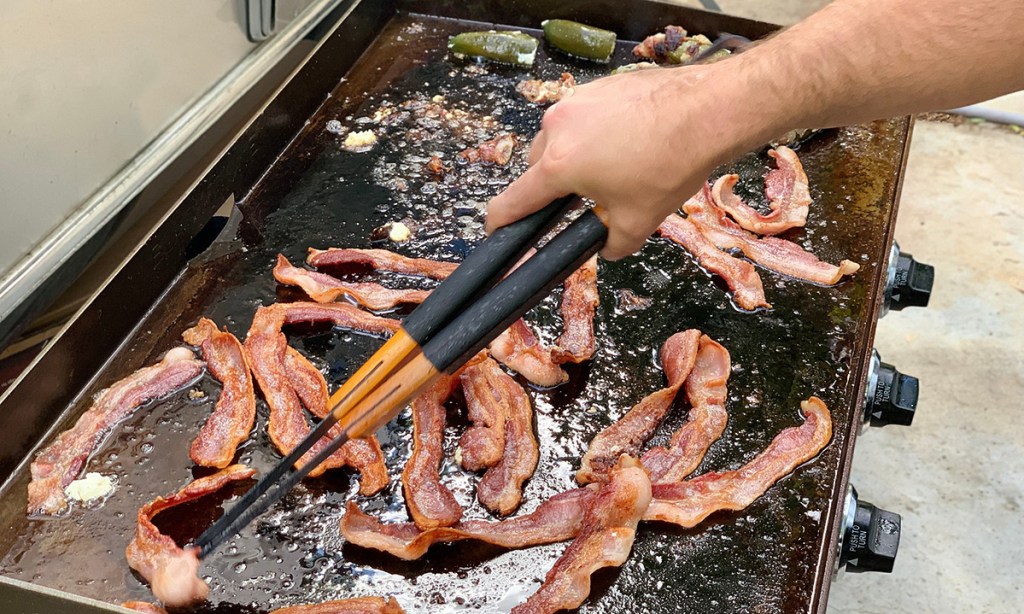 During the week, I stick to healthy keto with lots of veggies and good protein. I love bacon and eat it a few times every week. I try to stay away from the low carb breads and tortillas that some people use. I find that when I use them more than once or twice per week, my weight loss slows down too much. I like to make cloud bread or 90-second bread instead.
On the weekends, I make keto treats like peanut butter fat bombs, donuts, ding dong cake, etc. I let myself have healthy treats then. I enjoy trying new recipes every week. Thank you, Hip2Keto, for so many delicious ones!
I also supplement my diet with Vital Proteins Collagen Peptides (2 scoops per day), Vitamin E (which has completely eliminated my leg cramps), Vitamins D3, K2, and a B complex.
---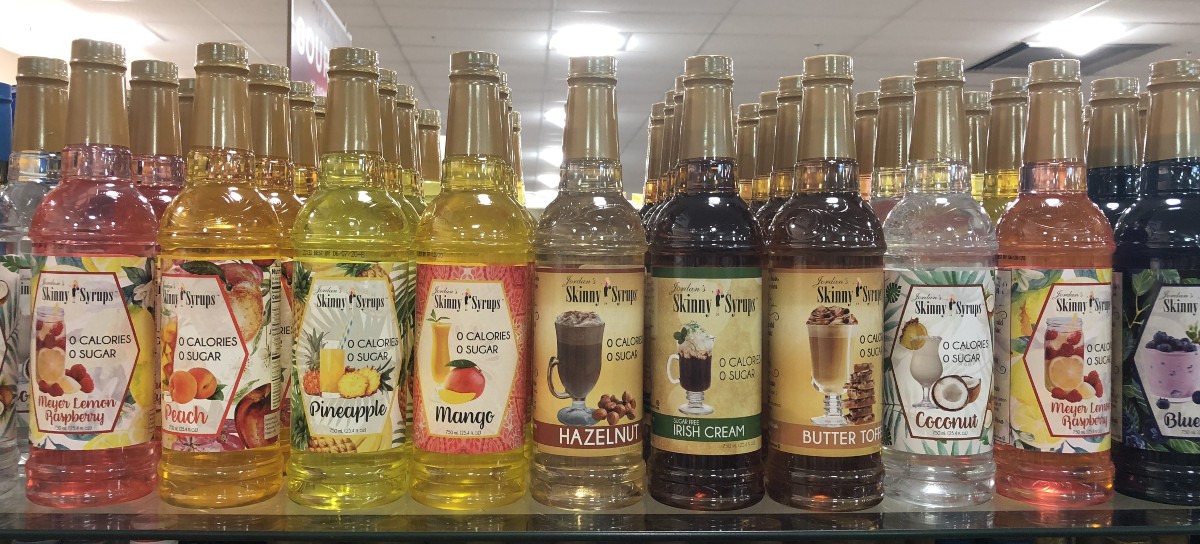 I do incorporate intermittent fasting with keto, with the exception of coffee. I love my morning coffee and I have 2 cups per day, even when I'm fasting. I make it with Jordan's Keto Skinny Syrup and heavy cream.
Most of the time I do a 20-hour fast with a 4-hour window. I have also done 24 and 72-hour fasts, but they don't seem to make the weight come off any faster for me.
---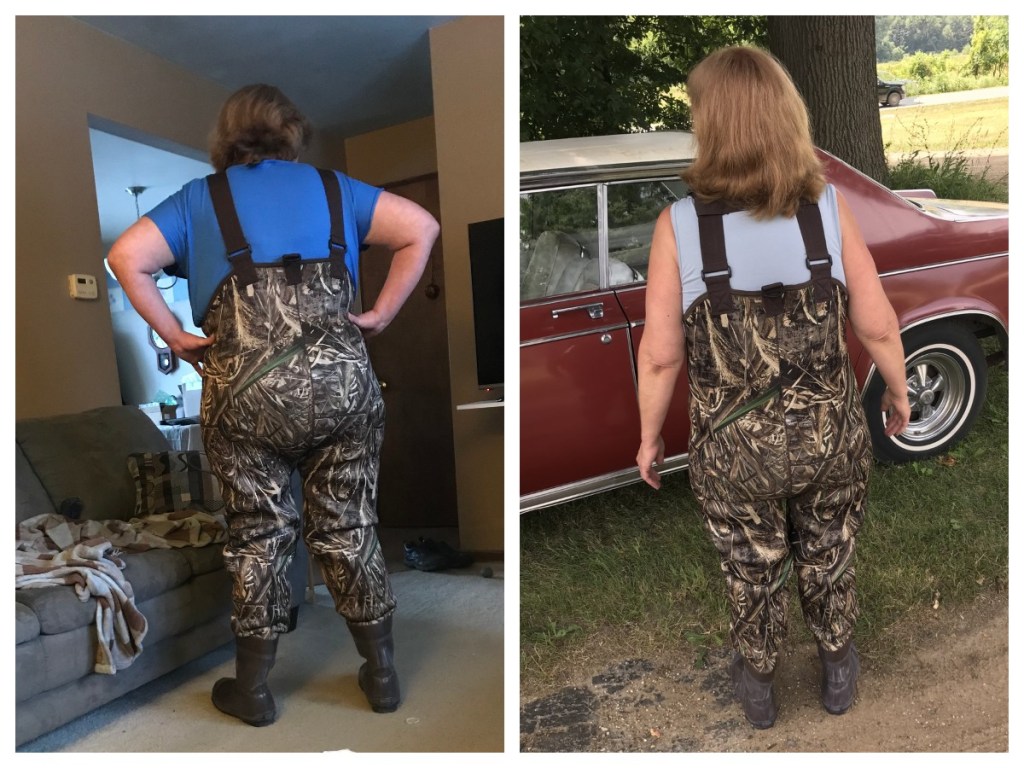 What helps you to stay on track?
Right now I'm down 55 pounds and back into "onederland" at 183 pounds! I still have about 35 pounds to go until I reach my weight loss goal, and I've gone from a size 22 to a size 14. While it's great to see those numbers coming down, I'm motivated by the other evidence of success I'm seeing too.
Fun story about the waders pictured above:
I am a bit of a rockhound, and I like to find pretty rocks in Lake Superior and turn them into art. I got a pair of one-size-fits-all women's waders for rock hunting, and my husband had to help me put them on at Christmas. I never even got them pulled all the way up, and the shoulder straps were as long as they could go. I just tried them on again today (without help), and needed to shorten the shoulder straps by a good 8 inches!
I hit a plateau about 15 pounds ago, and to stay motivated, I read success stories on Facebook regularly. I have only posted a few times, but it really helps to have people encourage you even if you have never met them. I try to encourage people when I can too.
---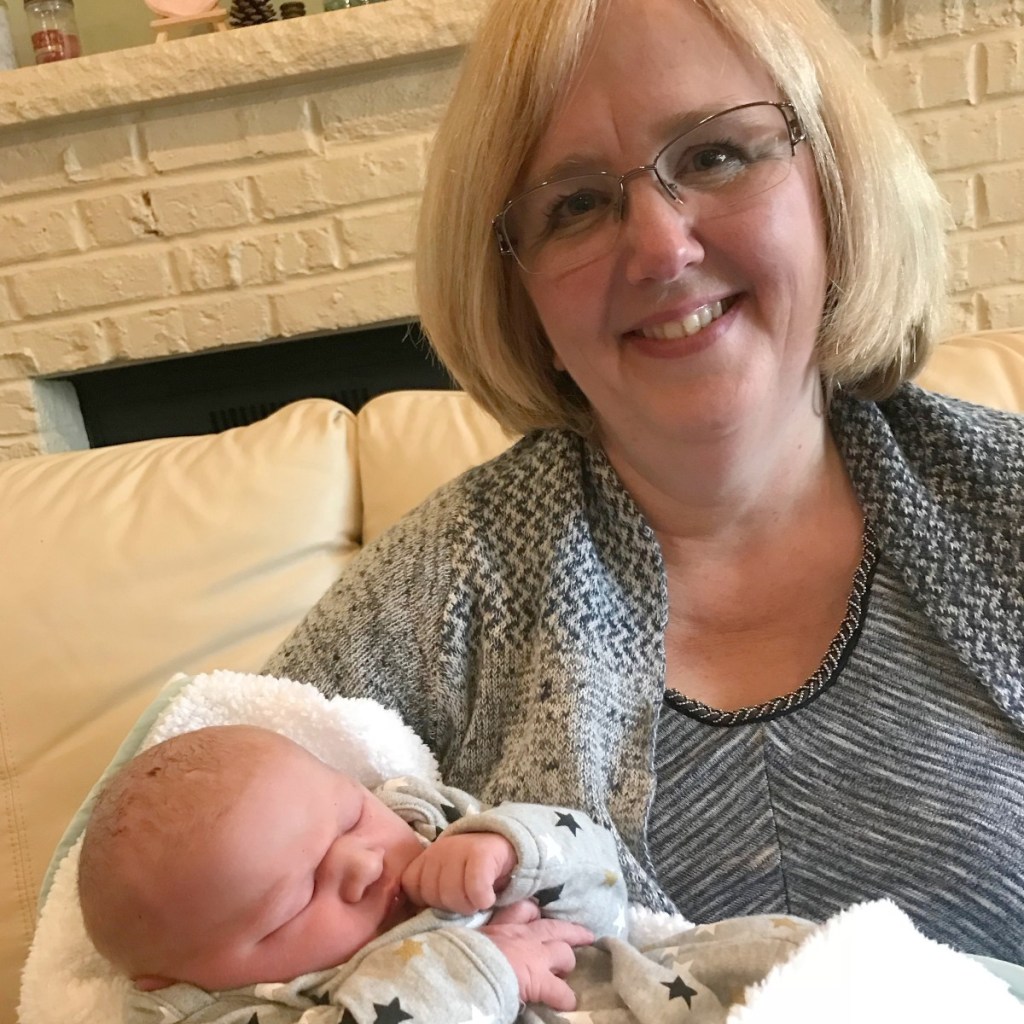 Any advice for those starting out on keto or having a hard time sticking to it?
Set goals for yourself, and celebrate your success! My husband is retiring in November, and we planned a celebration cruise over Thanksgiving. I hope we can still go with all of the world health issues going on, even if we have to postpone it for a while! My goal is to lose a total of 90 pounds, and I told myself that I can buy a new cruise outfit this fall for every 10 pounds lost.
I've also noticed that the more I lose, the better I feel, and that has been very motivating for me. I used to get winded climbing just one flight of stairs. Now, I walk for an hour a day and do strengthening exercises from time to time too. I want to be able to play with my grandkids, not just sit there and watch them play. Thinking about my future and the people I love has been a great motivator for me!
---
Congratulations, Laura! 🎉
Thank you for taking the time to share your keto experience with us and our Hip2Keto community! We're cheering you on to reach your goals and continue on with your improved, healthier lifestyle. You have inspired us! ❤️
---