Here's How to Order a Keto Horchata Drink at Starbucks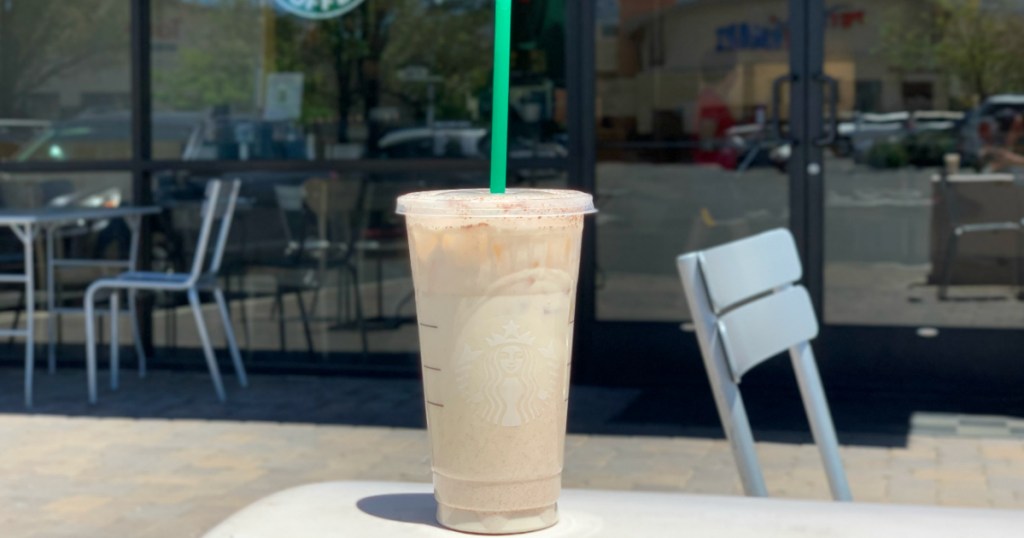 Looking for an amazing, new keto-friendly drink at Starbucks? 🙋🏼‍♀️ We recently discovered a delicious recipe that tastes like a Horchata – it's creamy, cinnamon-y, and slightly sweet! And, now we're obsessed! 🤩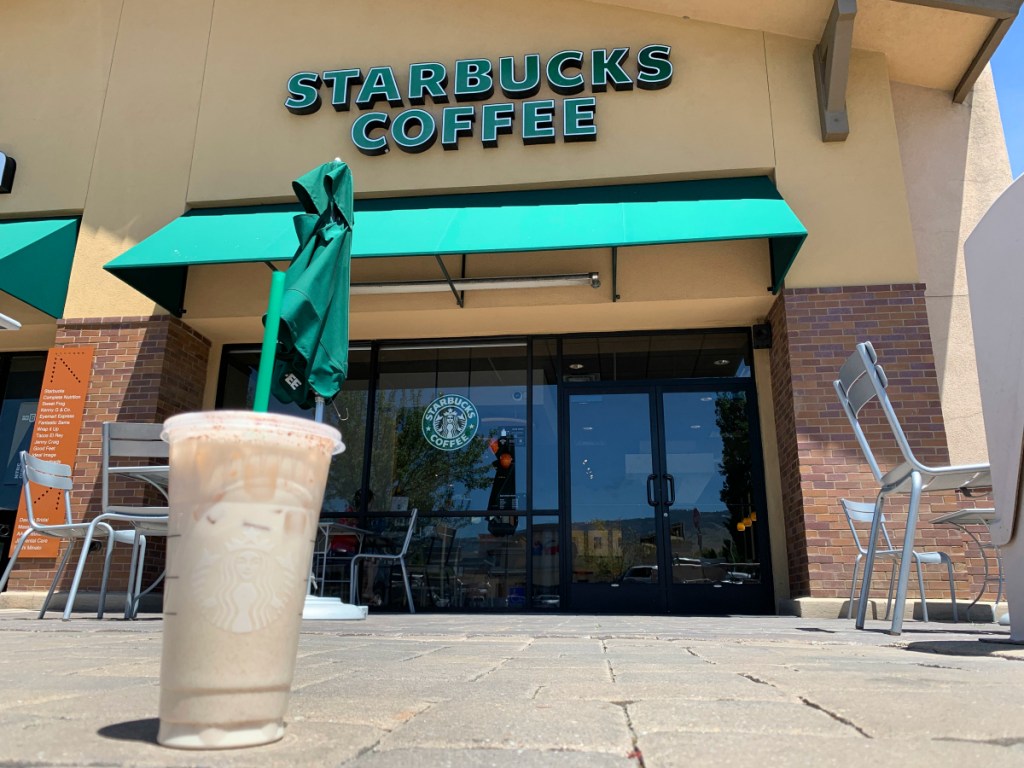 If you're not familiar with Horchata, it's a traditional Mexican drink made up of white rice soaked in water, sweetened with granulated sugar, and flavored with cinnamon (and loaded with sugar and carbs, too 😳). However, this new recipe we discovered is completely keto-friendly …and it's SO delicious!
We originally would order this drink with white tea, but since Starbucks has discontinued that flavor, we've subbed in black tea and can't even tell the difference!
Want to try this drink? Here's what you'll need to tell the barista:
"May I please have a Venti Iced Black Tea shaken – NO liquid cane sugar – with sugar-free cinnamon dolce syrup, heavy cream, and cinnamon powder."
---
Here's what Stetson thought of this drink (you can also watch him live enjoying this keto beverage, too!)…
I never usually drink anything cold from Starbucks, especially any of the teas, but after having this keto drink I may have found a new go-to. I was surprised how flavorful it was, not to mention it's a Keto! I am definitely getting another one.
---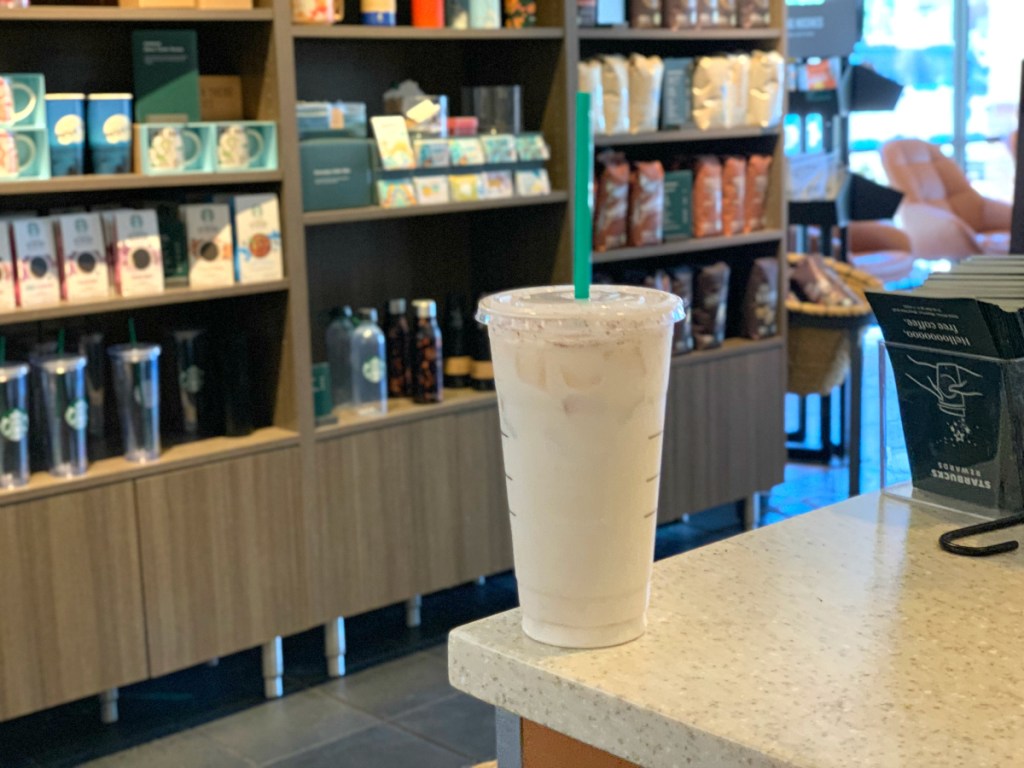 Enjoy! 😋
(Thanks to Nissi on Instagram for this delicious drink tip!)
---