Want a Better Brain & More Productive Life? Read Head Strong by Dave Asprey With Us!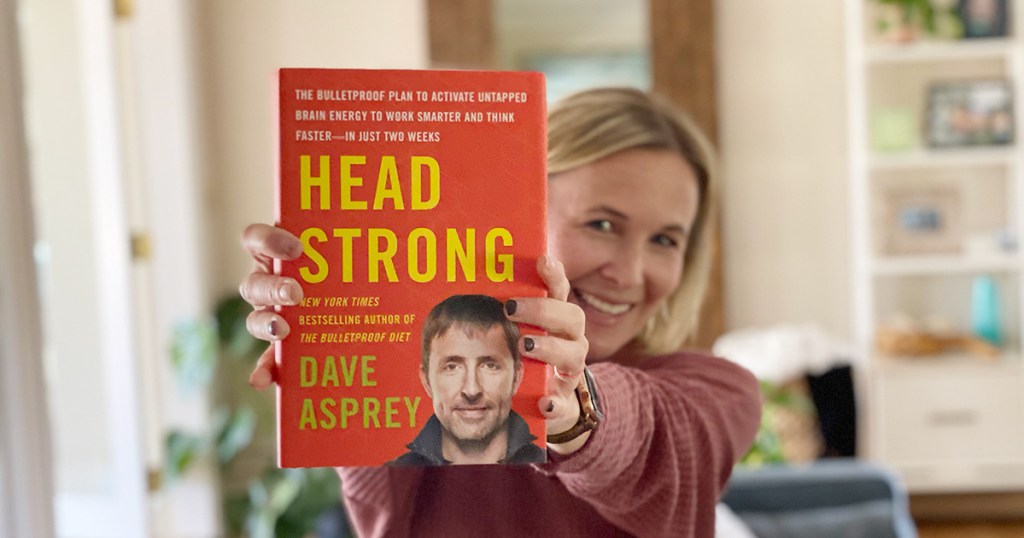 It's time to boost that brainpower!
We're kicking off the month of May with an insightful read to help make our brains the cleanest and sharpest they've ever been with Head Strong by Dave Asprey! We're so excited to have this Hip2Keto Book Club selection come from a New York Times Best-Selling author who's already made a name for himself with The Bulletproof Diet.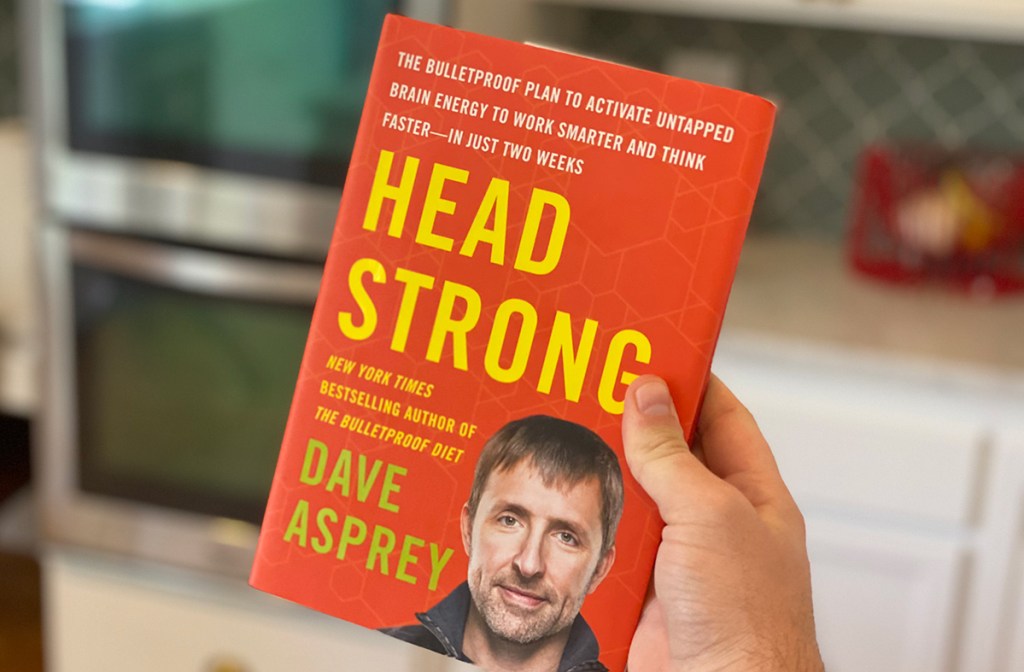 Get yourself a copy of Head Strong from Amazon as a hardcover book, on Kindle, or as an Audiobook with Audible. Once you're all set with your copy, let us know you've joined us by posting a picture of you and your book on social media with the hashtag #Hip2KetoBookClub so we can share in your excitement!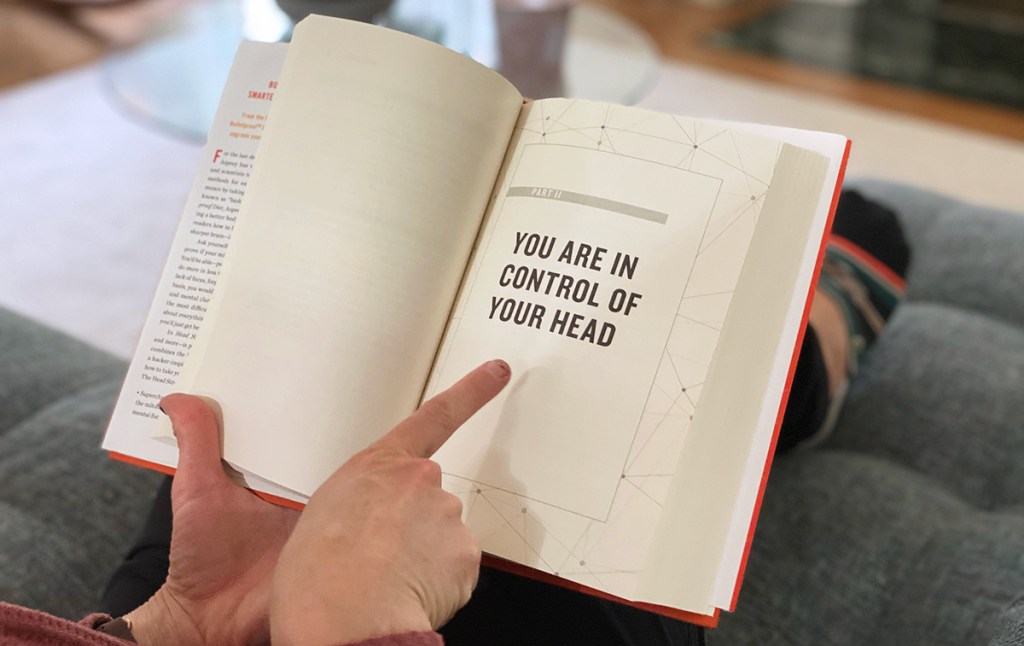 What can you expect from Head Strong:
Many people know Bulletproof from their infamous fat-fueled coffee recipe, but the world behind optimizing brain function and performance runs deep with Dave Asprey. He's worked with world-renowned doctors and scientists to discover a process known as "biohacking".
What does this mean for readers? Using Asprey's lifestyle hacks, it's possible to actually take control of mental performance, resulting in a sharper, smarter, faster, and more resilient brain. And with that, readers can lead a happier, easier, and more productive life.
Within this book, Asprey outlines a simple 2-week program to supercharge brain performance with a focus on nutrition, activity, wellness, and environment.
As one would expect, we cannot wait to get started and see these mental improvements take place!
---
Here's how we're breaking down this book for the Hip2Keto Book Club:
This book is quite hefty, so we've broken it down into four easy to read sections for our book club assignments each week over the next month.
Week 1

Part 1: It's All In Your Head – Chapters: 1, 2, 3, 4
---
Week 2
Part 2: You Are In Control Of Your Head – Chapters: 5, 6, 7, 8, 9
---
Week 3
Part 3: The Two-Week Head Strong Program – Chapters: 10, 11, 12, 13
---
Week 4
Final Recap on The Two-Week Head Strong Program
---
Let's get to reading!
If you're ready to dive headfirst into Head Strong, get started on the first reading assignment of Part 1: It's All In Your Head. But if you're still waiting on your copy, no worries! We won't be reviewing our takeaways from this section until next week.
In the meantime, feel free to post your thoughts in the comment section of this post for the week one assignment, or in our exclusive Hip2Keto Facebook Group… but please, no spoilers if you've read ahead! 😉

Let us know your biggest takeaways from each week's chapters and chat with other Hip2Keto readers to compare notes. We know you're going to love this book as much as we do, and hopefully learn a thing or two while you're reading it!
Grab yourself a Bulletproof coffee (or another beverage from Dave Asprey and the Bulletproof team!) and let's make our brain smarter and stronger together with Head Strong!