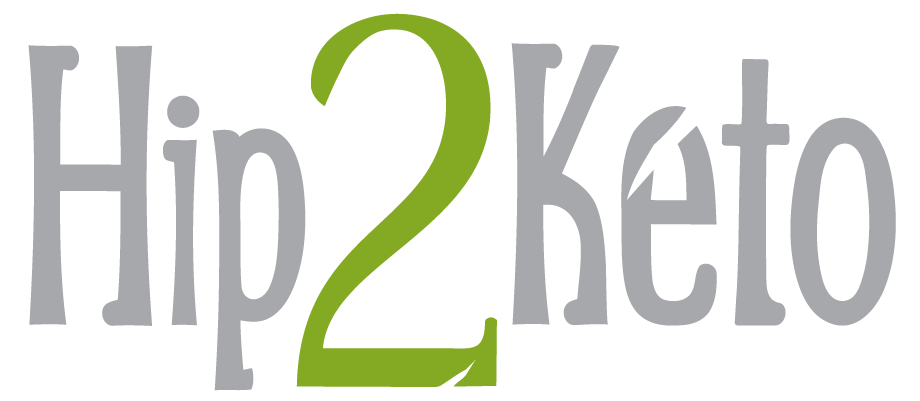 Keto Mayo
yield: 15 SERVINGS
prep time: 5 MINUTES
total time: 5 MINUTES
Easy avocado oil keto mayo that whips together in under 5 minutes.
Ingredients
2 large whole eggs (farm fresh is the best but store-bought will also work)
1/2 teaspoon dijon mustard (or ground mustard if preferred)
2 teaspoons apple cider vinegar
1/4 teaspoon garlic powder
1/4 teaspoon salt
Directions
1
Add all ingredients except avocado oil to a tall jar, such as a 32 oz. wide mouth mason jar. Blend ingredients with an immersion blender.
If you do not have an immersion blender, you can also use a regular blender to start whipping the ingredients into a thick consistency.
2
Slowly start to add the avocado oil. Make sure you add very slowly as this will give time for the ingredients to blend well together. This should take 1-2 minutes.
3
Tightly screw on jar cap and store in the fridge for up to 2 weeks.
Nutrition Information
Yield: 15 tablespoons, Serving Size: 1 tablespoon
Amount Per Serving: 138 Calories | 15.2g Fat | 0 Total Carbs | 0 Fiber | 0 Sugar | 0 Sugar Alcohol | 0.9g Protein | 0 Net Carbs
https://hip2keto.com/recipes/keto-mayo/