Keto Dill Pickle Cauliflower Salad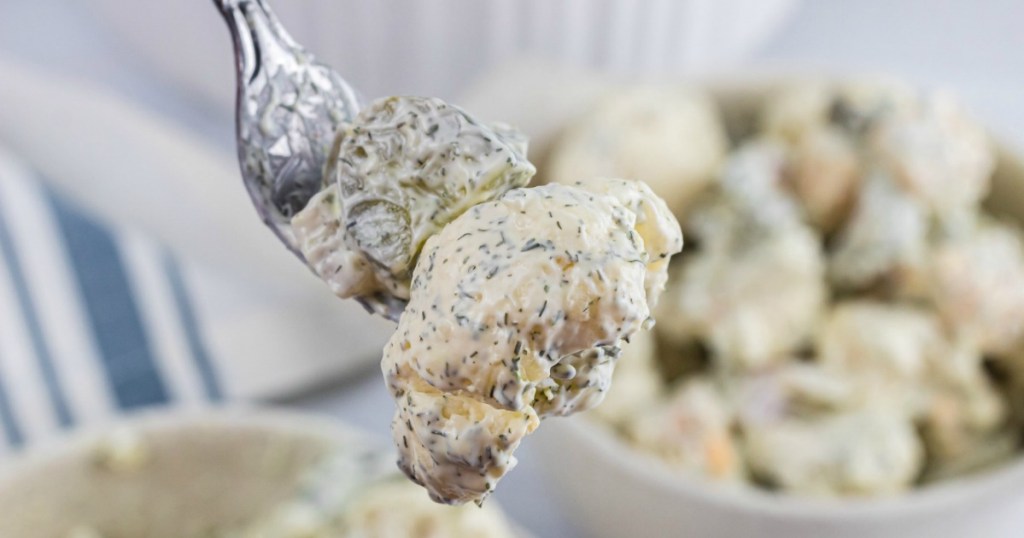 This salad is a big dill!
If you're looking for a yummy low carb side dish that really packs the flavor, then I have just the recipe for you! Introducing: keto dill pickle cauliflower salad. This side dish is great for serving all year long – from cookouts to sit down dinners, you can't go wrong with this flavorful dish.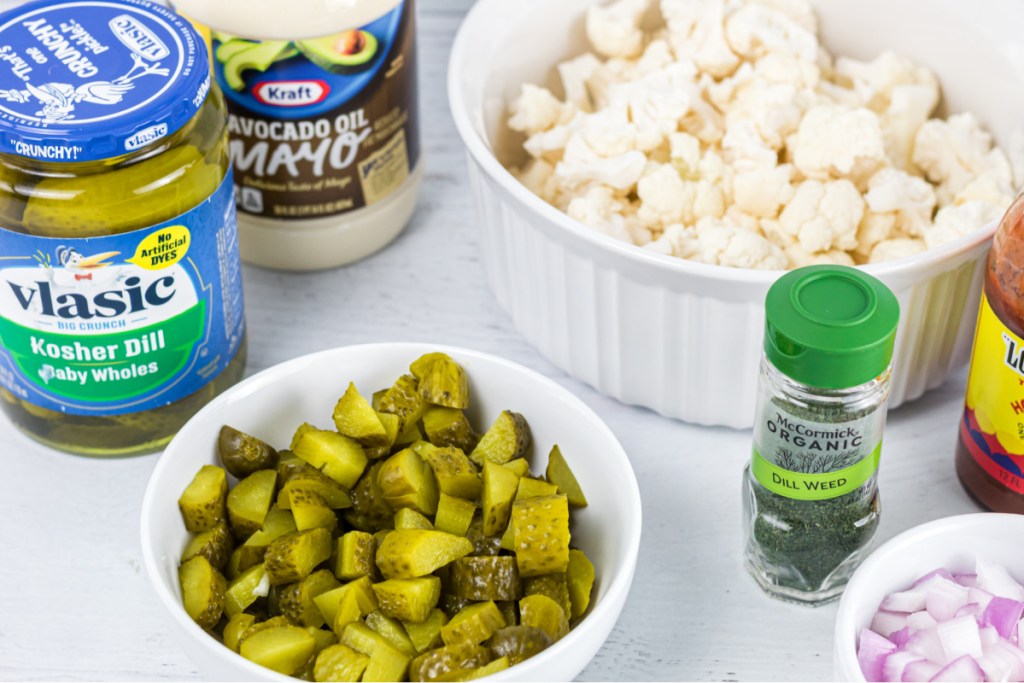 If you love pickles, you're really gonna love this delicious salad. It's got the flavorful kick you've been looking for in a low carb dish!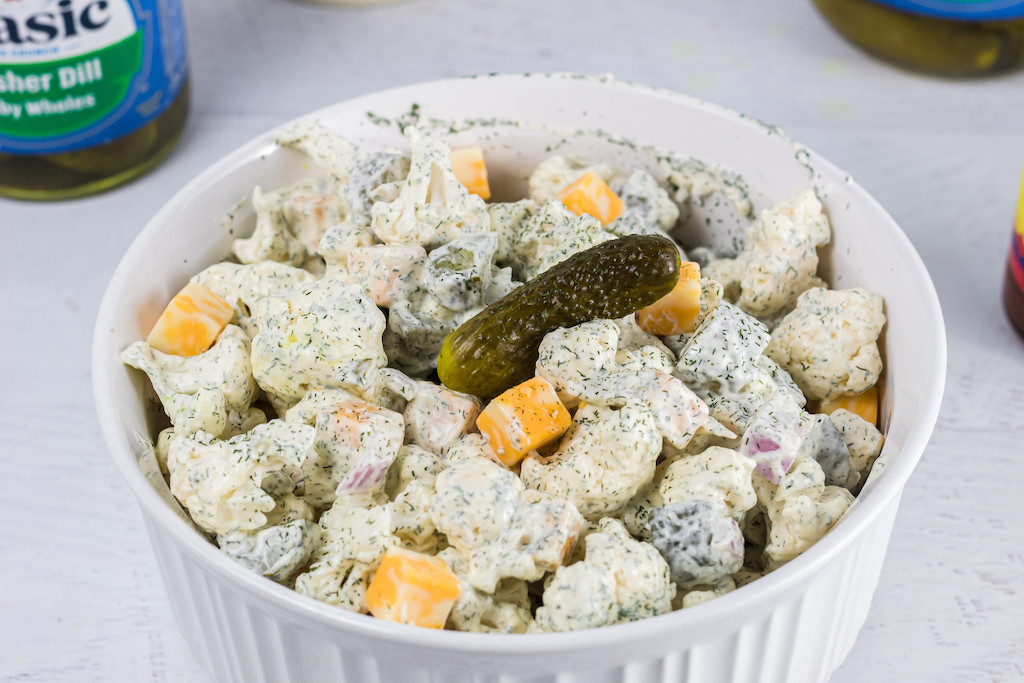 Tips for making the best keto dill pickle cauliflower salad:
Turn this side dish into the main course by simply adding in rotisserie chicken or tuna! It's perfect for lunch or dinner. By adding in the protein, it goes from side dish to a hearty main dish.
Store this salad in a sealed container in the refrigerator until you are ready to serve.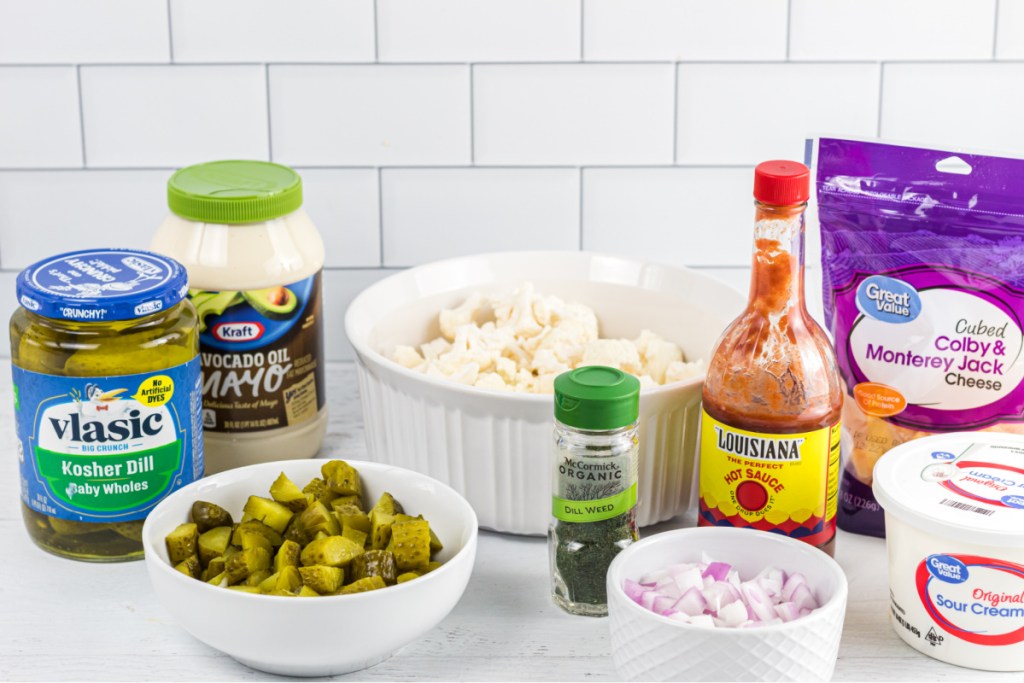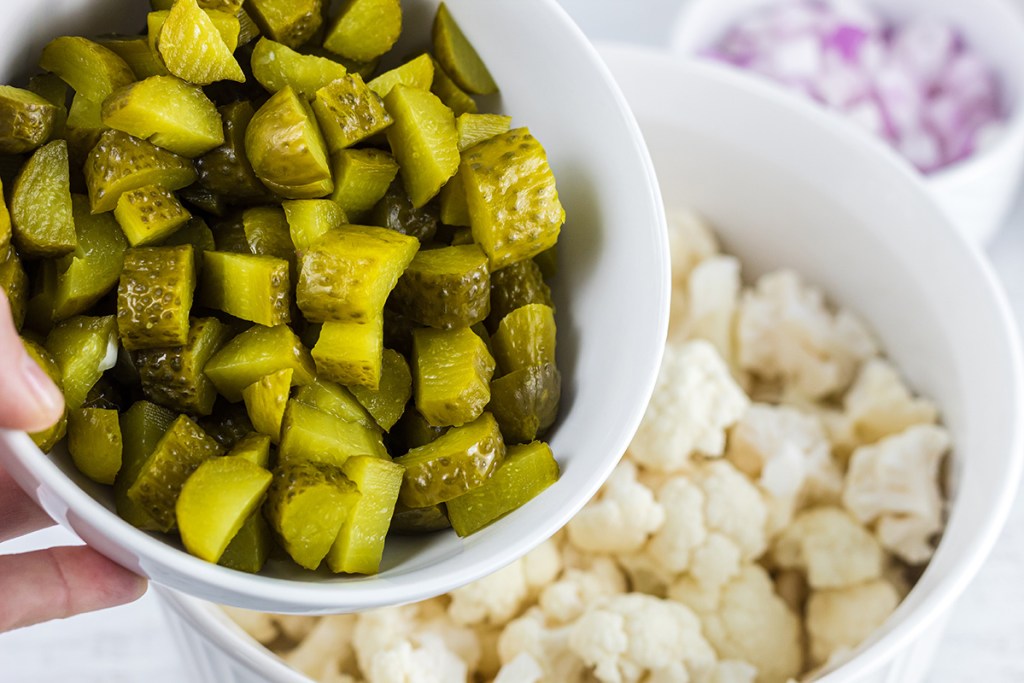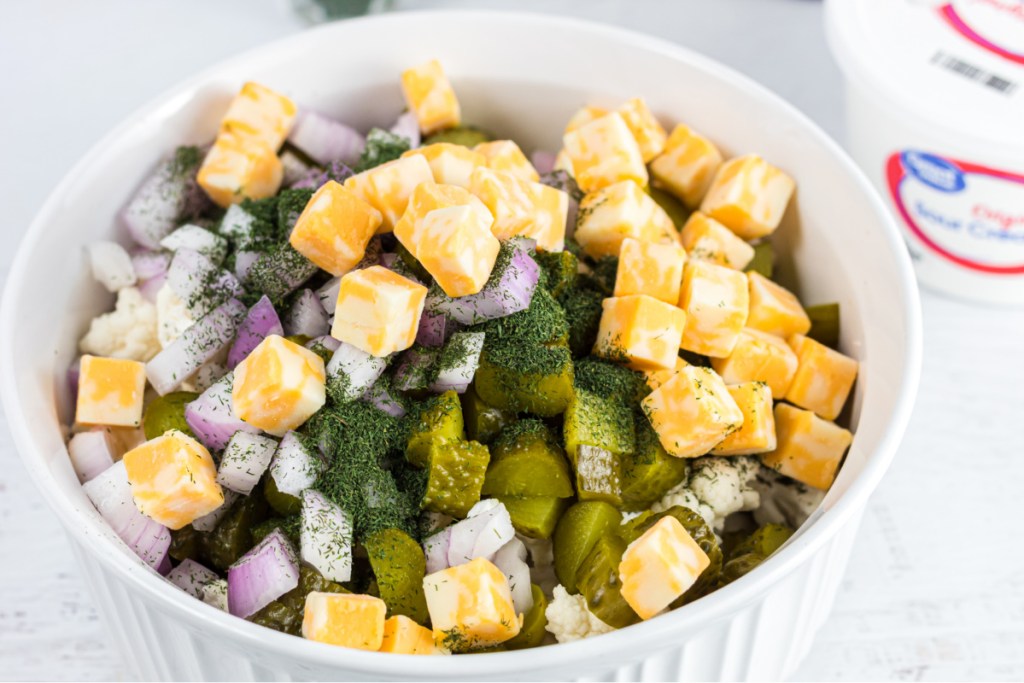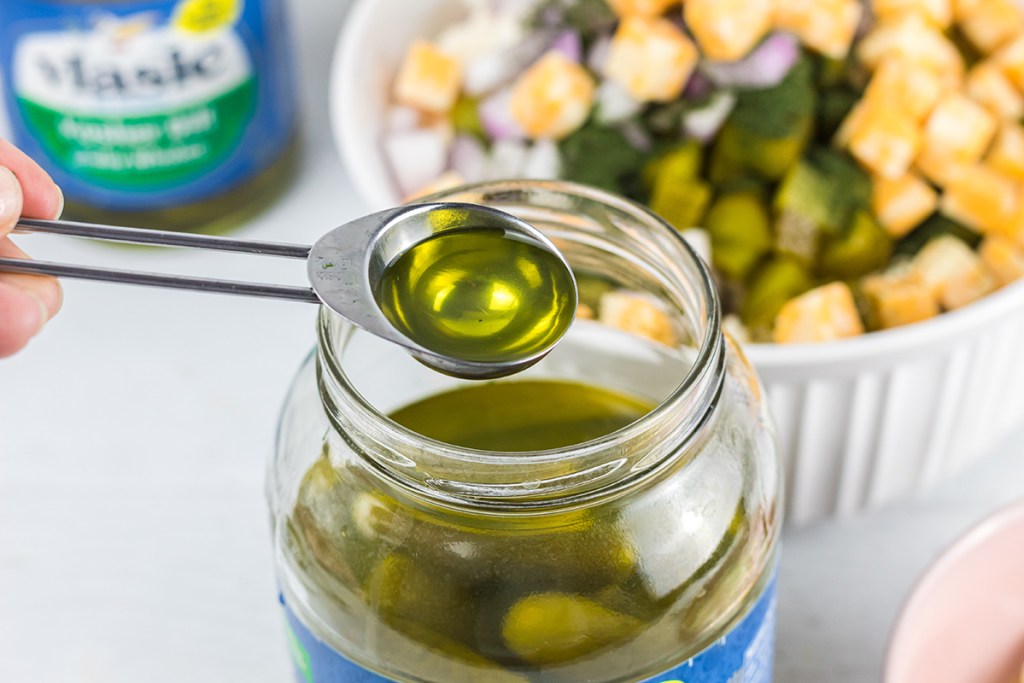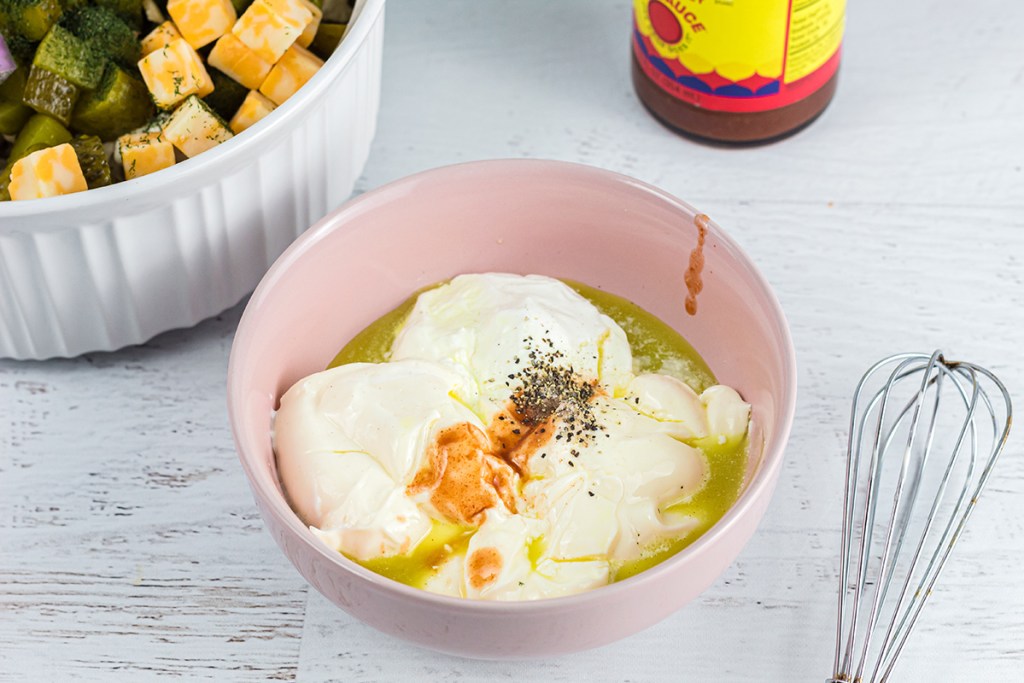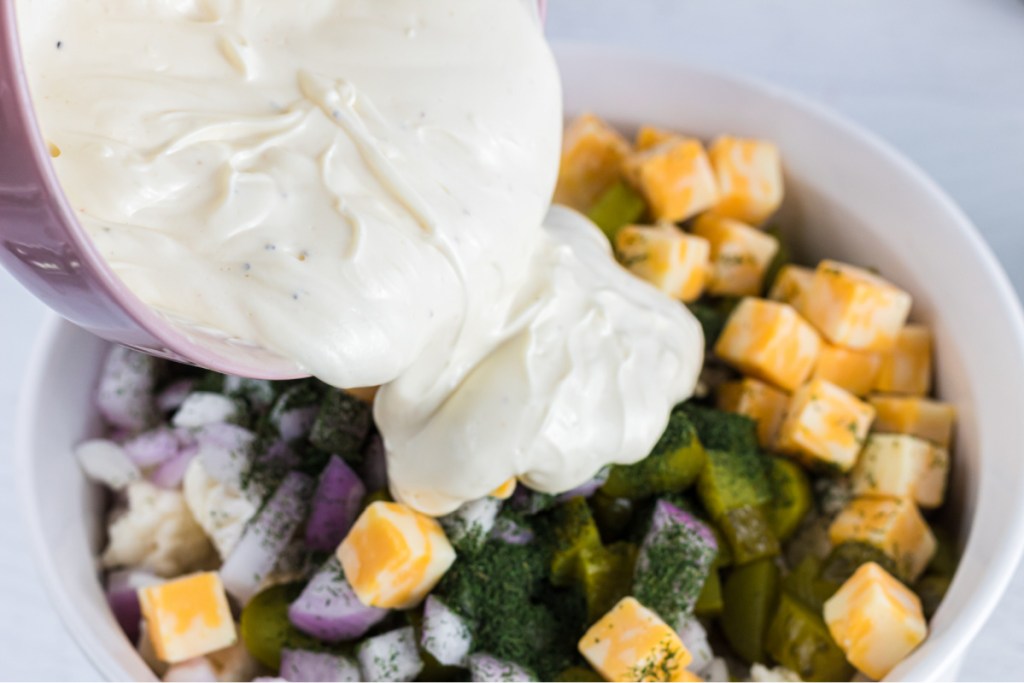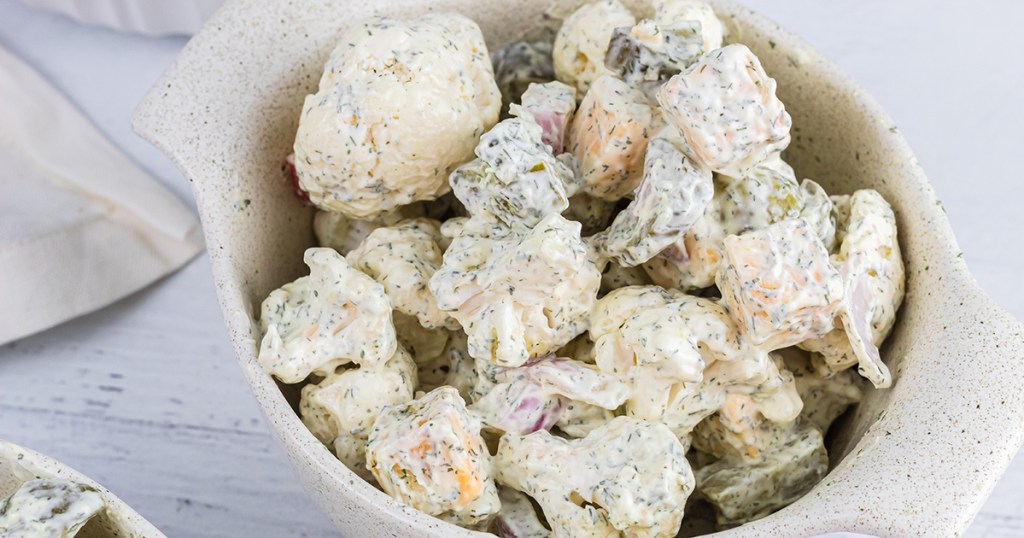 ---
Print
Keto Cauliflower Dill Pickle Salad
yield: 6 SERVINGS
prep time: 15 MINUTES
total time: 15 MINUTES
Crunchy cauliflower gets a zing from a tangy dill dressing and dill pickle pieces.
Ingredients
Salad Ingredients:
3 cups cauliflower florets
1 cup dill pickles, cut into 1/2" slices
1 cup cubed cheese
1/4 cup red onions, diced
1/2 cup dill pickle juice
Dressing:
2/3 cup sour cream
3 tablespoons pickle juice
1/2 teaspoon hot sauce
1/8 teaspoon salt
1/8 teaspoon pepper
1 tablespoons dill, fresh preferably
Directions
1
In a large mixing bowl, add in cauliflower florets, chopped pickles, cubed cheese, red onion, and pickle juice. Toss ingredients until all are coated with the pickle juice.
3
In a separate bowl, whisk together dressing ingredients.
4
Pour dressing over salad ingredients and toss coating all ingredients. Refrigerate pickle salad for at least one hour before serving.
Nutrition Information
Yield: 6, Serving Size: 1
Amount Per Serving: 173 Calories | 13g Fat | 4g Total Carbs | 1g Fiber | 0g Sugar Alcohol | 9g Protein | 3g Net Carbs
---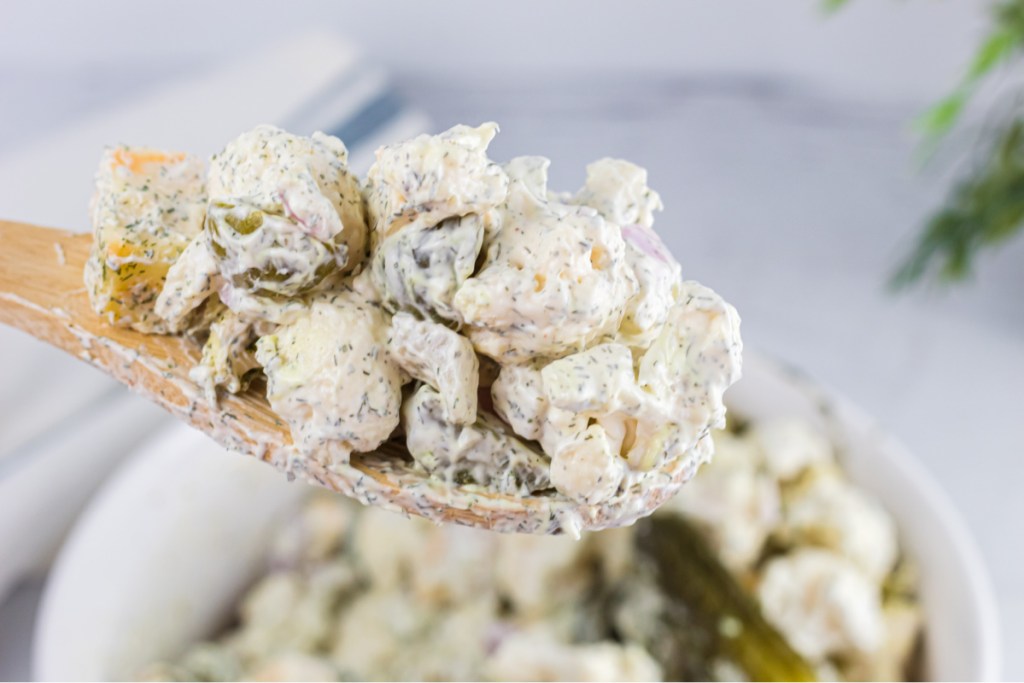 So delicious, you'll forget it's low carb!
The zing from the dill in this salad combined with the crunch from the cauliflower and the richness of the cheese makes this dish a home run. I can't get enough of it! 😋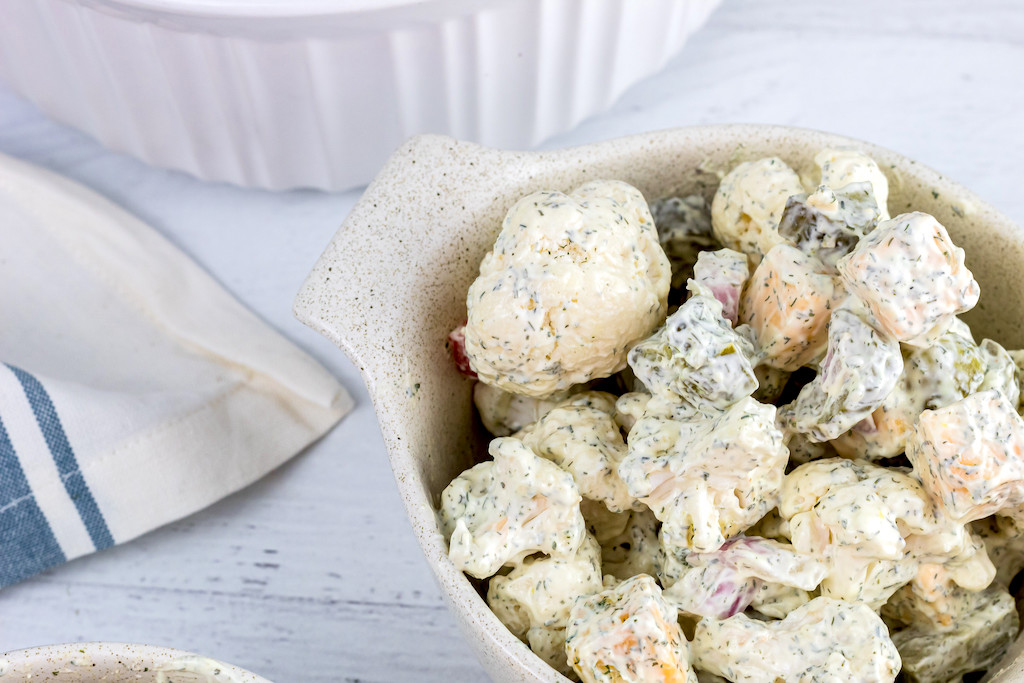 Check out what my sidekick Jenna had to say about this recipe:
"I didn't think that I could love anything more than the carb-heavy pasta version of this dish, but man is this good! The freshness of the raw cauliflower really puts it over the top. It pairs well with the creamy sauce and the chunks of cheese, yum!"
---