Get 40% Off Health Garden Monk Fruit Sweetener on Amazon | Keto-Friendly & Highly Rated
Keto desserts taste delicious with Monk Fruit sweetener!
Monk fruit is a type of small melon found in South East Asia. Antioxidants called mogrosides (found only in monk fruit) create its sweet taste. The extract from this fruit has been used for centuries as a sweetener and as a component in ancient Chinese medicine due to its health benefits. Monk fruit is 150-200 times sweeter than sugar, which means a little goes a long way.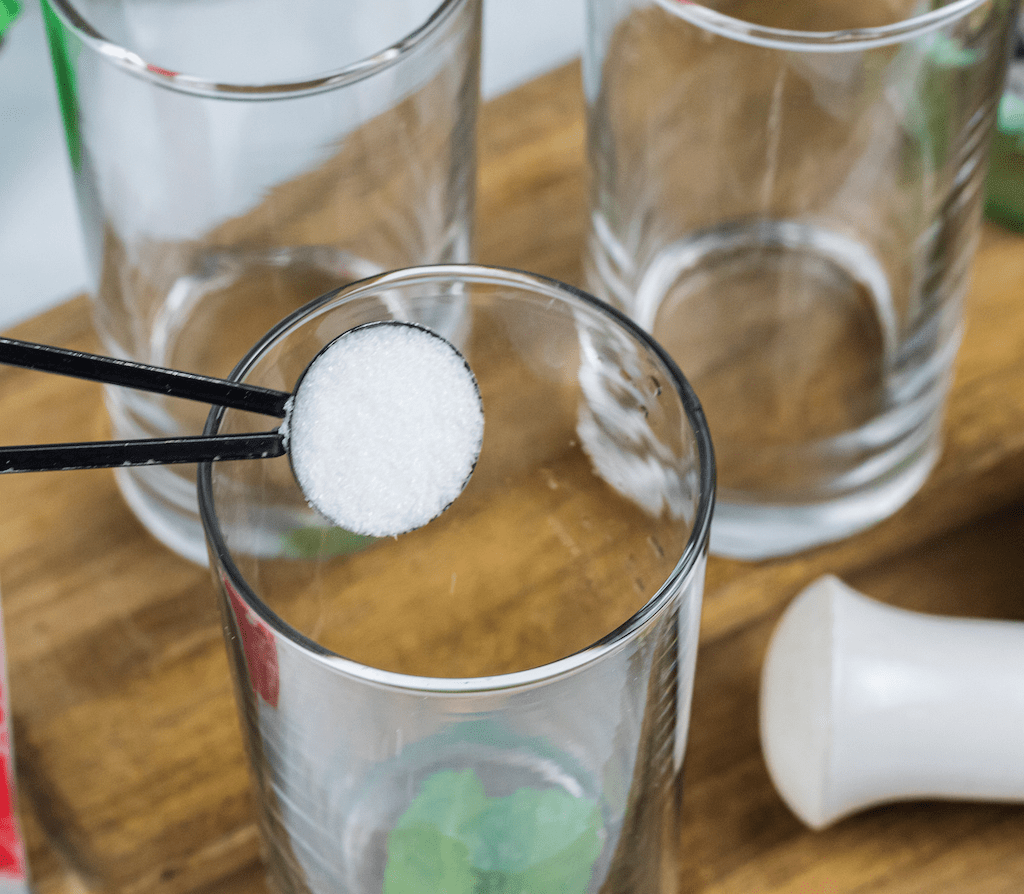 Monk fruit sweetener is delicious, nutritious, and keto-friendly! We use this low-carb sweetener to sweeten everything from banana bread to mojitos. To figure out how much to use in your recipes, check out this post which includes a handy conversion chart.
Even better, we've got a sweet monk fruit Amazon deal for ya!
Hop on over to Amazon where you can score this Health Garden Monk Fruit Sweetener 12 oz Bag for just $6.57 (regularly $10.95) when you use promo code MONKCL40 at checkout!
Health Garden Monk Fruit Sweetener is certified kosher with no harmful additives or artificial chemicals. This sweetener contains erythritol and monk fruit extract which are preferred sugar substitutes when eating keto!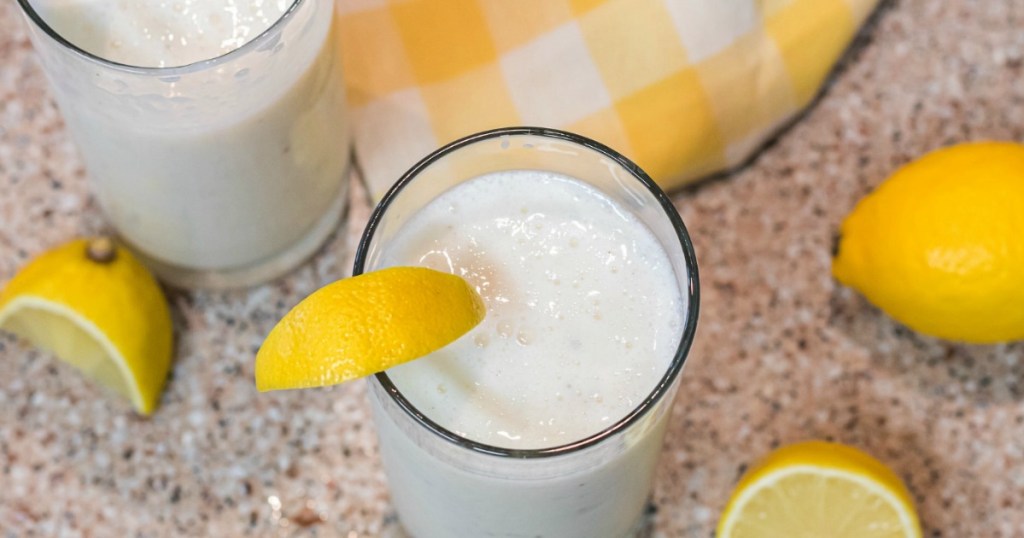 Check out this 5-star review from Amazon –

"I use this to sweeten my lemonade, my baking recipes, and basically everything. I love that there is no horrible aftertaste as there is with most sugar alternatives. This is my 4th bag of monk fruit sweetener, so you know I love it! It helps me reach my goal which is cutting out the sugar to lose weight and be healthier. My husband loves it too which makes it a winner!"
---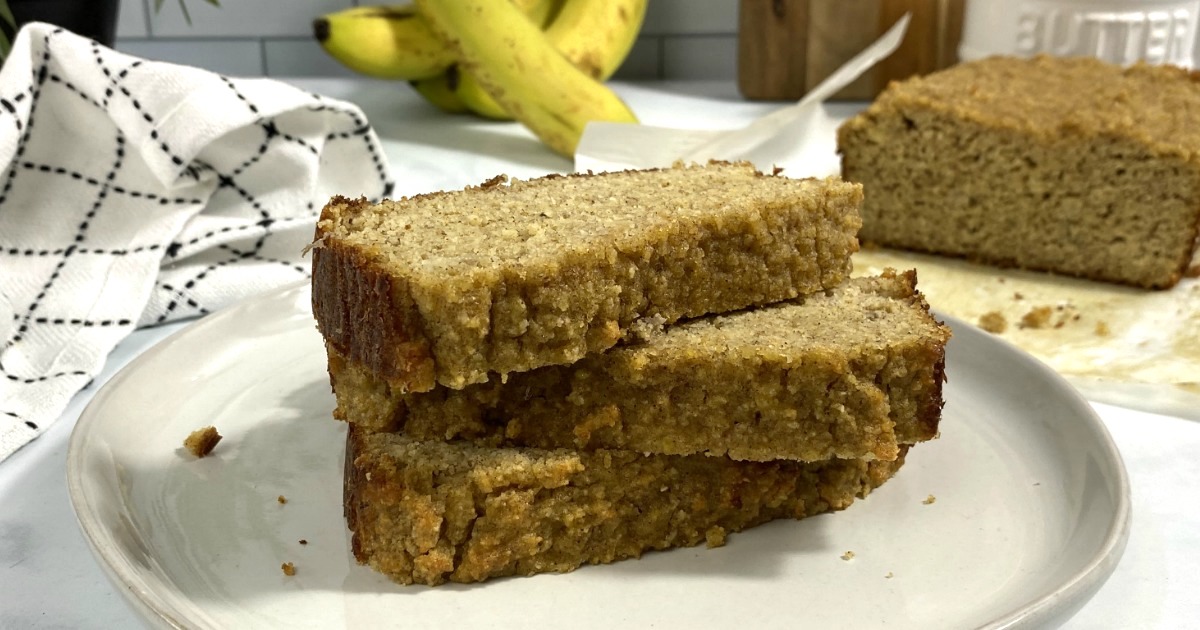 Make the best keto banana bread ever using monk fruit sweetener!