Keto Frosted Lemonade (Our Chick-fil-A Copycat Recipe)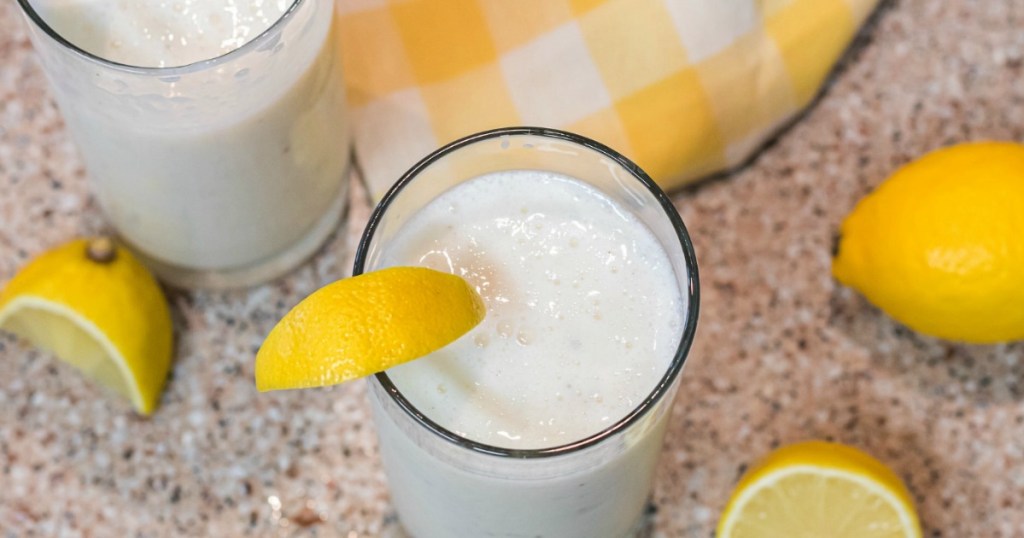 Chick-fil-A deliciousness keto-fied! 😋
If you've ever been to a Chick-fil-A drive-thru and saw the frosted lemonade, I'm sure you've started craving one. Sadly, they are surely not keto. However, don't you worry as I'm sharing this delicious copycat recipe that I've hacked to be oh so delicious and oh so keto-friendly! This simple recipe will satisfy your craving while keeping your carbs in check.
The Chick-fil-A Frosted Lemonade has how many carbs? 😳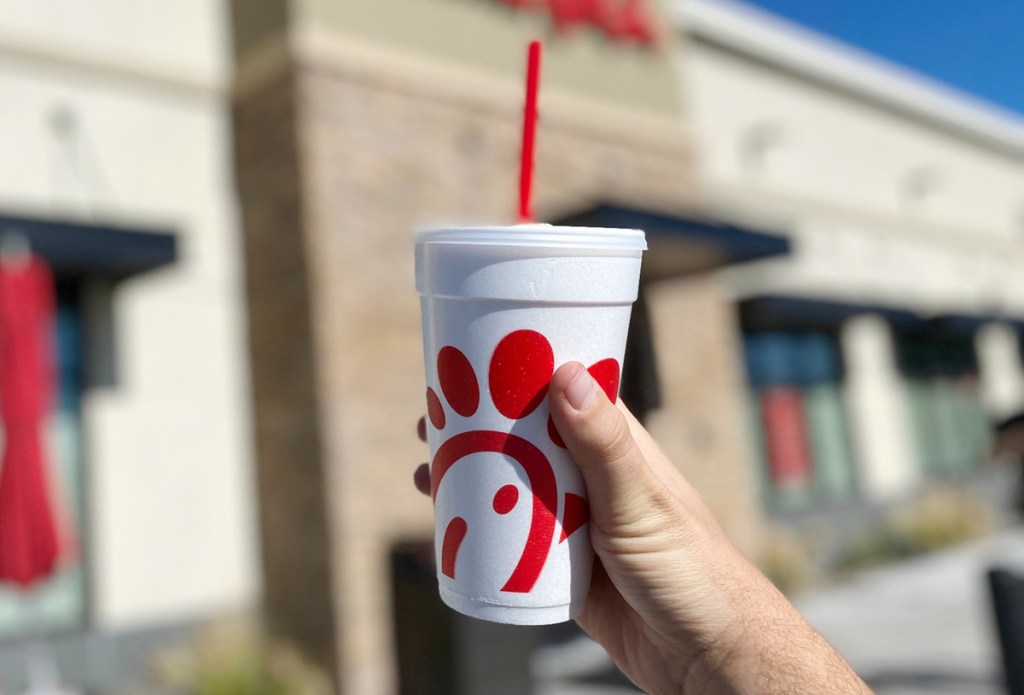 Did you know that a Chick-fil-A small frosted lemonade has 64g of carbs and 51g of sugar? Woah!
For a typical keto diet consisting of 20g of carbs per day, just one frosted lemonade contains more carbs than you'd eat in a 3-day period. 😱 Thankfully, our creamy and refreshing recipe hack will keep you on track without any added sugar to your diet.
This keto copycat recipe is a definite home run!
A few tips to keep in mind when making keto frosted lemonade:
It's so easy to adapt this recipe to your taste! You can add a few strawberries or raspberries in the blender to create an even fruitier frosted lemonade. 🍓
Chill your lemonade before adding it to the blender. I think making ice cubes from leftover lemonade would work fabulously, too!
This isn't a thinned out milkshake, so you'll want to use a thicker milkshake straw to serve as it will be much easier to sip on!
---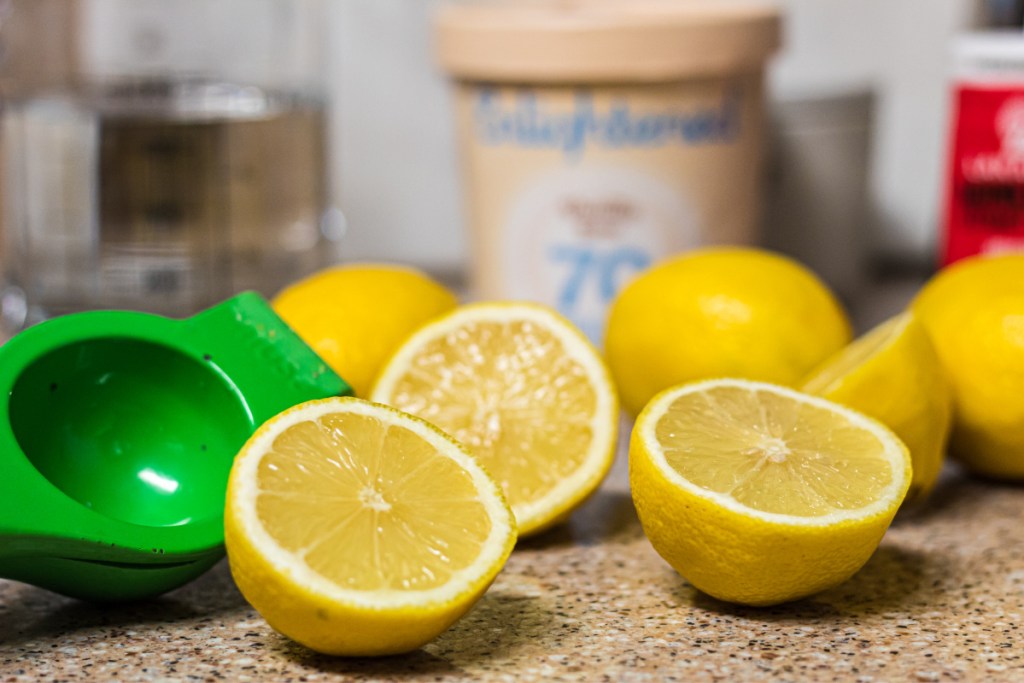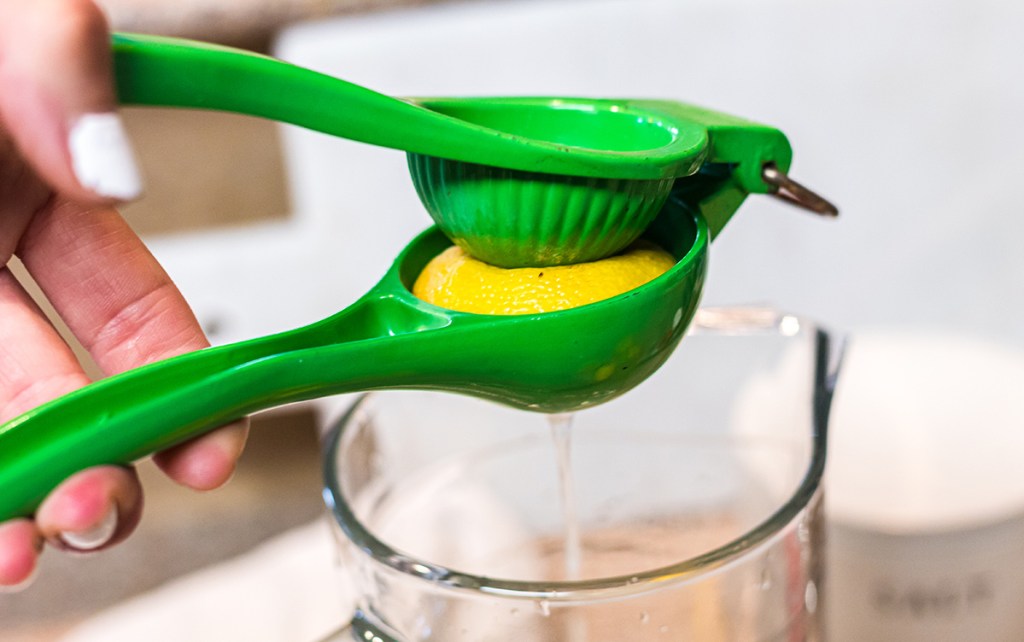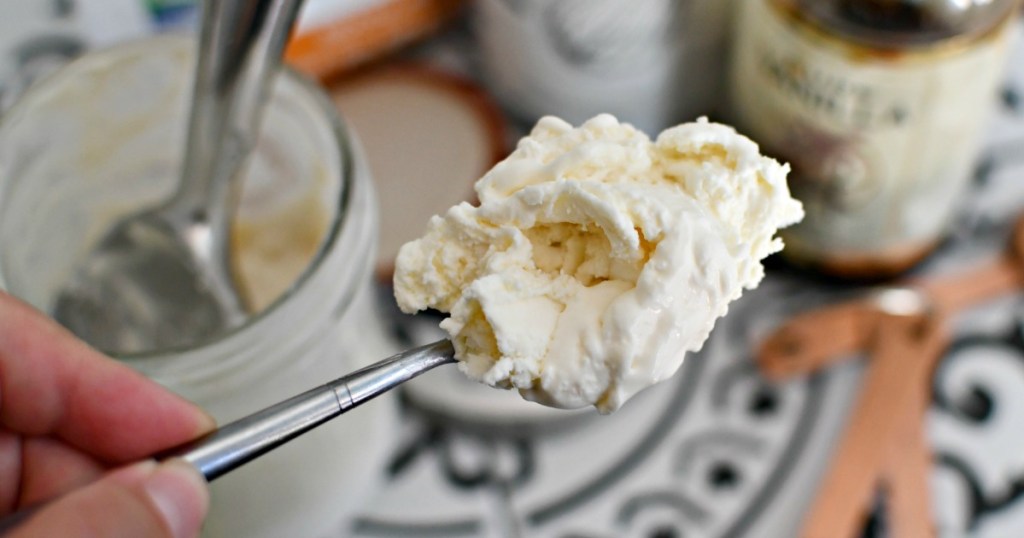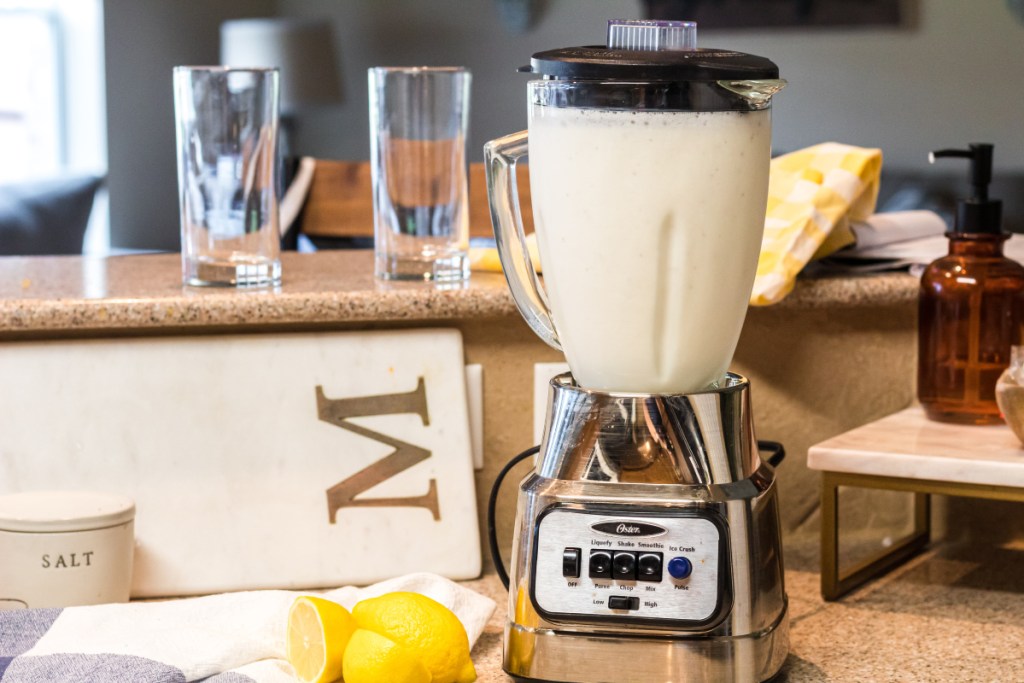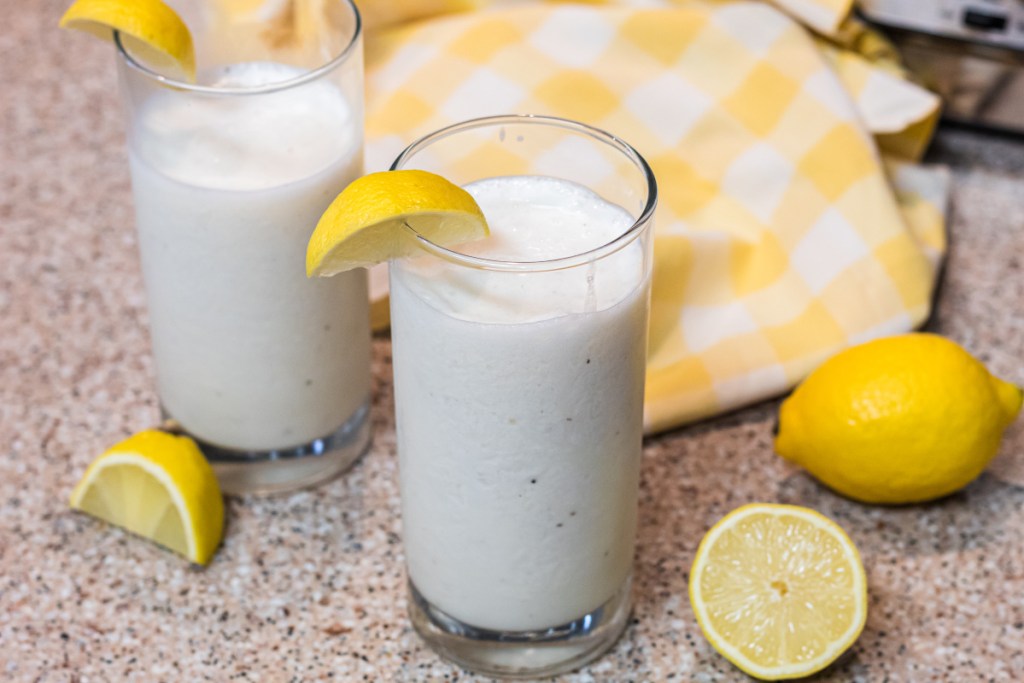 ---
Print
Keto Frosted Lemonade
yield: 5 SERVINGS
prep time: 20 MINUTES
total time: 20 MINUTES
Cool and creamy keto-friendly vanilla ice cream meets crisp and tart lemonade for a refreshing frozen drink!
Ingredients
1/2 cup fresh lemon juice (4 lemons)
2 cups cold water
1/8 teaspoon salt
3 cups ice
Directions
1
In a pitcher, mix together fresh lemon juice, water, salt, and liquid sweetener. Let lemonade chill in the refrigerator for about 20 minutes (or longer).
3
Pour frosted lemonade into glasses and top with additional ice cream or some keto-friendly whipped cream if desired. Enjoy!
Nutrition Information
Yield: 5 cups, Serving Size: 1 cup
Amount Per Serving: 110 Calories | 10g Fat | 4g Total Carbs | 0g Fiber | 1g Sugar Alcohol | 2g Protein | 3g Net Carbs
---
This frosted lemonade is truly a perfect treat for the whole family to enjoy without all of the hidden sugar you'll find in the non-keto version. You'll feel like you're cheating on keto, but you're not – I love that!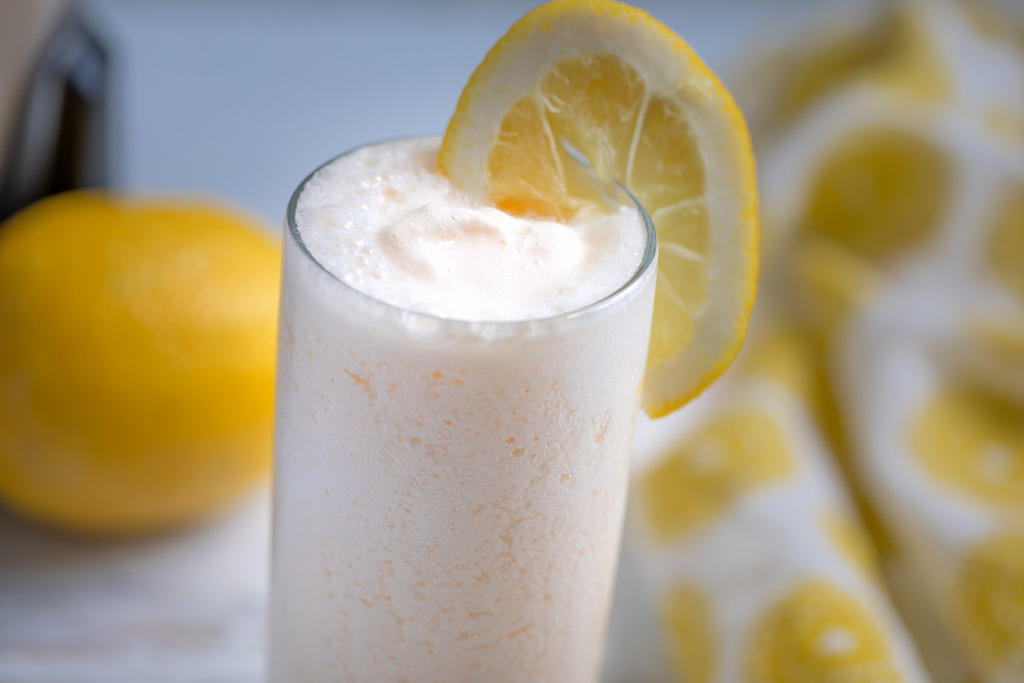 My team member, Jenna, gave this recipe a test for me (as pictured above) and here's what she had to say:
"This is such a fun, refreshing treat! The kids were all over it and never even asked if it was keto! It's so easy to make, just using a juicer and then a blender. The lemon juice is the star of the show with its tartness and blending it with the ice cream for the sweetness really makes it super tasty and flavorful.
This was my first time buying keto ice cream and I was very impressed with just how good it was. I will for sure be making this several times over the summer!" – Jenna
---