Wishing YOU a Very Happy Keto Thanksgiving!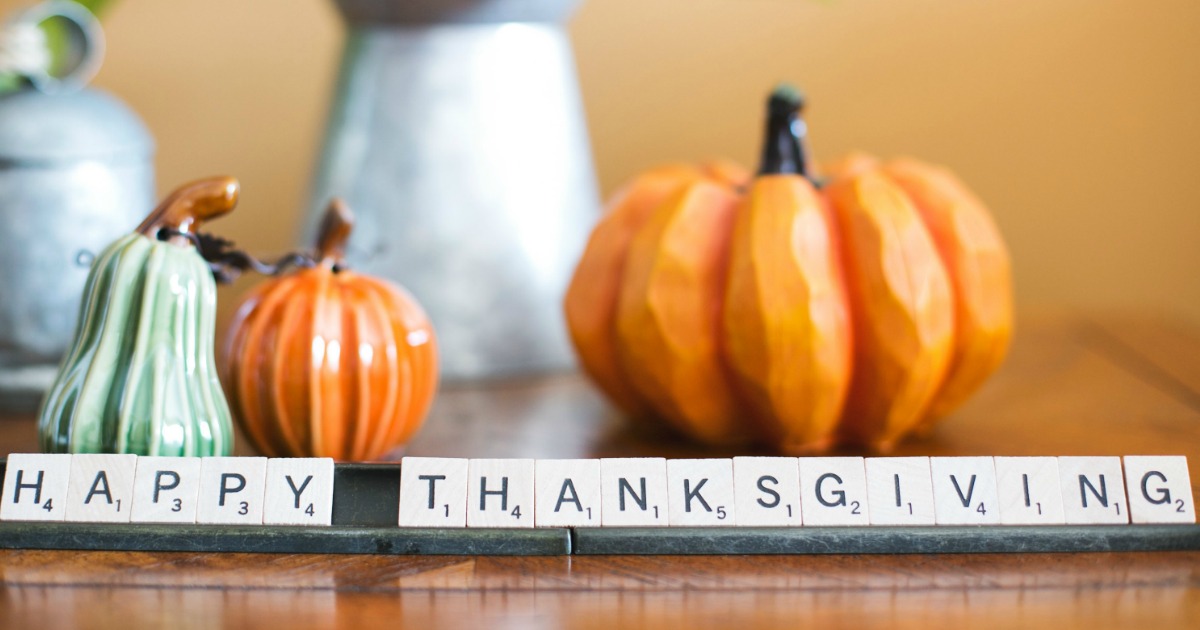 Happy Thanksgiving Hip2Keto Family!
Is it just me or have the last couple months just flown by?! I cannot believe it's already Thanksgiving! From all of us at Hip2Keto, we want to wish all of our incredible readers a very healthy and happy Thanksgiving! We hope your day is filled with lots of love — and all things keto, too!
While we're on the topic, I'd like to take a moment to express the gratitude I have for all the blessings that came my way this year. First and foremost — Hip2Keto! Launching this keto-centric platform to become home to such a wonderful keto community has been a dream of mine since I first started following the keto diet. From our delicious recipes to our products we love to our nutritionist-approved diet tips and tricks, I couldn't be more proud of the content my hard-working Hip2Keto team shares with all of you.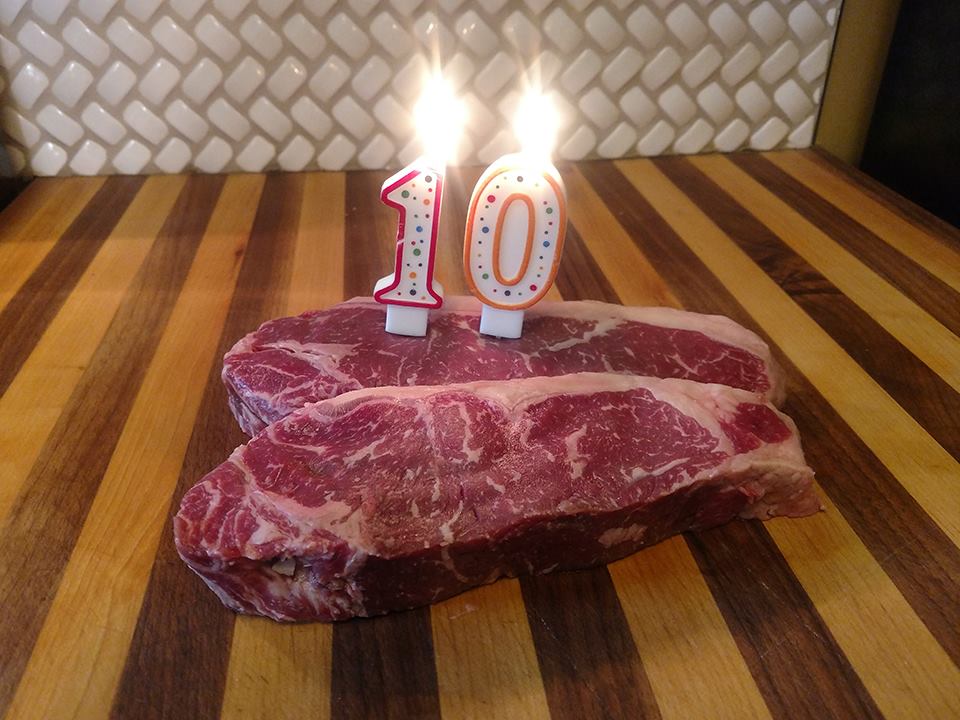 In addition to launching this site, which has been such a special journey near and dear to my heart, we've also had such an incredible year over at our sister site, Hip2Save. We've hit our 10th Year Anniversary, brought on new employees, revamped out site's appearance, and have even more surprises up our sleeve for the coming months. If you're just learning about Hip2Save now, I highly recommend heading over to check it out! We post deals, frugal living tips, crafty DIYs, and recipes (though they aren't all keto like the ones we have here).
Of course, I have to give a shout out to my family! I'm so blessed to have the most amazing kiddos who brighten my world every single day and a supportive, loving, hard-working husband! I couldn't be more grateful to have this group cheering me on in all of my endeavors.
And last, but certainly not least, we want to thank each of you for taking the time to check out Hip2Keto on a regular basis! Your sweet emails and comments mean so much to us, and your engagement on the site makes our keto community so much stronger. We wouldn't be who we are without the support of the Hip2Keto readers!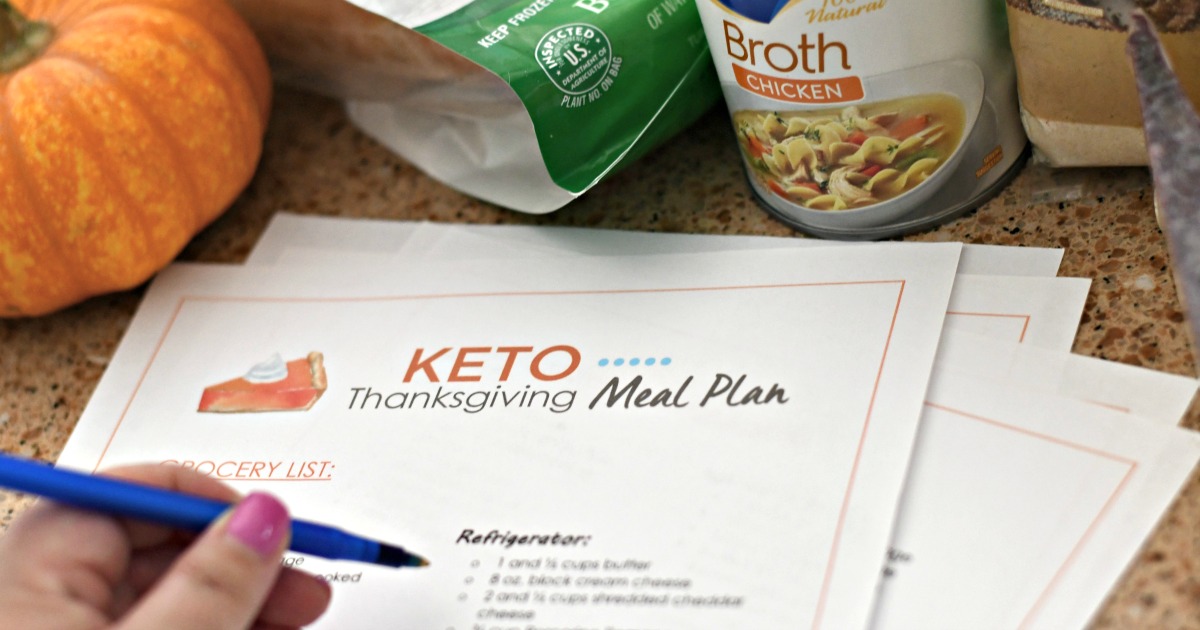 So now, on to the good stuff! If you're still in need of some keto Thanksgiving recipes, we've got ya covered!
---

And, if you've already got Christmas on the mind, here are some of our favorite holiday recipes, gift ideas, and insightful keto reads!
---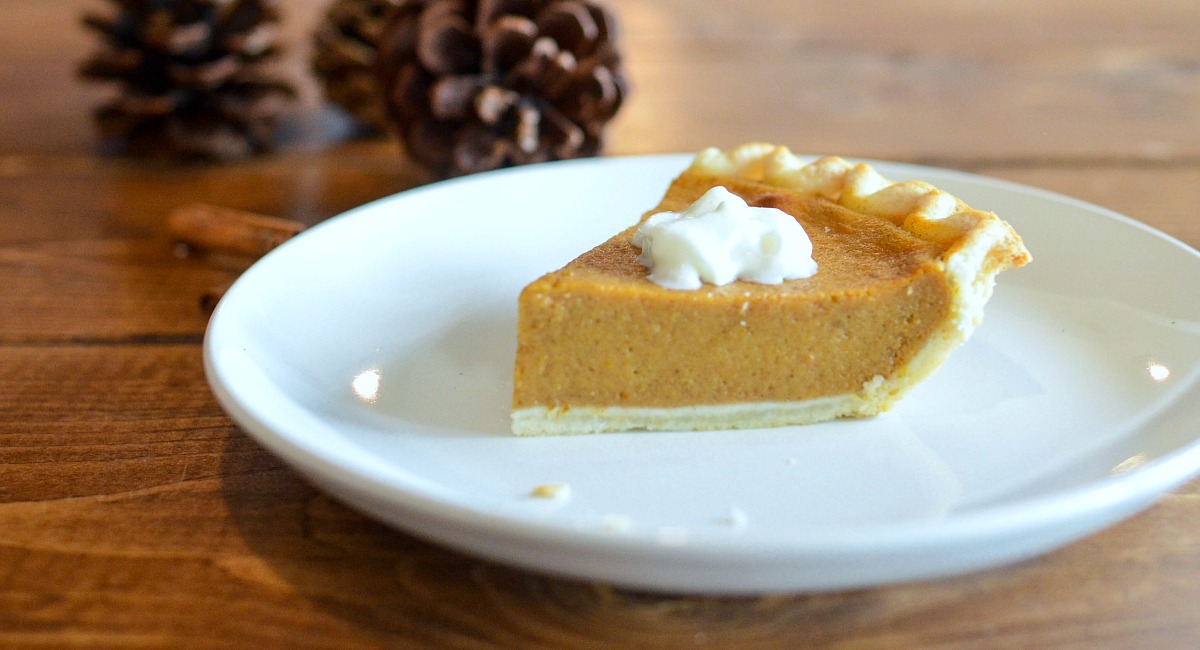 Now if you would please excuse us for a moment, we're going to sink our teeth into some yummy keto pumpkin pie. Then it's right back to posting all the keto content you love!
Happy Thanksgiving!