Chipotle is Working on Making "The World's Greatest Cauliflower Rice"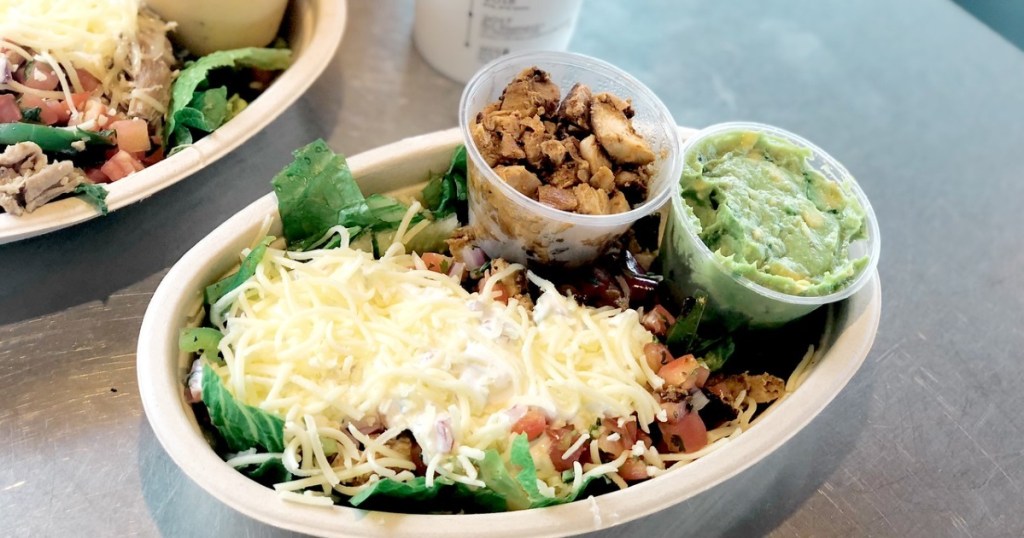 Good news for keto-eating fans of Chipotle!
Chipotle Mexican Grill recently revealed that it's fully embracing the plant-based movement that's sweeping the landscape of quick-service restaurants across the country. Rather than partnering with other brands (like Burker King and Impossible Foods, or Dunkin' and Beyond Meat), Chipotle is working to create its own less-processed versions of popular plant-based ingredients, including cauliflower rice! 🙌
Speaking of Chipotle, we have a whole dining guide dedicated to how to eat keto at Chipotle. You can also easily find all of our keto dining guides on our brand new Hip2Keto app!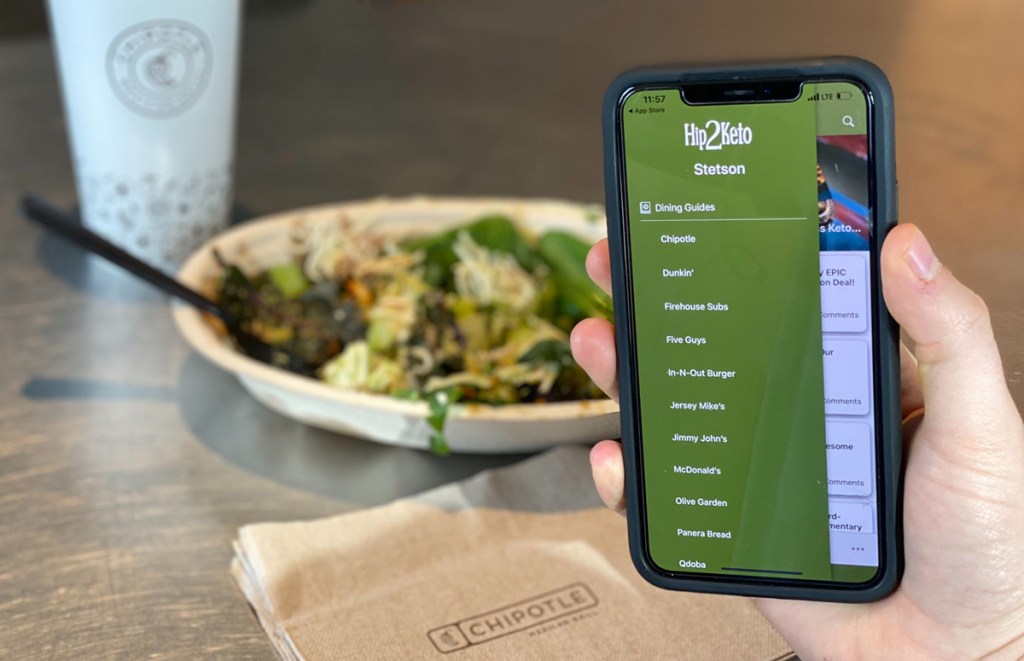 Chief Executive Officer Brian Niccol said in an interview with Bloomberg last year that products from Beyond and Impossible are too processed for Chipotle.
"We have spoken to those folks and unfortunately it wouldn't fit in our 'food with integrity' principles because of the processing, as I understand it, that it takes to make a plant taste like a burger."
Niccol went on to tell the news outlet in a recent interview that Chipotle is experimenting with developing more of its own plant-based alternatives in-house, using ingredients like black beans and cauliflower. The chain already offers its own tofu-based option called sofritas.
"We are definitely experimenting with plant-based foods. We're in the early days of it. What we want to do is make the world's greatest cauliflower rice, as opposed to process something and make it seem like it's something else."
There's no official word from the company regarding when we can expect to see cauliflower rice on Chipotle's menu, but we can't wait to try it! We'll be watching for this addition to the chain's growing list of plant-based alternatives and keep you posted.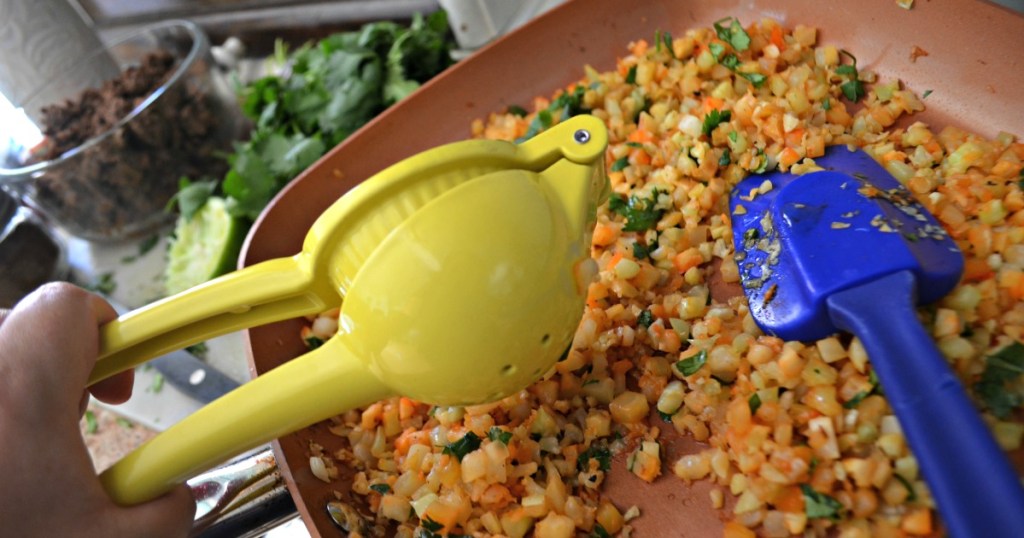 In the meantime, make this keto burrito bowl with cilantro lime cauliflower rice from home!
---
Turn a bag of cauliflower rice into 3 easy and delicious skillet meals!