We've Got Fewer Cravings and Looser Clothes — What are your Week 3 Non-Scale Victories?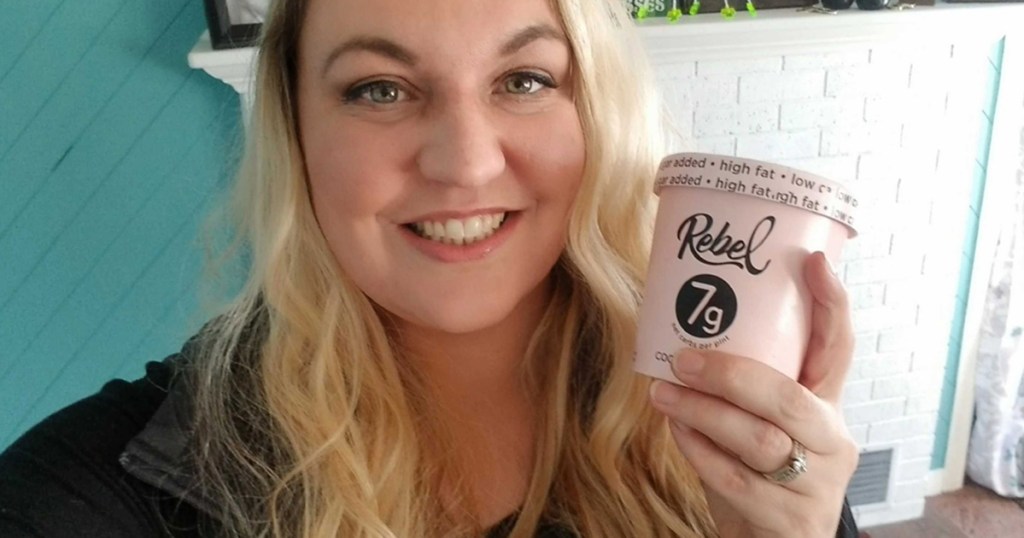 Here we are in Week 3 of the Keto Challenge!
Can you believe we have just one week left in the challenge?! You've all been crushing it and have come so far in such a short amount of time! Did you ever think when you first started that you'd be having so many positive changes in your body and mind?
We've had so many of you share your inspiring stories and they aren't all just victories on the scale – some are sleeping better, having clearer skin, and having gained back confidence that was lost along the way. We checked in with the Keto Challenge Facebook group and the Hip2Keto team to see where our keto peeps are at!
Here's how our Keto Community on Facebook is doing with their Non-Scale Victories: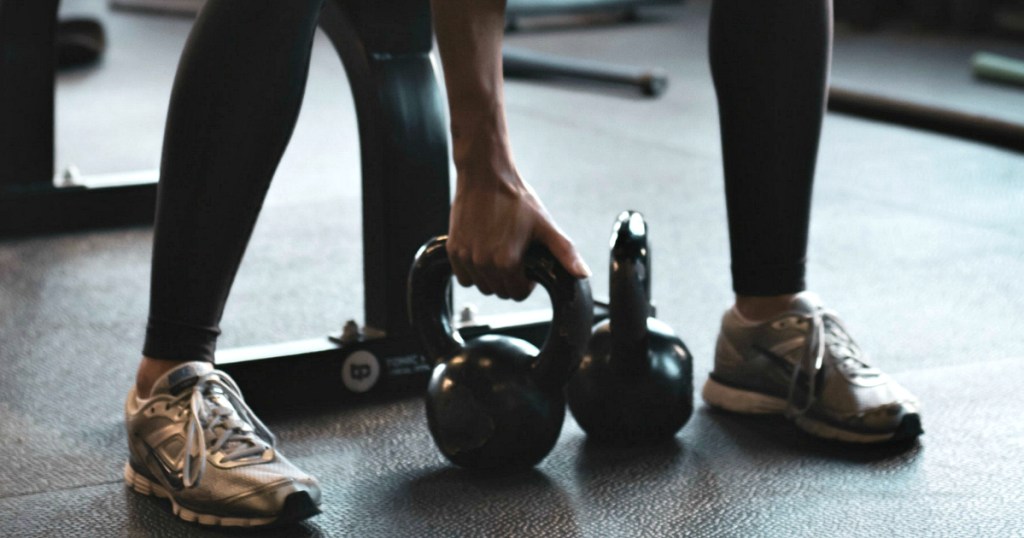 "I had the courage to join my work gym AND I went three times in a row this week!" – Jamie
---
"I can say no to junk easier this week than I could last week." – Sharon
---
"I have been on Keto since the end of May with a goal of getting back to ME after a rough couple of years. I am happy to say I put on a pair of pants from the old days and regretted it last night because I spent the night praying they didn't fall off lol! I don't ever remember them being sooo big on me. I did it!" – Meg
---
"Bought the smallest size in my adult life on a top this weekend!" – Sue
---
"I started at the beginning of the year… but I have now gone 4 weeks without eating regular bread or desserts. Only keto. And for me, being a Baker, that's a big challenge!" – Courtney

---
The Hip2Keto team has been successful as well!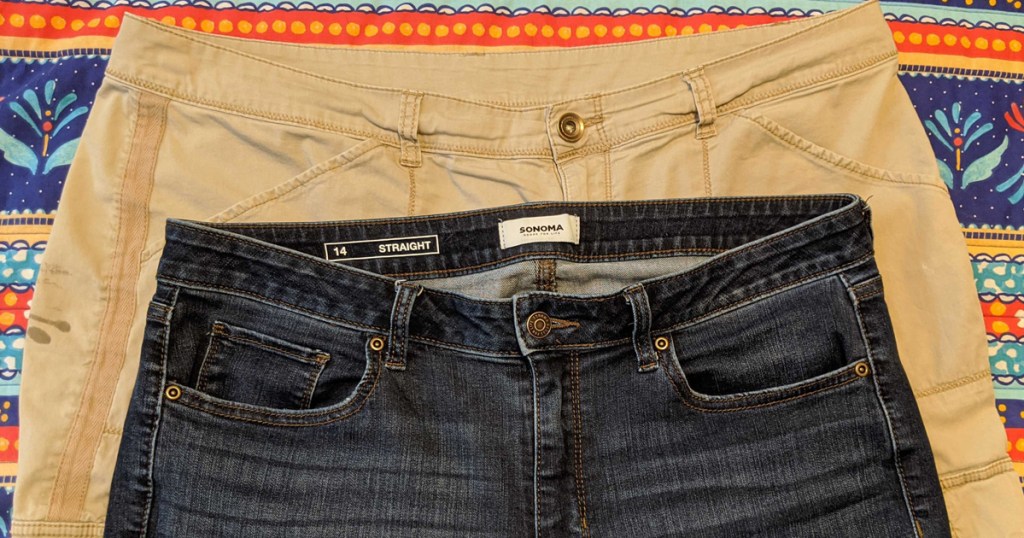 "My mom and I are both doing the challenge. We decided not to weigh ourselves or take measurements for 30 days because we didn't want to be discouraged. I had noticed my mom's clothes were really baggy so I had her size down. The results are amazing! You can see the differences in her pants from size 18 to 14, and shirt size 2xl to large. I am over the moon excited for her!!

I've also been cooking a lot of different keto recipes and trying things I normally wouldn't have eaten. The biggest thing I've noticed is I used to always cook low-fat, but all the keto meals are high fat and very rich foods. These foods make me feel so much fuller now. It's a new learning adventure for me." – Jennifer
---
"My sugar cravings are finally gone! I'm finding it much easier to eat Keto, it's not a struggle now and I'm choosing low carb treats (such as Rebel ice cream) as a reward instead of sugar-filled ones like before. My pants keep getting bigger and my energy keeps increasing! Even better, my face is looking thinner now too!

And… I DID IT! The belt notch has been moved over! Ya know on Extreme Home Makeover when they would say 'move that bus!'? Well, I totally said 'MOVE THAT BELT' when I put it on and tightened a notch!" – Jessica
---
"My usual mid-section bloating is gone! I have been most self-conscious about that since I had my first child, 13 years ago! I can now truly blame it on the sugar and carbs! Because of this, I never want to go back to eating that stuff. Also, I am one of those moms that never really sits down for dinner, and I tend to just pick while I cook and clean up, then usually eat whatever the kids have left on their plates. Now, I've been meal planning and cooking meals for me! This way I'm not endlessly and mindlessly snacking on whatever is put in front of me. It feels good to be full!" – Jenna
---
"I stopped eating desserts at night. I've been drinking tea instead, and that's a big accomplishment for me. Granted they were keto desserts but I used to eat one every night!" – Angie
---
Fun, non-food ways to celebrate your victories: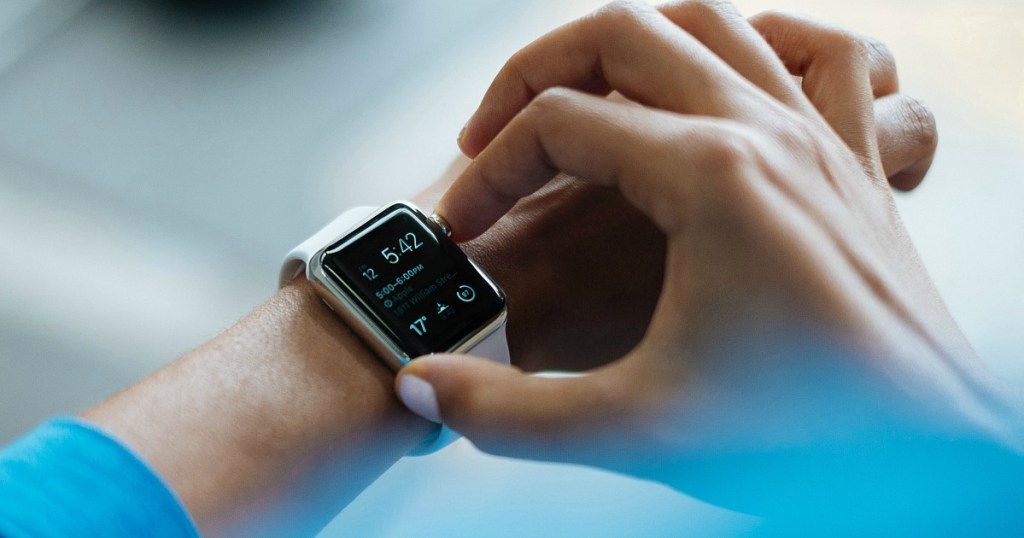 1. Add a fitness tracker to your daily routine.
I find that I stay on track much easier now that I wear my Apple Watch all day. If Apple isn't your jam, then consider grabbing a FitBit or Garmin watch to track your steps and activity levels. You can even challenge your friends to see who has the most activity or steps for the week to help you stay motivated (especially if you're competitive like me).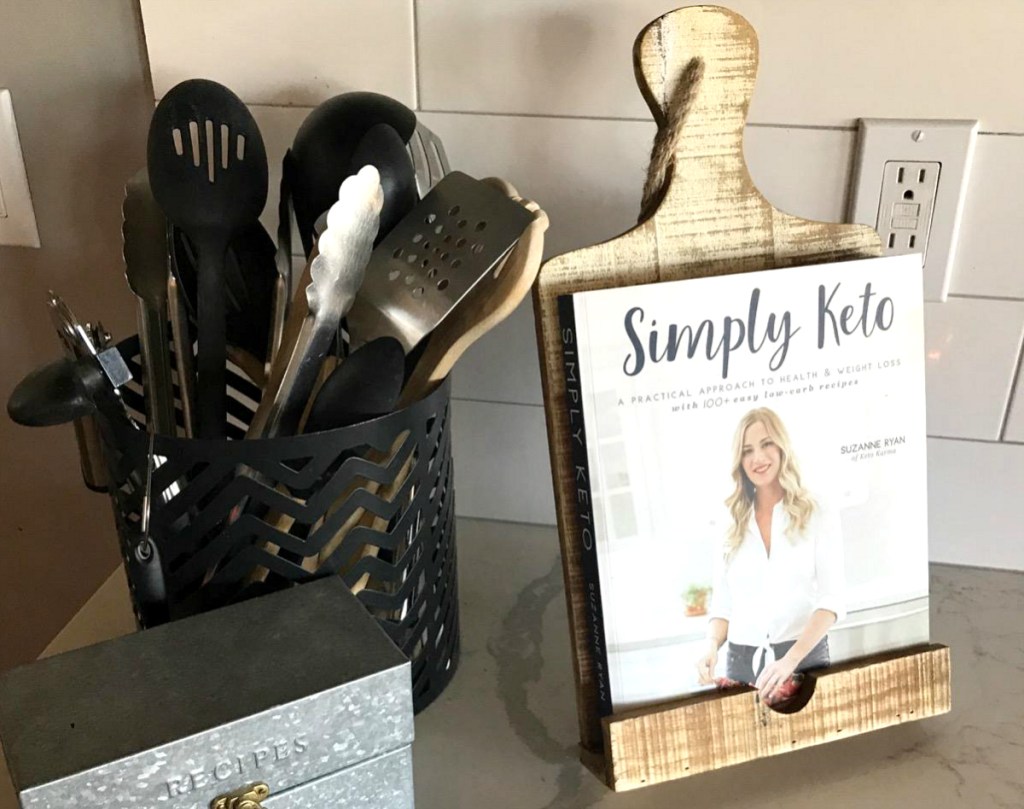 2. Read keto books.
Don't let your keto journey stop when our 30 Day Challenge ends! Continue on and learn more about the keto diet and try new recipes. Treat yourself to some of our favorite highly rated keto books including Keto Clarity, Eat Bacon Don't Jog, Simply Keto, and more!
3. Buy new clothes.
By now you're probably already moving down a size or two and will need to start buying new clothes soon. Treat yourself by adding a few new pieces to your wardrobe. You don't have to spend a fortune – we love Target and Walmart for their stylish and affordable fashion!
---
Are you part of the Hip2Keto Facebook Group yet? Join our community of over 9,000 keto eaters sharing their success, struggles, and keto diet tips!