Ask Our Keto Nutritionist: Snacks, Sweeteners, and Protein Powders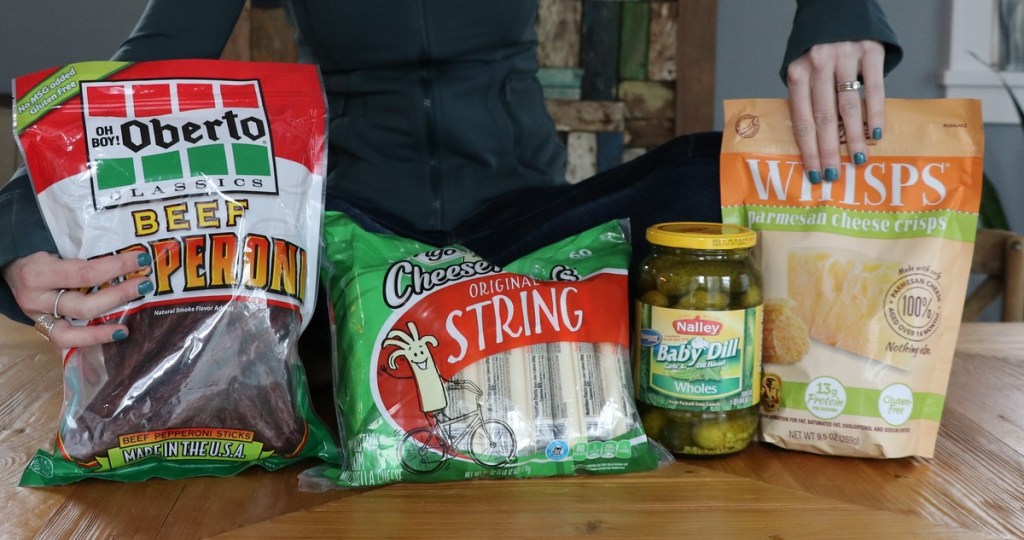 Got questions for our keto nutritionist?
Dedicated to helping you live your best life through the ketogenic diet, we've partnered with a tried and true keto nutritionist to answer your questions! Please note that we're not doctors. If you have any specific questions regarding your own health, please consult with your trusted medical partner.
---
What are some quick and easy keto things to snack on?
I always have certain keto-friendly snacks on hand like macadamia nuts, summer sausage, olives, nut butters, avocados, etc. Since eating healthy keto involves preparation, I spend time every weekend planning my menu for the week. I sometimes have fat bombs on hand every once in a while that get me by if I get stuck in a pinch.
Check out these posts for more snacking ideas…
---
What's the healthiest sweetener substitute?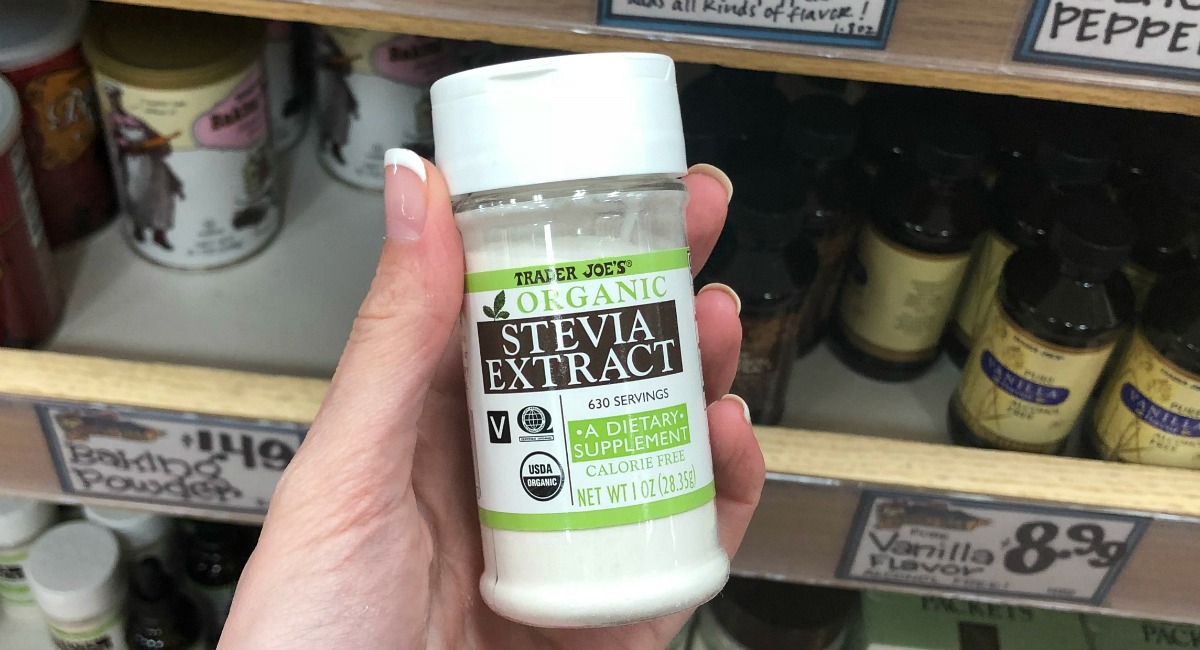 Life can be just as sweet on keto as in any other lifestyle. The key to keto is in using moderation and looking for your best options for use in your coffee, desserts, and other applications. At the end of the day, you should be seeking satisfaction from your food, but without overindulging your sweet tooth.
Aim for natural alternative sweeteners:
stevia
monk fruit
Erythritol
Xylitol
Avoid or limit the following artificial sweeteners:
sucralose
aspartame
acesulfame potassium
neotame
saccharin
advantame
---
I'm looking for a keto-friendly protein powder. Any good ones?
If you don't have an issue with insulin resistance or dairy, Whey Protein Isolate from NOW Sports is a good middle of the road brand. I also like:
---
Got questions you'd like to ask a keto nutritionist? Let us know!
---